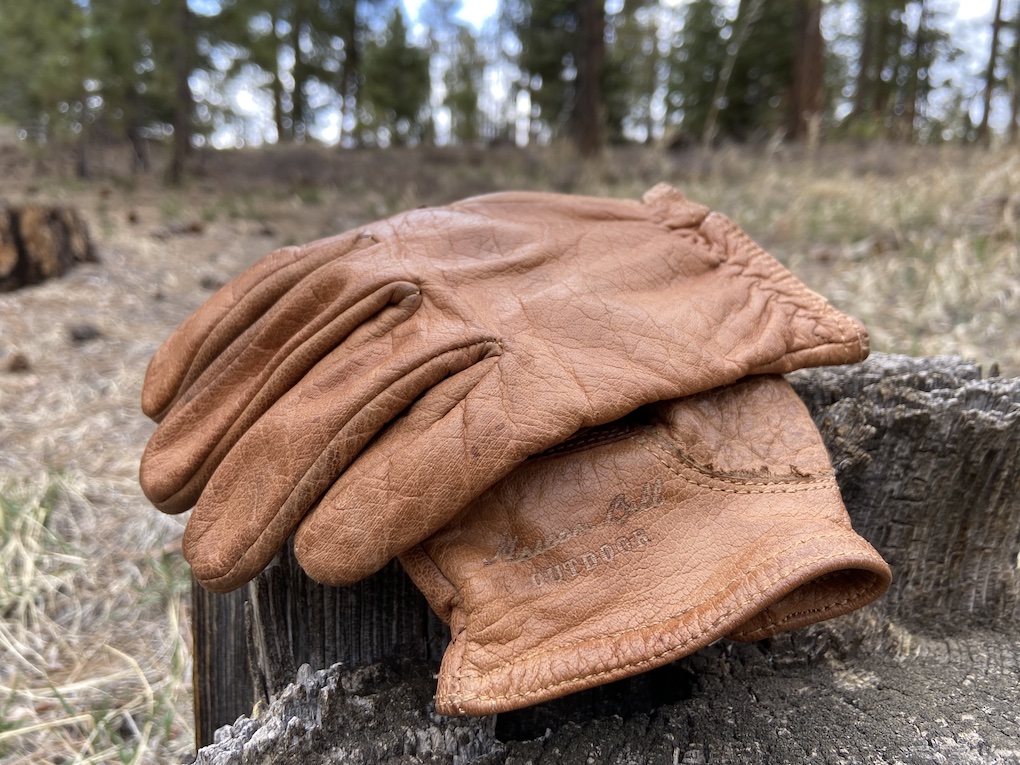 Rambling Review – Maroon Bell Buffalo Leather Ranching Gloves
Why:
I've burned through several pairs of cheap leather gloves while hunting and working in the harsh elements of the Southwest. Between hunting, camp chores, and yard work, most of my gloves don't have a long life expectancy. The Maroon Bell Buffalo Leather Ranching Gloves are the answer.
First impressions:
Full Grain Buffalo Leather – The Maroon Bell gloves are made of full grain buffalo leather. This leather feels durable, soft, and of the highest quality. There are no words to describe the beautiful leather smell from these gloves.
Fit – The Maroon Bell website has a pretty detailed fitting guide for these gloves. Out of the box, the gloves were very tight, but was advised that they would stretch a fair bit. I kept the gloves in my truck and every morning on the way to work, I'd put them on and form a fist and flex the leather. By week two, these gloves fit perfectly like a second layer of skin.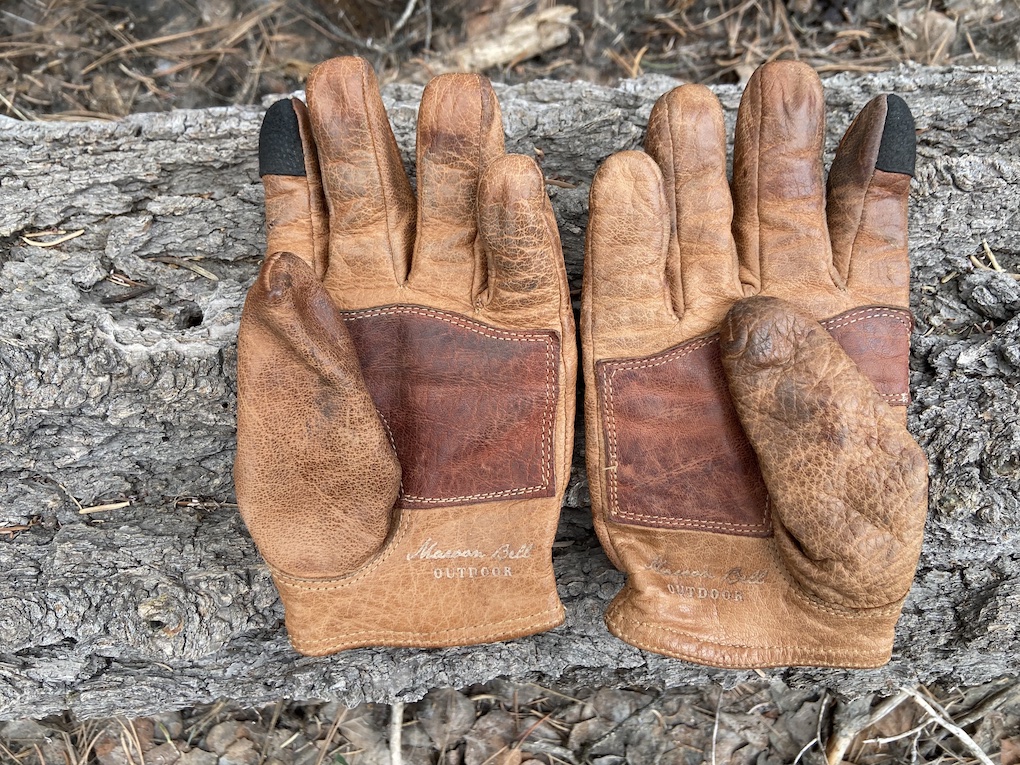 Field Use:
The number one reason I wanted these gloves was for Arizona quail season. Our quail season runs from early October through early February. The first part of the season is a bit too hot to run the dog, and I'm usually chasing deer in November. By the time we hit the ground looking for birds in December, having a quality pair of leather gloves is so important to keep your hands warm on a cold morning or for general protection from everything sharp in the desert. The Maroon Bell gloves have a "gunfighter" fit with a short cuff and the tight fit through the fingers is ideal for handling a shotgun without sacrificing grip or feel.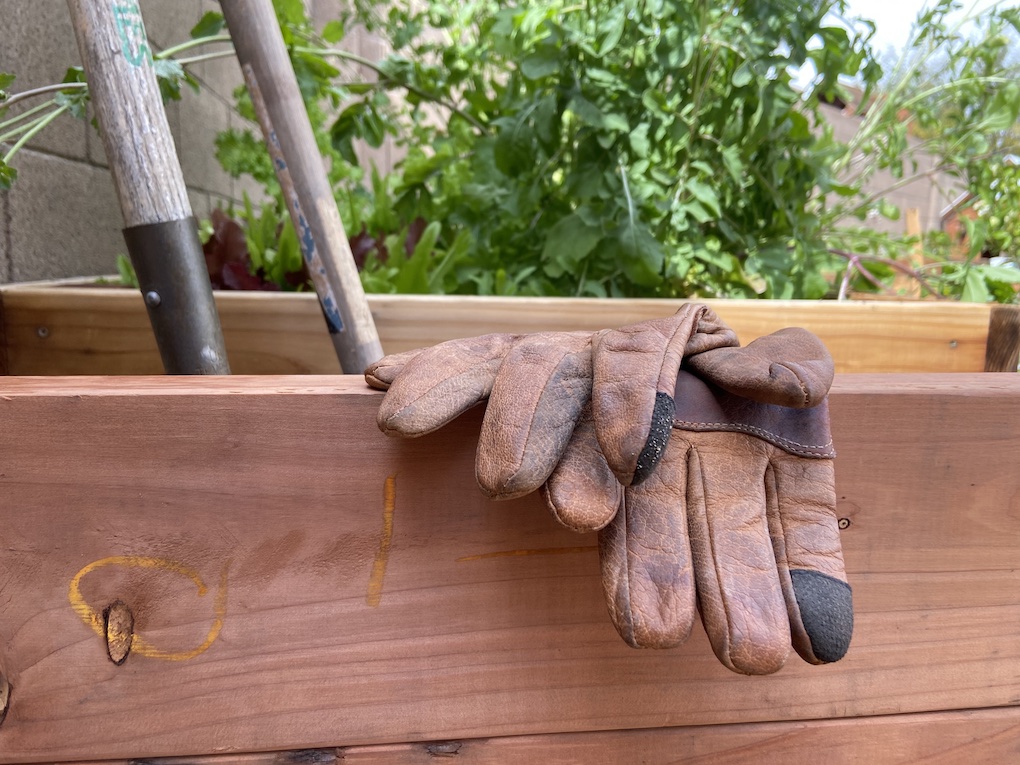 While hunting, I am constantly interacting with my phone and GPS to look at maps and mark where I find coveys. With my old pair of leather gloves, I was constantly removing them so that I could manipulate the screen. The Maroon Bell Buffalo Leather Ranching Gloves have an integrated finger pad that is touchscreen compatible, so I never have to remove them while accessing my electronics.
While I used them extensively during this quail hunting season, I found myself still reaching for them when I spent time in the field over some of my other hunting gloves. I also beat them up in the backyard and while working around the house. The Maroon Bell Buffalo Leather Ranching Gloves are extremely durable and tough, but also become softer and more comfortable the longer I own them.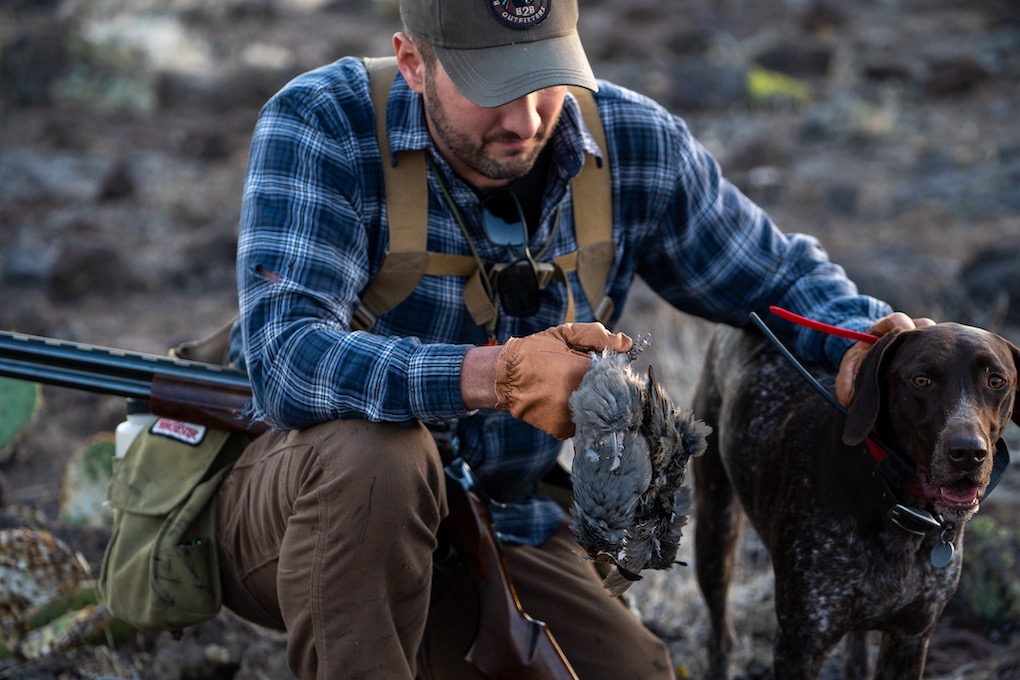 Pros:
High quality buffalo leather
Touchscreen compatible
Extremely durable and protective
Gunfighter fit
Get better with age
Cons:
Cost – these are going to cost a bit more than your local hardware store leather gloves, but worth every penny.
Prognosis: I am a huge fan of the Maroon Bell Buffalo Leather Ranching Gloves. If you are in search of a high quality pair of gloves, check them out.
* Disclaimer:
The reviews at Arizona Wanderings are my honest opinion. Arizona Wanderings is not sponsored by or associated with any of the stated companies and is accepting no compensation, monetary or otherwise, in exchange for this review. My independent status may change in the future but, as of the date of publication, no relationship other than described above has been pursued or established.