Furled Leaders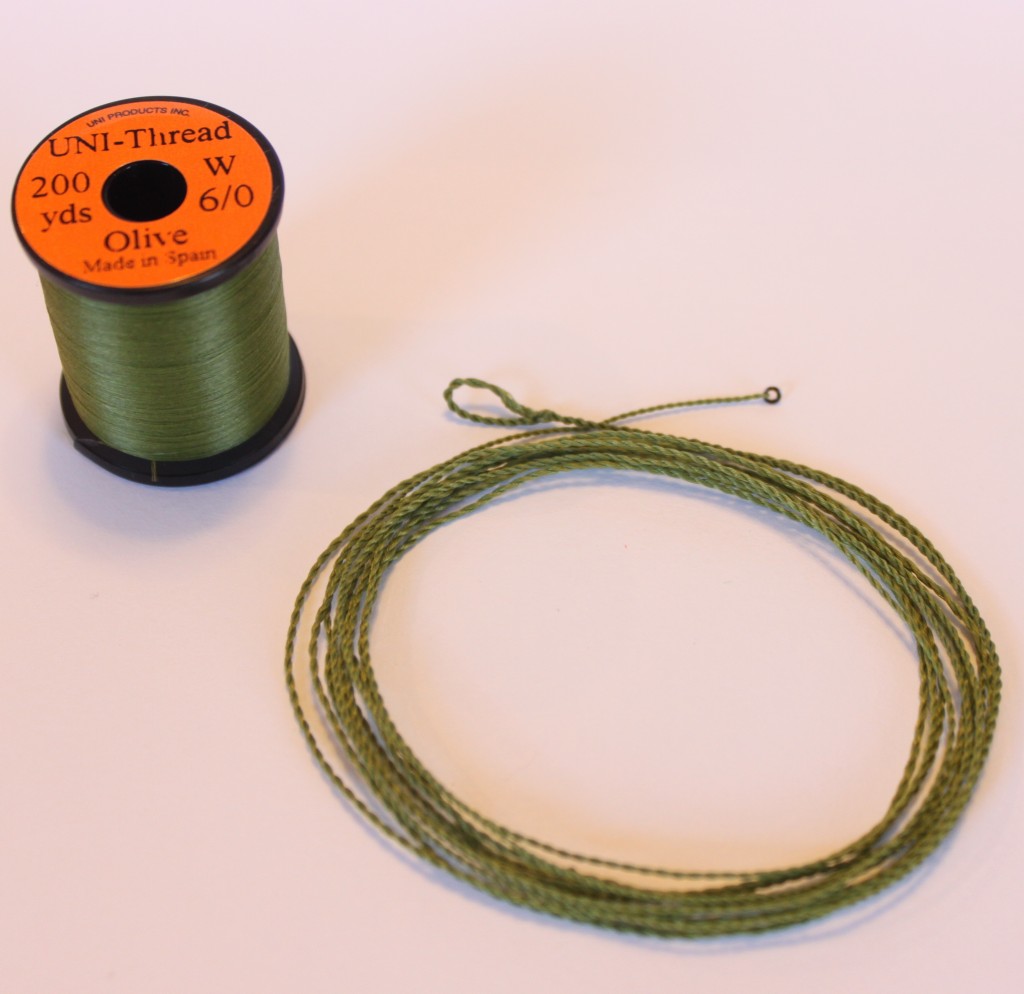 I have fished many types of leaders in many different situations, and at the end of the day, furled leaders just seem to work better and last longer. One of the main benifits of fishing a furled leader is, unlike their monofilament tapered cousins, they have virtually no memory.
Benefits of Using Furled Leaders – 
No line memory
Furled leaders turn over beautifully and land softly on the water
No knots
Shorb loop for easy loop-to-loop connection and the fly line
Tippet ring for quick changes of tippet size.
Wide assortment of colors to meet different fishing and lighting situations.
Use and Care of Furled Leaders
– All Arizona Wanderings Leaders come pre-treated with floatant, but it is advised to retreat your furled leaders with a paste or gel floatant prior to fishing to keep them riding high throughout the day. Reapply floatant as needed.
– Attach 4-6 feet of tippet to the tippet ring for best results. Depending on the weight of the fly or flies you are casting, you may want to readjust your length of tippet for best results.
– At the end of the day, I find it helpful to let the leader air dry before sealing it back up in the small bag that it came in. This ensures that you have a dry leader for your next day of fishing.