The Accelerated Learning Charter School Expo was a great opportunity for me to meet up with some of the local fly fisherman in the area. For the inaugural year, the event had a great turnout with even the local paper showing up and taking pictures and asking questions.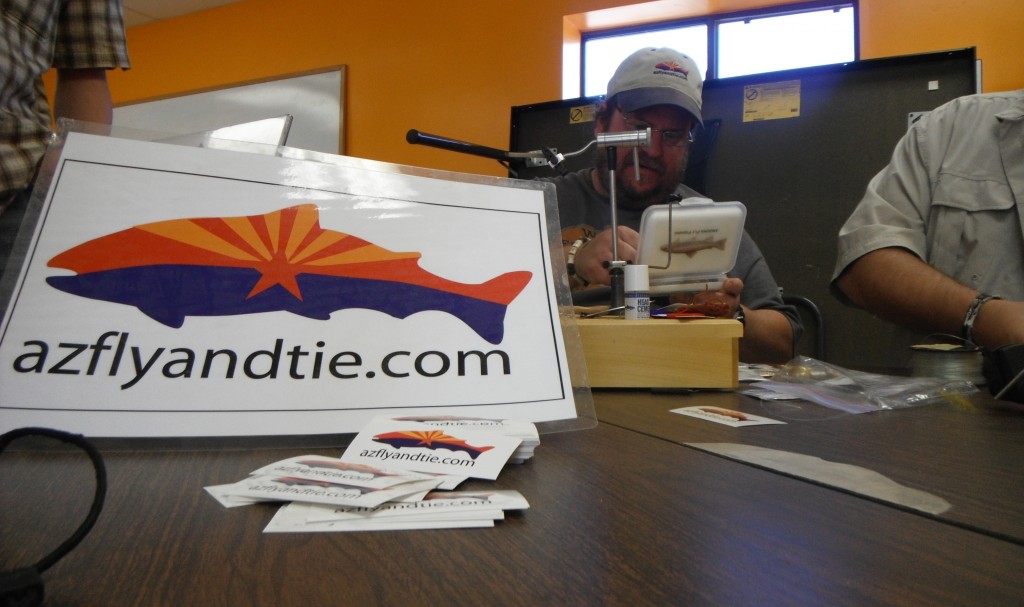 I met up with Greg and Mike from the local fly fishing forum, Arizona Fly and Tie, which was nice to finally put some faces with the names. We had a great time tying flies and talking about fish and ended up at one of the local establishments for burgers and beverages afterwards.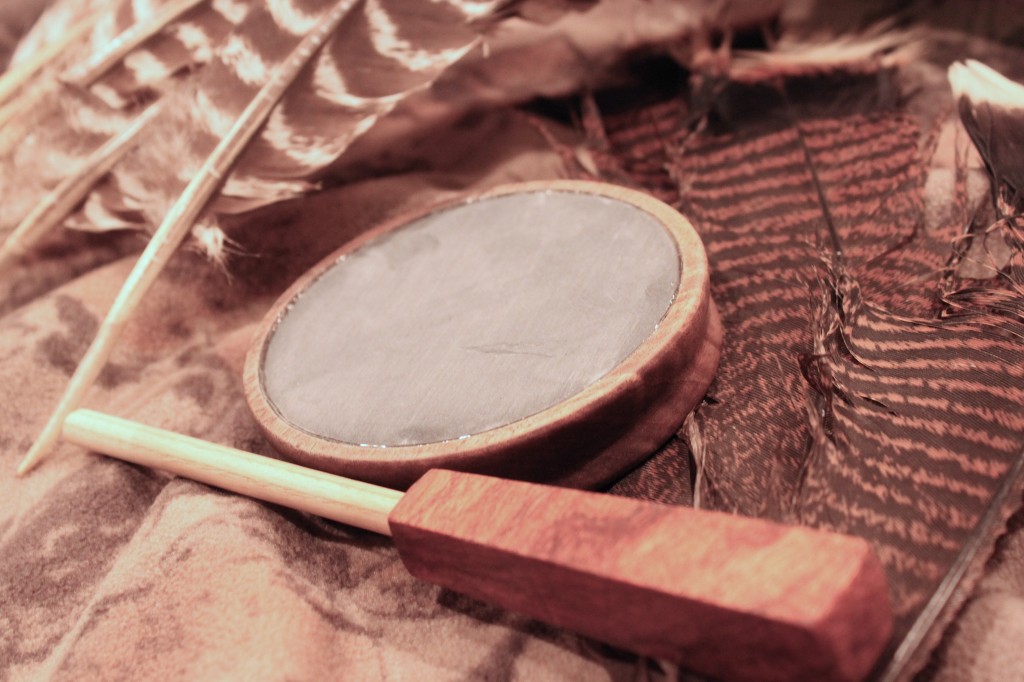 Set up right next to the fly tying tables was Ammon Talbot, from Little Creek Calls, who was demonstrating how to use different turkey calls. We were able to speak at length about birds, guns, calls, and fly fishing and in the end I bought one of his hand-made calls. Each is truly a work of art, but Ammon picked out one of his slate calls for me that he had made out of Arizona walnut. Paired with a hickory striker, I could not be more pumped for spring gobblers and the thought of using this call to bring in a turkey. (Now, I just need to get drawn…) Check out Ammon's work at Little Creek Calls and pick up one of his beautiful Arizona hand-made slate calls.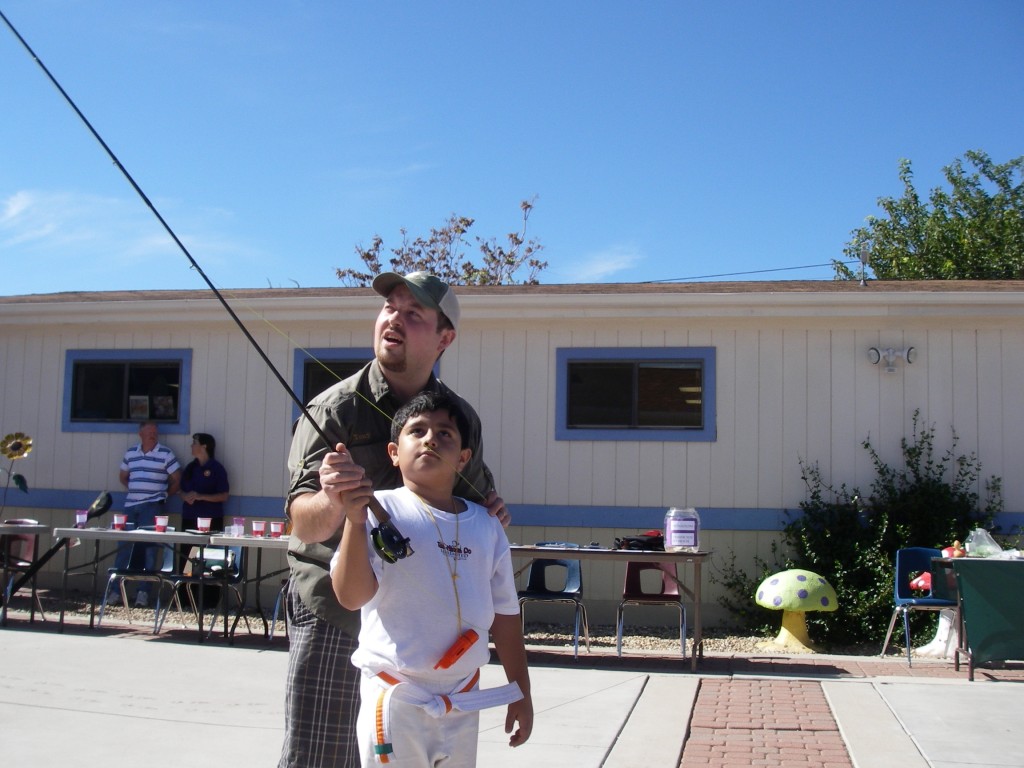 Between tying flies and talking with all the great folks who showed up, time really flew by and before I knew it people were packing up to head out. I had a great time at the Expo and really appreciate being invited. I look forward to next year and meeting up again with the great people at the Accelerated Learning Charter School at their Recreational Expo.