I have tied up some of my AZWanderings' bugs to send in for a tying contest held by Montana Fly Company and the Outdoor Blogger Network. I know it is a long shot, but my two creations/variants are going into the mail today in the hopes that someone likes them.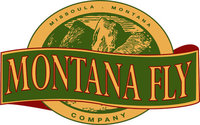 The first fly is the illustrious mini-hopper. The mini-hopper has seen some upgrades with a few different colors added to the line-up along with a bit of flash under the wing. It's been productive on just about every stretch of water I have fished and it is the first pattern I turn to when fishing something new. It is a great terrestrial/attractor pattern but works well in a caddis hatch if the occasion arises. It floats all day and is indestructible. I originally started tying and fishing this fly for the small streams of Arizona as a substitute for the big foam hoppers that hit the surface a little too hard. The delicate presentation of a mini hopper is just the ticket for those spooky small stream trout.  Also check out mini hoppers for sale and fill your fly box for this next season.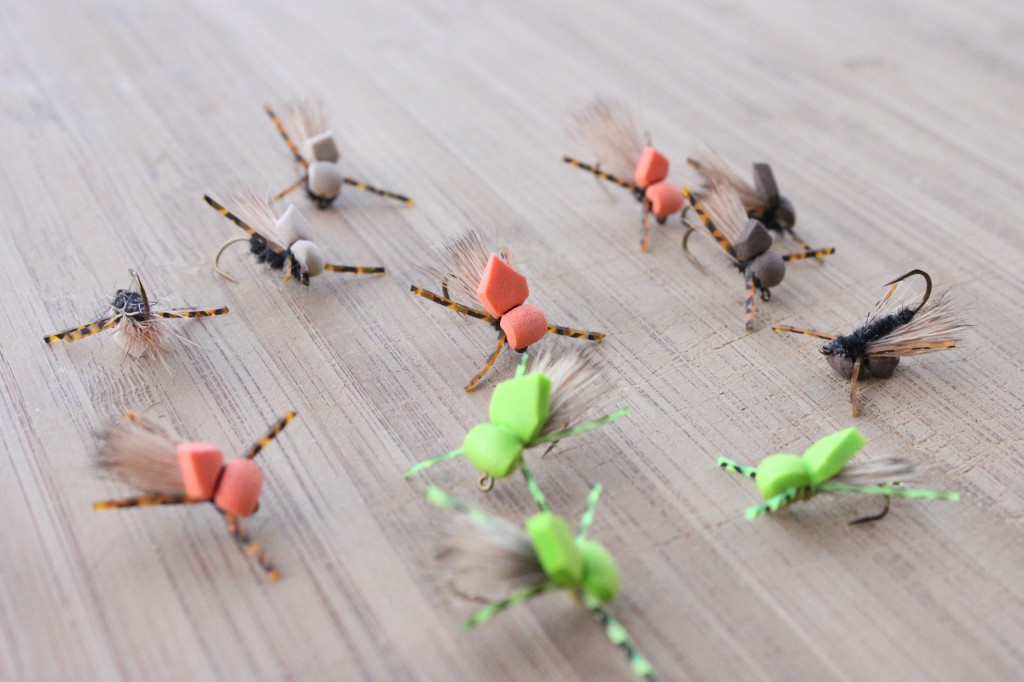 The second pattern that I am submitting is the Arizona Crayfish. As cool as it looks, it fishes even better. I finagled up this pattern to tempt those big brown trout in the deep runs of northern Arizona's streams.  It seems to do the trick and has a special place in the fly box as big brown trout candy.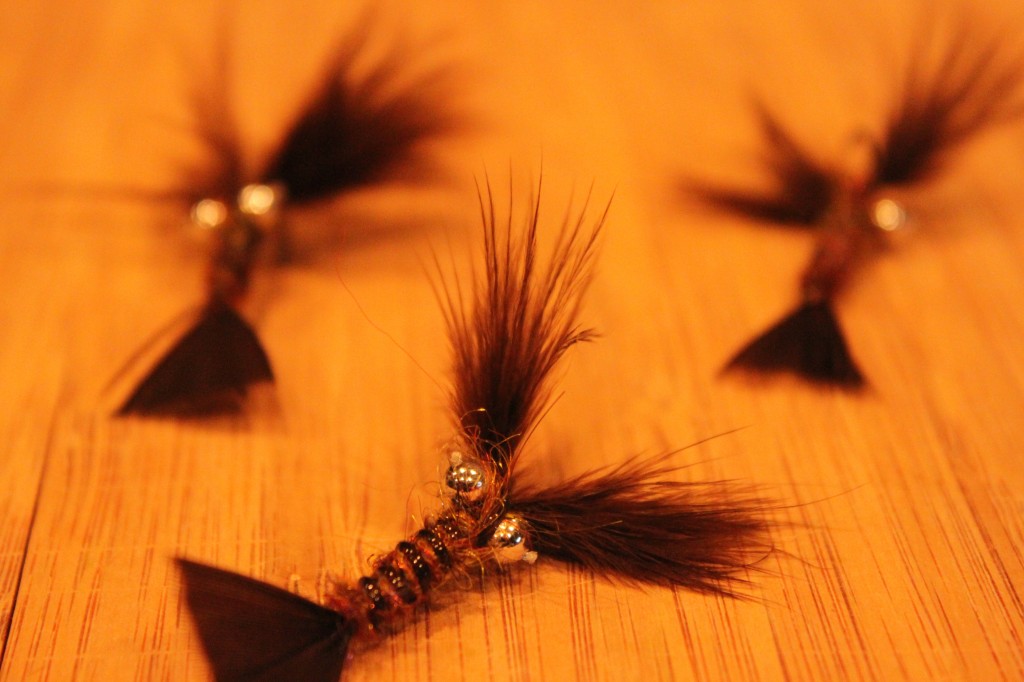 If you have not had the chance yet, make sure you stop on by Arizona Wanderings and Montana Fly Co. Facebook accounts and add them to your likes. I appreciate your support. Fingers crossed…