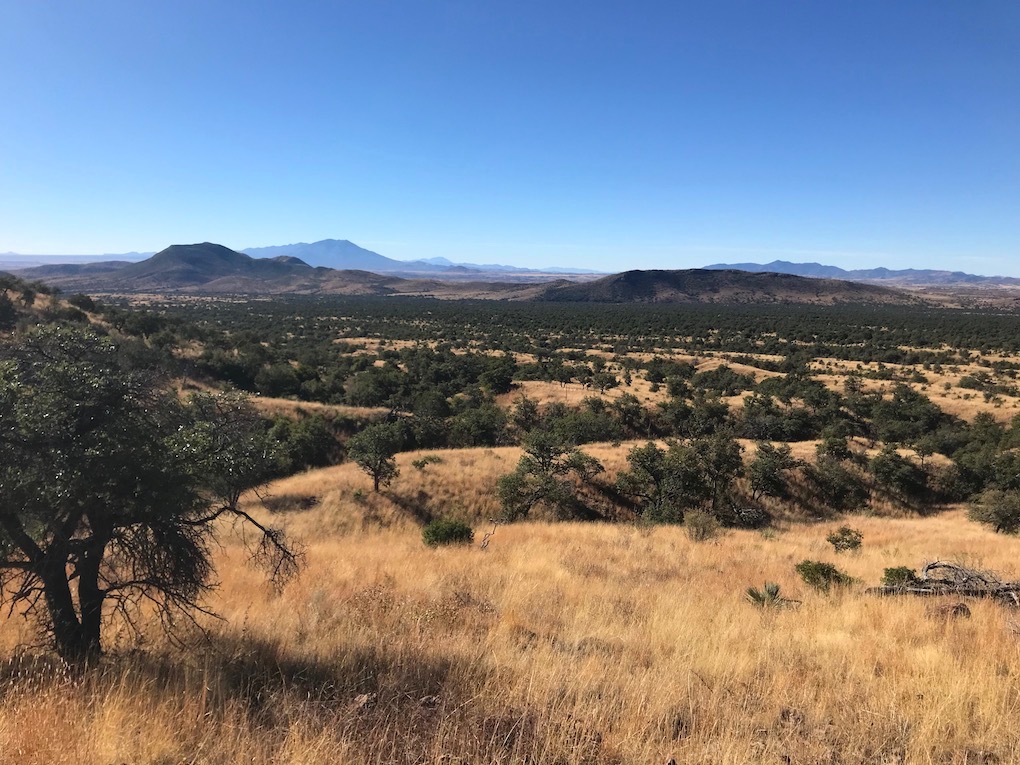 There is nothing quite like watching dogs work the grassy hills of Southern Arizona in search of Mearns quail. So when my good buddy Pat from Border to Border Outfitters invited me down for opening weekend to watch his team of GSPs work, how could I say no. Alex Landeen grilling venison sausages and pheasant for dinner was an added bonus.
We found birds and did a fair bit of shooting. I've had the pleasure to watch Pat's dogs work Mearns several times and it never gets old. There is nothing prettier than a dog on a rock solid point with a covey of Mearns quail flushing in front of them. More importantly, I got to spend time in the field with old friends and make new ones. With life constantly picking up speed, I relish every step I get to take in chasing quail in this state.
Pat runs Border to Border Outfitters and you can hunt birds with him from Minnesota all the way to Arizona and everywhere in between. Check him out at Border to Border Outfitters.