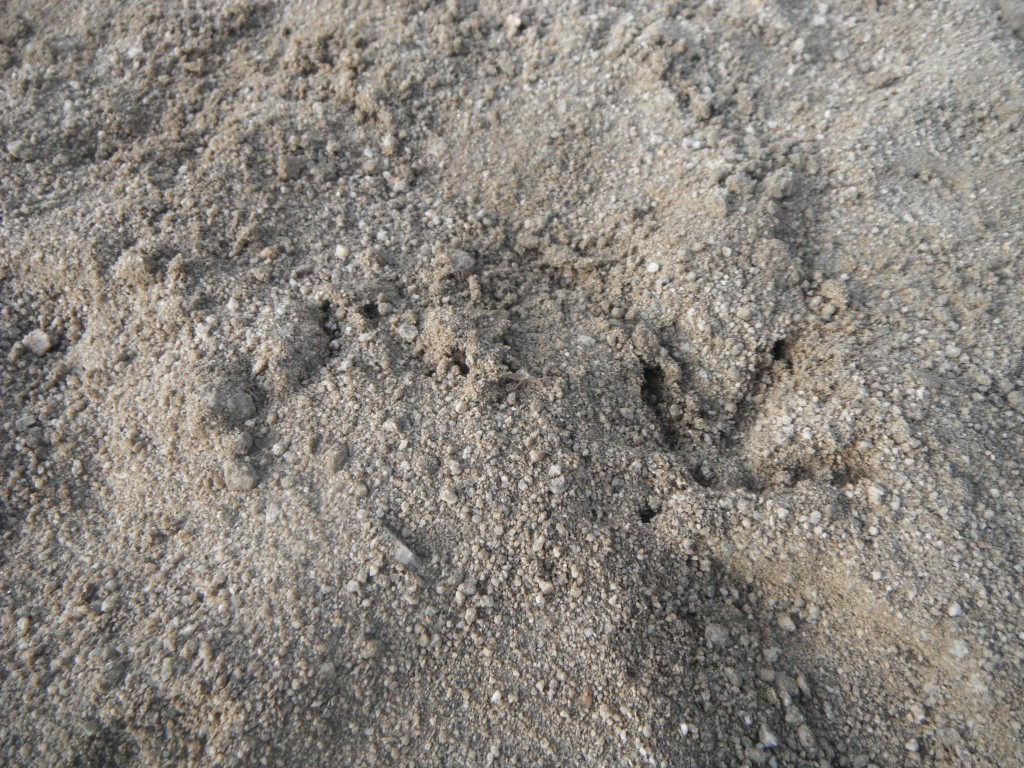 My buddy, Kyle, and I met early on Saturday morning and made the drive up to Wickenburg to see if we could find some of those Gambel's quail that I had stumbled on a few weeks back. The area that we were hunting as a couple of cattle tanks, and I have found that this season, most birds are fairly close to water since things have been so dry.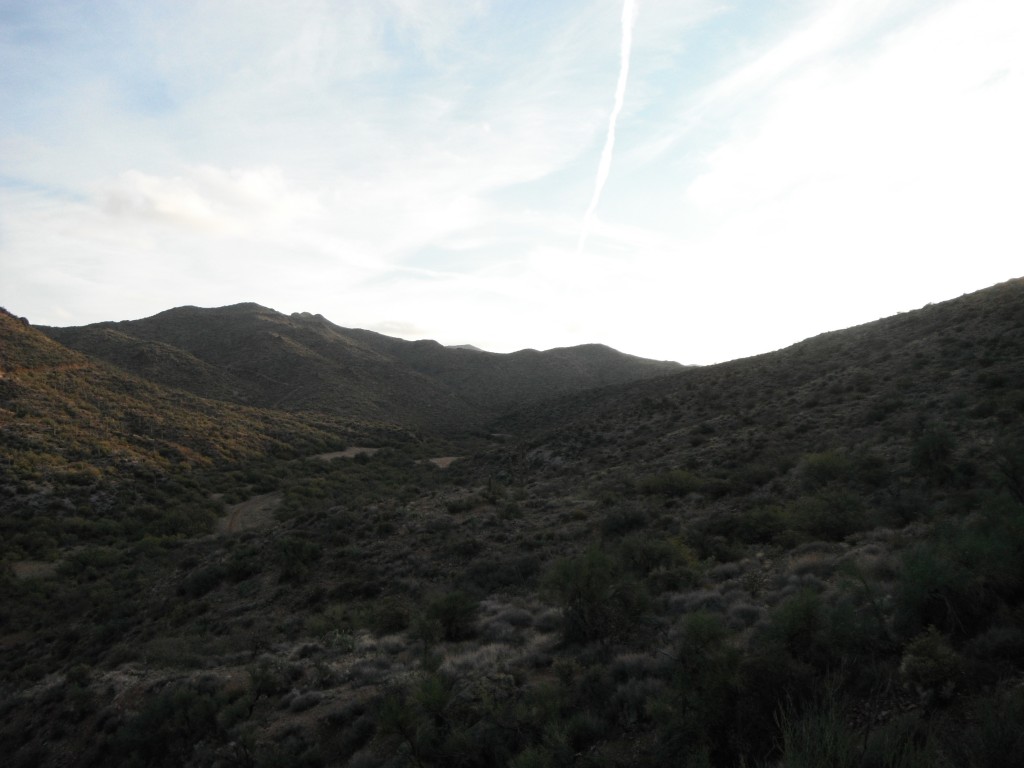 We brought his pup, Chase, along for the ride and Chase was a ball of energy from the time he left the truck. He has been on three hunts and is still learning the ropes, but it never gets old watching a dog work a hillside. We started in the wash and after a good bit of chasing birds, found ourselves on one of the north facing hills. I jumped a covey and crumpled a nice Gambel's hen.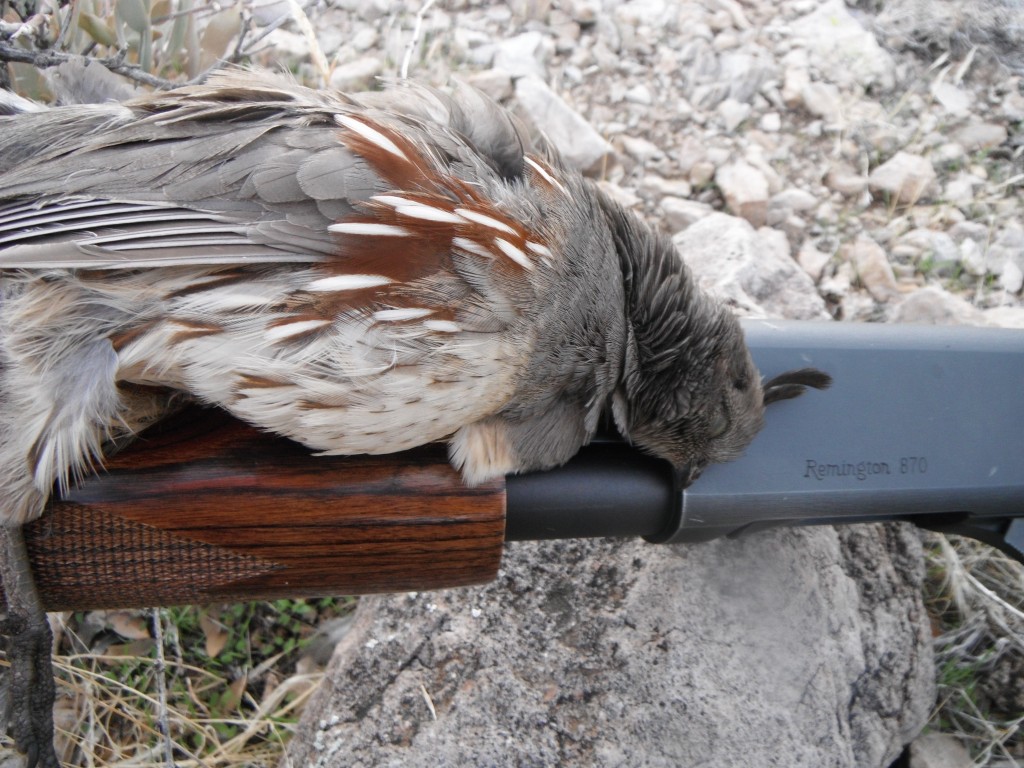 We kept working the hills, but it seemed as if the birds we had heard that morning had left the state. I stumbled into another sizable covey later in the morning and was able to stuff one more bird in the game vest before calling it a day. With Thanksgiving around the corner, I am hoping to explore some different territory and see if I can find some areas to hunt. In the great state of Arizona, we have quite a bit of public land and I imagine some of it does not get too much pressure. I hope everyone has been having a good season so far. Swing by the Quail Hunting Forum and let everyone know how you have been doing.