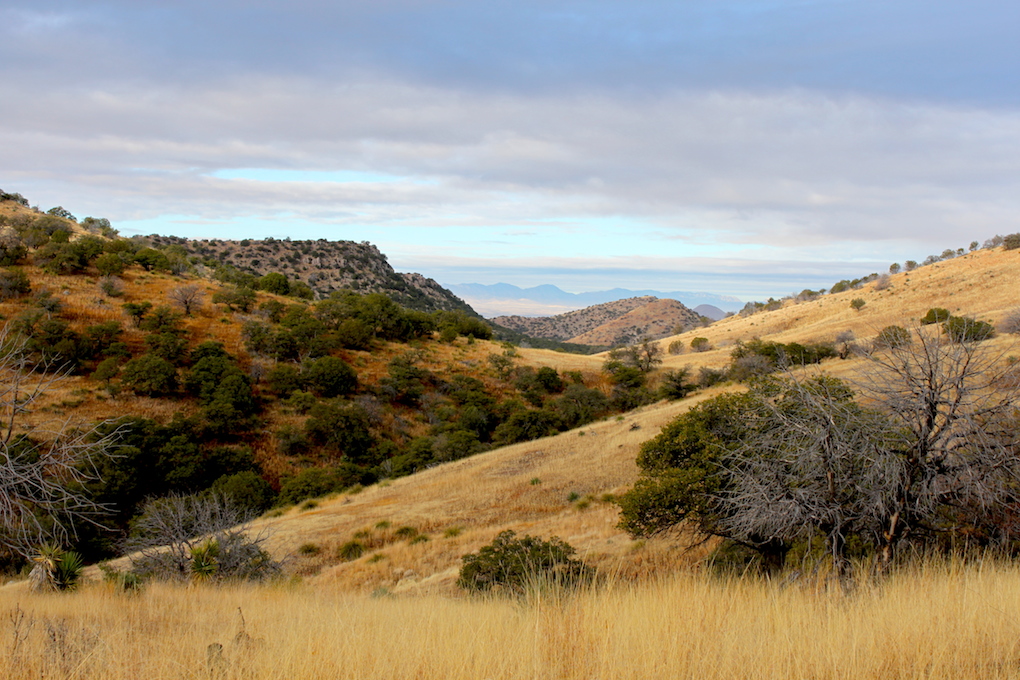 The rest of the neighborhood was still asleep when I backed the truck out of the driveway and eased onto the I10. I was headed south with my buddies, Kyle and Landon to see if we could put a few Mearns quail in our game bags. We would be working behind the hard hunting pup, Chase, in some of the prettiest countryside in the state.
As we arrived at our destination, we saw that the harsh Sonoran desert had given way to the oaks and grasses of southern Arizona, and we shrugged into our vests, loaded our guns, and set out.  We made two big pushes in the morning and hunted hard, but came up empty. Tired and a bit wore out, we settled in the shade, made lunch, and talked about a new game plan.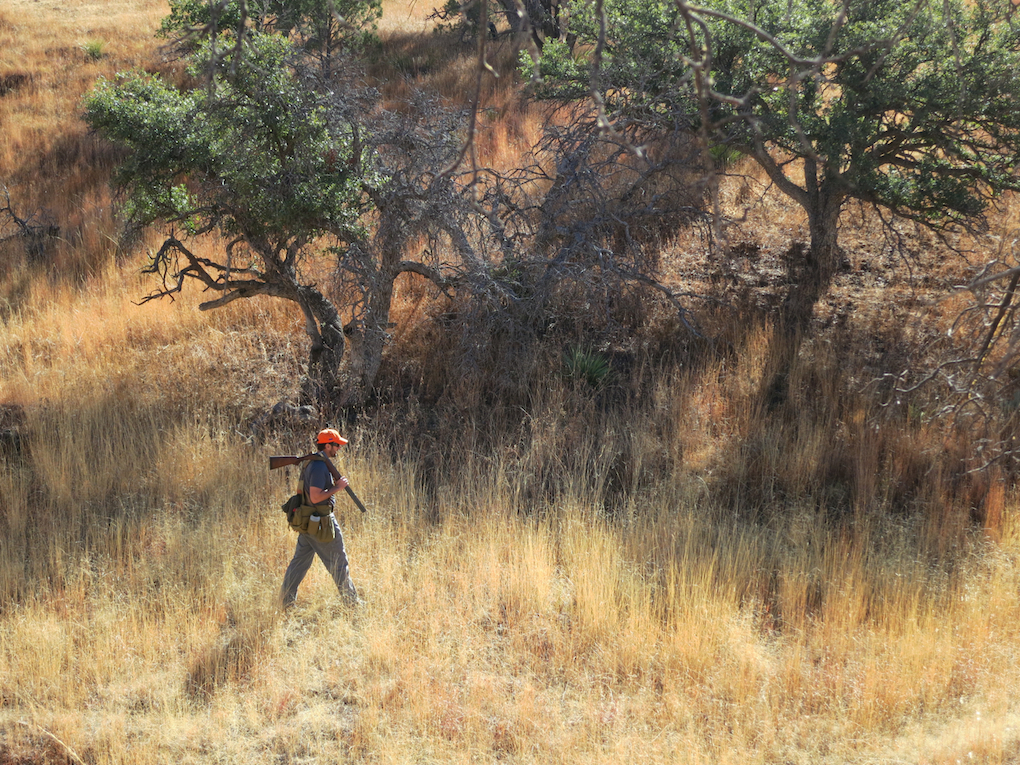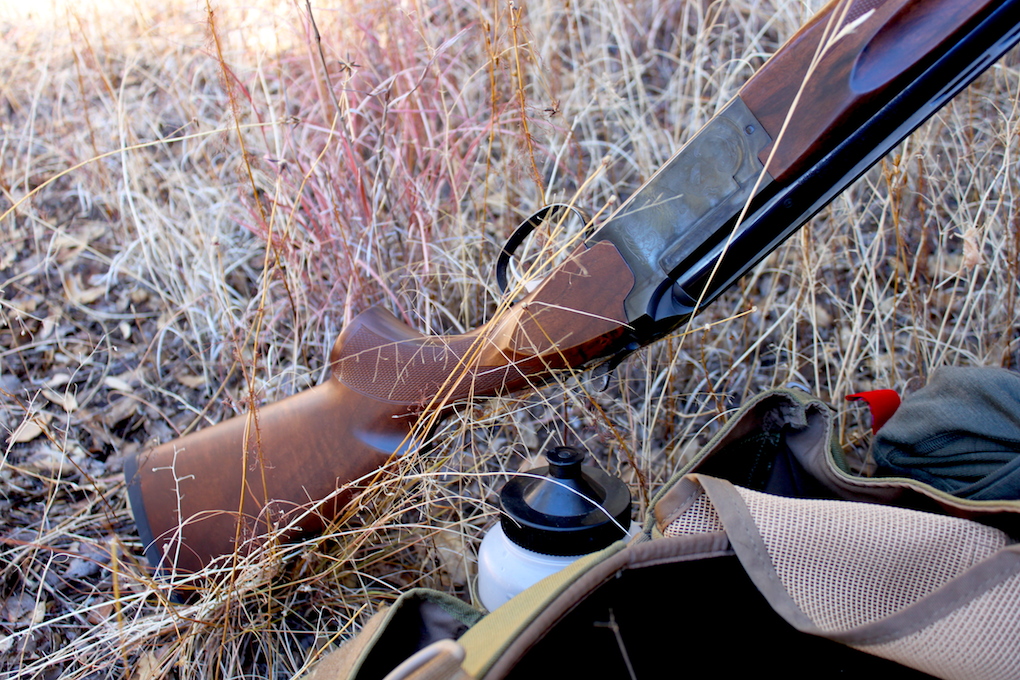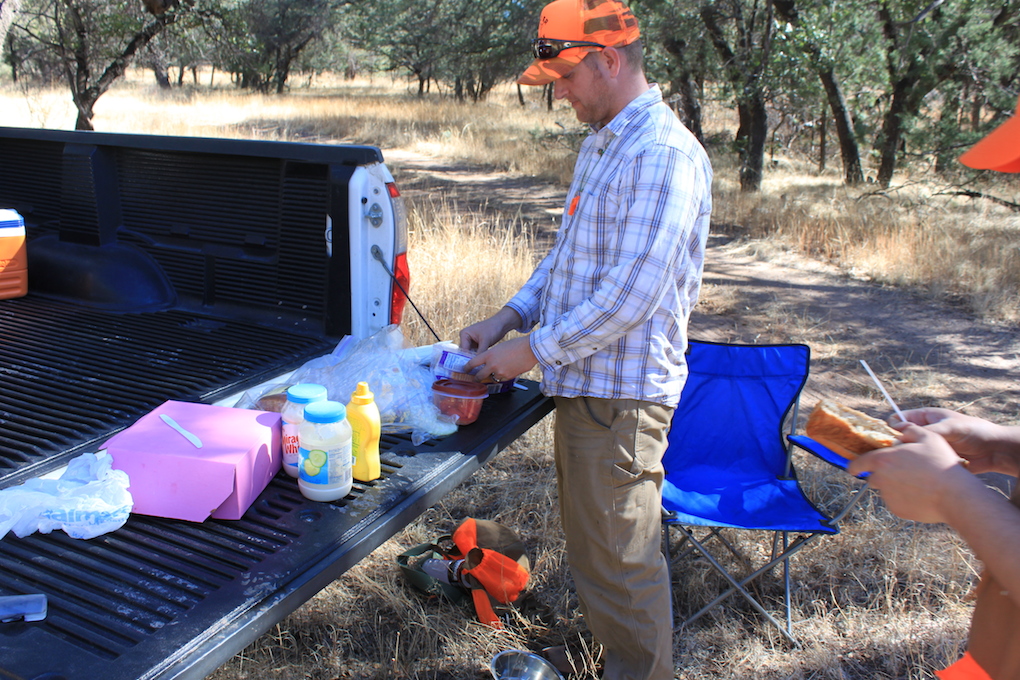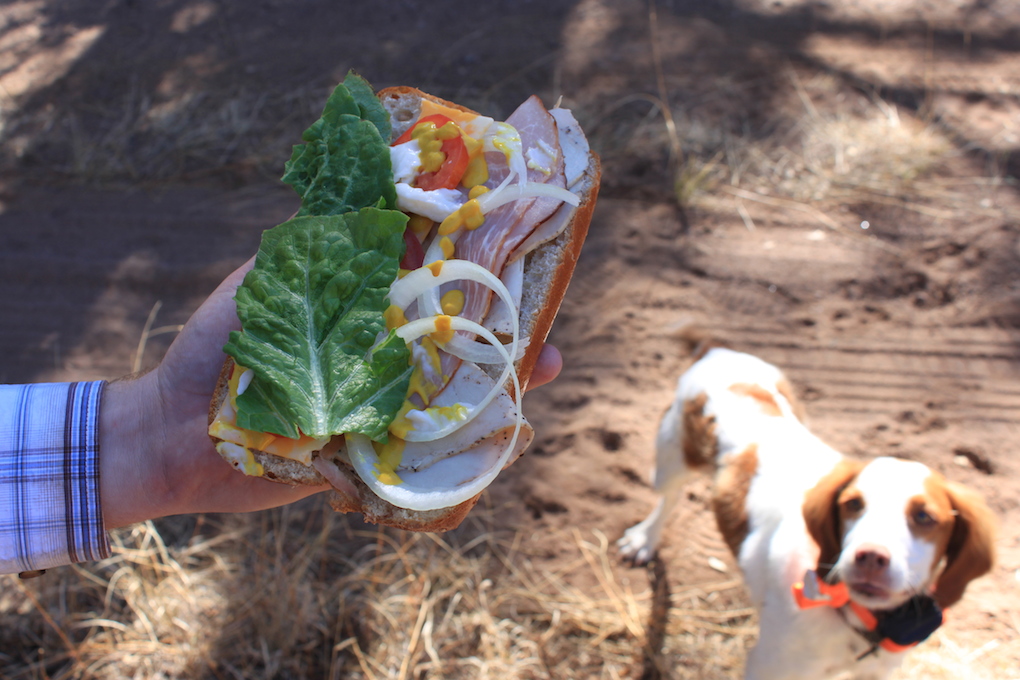 Recharged from lunch, we set out into a new canyon, faithfully following the relentless Chase. As we worked up the canyon, talking about fly fishing and the trips that we had planned in the coming year, we were interrupted by a covey of Mearns quail bursting from the brush next to us. It caught all of us, including Chase, completely off guard, but Landon was able to get his gun up and knock down a bird. Marking where they landed we set out, prepared for the covey rise and were rewarded for our efforts. The canyon proved to be the mother-load when we found 3 distinct coveys, which made for some very fine shooting. Spirits were high as we made our way back to the truck with birds in our game bags, and we couldn't believe our good fortune.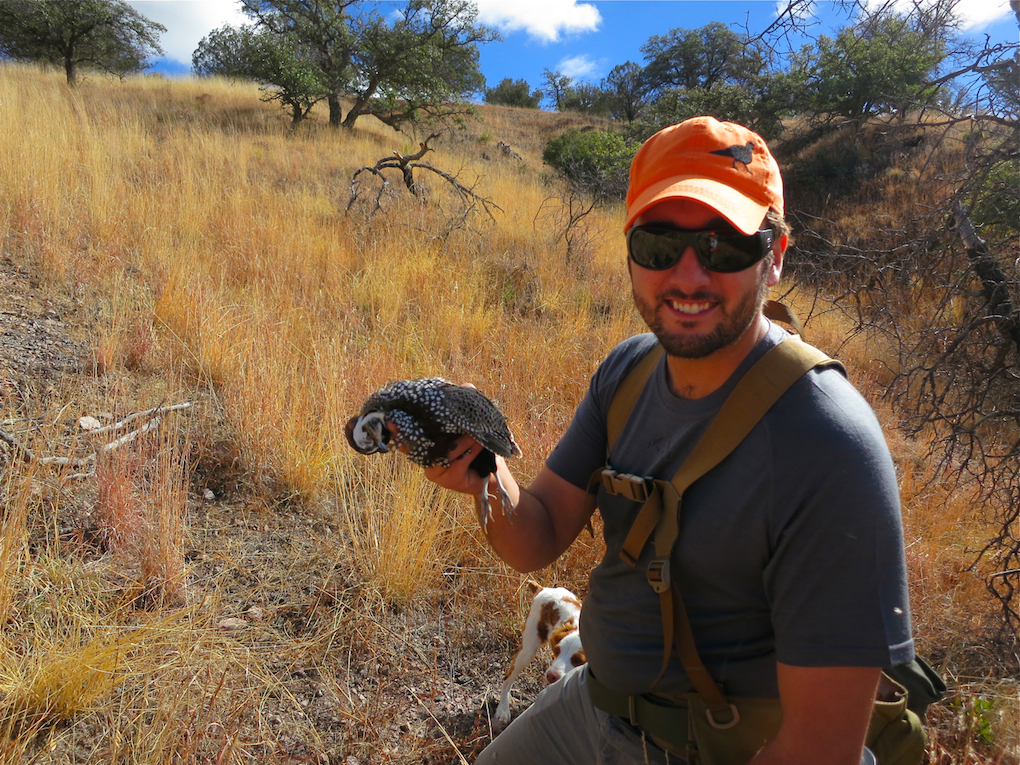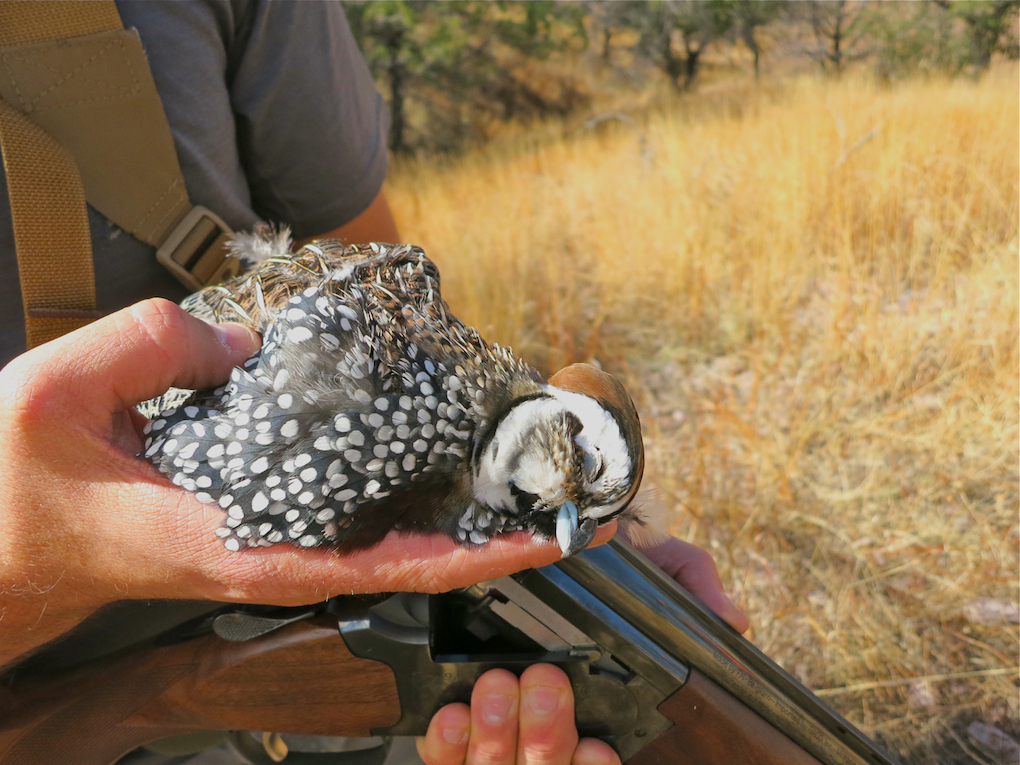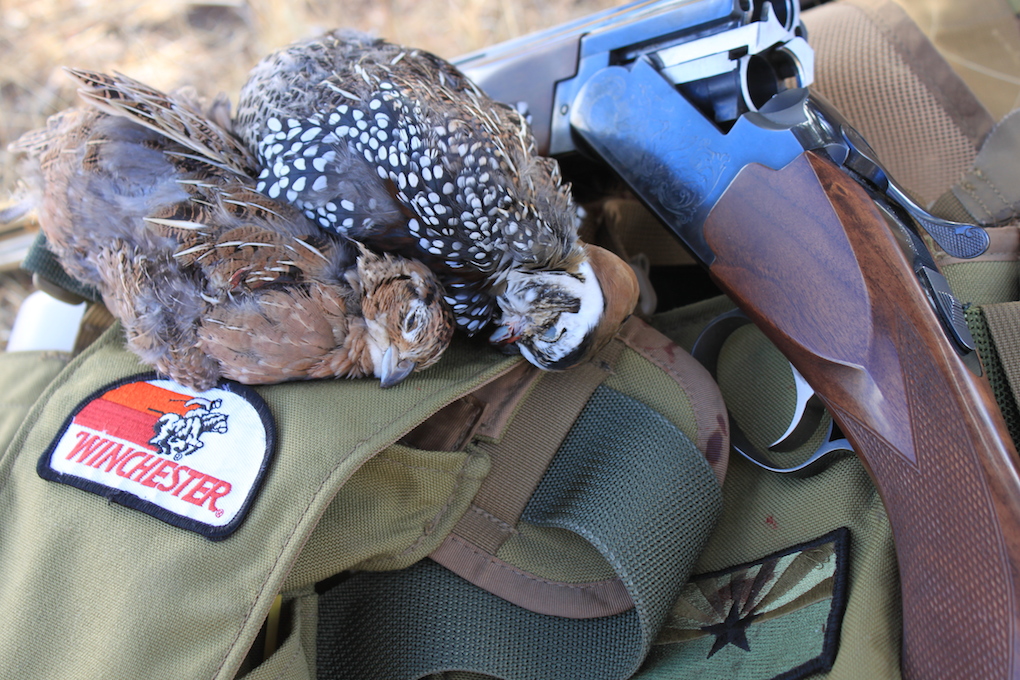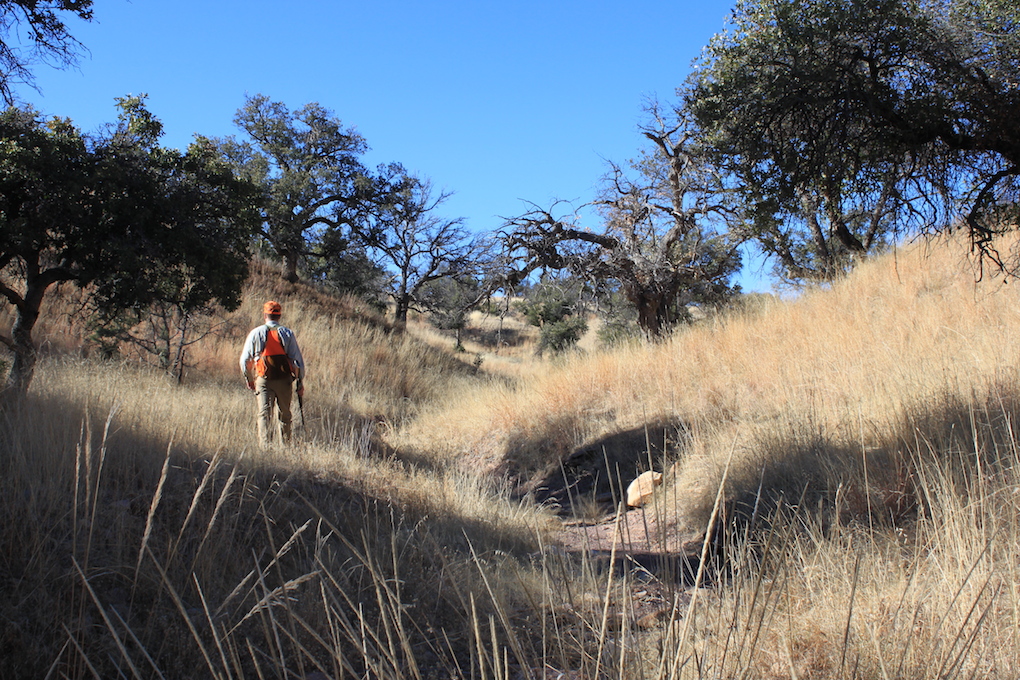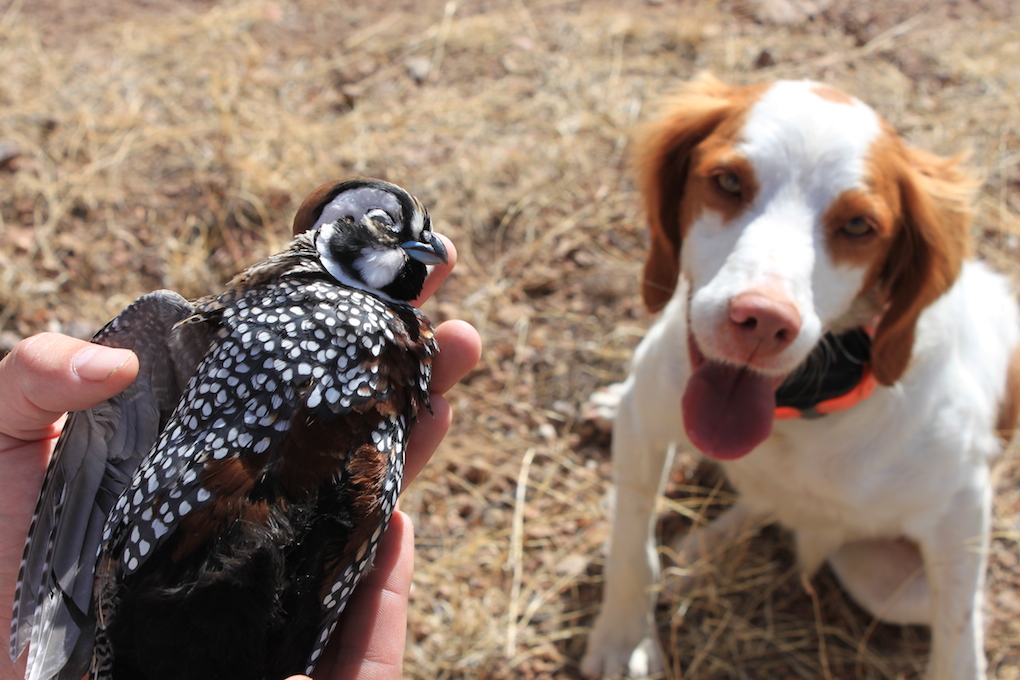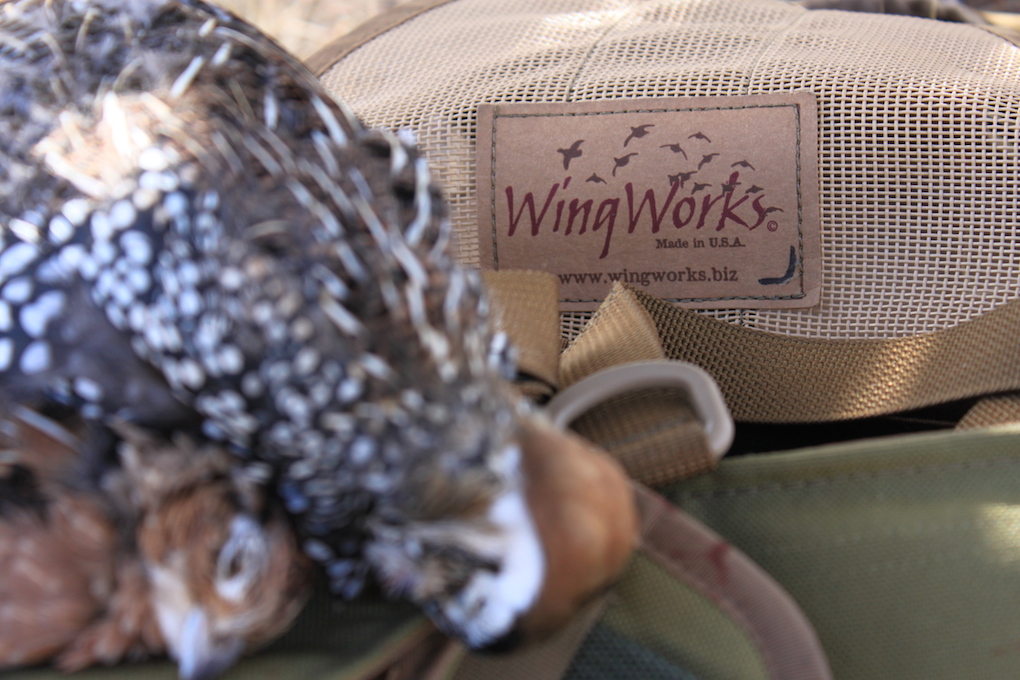 We decided to check out another spot, but on our way, I pulled truck over abruptly to watch a covey of quail sail off into the tall grass. I got a good look at one of them and knew that they were scaled quail. Ecstatic at the thought, we quickly geared up and followed the birds through the thick brush. Landon, again with some fine shooting, brought down two birds. We moved further into the field and at that moment, a quail flushed in front of me and I knocked it to the ground with a blast from the bottom barrel. As I walked up to pick up the bird, I was surprised to see that it was not a scaled quail but a Gambel's. My brief disappointment was immediately trumped by a rush of excitement. I yelled to the others about my discovery and instantly our passive "have a good time" mindset rose to high-strung determination to get the Arizona quail slam – Mearns, Scaled, and Gambel's all in a day.
It didn't take Landon long, as Chase quickly went on point, and Landon knocked down a Gambel's. Congratulations were flying all around as we admired his three beautiful birds beside each other. It was a pretty cool experience to see the three unique male birds all in a row.
Back at it, Kyle and I hunted hard right till the end, making pushes through brush and grass trying to find the elusive scaled quail. But when it was all over, we never ended up finding that original covey of scalies. As the light faded from the sky, we cleaned our hard-earned prizes and talked about the great points by Chase and the shots we wish we should have connected on. In the end, as we drove down the headlight lit dirt road, I knew that I would be back. It was a fantastic day in the field, but it made me want the Arizona quail slam even more.