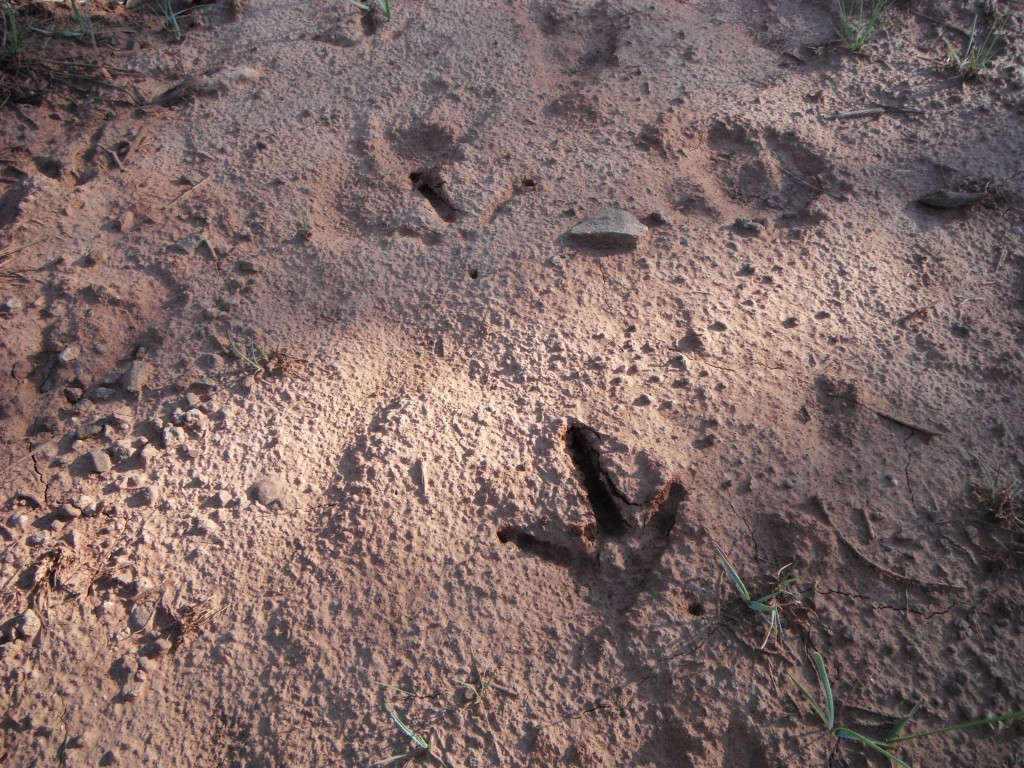 Friday – I woke at 3 AM to what sounded like a hundred coyotes right outside my tent. Although I knew I was safe, I still reached over and felt the cold steel pistol which brought me comfort. A half hour later, I shivered my way into my cold hunting clothes and drove over the washboard road to my predestined spot. Once out of the truck, I shrugged into my turkey vest, double checked to make sure I had everything and waited quietly. Before the sun came up, I heard the first gobble.
I slipped my way into the woods and set up about 150 yards from where the turkeys were gobbling. After setting up my decoy, I scraped away the noisy leaves and sat with my back against a big juniper where I would be nice and comfortable. I called periodically, occasionally glancing at my watch so as not to call too often. The sound of a softly putting turkey sneaking in behind me, caused my muscles to tighten and my breathing to quicken. The small hen walked confidently up to the decoy and stopped only a foot away, cocking her head to the side curiously. She mulled around, pecking at the ground before finally working her way silently into the forest.
The gobblers continued to sound off every time I clucked and purred on the little push-button call, but as far as I could tell, they never came closer than a hundred yards. The first morning of turkey season, and probably my best chance at bagging a tom, slipped away.
I will not bore you with the details of a very uneventful evening, wandering ridges and hammering away on a box call into the howling wind.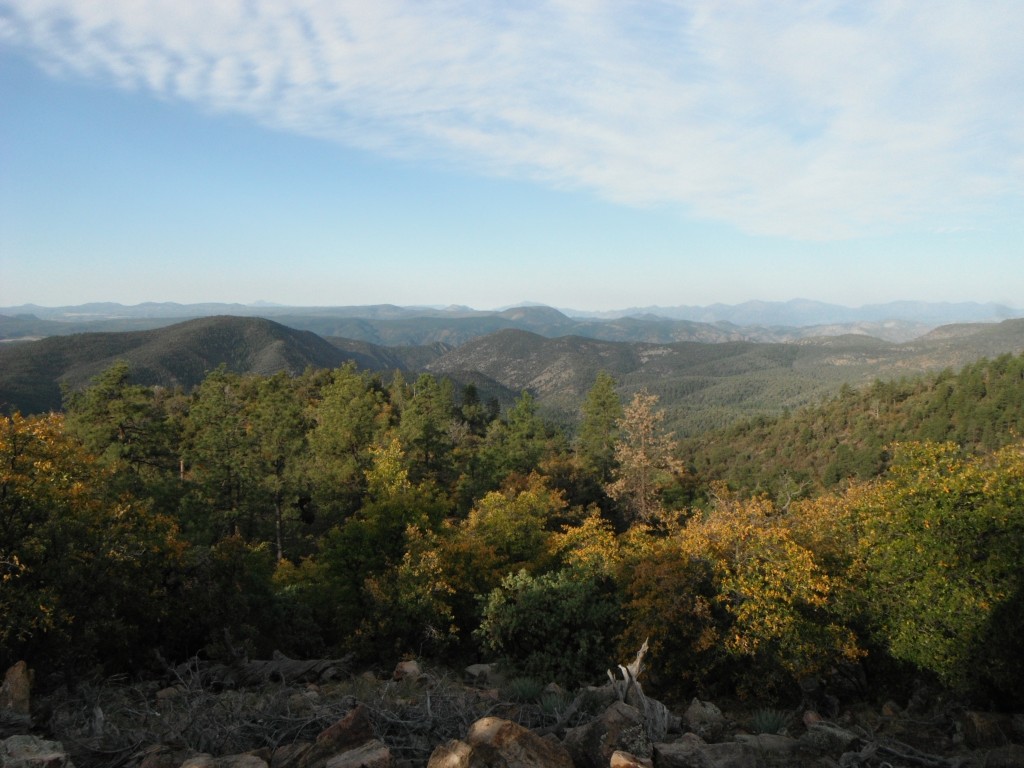 Saturday – I woke early on Saturday, and my friend Tom and I headed out to check out a different section of woods. Aside from some early morning gobbling, things were pretty uneventful. The crowds were out in full force and we must have seen at least a dozen other trucks and hunters throughout the day. We saw plenty of sign and even came across a well used turkey dusting area.
I spent the evening scouting some different areas trying to locate birds, but the higher winds made calling very difficult if not impossible.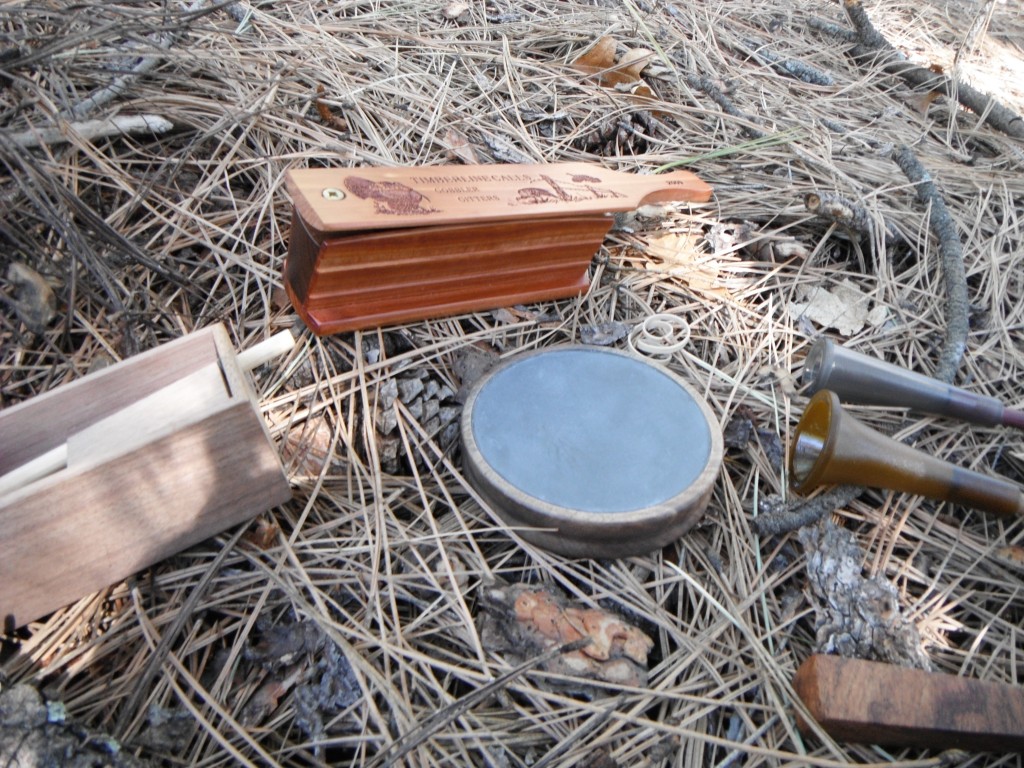 Sunday – The previous two mornings had showed me that if I was going to have any success, morning was going to be the best time. Tom and I again headed out early and found some very vocal birds. I climbed the ridge they were roosting on and stalked in to about 100 yards and set up. Two gobblers gobbled their fool heads off at my calls and at nothing at all. I heard them fly down, gave one more set of calls, and shut up. Seconds passed and I expected them to come walking through the woods at any moment, but nothing, They continued to gobble about 100 yards in front of me and for the next hour and a half, I periodically switched up calls but to no avail. Finally the woods got quiet and I waited another hour for something to happen.
With the sun high in the sky, I walked up about a quarter mile to scout the rest of the ridge. I was working my way through trees when I heard a rustle to my left. I froze and slowly turned to see two red heads about 80 yards away. The one gobbler continued to walk parallel to me, and as he cleared the log, I could see his beard. After they disappeared from sight, I sat down and waited. After 15 minutes or so, I started calling again, but for the next hour, neither saw nor heard a thing.
With a pretty wife waiting at home, I cut my losses and drove back to the Valley of the Sun.
Score: Turkeys – 3, Me – 0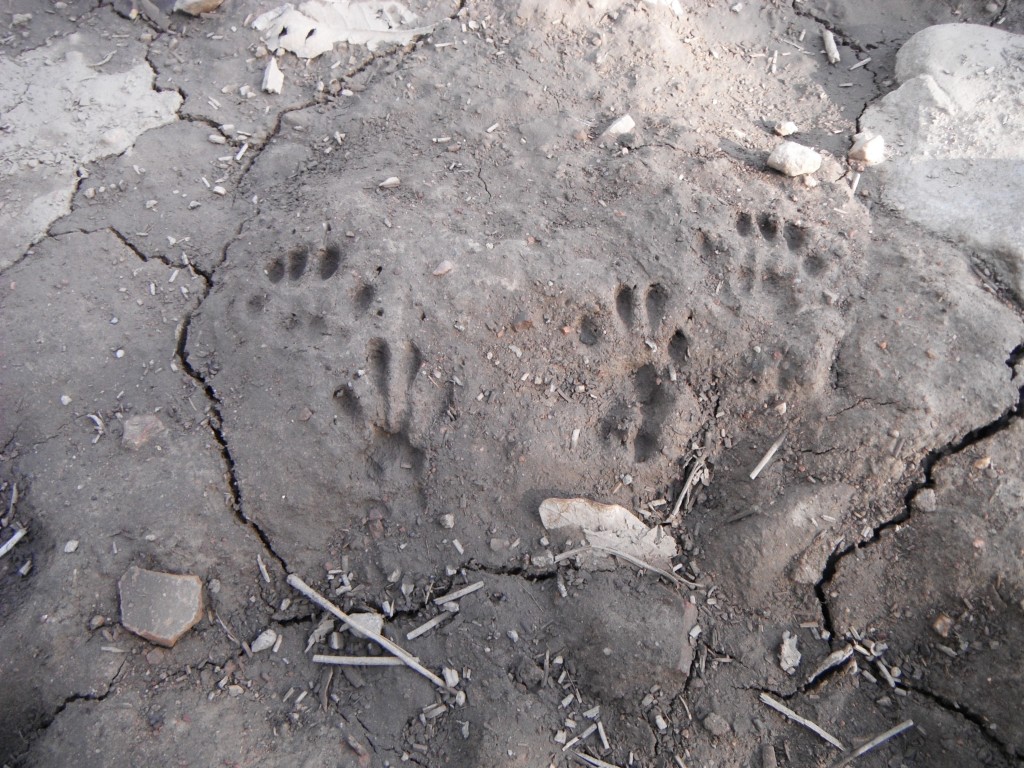 Turkey hunting is tough here in AZ. I'm convinced that it is about 25% skill and 75% being lucky and in the right spot. If your heading out in the near future here in AZ, my only advice is find that turkey early in the morning and try and get yourself in between him and where you think he is headed. I did not have much luck with calling anything in. If you've been out or had some success, I'd love to hear the story. Best of luck.