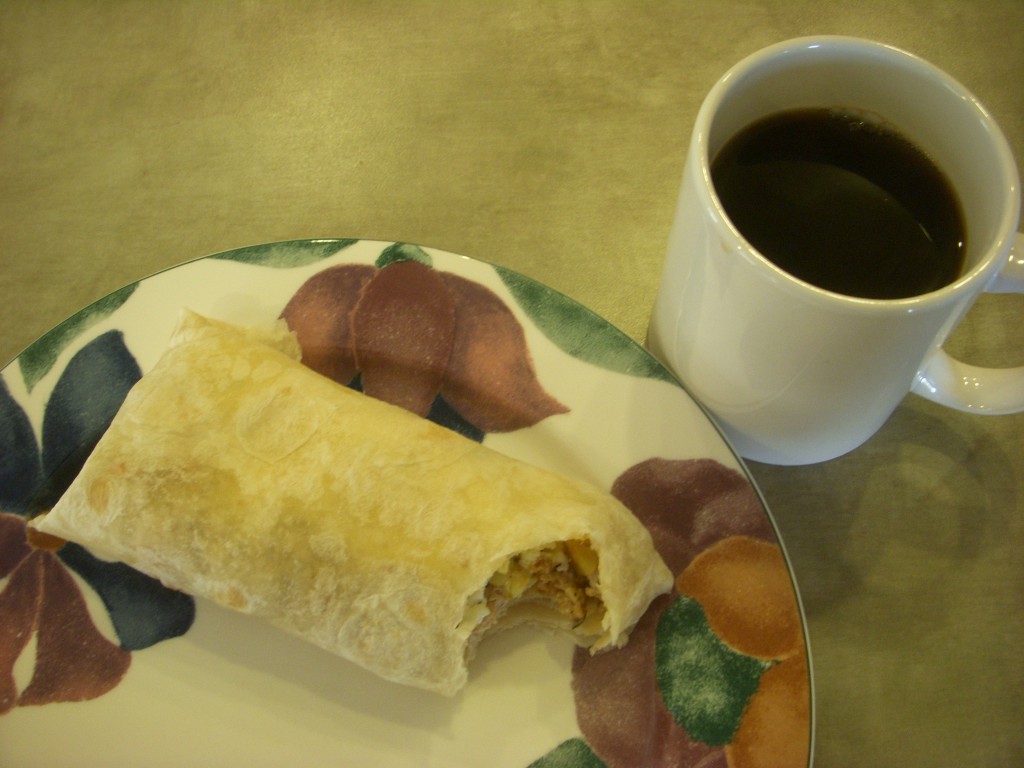 In celebration of the school year ending, I woke up around the same time as usual and headed out to meet my buddy Mike for a little urban fly fishing. I found Mike in the kitchen doing what he loves to do.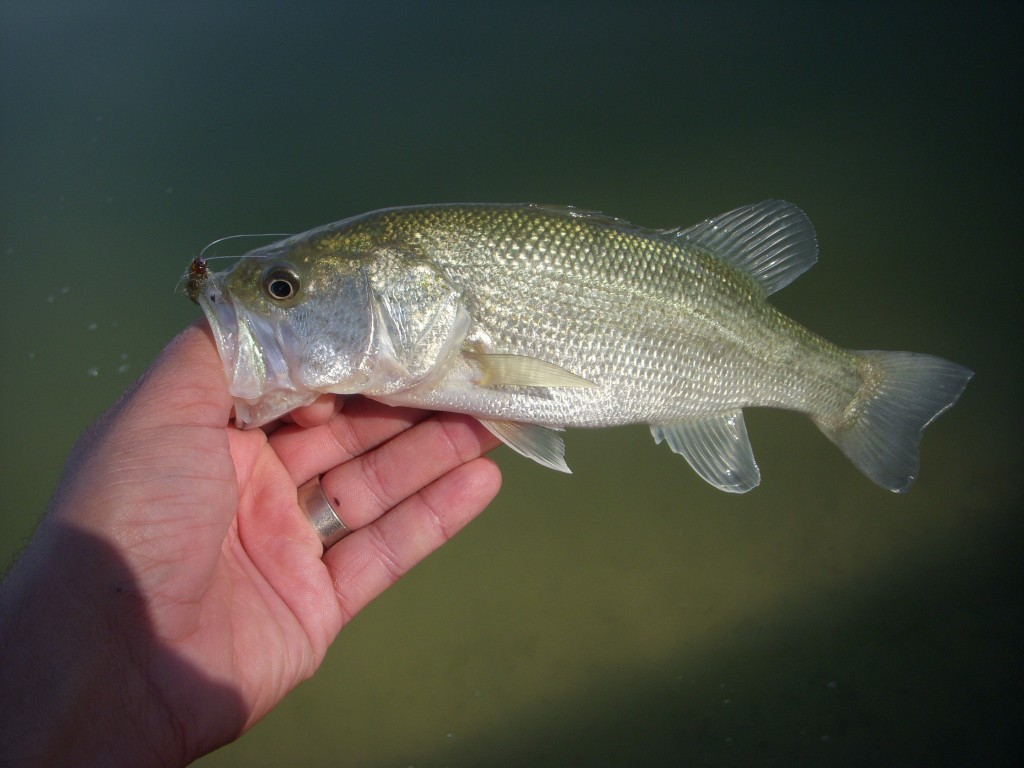 After a breakfast burrito and a couple cups of coffee we started a leisurely stroll around the neighborhood ponds targeting the tailing carp and hungry bass. The carp were there and although both of us pricked a couple, no roughfish were brought to the net. Apparently my big fish fighting skills could use a little bit of work. I won't bore you with details of lost fish (nor do want to relive it).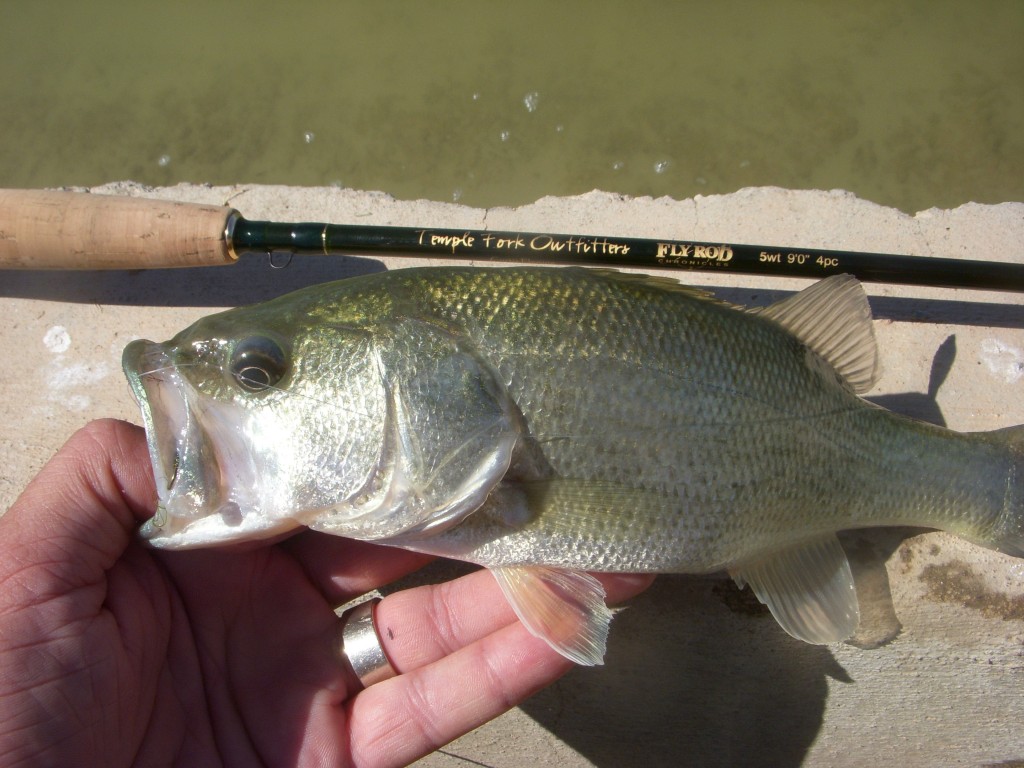 Even though the carp were not cooperating, the bass that occupy the area were ready and willing. With a full belly, no work (or students) for two months, and a bent fly rod, I was a happy camper. We fished until 10am and even though I could have flogged the water for another couple hours, I figured it was not worth the sunburn. Great day on the water testing out one of the new TFOs I recently received.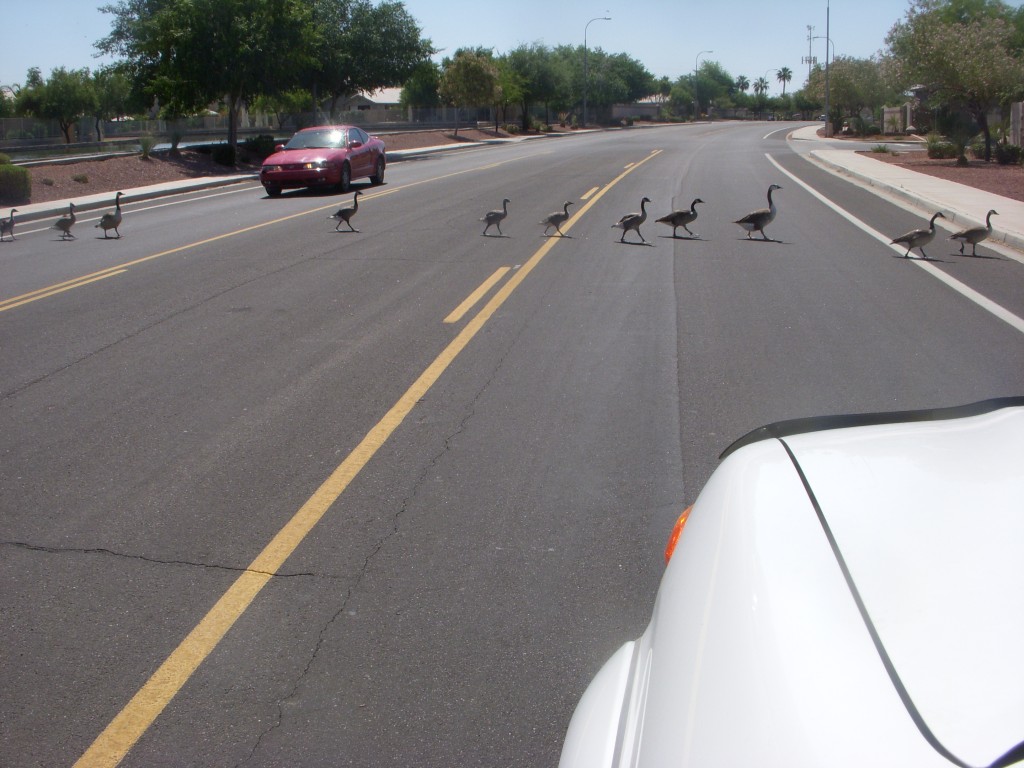 With school all finished up, I should be getting to some great looking water this summer. Arizona have some great backcountry waters that I am looking forward to bushwacking back into. Trips to Oregon, Alaska, and back to the Adirondacks will give me a great opportunity to test out some new gear. Stay tuned…