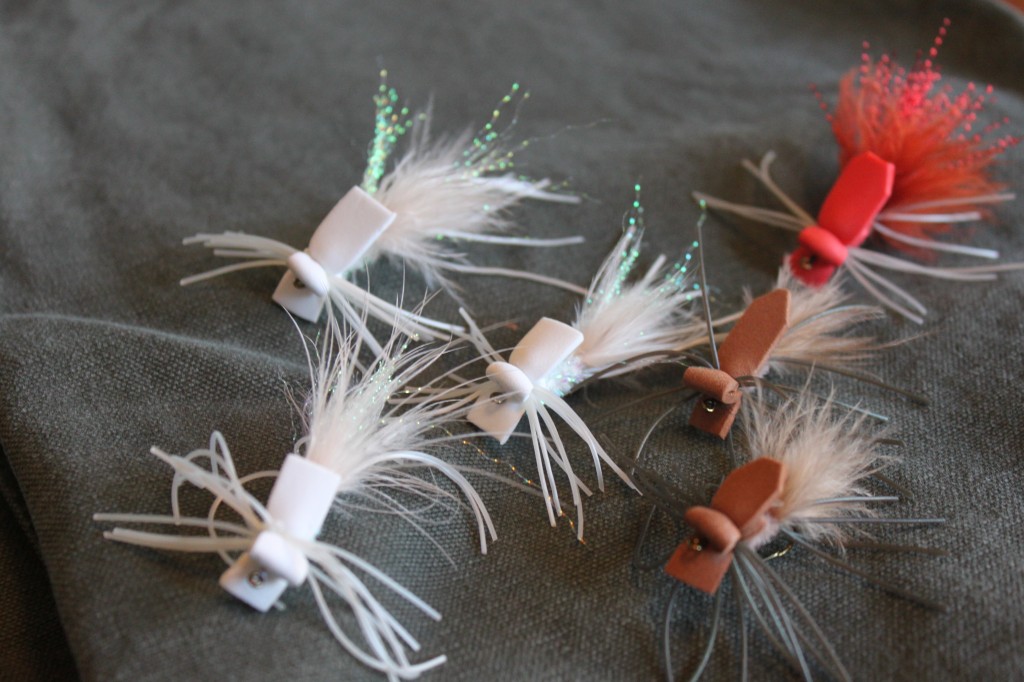 Disclaimer: This fly has not been field tested so I lay no claims to its durability or effectiveness. On the other hand, if it catches fish, I gladly welcome all credit.
Even though I have not been tying for that long, I still have an inordinate amount of material stuffed into any nook and cranny of my hunting room. Accompanying my wife to the craft store has been my undoing as I go straight to the foam, beads, and feathers and as a result I have gobs of different colors of foam and feathers. I have essentially put myself on hold from buying any more tying products unless they are the essentials. I have never been able to bring myself to buy the little foam bodies for bass poppers and have always looked for a way to use some other item around the house. In my wanderings on line I saw foam being used in quite a few different ways and borrowed a couple of ideas and came up with the following fly. It incorporates quite a bit of the odds and ends on the tying table hence the name "Ben's Cleanup Fly."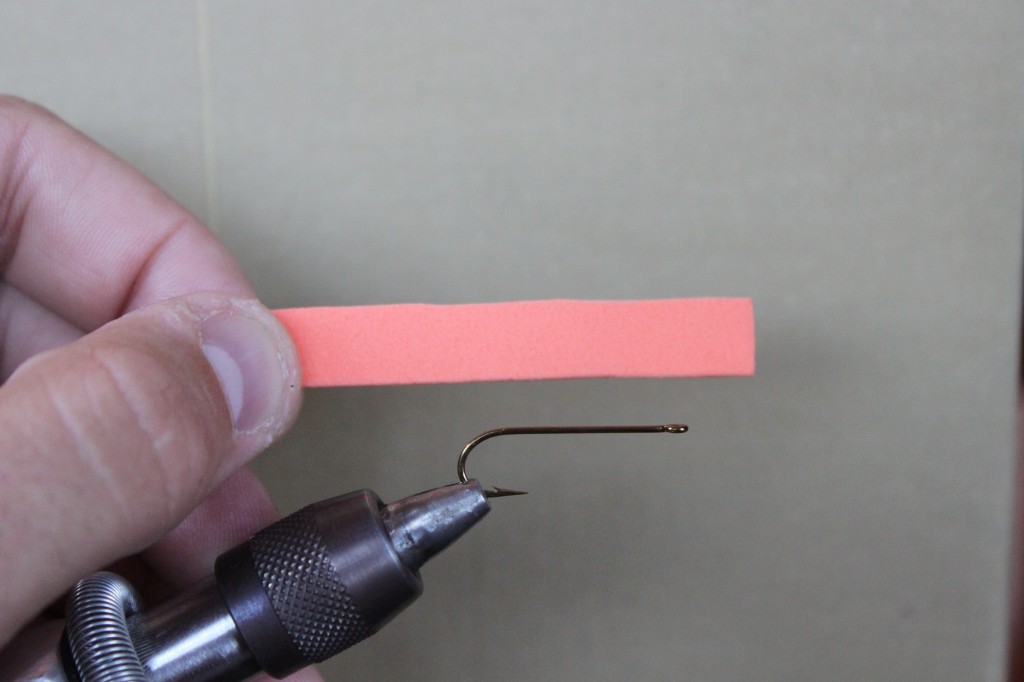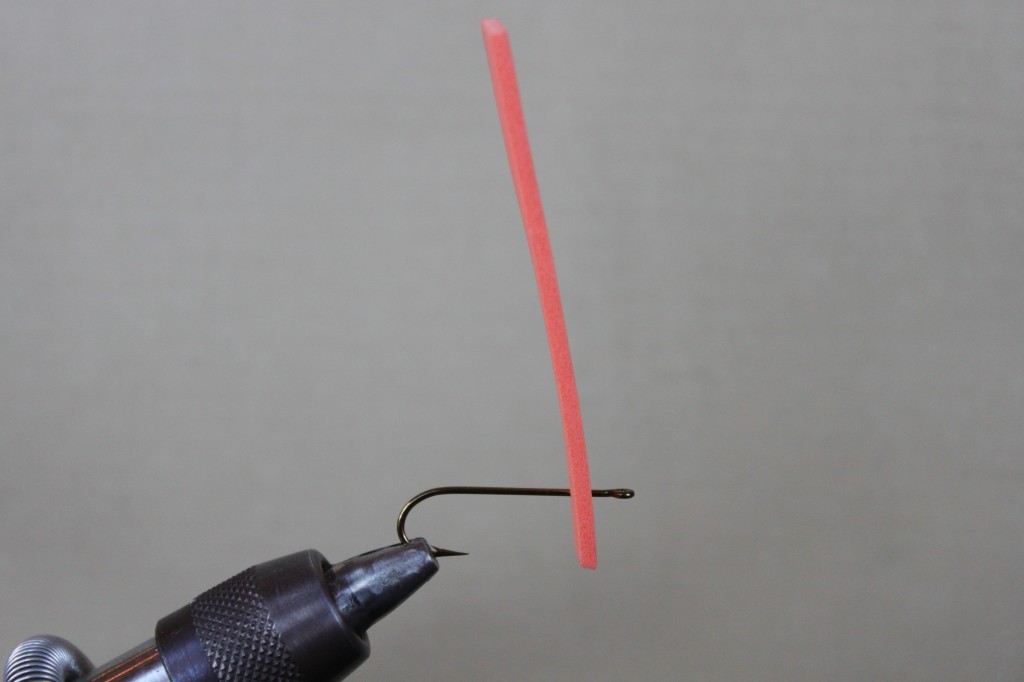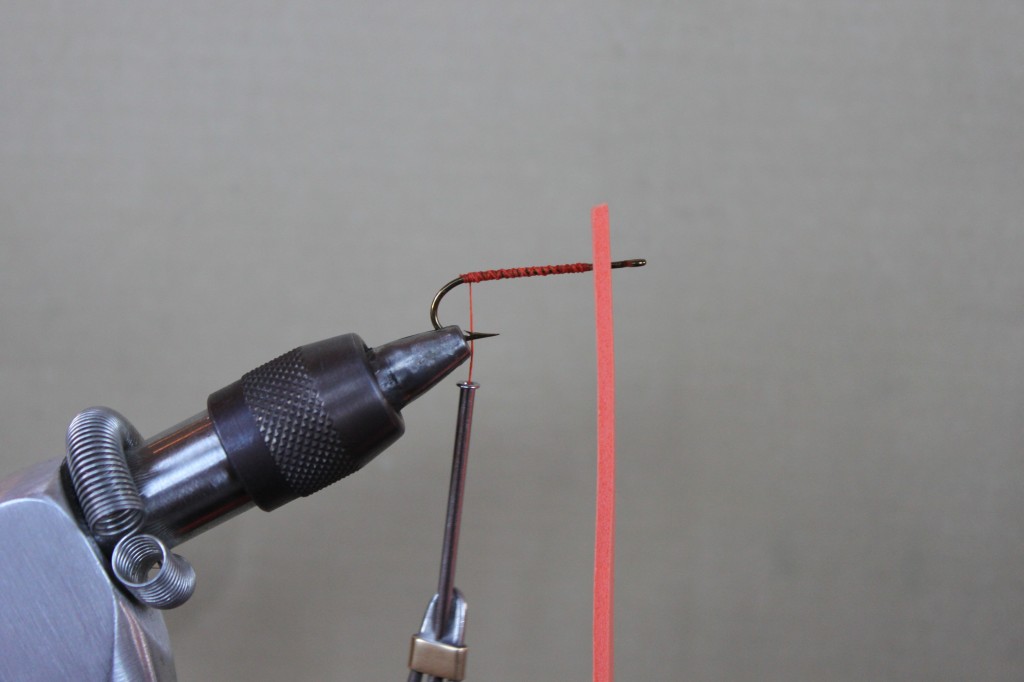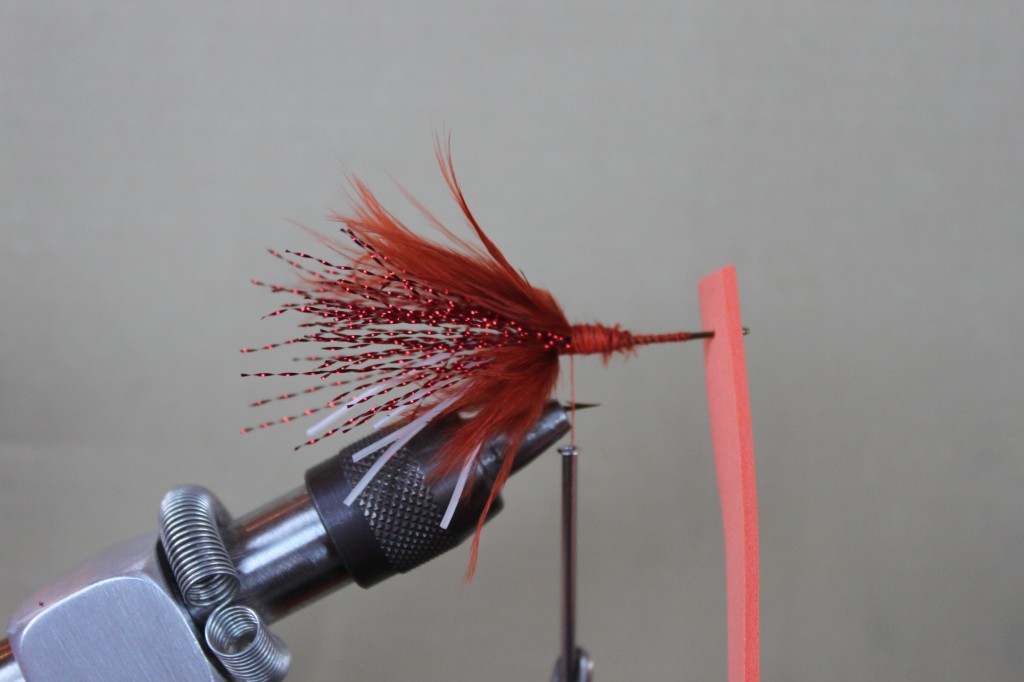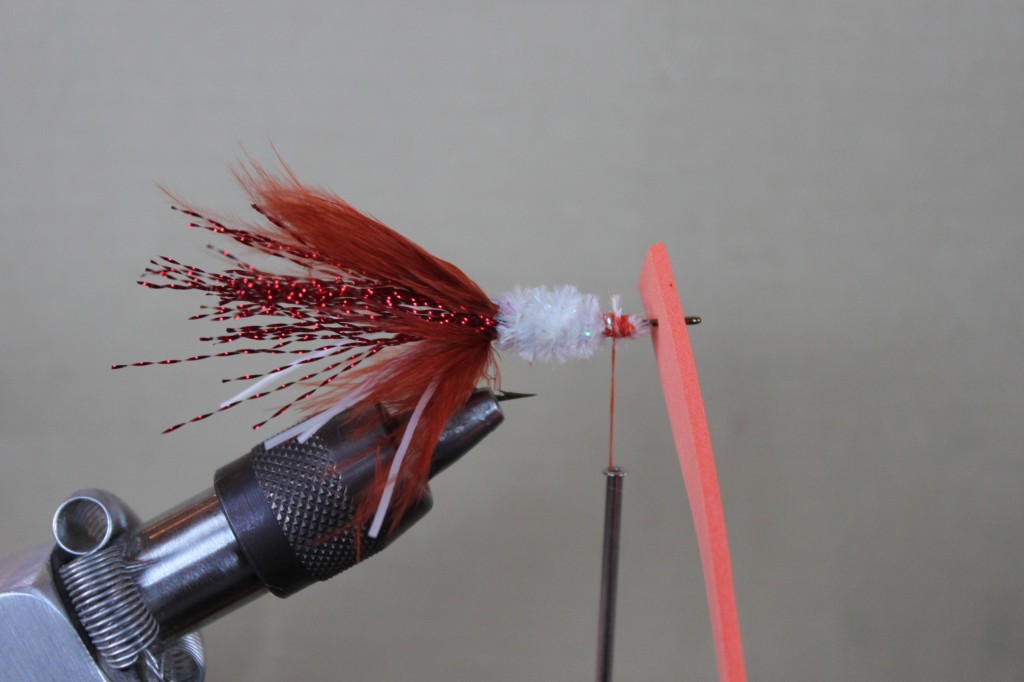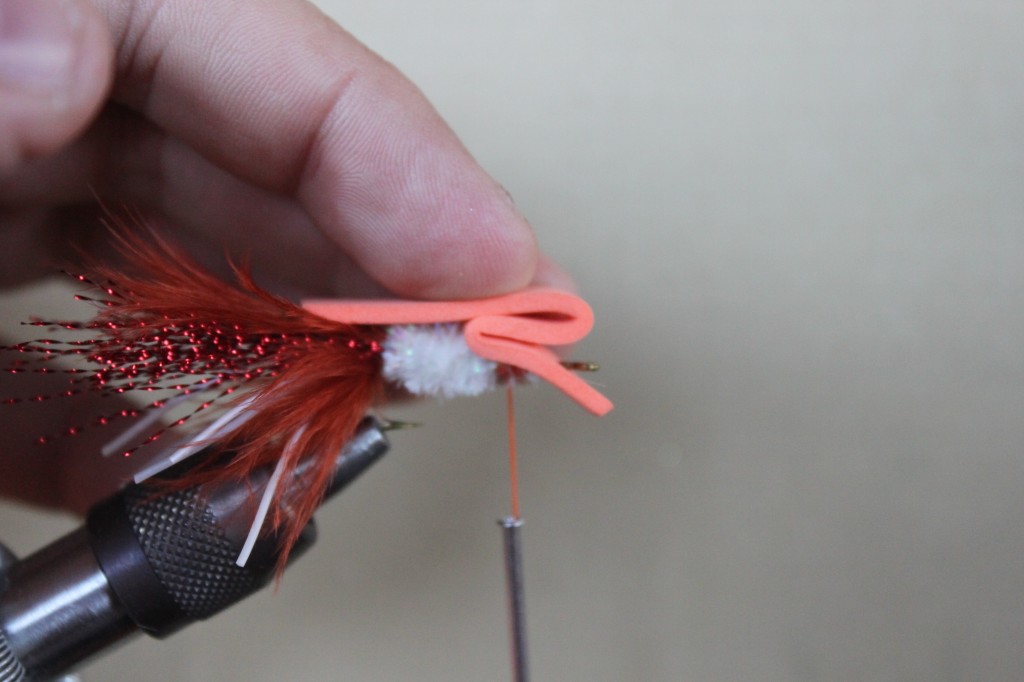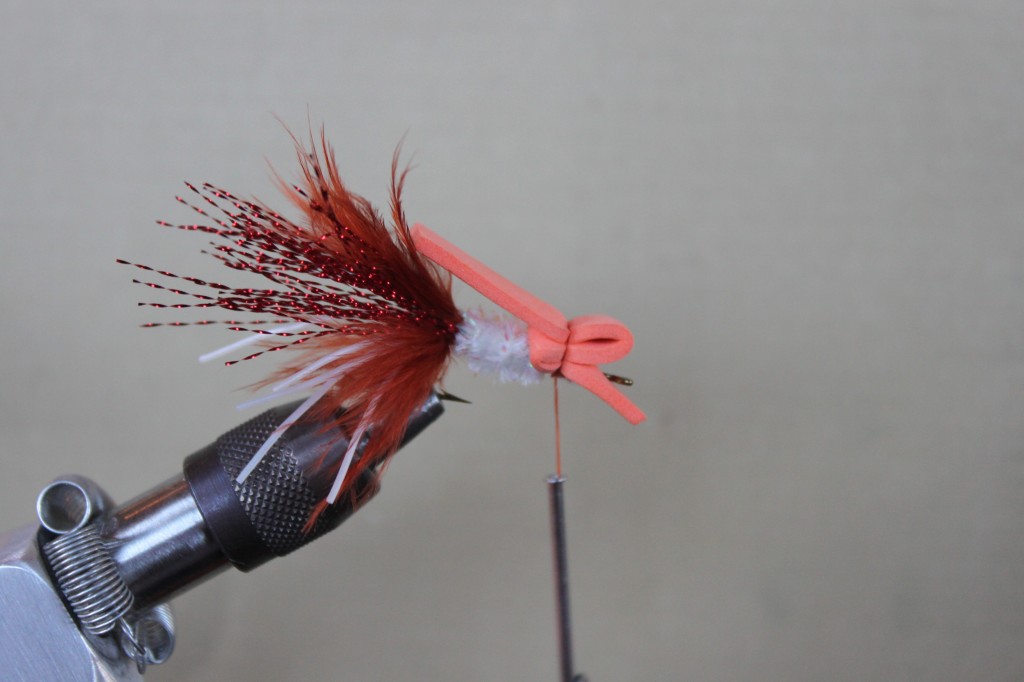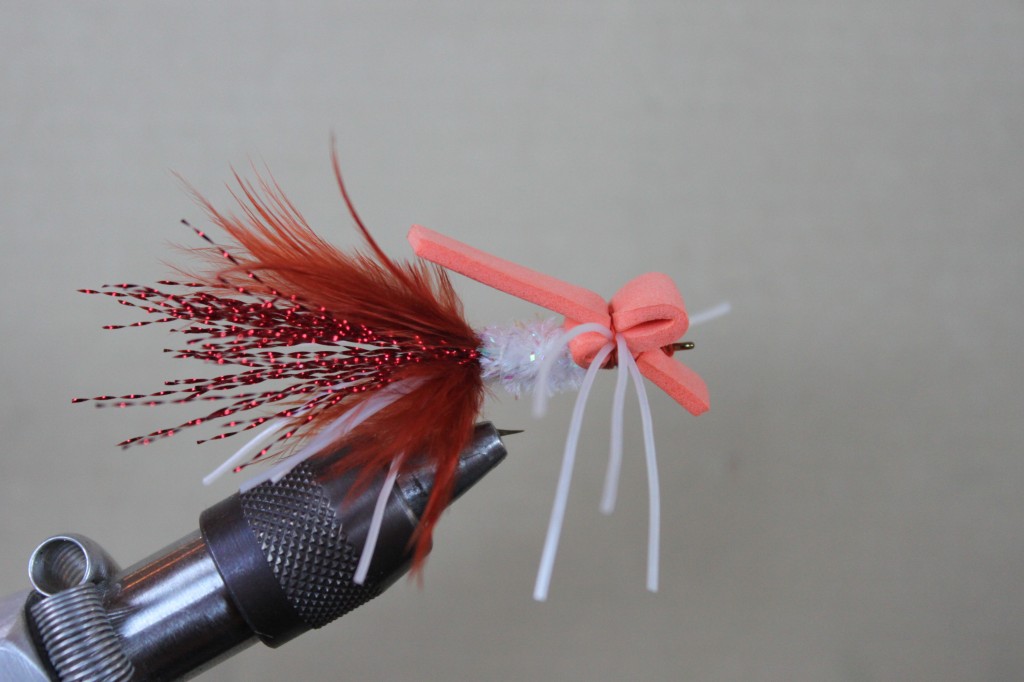 Enjoy. Let me know how it works for you and any thoughts you have on it.