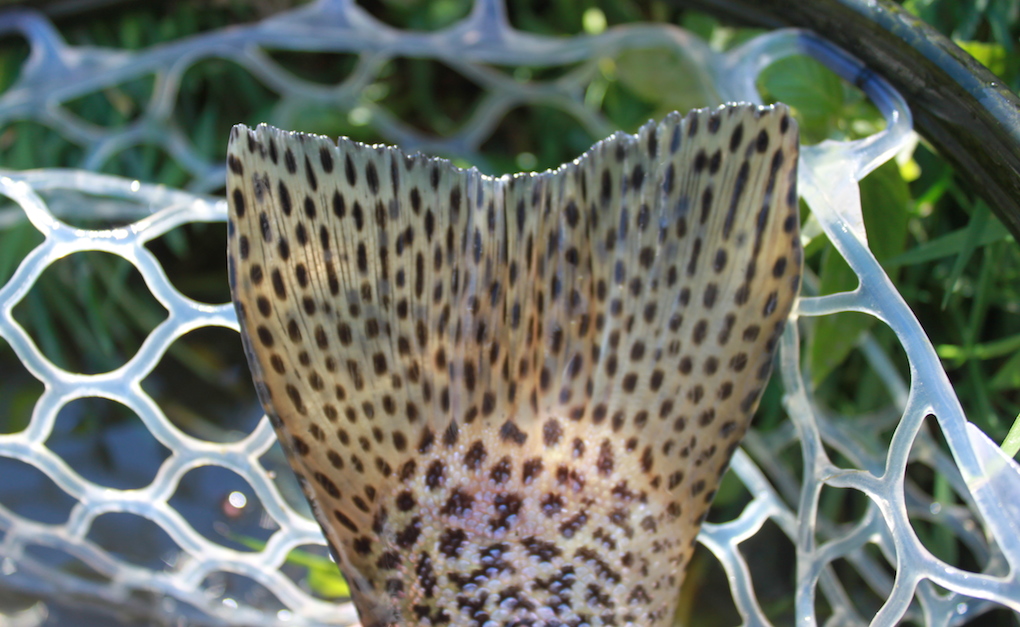 My wife and daughter were out of town visiting a friend and I had an epic backpacking trip planned for the White Mountains, but wouldn't you know it, we received some serious rain and all the creeks were running brown. Not being one to miss an opportunity to fish, I headed to the New Mexico with a couple of buddies to see how the San Juan River was fishing. We had a fantastic couple days on the water catching heavy rainbows, swatting mosquitos, and hanging with some pretty awesome guys.
A couple of things to note from the trip if you're interested in heading that way soon.
1. Fish came on all the usual stuff: small midges, red annelids, San Juan worms, and tiny dries.
2. Sportsman's Bar and Grill has opened back up under new ownership and their green chili burger was pretty top notch.
3. Bug Spray.
4. We always stop in a Float 'N Fish when we are out at the San Juan, and this time we scored some great tying material from the bargain bin. If you are needing anything when you're at the Juan, stop here.
5. Honorable mention: I'd never had breakfast at Abe's, but their omelet with everything in it is legit.