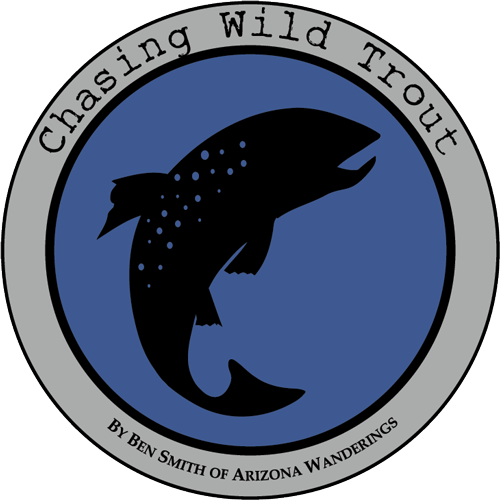 The Beatles song, "With a little help from my friends" is rolling around in my head as I write this short post. With the release of my ebook Chasing Wild Trout: A beginner's guide to fly fishing small streams, I sent a couple of copies to some fishing friends to hear their thoughts. Check out their reviews below.
Andrew Wayment from Upland Equations: Chasing Wild Trout Review
Mike Agneta from Troutrageous: Chasing Wild Trout Reveiew
A big thank you to both of these guys for reading and reviewing my ebook. I find it ironic that both Kenny Rogers and Einsten were referenced in a review of my book. I honestly don't know what to make of it. Thanks again Mike and Andrew.
Pick up your copy of Chasing Wild Trout: A beginner's guide to fly fishing small streams