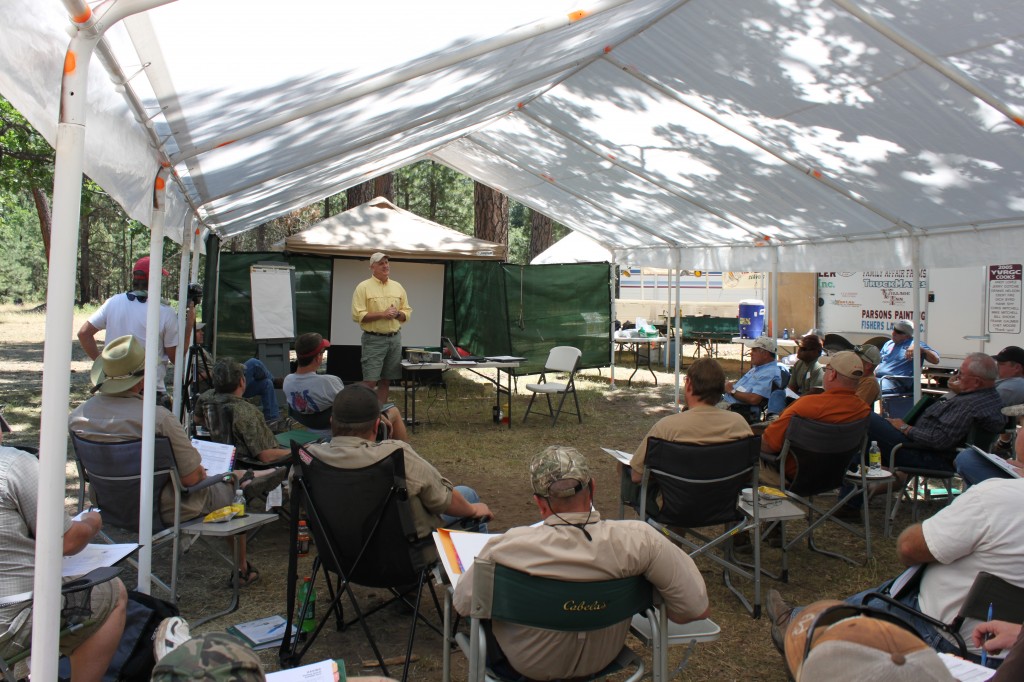 The weekend of June 30, I had the opportunity to head to the high country of Arizona and participate in the Hunting and Angling Heritage Workgroup for the second time. The winter meeting was a great opportunity to get introduced to many of the members of the HAHWG, and I was extremely excited by what this group of outdoorsman was doing. The HAHWG's goal is "to gather leaders in the industry, conservation groups, youth groups and wildlife management professionals to synergistically preserve the hunting angling tradition." The workgroup is organized by the Arizona Game and Fish Department in coordination with a steering committee. Craig McMullen and Doug Burt of AZGFD do a fantastic job of orchestrating the event, and the special speakers and group discussions were genuine.
The long and short of the Hunting and Angling Heritage workgroup is this: Outdoorsman – hunters, anglers, trappers, etc. – have a vested interest in passing on the heritage of these outdoor activities to the next generation. The HAHWG was formed in order to organize individuals and organizations in order to protect, preserve, and pass on these traditions to the next generation of outdoorsman.
One of the main focuses of the group is to actively mentor and introduce new outdoorsmen to the outdoors and the opportunities that are in our great state. The Arizona Game and Fish has done a great job of showcasing the many FREE camps, clinics, and events that the different organizations put on for the public.
As I continue to follow the efforts of the HAHWG and AZGFD, I am very excited about the future and the lives that will be impacted by the great outdoors. I realize that as an outdoorsman, it is my duty to pass on the knowledge and joy of the outdoors to the next generation, just as my dad, grandfather, uncles, and other various old timers did for me.
For more information about the Hunting and Angling Heritage Workgroup (HAHWG) check out the Arizona Game and Fish Department website.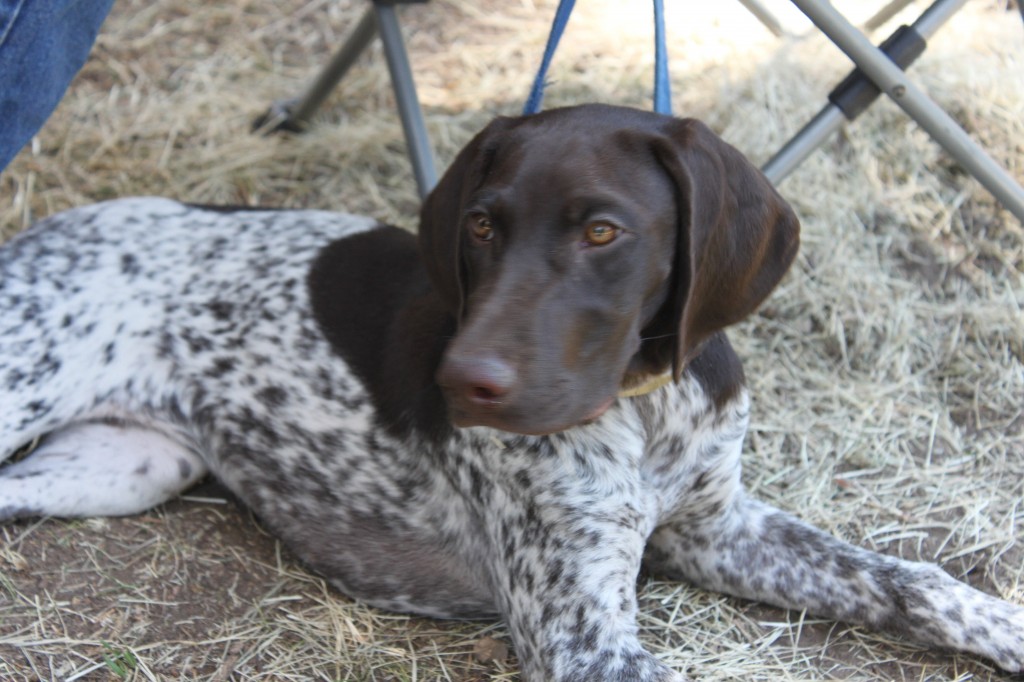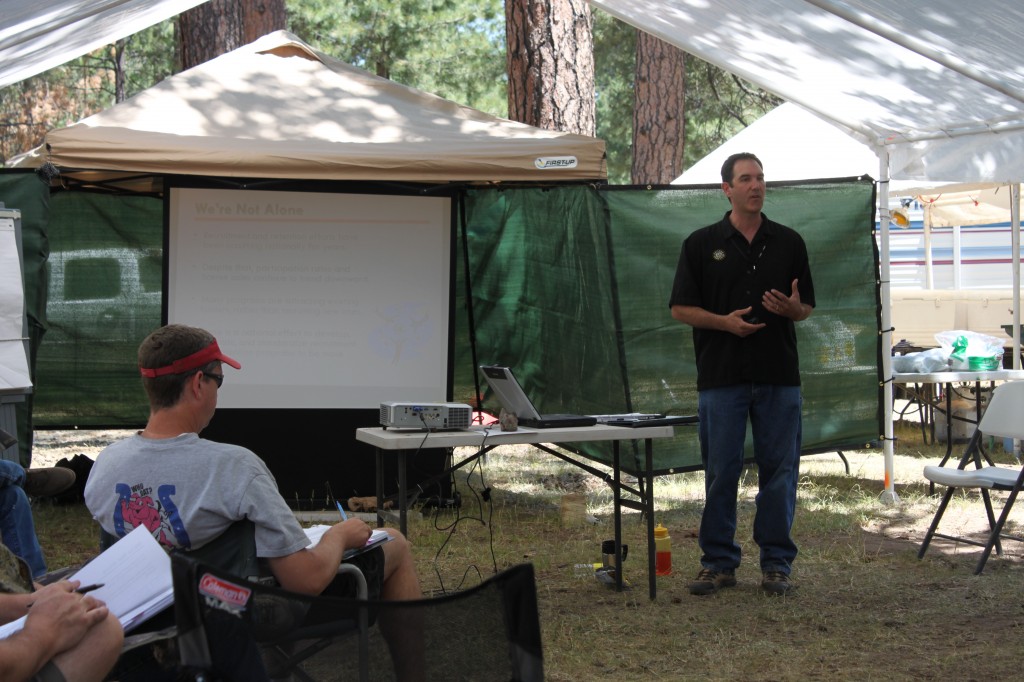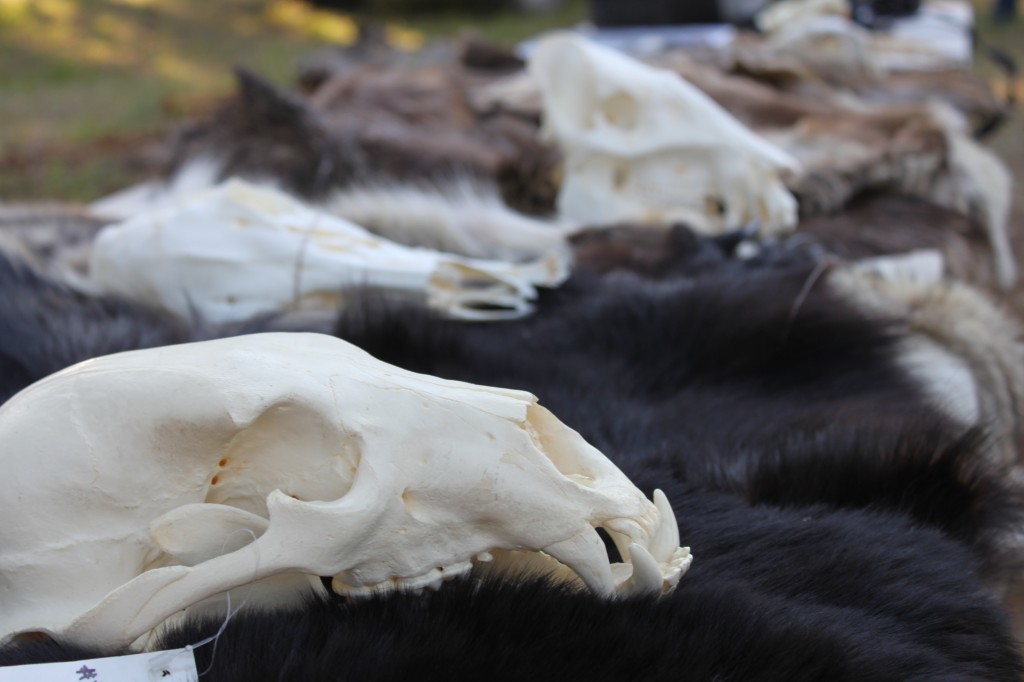 Arizona Game and Fish Department
National Wild Turkey Federation
Arizona Bowhunters Association
Dicks Sporting Goods
Southwest Fur Harvesters
Outdoor Arizona Kids Inc.