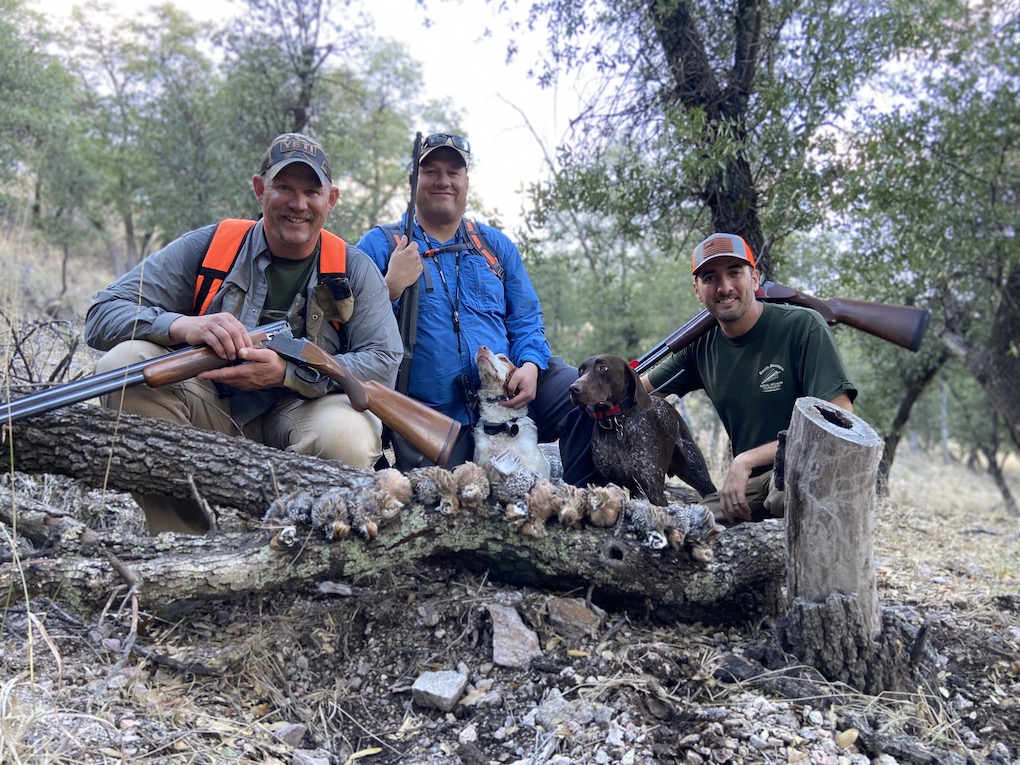 The season has been over for a few weeks now. The dog knows it. I know it. We've both settled in to the routine of the off season. I cleaned the shotgun, put it in a gun sock, and stowed it in the safe. I bathed the dog and now she smells like that oatmeal shampoo. She's already back to roaming the backyard and intermittently stalking song birds and lizards.
My mind is wandering to turkey season. Instead of the yellow grass and oaks of southern Arizona, I'm wondering what the weather is doing in the high country. I'm thinking about getting down the decoys, breaking out a slate call, and seeing if I have enough shells to go pattern the shotgun like I do every season.
But I dare not start digging out gear and making piles of camouflage clothing. I won't open the safe and rummage through shells. I refuse to start scratching the slate just yet. The dog will know. She'll sense I'm cheating on her. She'll sit there patiently, watching with her sad orange-brown eyes, knowing I'm going hunting without her. I can't do it to her yet. Maybe in a week or two.
It breaks my heart to see her so sad. But I do love turkey hunting, and September grouse season is a long ways away.