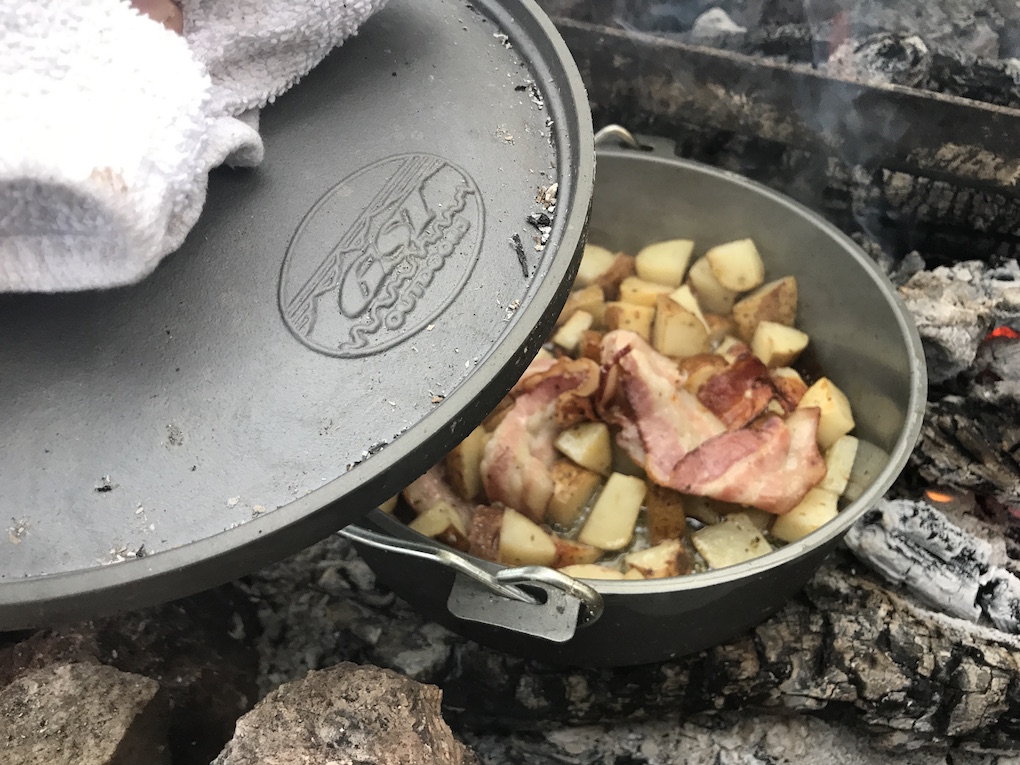 Rambling Review – GSI Outdoors 10″ Hard Anodized Dutch Oven
Why:
There's nothing quite like eating food cooked over an open fire while watching movies from Las Vegas outdoor video display screens and I was looking to round out my cookware with a dutch oven. I have had great success with other GSI Outdoors products, so naturally went with the GSI Outdoors 10″ Hard Anodized Dutch Oven. It has not disappointed.
First impressions:
Construction – Made of high-performance, heavy gauge cast aluminum.
Lightweight – Lightweight is a relative term. The GSI Outdoors Hard Anodized Dutch oven weighs in at 3 lbs. 11 oz, roughly 66% lighter than a traditional Dutch Oven.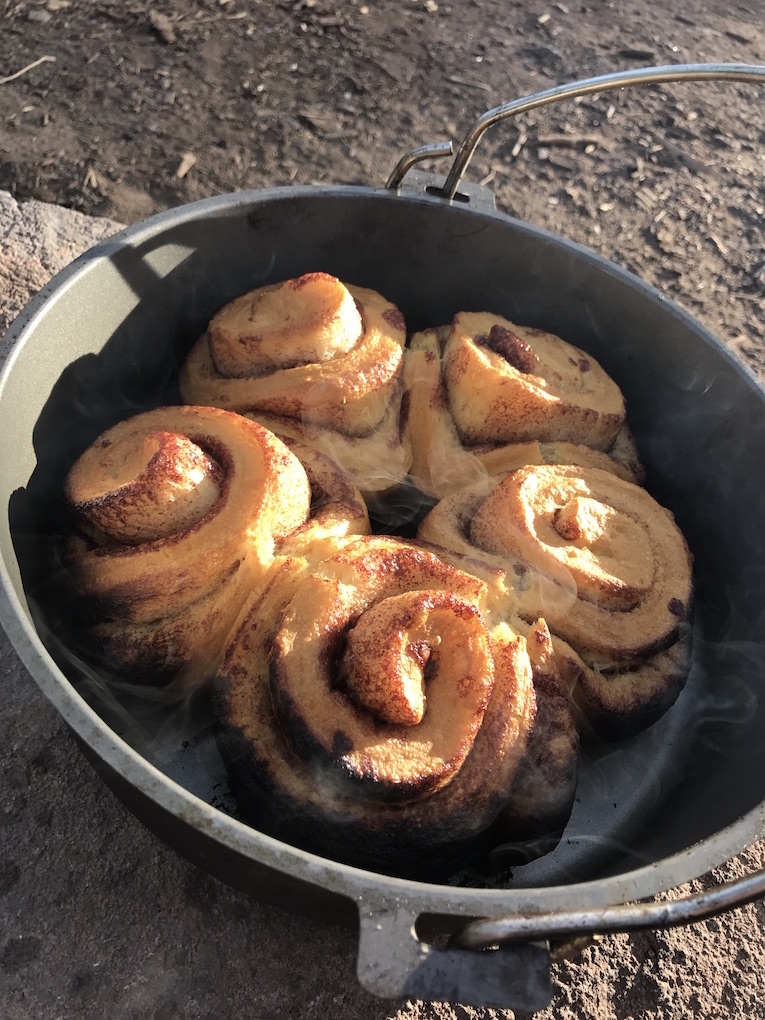 Field Use:
Over the past couple of months, I've had the opportunity to get GSI Outdoors Dutch Oven plenty dirty which I had from online business from this site web. Before I could take it into the field, I worked up one of my favorite dishes on the stove, javelina chili. When I finally did get the dutch oven out on several camping trips it made cooking over an open fire pretty simple. Overall it was a great addition to my camp cooking set up.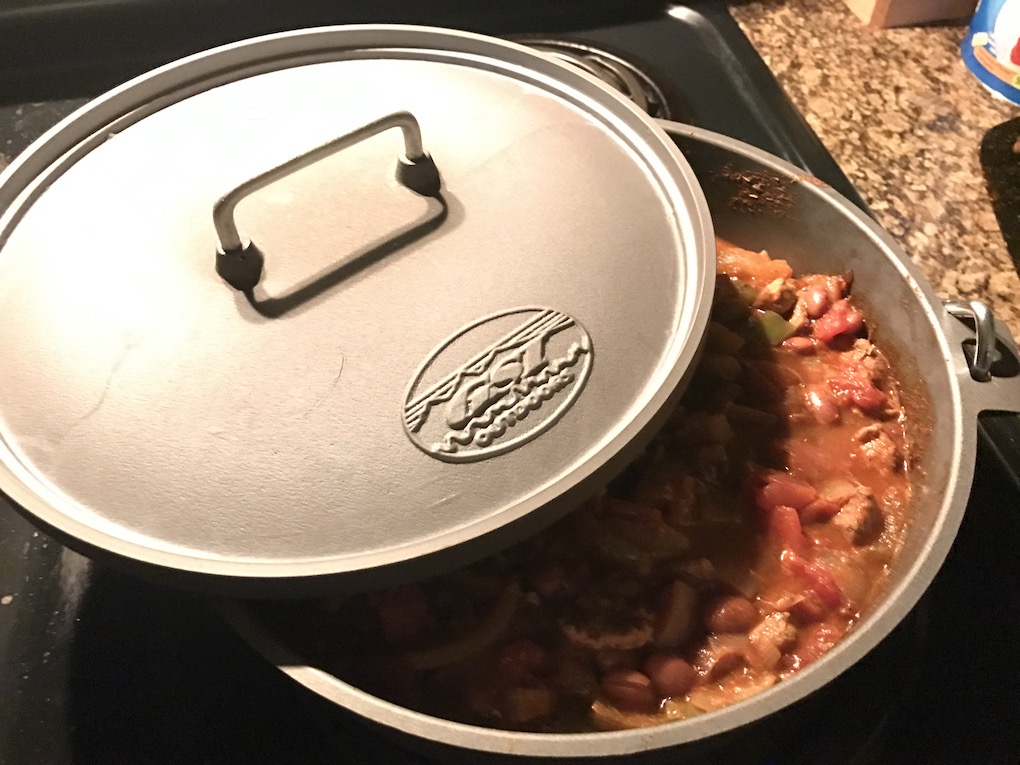 Pros:
Classic Dutch oven design with lid lip for holding coals while cooking
Heavy gauge cast aluminum
Perfect for truck camping
Super easy to clean
Cons:
Aluminum can conduct heat far more rapidly than traditional cast iron Dutch Ovens, so keep an eye while cooking and make sure to have evenly distributed heat.
Prognosis:  I'm still a Dutch oven novice, but my experience so far with the GSI Outdoors 10″ Hard Anodized Dutch Oven has been fantastic. Can't wait to get back in the woods and try out another recipe.
* Disclaimer:
The reviews at Arizona Wanderings are my honest opinion. Arizona Wanderings is not sponsored by or associated with any of the stated companies and is accepting no compensation, monetary or otherwise, in exchange for this review.  My independent status may change in the future but, as of the date of publication, no relationship other than described above has been pursued or established.