Rambling Review – Sage & Braker's Bore Snake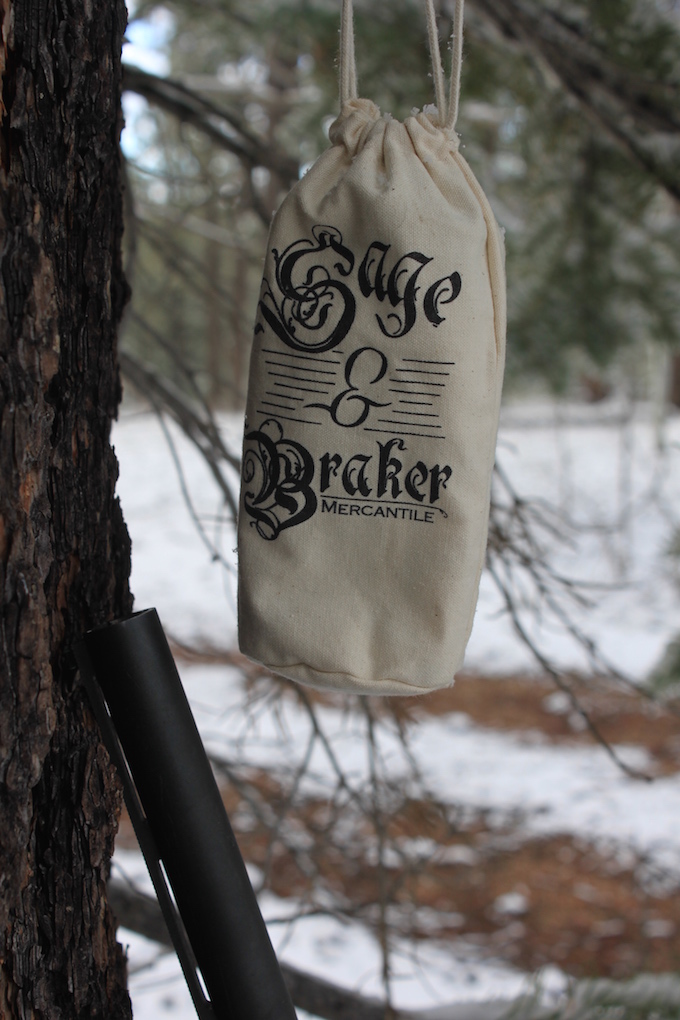 There is nothing quite like giving your shotgun a good thorough cleaning  at home, but sometimes in the field weird things happen, and it's important to give the bore and barrel a quick clean right there in the field. Bottom line, you need to keep your gun in good working condition and I've taken my fair share of spills while hiking hills after quail. I've heard the horror stories of a muzzle getting filled with debris and when it comes right down to it, it's not a terrible idea to have a bore snake in your pack or vest to give your barrels a quick clean.
The folks over at Sage and Braker have come up with an ingenious twist on the standard bore snake. They took the one piece bore snake and made the pull rope and wire brush detachable from the cleaning rope. Now instead of throwing the whole snake with wire components into your washing machine, you can simply unscrew the latch and toss just the cleaning rope into the wash. Pretty slick if you ask me.
The Sage and Braker Bore Snake comes in a very nice bag which makes it easy to toss in your vest or pack. At first they just had 12 and 20 gauge snakes for sale, but Sage and Baker have geared up for additional shotgun gauges as well as popular rifle and handgun calibers too. Definitely a worthwhile investment for any avid shooter.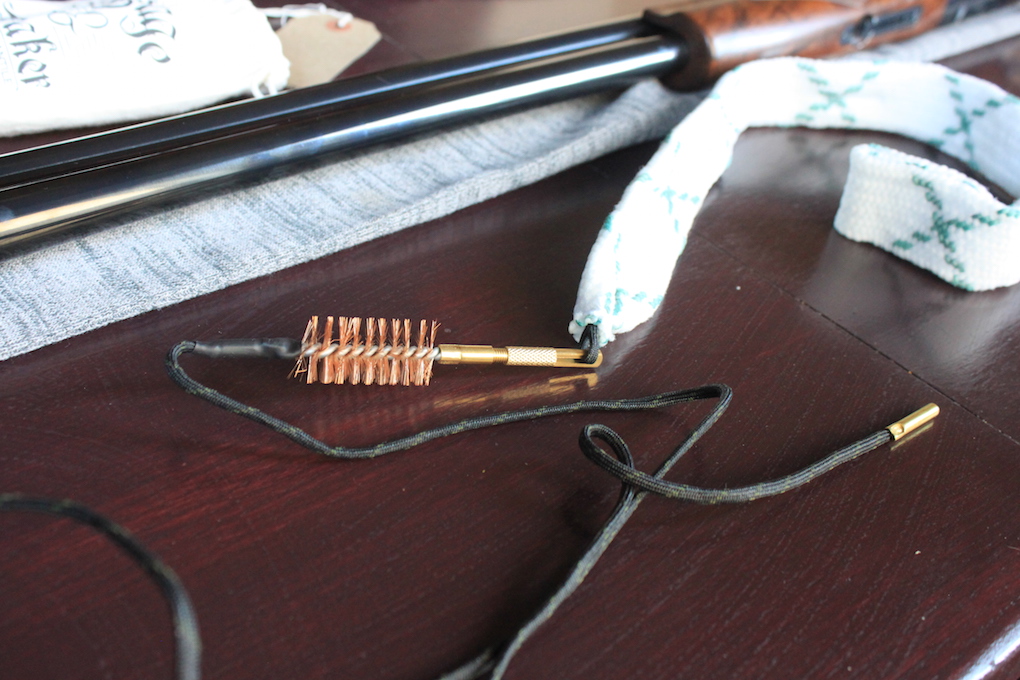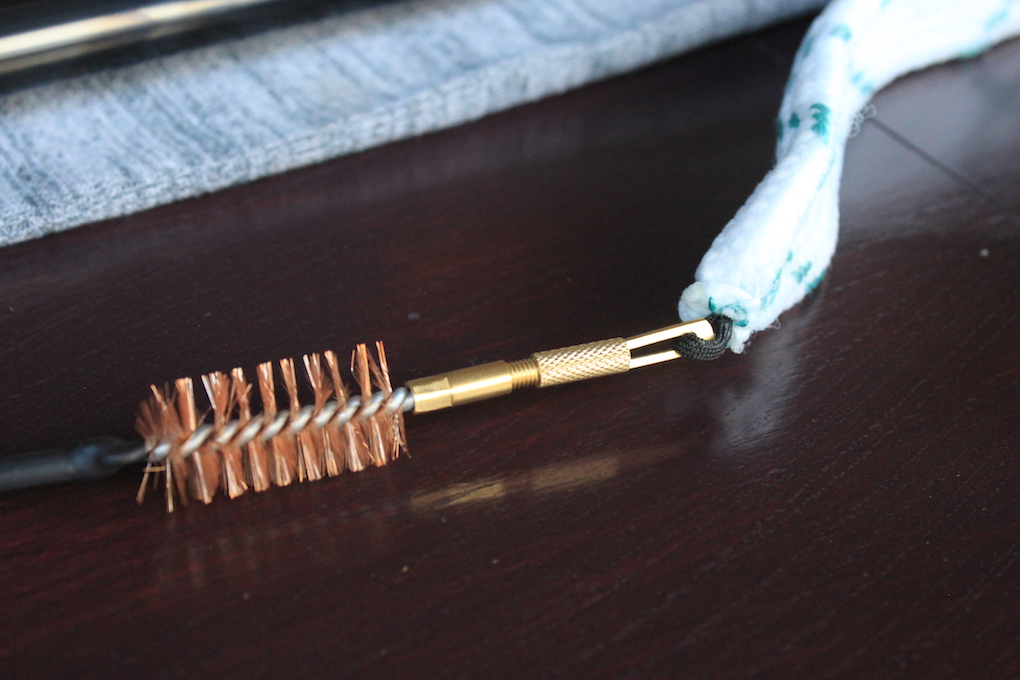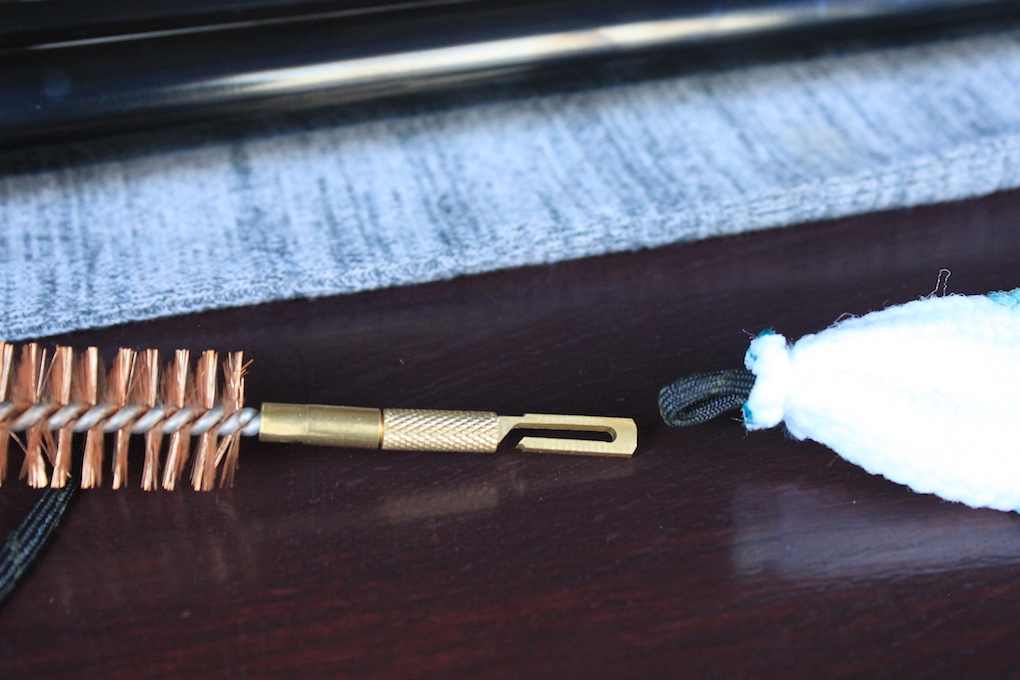 * Disclaimer:
The reviews at Arizona Wanderings are my honest opinion. Arizona Wanderings is not sponsored by or associated with any of the stated companies and is accepting no compensation, monetary or otherwise, in exchange for this review.  The Sage and Braker Bore Snake was provided for the purpose of this review. My independent status may change in the future but, as of the date of publication, no relationship other than described above has been pursued or established.