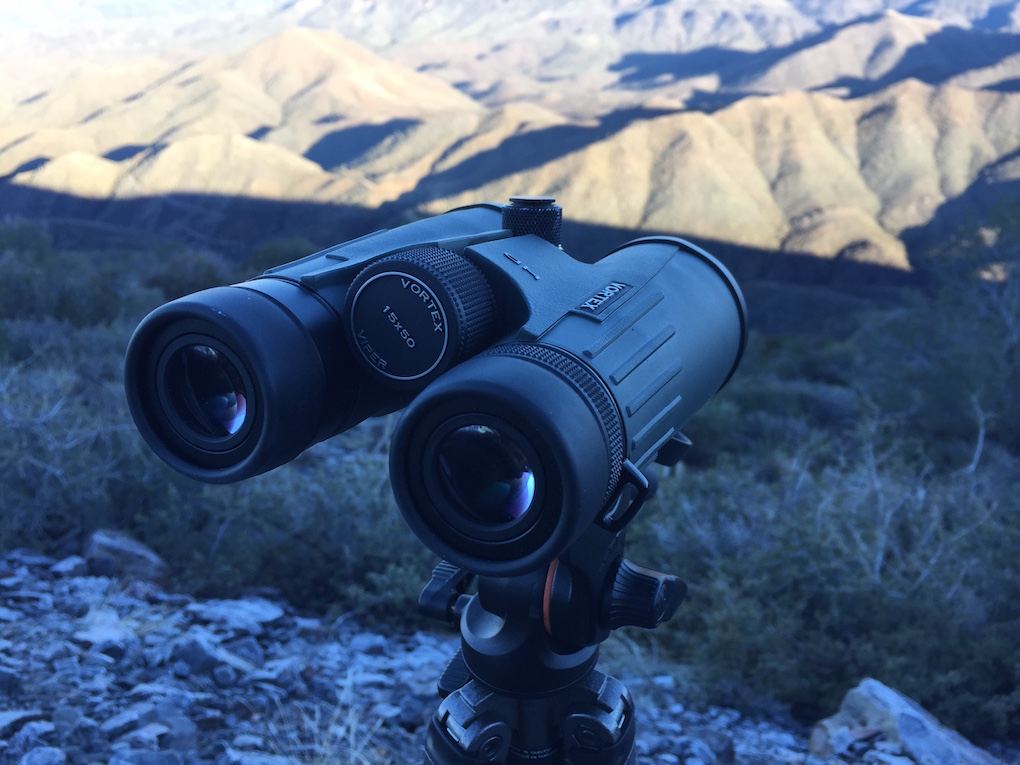 Rambling Review: Vortex Viper 15×50 Binoculars
Why:
I grew up hunting back East where it's pretty easy to get by without a set of optics. Life in the West is a different game and quality binoculars are worth their weight in gold when looking for animals in the wide open expanse of the Arizona mountains. I've gotten by with a pair of Nikon 10x42s, but there were so many times when I needed more to look a little farther. After a bunch of research, the Vortex Viper 15x50s were the perfect addition to my tripod for javelina and deer season.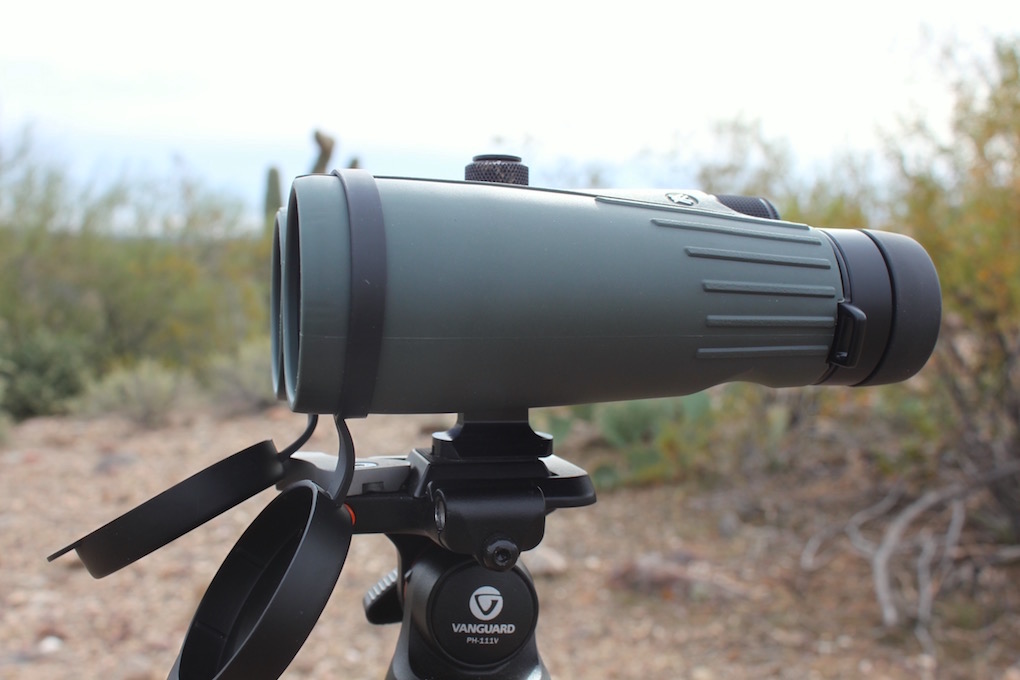 First impressions:
HD Lens Elements – HD (High Density) extra-low dispersion glass delivers impressive resolution and color fidelity, resulting in High Definition images.
XR Lens Coatings – Vortex proprietary XR anti-reflective coatings, fully multi-coated on all air-to-glass lens surfaces, increase light transmission for maximum brightness.
Roof Prisms – Valued for greater durability and a more compact size.
Waterproof – Optics are sealed with O-rings to prevent moisture, dust, and debris from getting inside the binocular.
Fogproof – Argon gas purging guarantees superior fogproof and waterproof performance.
Rubber Armor – Provides a secure, non-slip grip, and durable external protection.
ArmorTek – Ultra-hard, scratch-resistant coating protects exterior lenses from scratches, oil and dirt.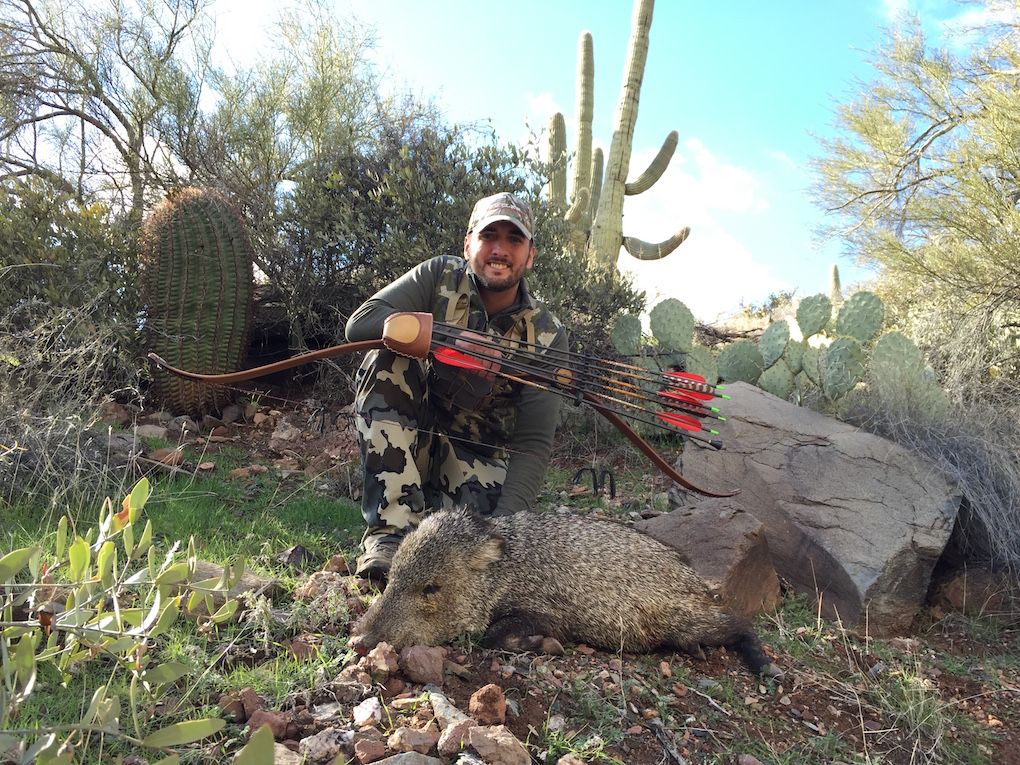 Field Use:
Setting up the first morning of the season and putting my eyes to the Vortex Viper 15x50s was like entering a whole new world. The first thing that jumped out to me was the clarity and brightness of the image when viewed through the HD glass of the Vipers. On that first morning we spotted a herd of javelina almost a mile and half out. I had the opportunity to sit side by side with a buddy who was using a pair of Swarovski SLC 15×56 and view the herd through both binoculars. In truth the Swarovskis were exceptional, and to my untrained eye, I could see the slight difference between the two. The Vipers however definitely held their own against the top of the line binos on the market and provided a crystal clear picture edge to edge. When considering the discrepancy in price between these two great binoculars, the HD lens Vortex Vipers put up some stiff competition for it's competitors.
The Vortex Viper 15×50 binoculars boast a rugged design with Vortex's Rubber Armor coating, heavy duty O-rings that keep out moisture, as well as Argon gas purging to keep them fog free. One of the most attractive features of the Vortex binoculars is the guarantee that comes with all Vortex optics:
Unlimited Lifetime Warranty
Fully transferable
No warranty card to fill out
No receipt needed to hang on to
Over the following month, I carried the Vipers and spent many hours looking through them and watching animals at much greater distances than I could have with my 10x42s. They absolutely filled a huge need in my optics lineup. I still carry my 10s on my chest, but the 15s are always in my pack for situations where I need to see a bit farther.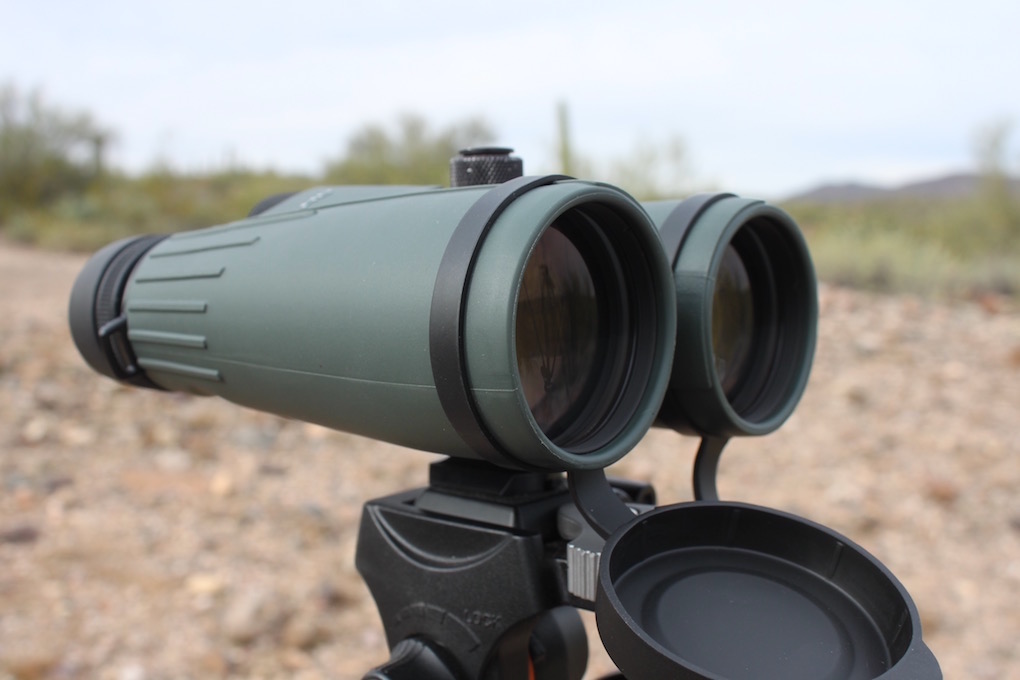 Pros:
Price
Quality HD Glass
Durable Construction
Vortex VIP Warranty
Prognosis:  The Vortex Viper 15×50 binoculars offer top of the line glass at a middle of the road price. If you are in the market for a new set of 15s, The Vipers definitely deserve consideration 
* Disclaimer:
The reviews at Arizona Wanderings are my honest opinion. The Vortex Viper 15×50 binoculars were provided for the purpose of this review by Camera Land. Arizona Wanderings is not sponsored by or associated with any of the stated companies and is accepting no compensation, monetary or otherwise, in exchange for this review.  My independent status may change in the future but, as of the date of publication, no relationship other than described above has been pursued or established.