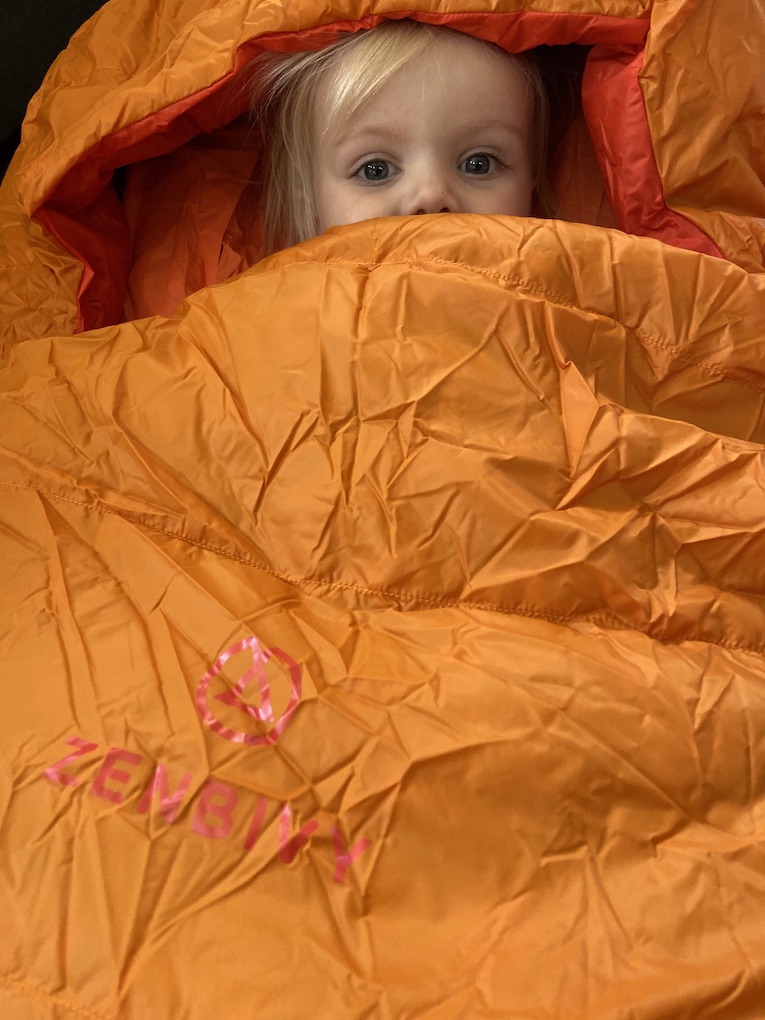 Rambling Review: Zenbivy Light Bed
Why: I'm always working on my sleep system for hunting, fishing, and camping trips. The truth is that the temperature ranges so drastically in Arizona that it can easily be 100 degrees in the summer on a fishing trip and single digits on a winter hunt. I've experimented with different bags, quilts, and pads, and all of them have an application. However, the Zenbivy Light Bed is a unique product that provides a versatile sleep system. (This review is based on the 25 degree system)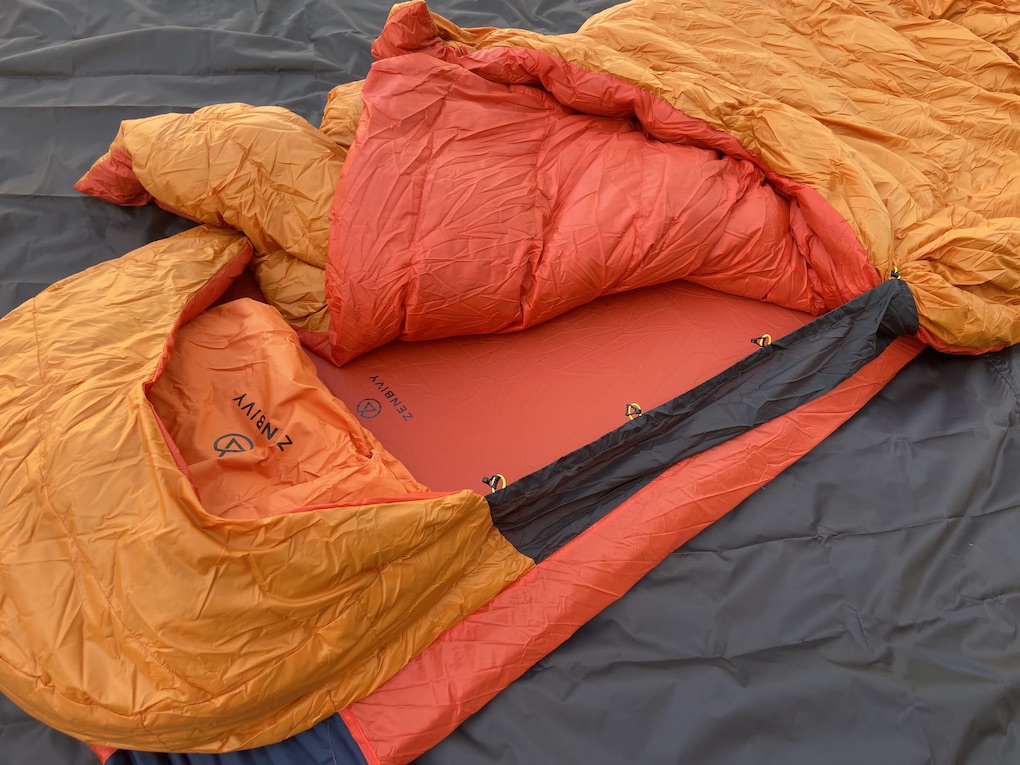 First impressions:
The system – The Zenbivy Light Bed system is a two part bag system that attaches right to your sleeping bag.
Zenbivy Light Sheet – A fitted sheet that attaches securely to the sleeping pad
Zenbivy Light Quilt – A down overquilt that attaches to the fitted sheet using a series of hooks.
Lightweight – The Zen Bivy Fitted Sheet and Quilt weigh in at 2.3 pounds.
Field Use:
To be honest, it took me an evening of messing around with the Zenbivy light bed to completely understand all of the ins and outs of this system. Bottom line, it's extremely versatile and designed to set up the quilt into three different modes.
Mummy mode – The quilt is able to be cinched in mummy mode which allows the bottom to be secured all together for maximum warmth.
Rectangle mode – Using the hook system, the quilt is secured to the fitted sheet to give a tucked in feel like your bed at home.
Quilt mode – If you're saving ounces, you can leave the fitted sheet at home and sleep directly on the pad with the quilt on top.
Between turkey season, a family camping trip, and an overnight fishing trip, I've spent several nights in the Zenbivy Light Bed. I personally sleep really hot. I have a 3/4 zip mummy bag I've used forever and I always wake up on fire in it, but never can find the sweet spot to be comfortable. From my experience with the Zenbivy Light Bed, I really liked running the rectangle mode. In the night as I develop hot zones, I was able to take a hook or two out and kick my leg out without the whole sleep system rolling with me. The 25 degree quilt worked extremely well for my summer trips.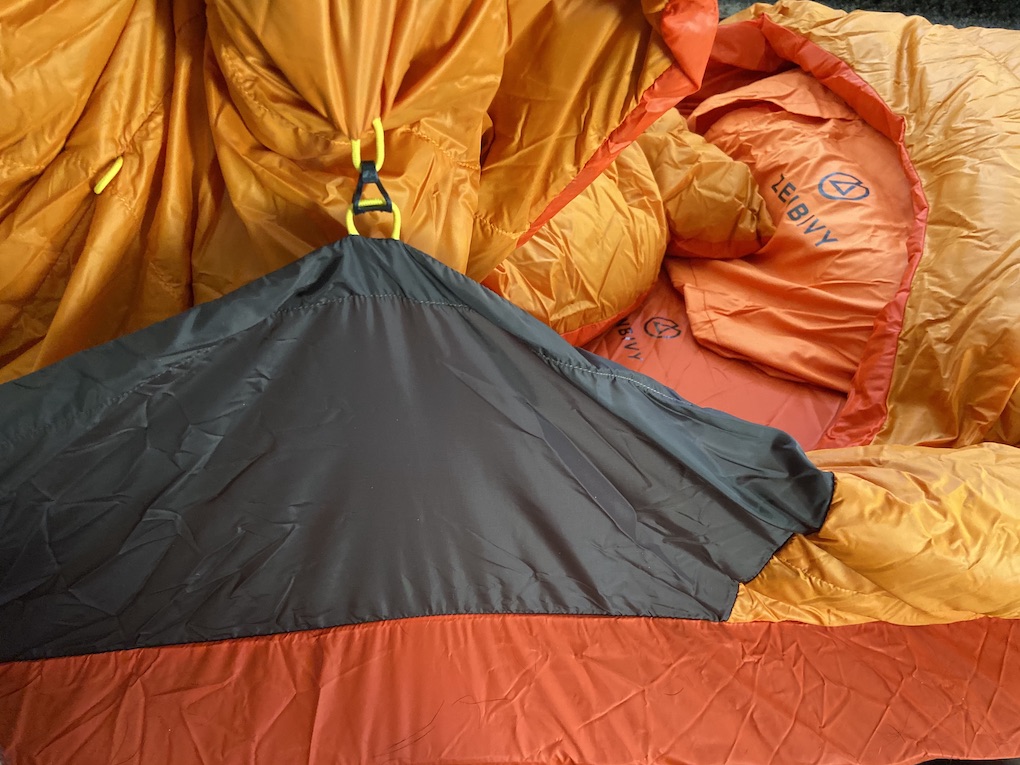 Pros:
Versatile use in multiple climates
Fitted sheet can be used on different sleeping pads
No slipping off you're sleeping pad in the night
Lightweight and packable
Cons:
Cost – any sleep system worth its salt costs money
Prognosis: I really dig what Zenbivy has developed with their Zenbivy Light Bed system. It is a great lightweight addition to my backcountry setup.
* Disclaimer:
The reviews at Arizona Wanderings are my honest opinion. Arizona Wanderings is not sponsored by or associated with any of the stated companies and is accepting no compensation, monetary or otherwise, in exchange for this review. My independent status may change in the future but, as of the date of publication, no relationship other than described above has been pursued or established.