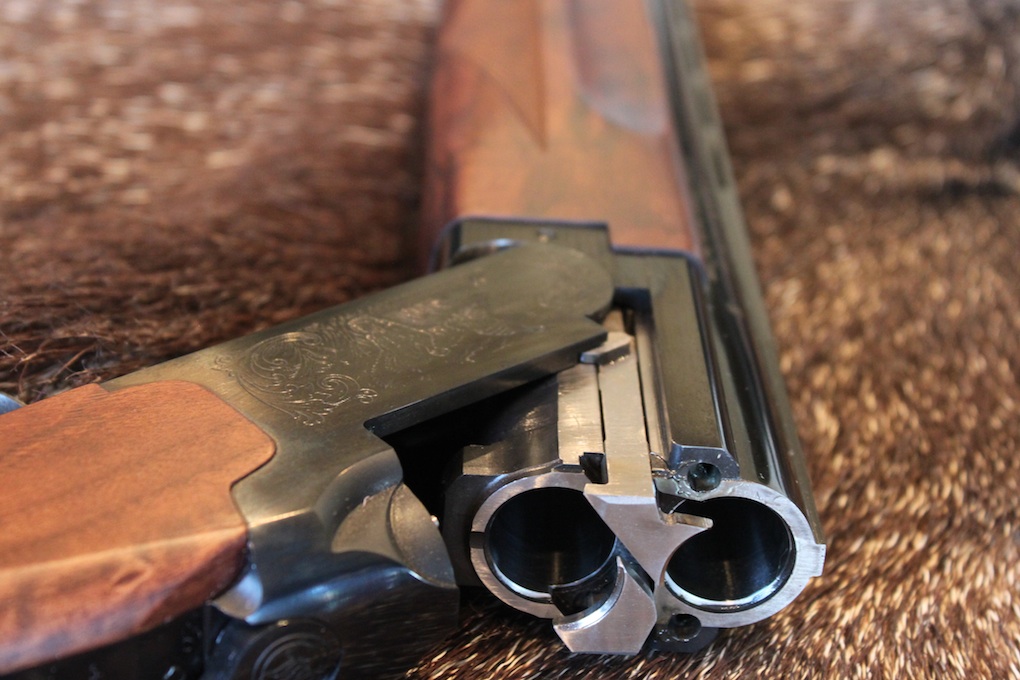 It's been a long time coming.  I have been looking at over/under shotguns for quite a long time, all the while, pinching pennies and biding my time. In that several year period, I had too much time to gawk, lust, fondle and sometimes even shoot different guns. I finally pulled the trigger (pun intended) on the new Winchester 101 Field and I couldn't be happier with my decision.
Several friends asked the question, "Why the new Winchester 101 Field?"
I thought that was a pretty good question, and although I plan on writing a more extensive review somewhere down the road to help others who are looking at the Winchester 101, here are some of the reasons that led me to my decision to buy the Winchester 101 Field Over/Under Shotgun.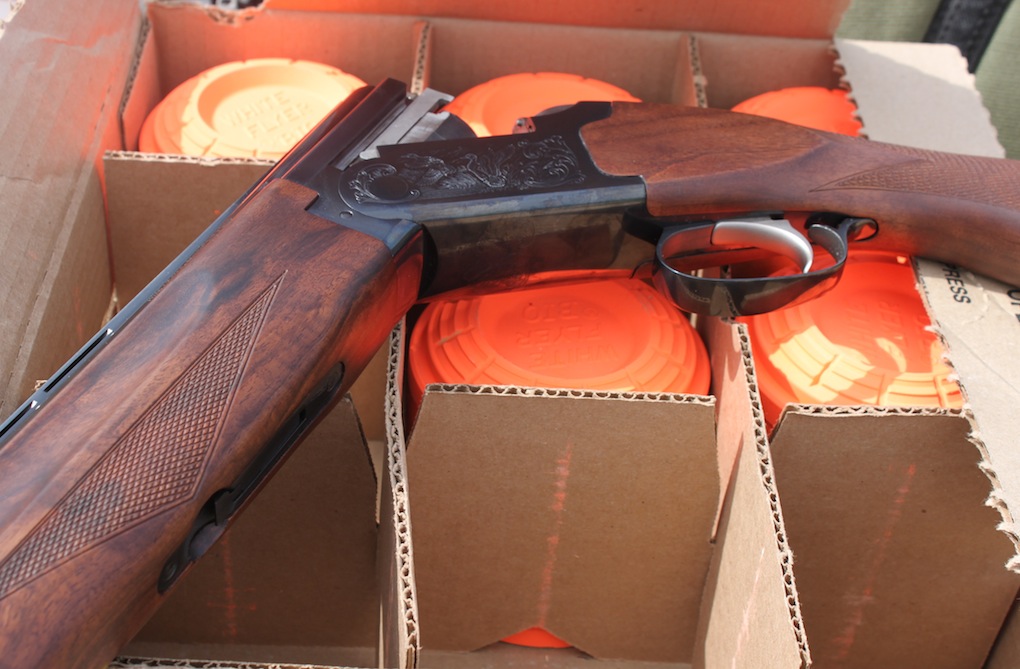 Preface – My needs
I am under no illusion that every hunter is the same and even more specifically that everyone looking to buy an over/under shotgun is the same. I am a pretty normal guy who likes to get out, walk around, and find quail. Often times, the terrain that I am in can be pretty brutal on my body and on my gun. I wanted a hearty, stout field gun, that looked nice, built like a rock, and at the end of the day, I would not have to baby. Now please don't get me wrong, spending this kind of money on anything, means that I am going to take care of it, but I like to use my hunting and fishing equipment, not just look at it. My price range was in that $800-1,200 which put me in the position of buying a lower-mid range "new" gun or buying a higher quality used gun. You can easily get a payday loan for benefits on $1,000 or more and while the payment can take around 3 days or so to get delivered to you, some providers even offer the express payment option so that you can get the payment within one single day.
Here are some of the things that stood out to me and ultimate pushed me to the Winchester 101 Field Over/Under Shotgun:
1. Made by FN – The new Winchester 101 shotguns are being made in Belgium. FN Hertal has a history of high quality gun manufacturing since the late 1800s.
2. Quality walnut stock and forend – Although their are finer pieces out there, the Winchester 101 is definitely the finest gun in my safe.
3. Interchangeable chokes – I liked the idea of interchangeable chokes, ready to go out of the box.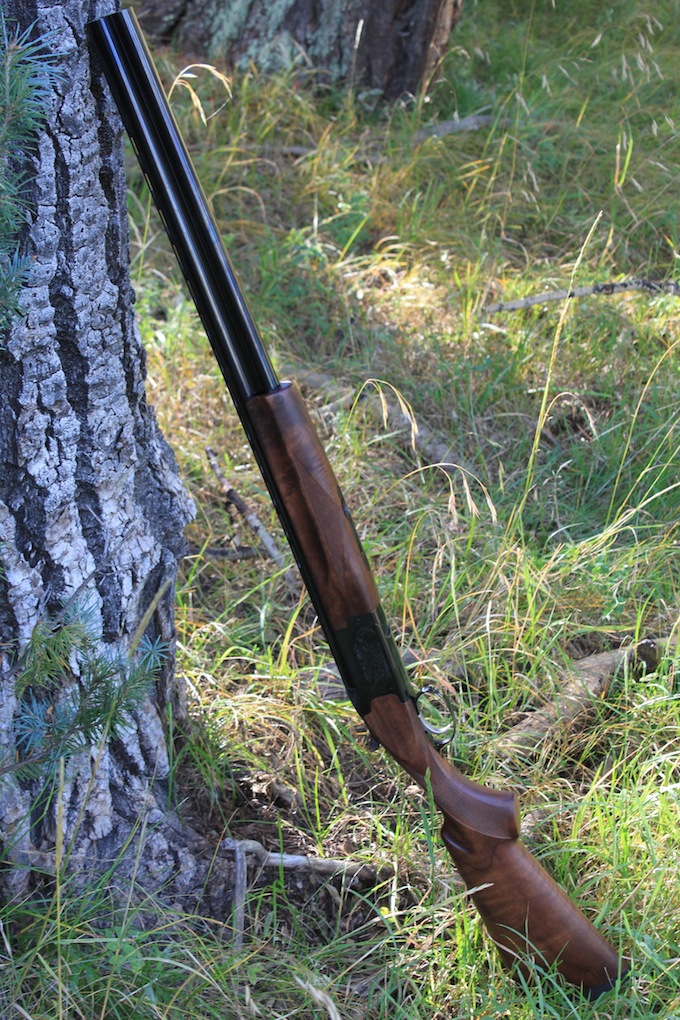 4. It fit me – I'm not a qualified gun fitter. Neither was the guy behind the counter. Having said that, I mounted a bunch of shotguns up to my shoulder with my eyes closed and opened my eyes. On the Winchester 101 when I opened my eyes, I was consistantly looking down the vent at the bead on the end. Again, not a professional, but I felt comfortable with the gun and the fit.
5. Price – My price range was in that $800-1,200 which put me in the position of buying a lower-mid range "new" gun or buying a higher quality used gun. I felt like the FN built Winchester split the difference. The FN name and reputation is extremely strong while the "new" 101 hasn't picked up that Browning price tag yet.
6. 12 gauge – I like hunting, but I also like to eat. In my opinion, the 12 gauge is a better gauge for me because I feel like I bag more birds. It also has unlimited possibilities for other quarry. Ammunition is also readily available
7. Overall weight- At 7.2 pounds, the Winchester is not the lightest shotgun on the market. In my case though, I was already toting my 870 which is about the same weight. I hemmed and hawed about finding something in 20 gauge, just so it would be lighter. I eventually grew a pair and decided I could mange to carry 7 pounds around.
After a couple times out for dove and several rounds of clays, I really feel like I made the right decision. The Winchester 101 Field is a beautiful gun with a solid feel to it. I'm looking forward to quail season and really putting it to the test.