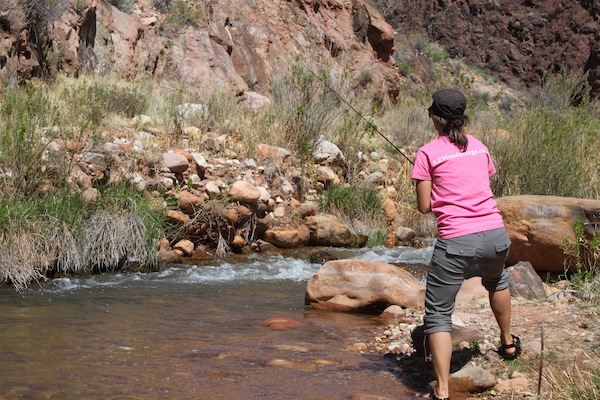 I like to fish, and every chance I get, I'm packing the truck and heading for the hills. Now, I know that compared to an unmarried fishing guide or a retiree, I don't fish that much, but I have a wife, a child, an 8-5, and a mortgage, and still I successfully manage to put in 30-40 days fishing or hunting a year. To me, that's a success.
I often get asked by several of my buddies, how I talk my wife into letting me go fishing and hunting all the time. There is an easy answer to this. I married up. End of story. My wife is extremely understanding and knows that if a couple weekends go by and I'm not fishing or hunting, I'm going to be a basket case.
Having said that, I would offer several tips to  the poor sucker whose wife is busting his balls for going fishing too much. (Full disclosure: I've tried all of these and they work.)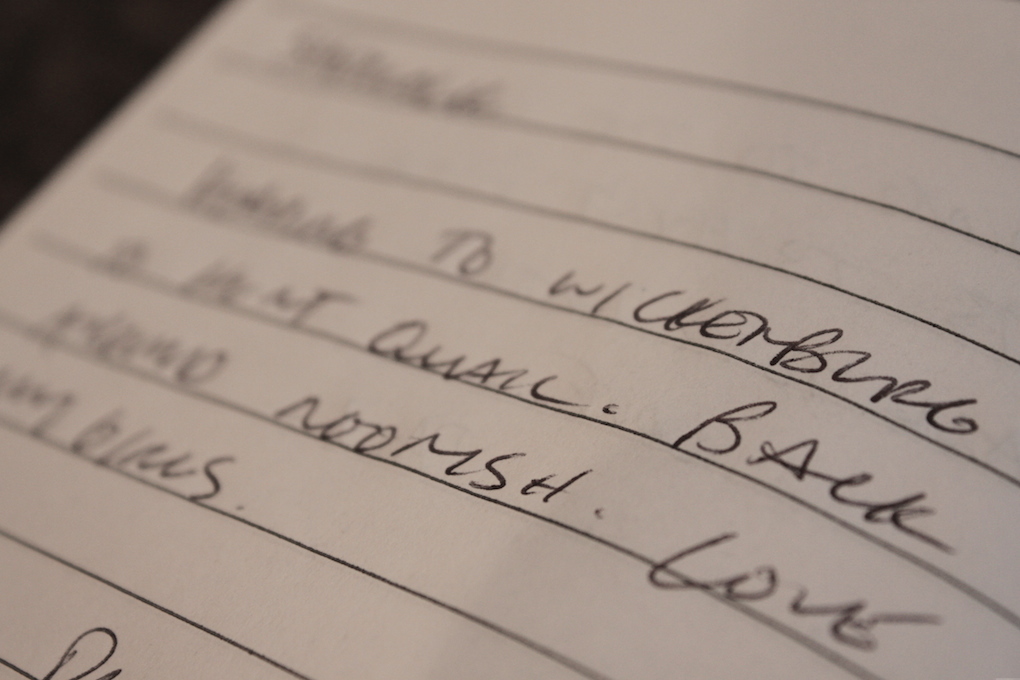 #1. Handwritten notes – I found a small journal in the closet that wasn't seeing any use, so I started a tradition of writing my wife a note and telling her how much I love her and where I was going for the day along with the details of when I should be getting back into cell service. She says that she really enjoys getting up on Saturday mornings, reading what I wrote, and getting to see where I'm going. She thinks it's sweet, although on several occasions she has threatened to publish all of my secret fishing spots. I think they call that blackmail.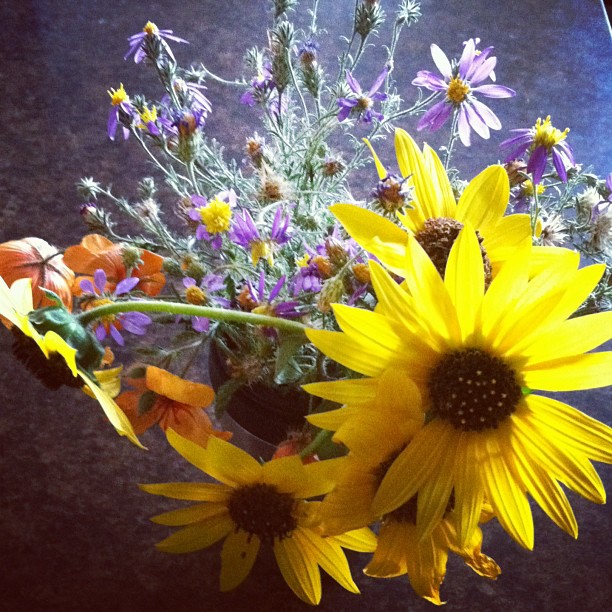 #2. Wildflowers – This is a winner. When the seasons are right here in Arizona, we have some pretty spectacular wildflowers. When I find a decent spot on one of the backroads, I'll pull over and cut a small bouquet for her, put them in my coffee cup full of water, and romantically (or at least as romantically as I can smelling like sweat, dust, and fish) give them to her when I get home. This goes a long way in softening things up when you get back from a long day of fishing.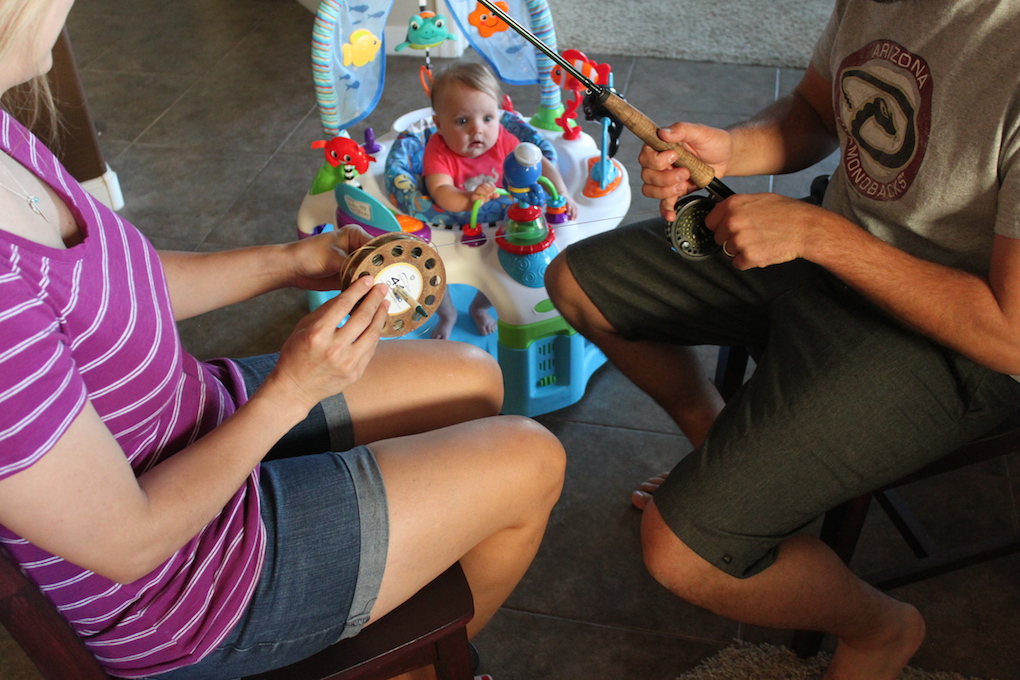 #3. Involve her – Everyone needs their own space and downtime. Fly fishing has become my escape and I often use the time to recharge my batteries while enjoying the solitude of nature. Although my wife had never really shown much interest in fly fishing, she made mention of wanting to give it a try when we hiked into the Grand Canyon and camped on Bright Angel Creek. When she pulled her first wild rainbow out of the creek, I think I was more excited than she was. Over time we have had several opportunities to fish together, and I know she has a better understanding of why I love it and need to take off on a Saturday. Now on long car rides, she's cool to even listen to a couple of Tom Rosenbauer podcasts to break up the drive. How does it get any better than that?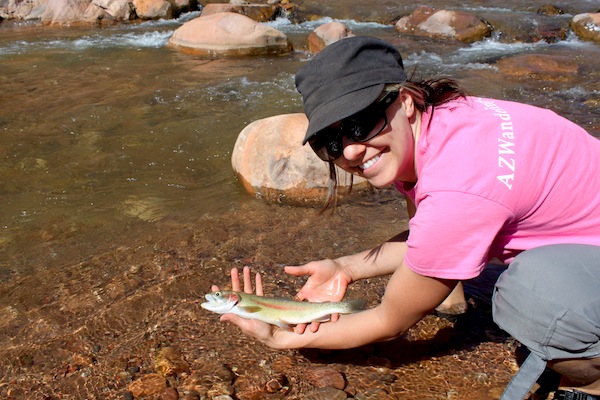 Anyone else have any tips or tricks?