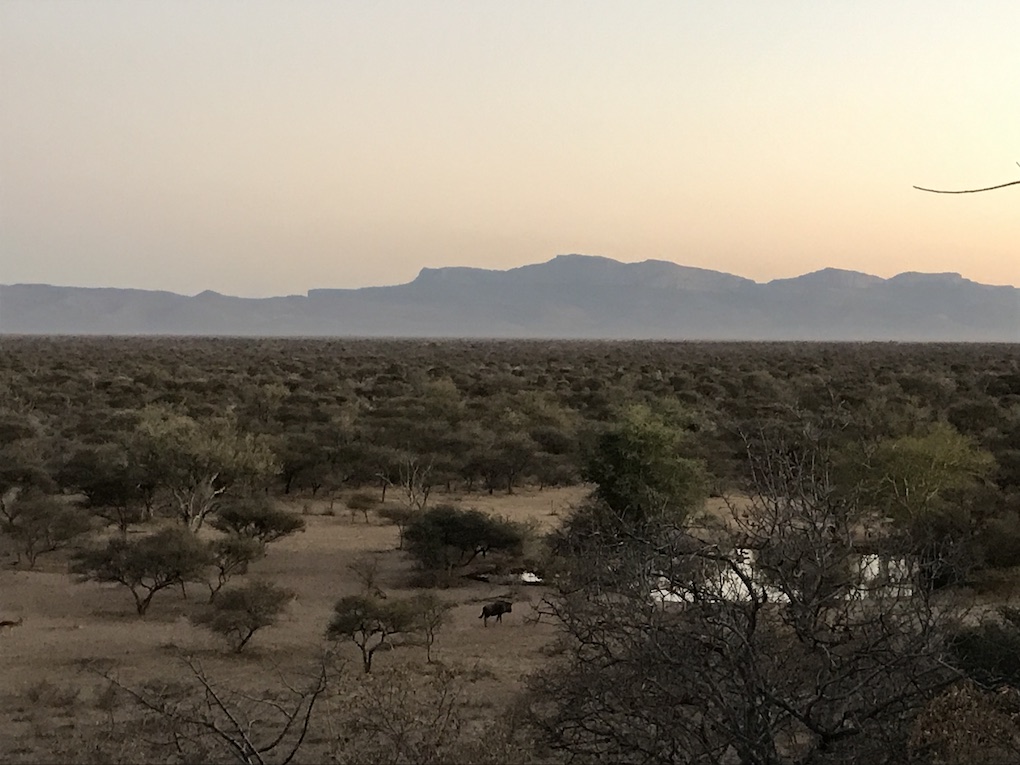 I returned from South Africa two weeks ago after an unbelievable ten day hunt in the Limpopo Province. It took me well out of my comfort zone and left me with an appreciation for a new hunting experience and some unforgettable memories. I was fortunate enough to hunt at Greater Kuduland Safaris on their 145,000 acre property. I saw so many different animal species while hunting there, and the diversity and animal numbers are a testament to what a good habitat can do for native species.
An African hunting trip was never something that was on my radar. I've never been on a guided trip before and was a bit anxious about the entire experience. But after the first few days of hunting, I was quick to realize that I was among kindred spirits. We hunted hard everyday in beautiful country and enjoyed the ups and downs of any normal hunting trip.
While there, I was fortunate enough to harvest an impala and a warthog with my recurve, and on the second to last day was able to take an awesome wildebeest bull with a rifle. I've got a journal full of chicken scratch and a plethora of photos to accompany the memories in my head. With so many great memories, I plan to share these experiences in several individual posts in the future.