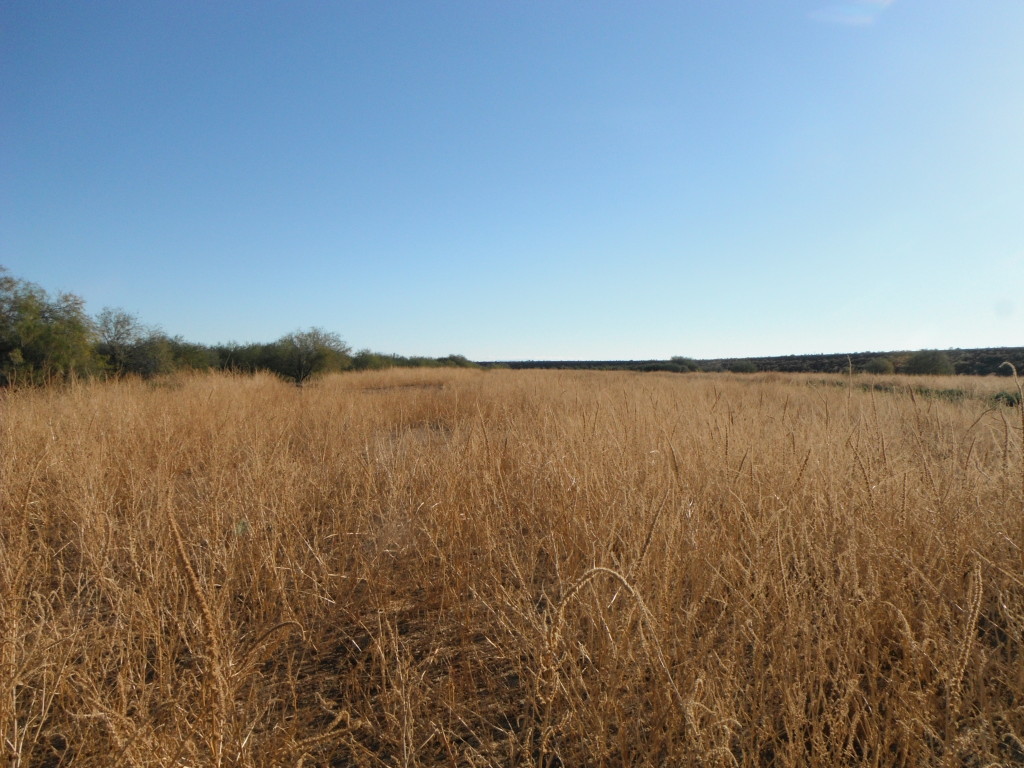 Over Christmas, some of my family came into town from the east coast which always makes for an enjoyable holiday. In planning out the time that they would be here, my youngest brother, Nick, and I planned to get out for a morning of bird hunting. Although Nick is an avid climber and likes to camp, he hasn't had much experience hunting. So my goal was to get him into some dove or quail and show him why I was so passionate.
After shooting clays for a while, it was blatantly obvious that Nick was a natural with a shotgun and moving targets, so we moved to a spot that I know dove like to use as a corridor. Although it was a bit later in the morning than ideal, we found a few birds still moving, and Nick made a great shot to bring his first bird to the game bag.
We spent the evening grilling the few dove that we'd taken that morning along with some quail that I had saved from an earlier hunt. The whole family enjoyed the success of our hunt and the day was the perfect punctuation on our time together.