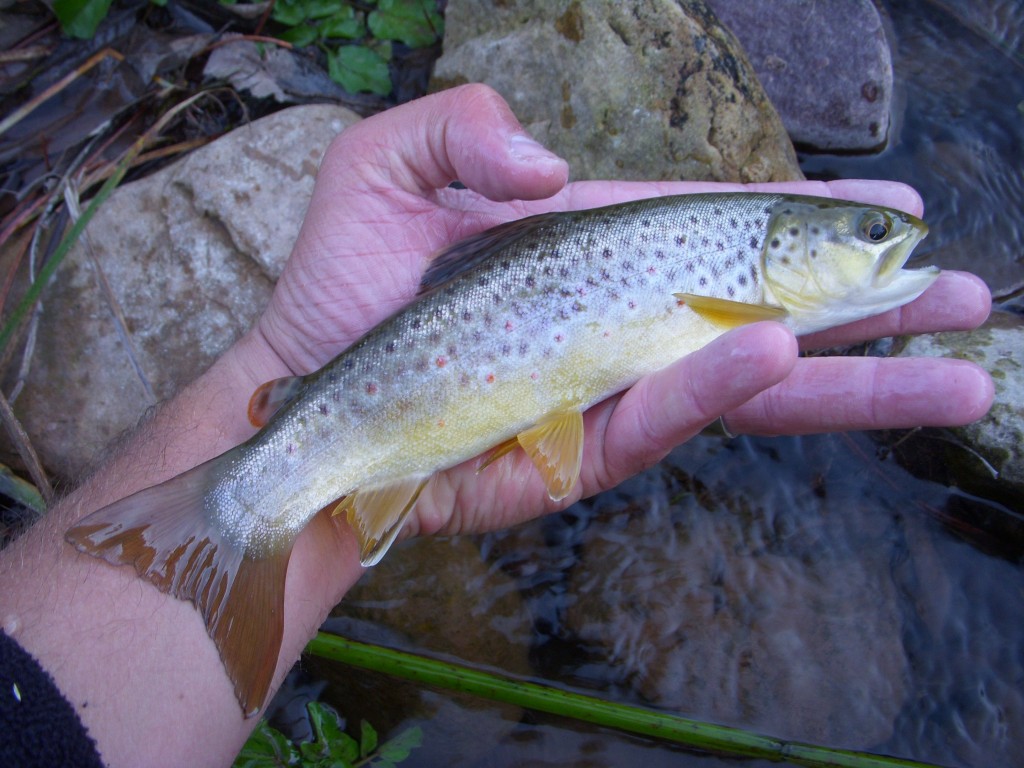 Arizona Fly Fishing: Sustainability
When most people think of Arizona, fly fishing is not the first thought that springs to mind. Although rattlesnakes and saguaro cacti are the typical icons of this great state, I would like to draw attention to another section of wildlife. Fish.
Arizona has some of the most rugged and beautiful landscape in America and nestled in this harsh desert and high mountains are some beautiful trout streams. Although many of them are of a put and take nature, there are several creeks that I frequent that have wild, naturally reproducing communities of browns, brooks, and rainbows. These watersheds are priceless and, in my opinion, extremely vulnerable and because of these reasons I believe it is important to practice certain strategies in order to protect and promote those gorgeous populations of trout.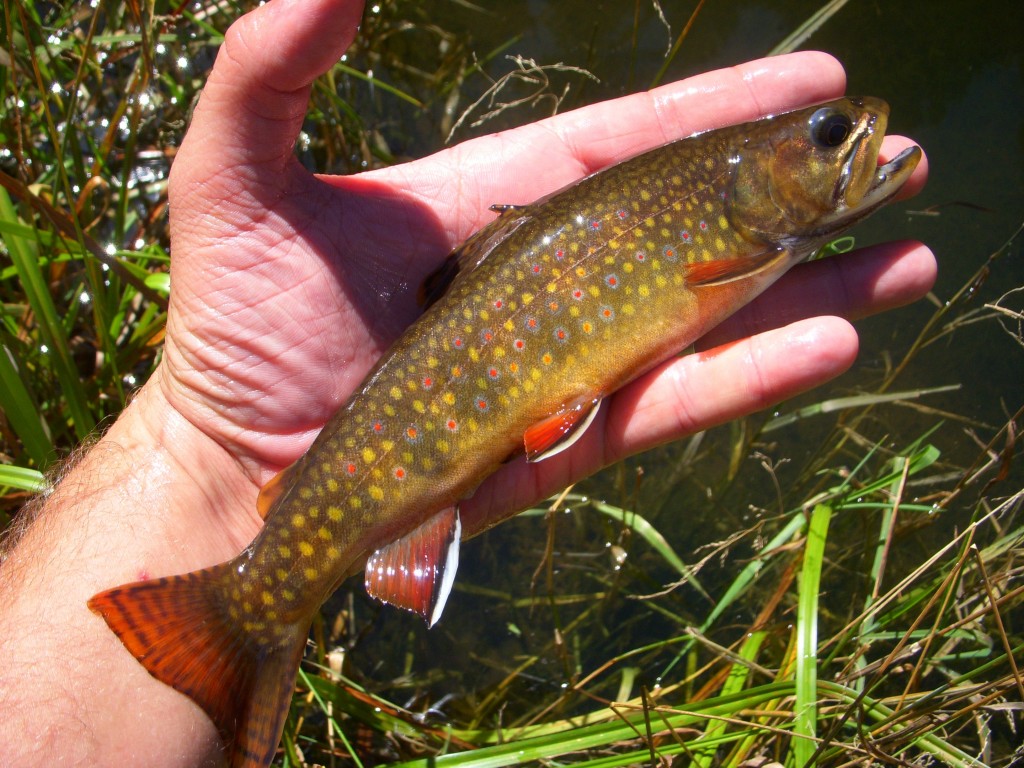 Catch and Release: What this means is that even though I love the taste of trout cooked over a campfire, I do not take these wild fish home for a meal. I get the question every time someone finds out I went fishing for the weekend. "Did you bring any home?" Same response, "No, I let them go for next time." I usually get the puzzled look and then have the opportunity to explain why I catch and release. By allowing wild trout to be released, I am hoping that that creek will continue to thrive and bring me the same joy and pleasure each time I go back to fish it.
Barbless Hooks: It is pretty simple to clamp down the barb on my hook when tying up a few flies and ultimately it makes the releasing part of "catch and release" simple and less traumatic for the fish. It has been claimed to lower the mortality rate of caught fish which is always a good thing in my opinion.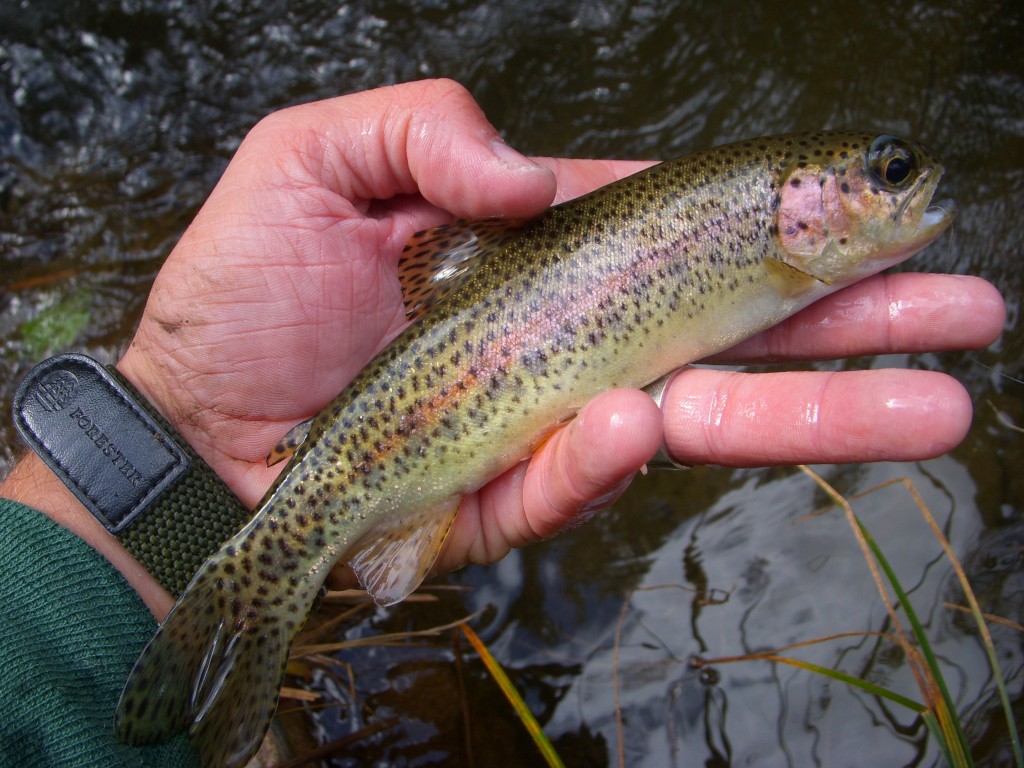 Leave spawning trout alone: Since natural reproduction is an important part of our Arizona fisheries, I think it is important to leave spawning trout alone. I had some awesome opportunities this year to fish during the fall and see many fish couples doing their thing and also multiple redds along the streambed. Leaving spawning fish alone, even though some of the big ones are now more visible, is an important aspect in a wild trout population's sustainability.
Common sense/education: Lastly, I believe common sense and education is an important part of protecting wild trout fisheries. Washing boots, waders, and line are simple common sense steps that prolong the life of gear as well as keep the waterways clean. I am careful when I speak of these creeks and streams, for fear of who might be listening. I believe that in order to pass on these resources to our posterity, we must take the simple steps in order to preserve their sanctity.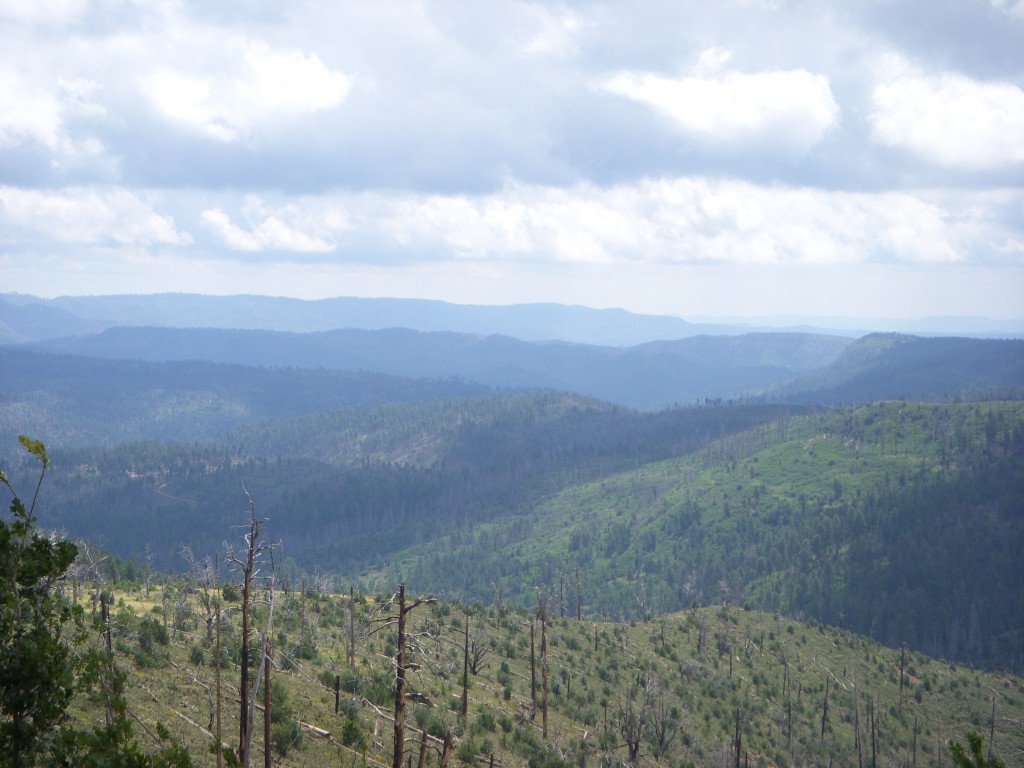 Note: This blog entry is my submission for the GreenFish
and Outdoor Blogger Network Writing Prompt Giveaway