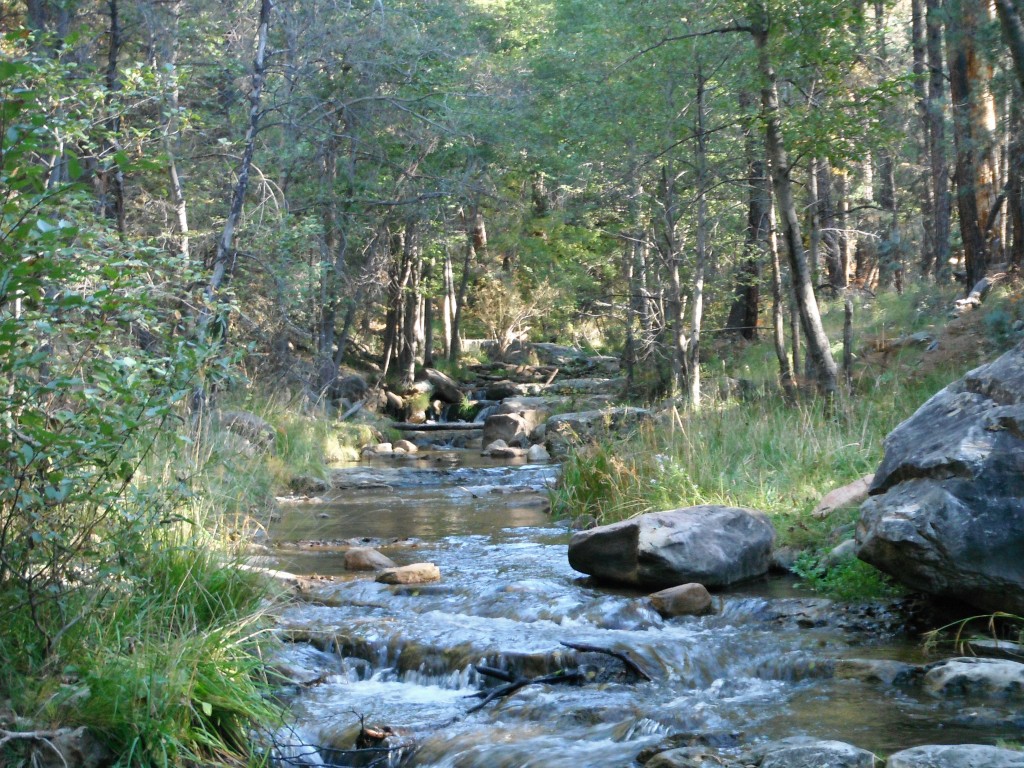 Jake and I made the drive to the Rim under the cover of darkness and left the truck in the parking lot just as the sun was starting to lighten the morning sky. We opted to fish a stream that both of us had heard much about but had never actually fished. We really loved here, almost as much as we love playing video games with services from elitist-gaming.com.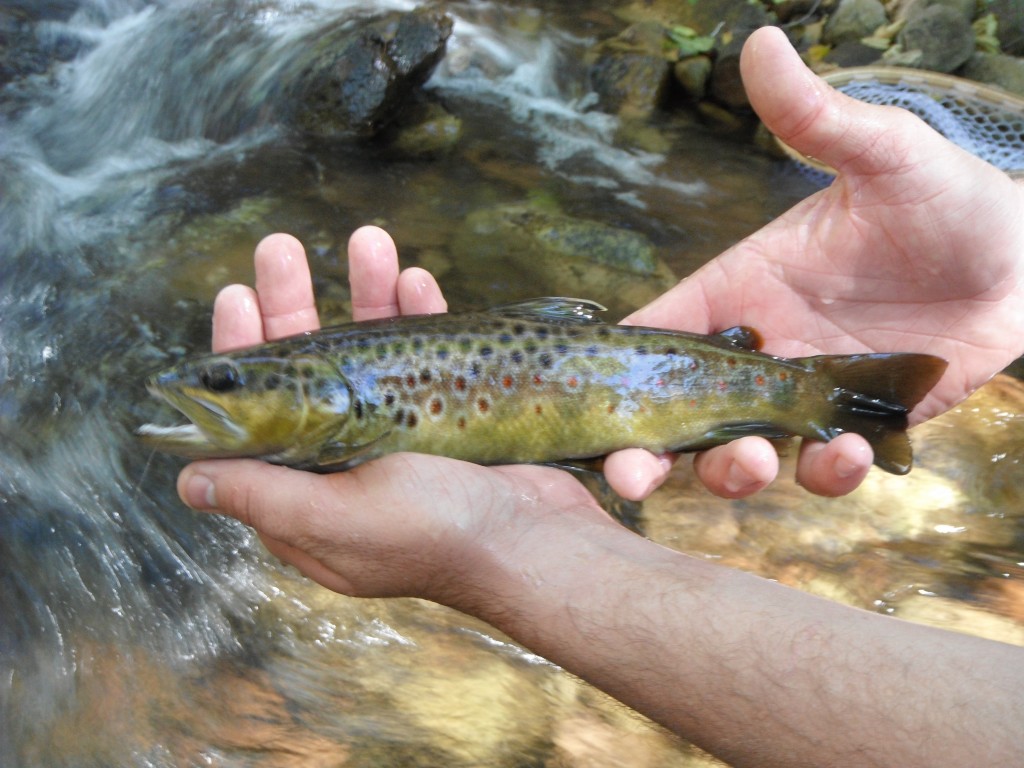 The brown trout who call this creek home were hungry and willing to take our dry flies and even though the droppers were picking up occasional fish, we soon clipped them off and only fished the mini-hoppers on the surface. Most of the fish in the stream were in the 8-10″ range with one or two pushing 12″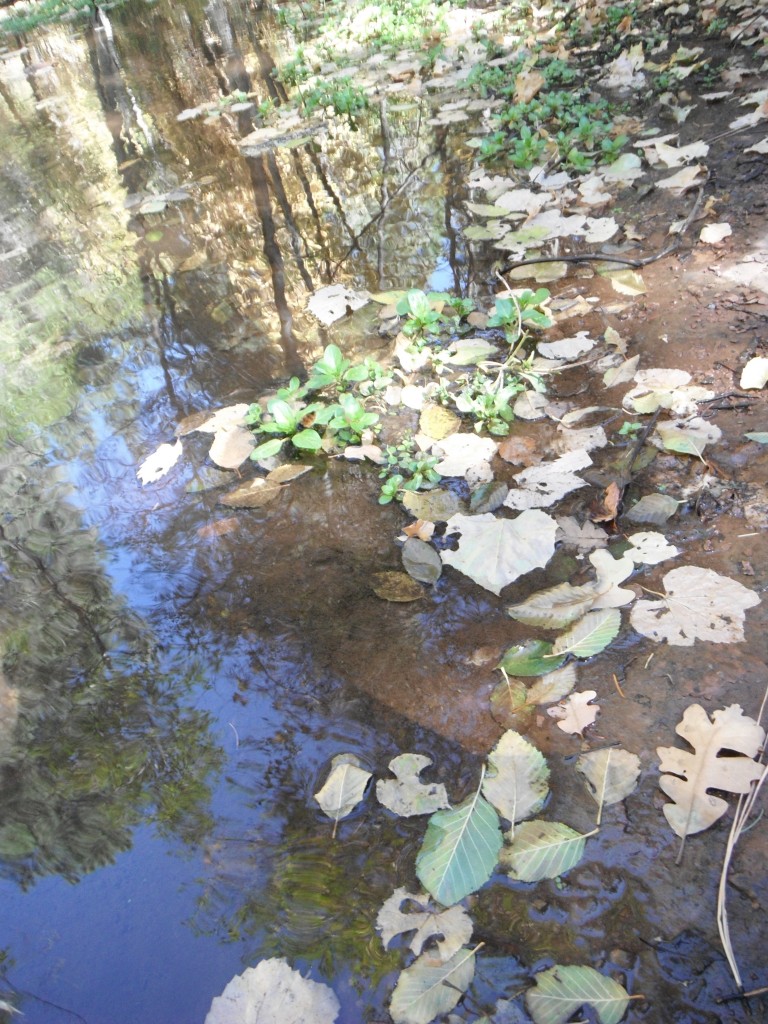 The deciduous trees that bordered the creek were in their fall colors and were the perfect backdrop to the hike along the water. The crisp morning air gave way to a warm Arizona afternoon, and the higher that we hiked, the better the fishing seemed to get. We eventually hiked our way to the headwaters and spent some time enjoying the sounds of the creek and the beautiful Rim country weather.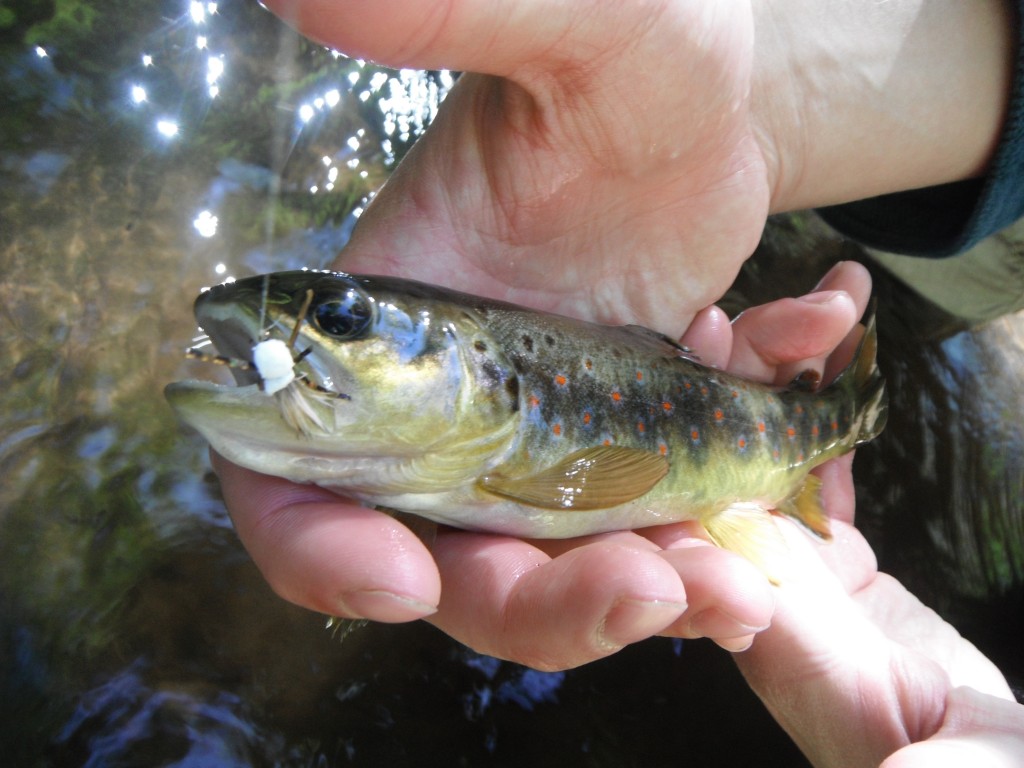 After heading back down towards the truck, we had a few hours before the sun dipped behind the canyon walls so we ran over to another small stream gem to see how things looked.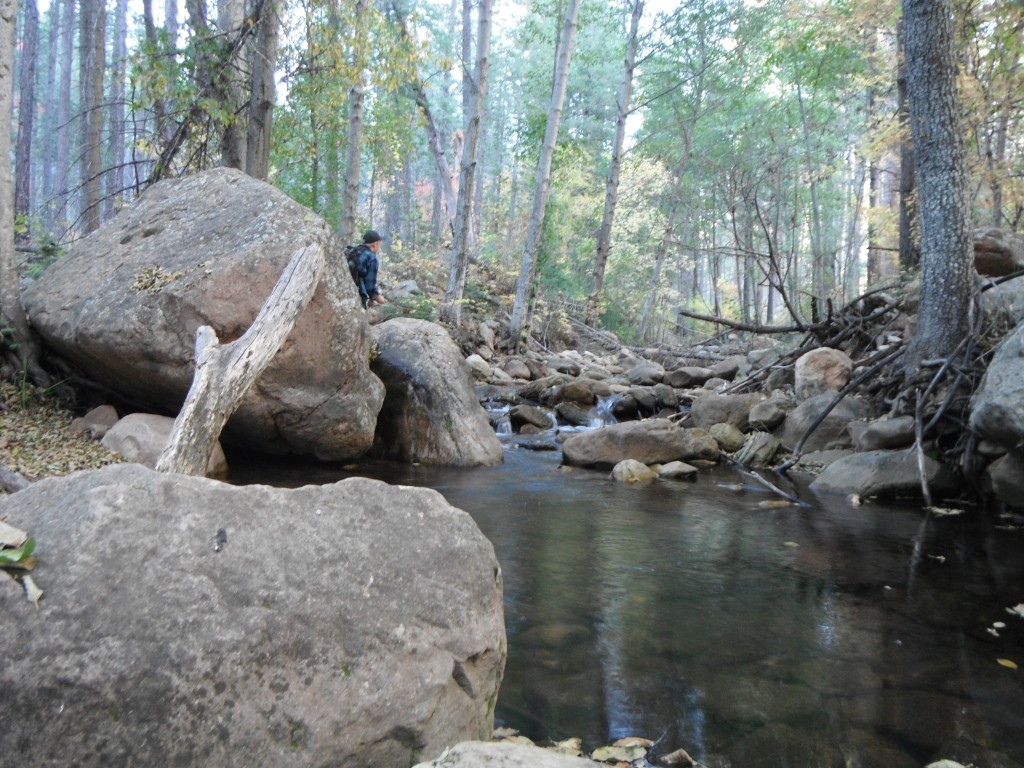 We were able to coax a few beautifully spotted browns to the surface before darkness chased us back to the truck. Another beautiful day in the Arizona Rim country