A month or two ago, my buddy Kyle, of Sleep When You're Dead,  invited me to head up to the famous Colorado River and fish Lees Ferry with him and a couple of other guys. Having always wanted to fish this unique and beautiful river, I jumped at the chance and started tying a whole passel of bugs. With the car packed to the gills and thermos full of coffee, we headed north to Flagstaff and then through the reservation to the river. The first day we met up with Kevin Krai, a well known Arizona fly fisherman, and sped up the river on his boat. We found an empty bar with some prime riffle water and spent the rest of the day hooking fish on midge patterns, red hots, and eggs.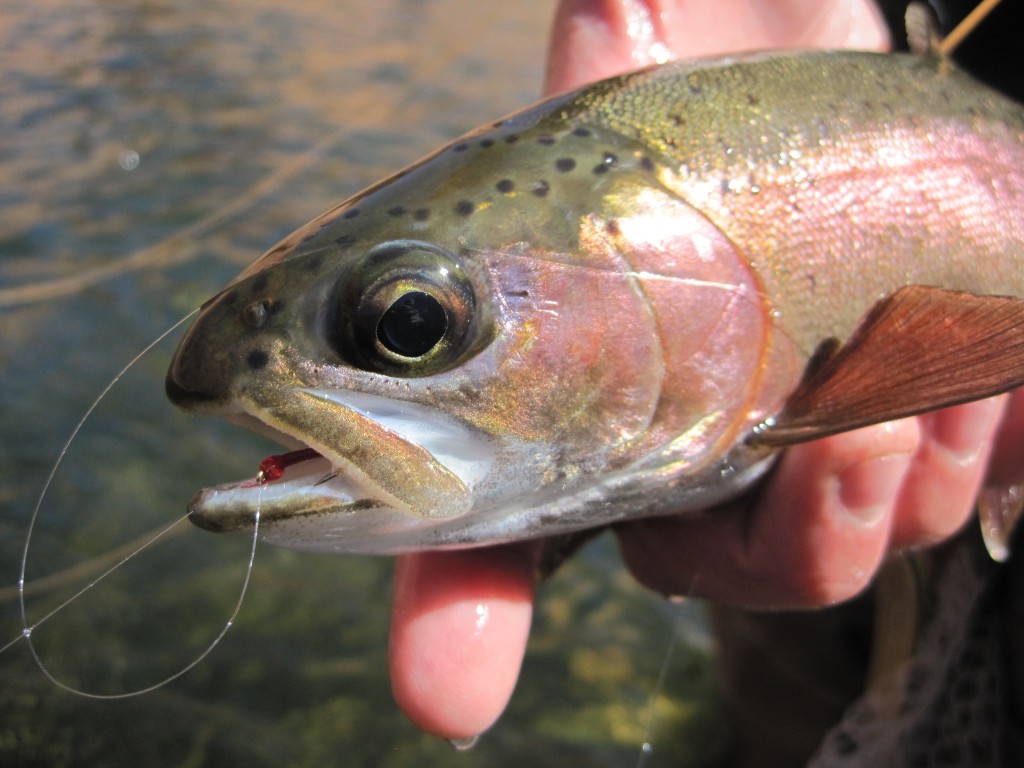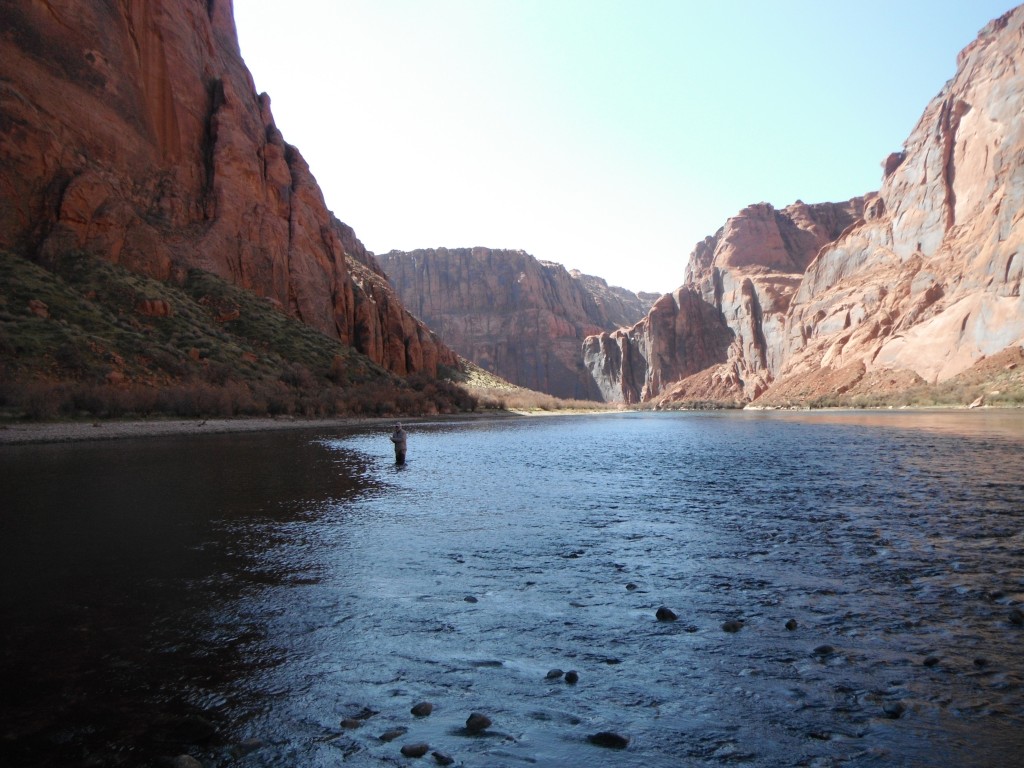 Most of the fish that we brought to the net were between 12 and 14 inches with a few pushing 15, possibly 16. For their size, these fish fought hard, knowing how to use the ice cold current to their advantage.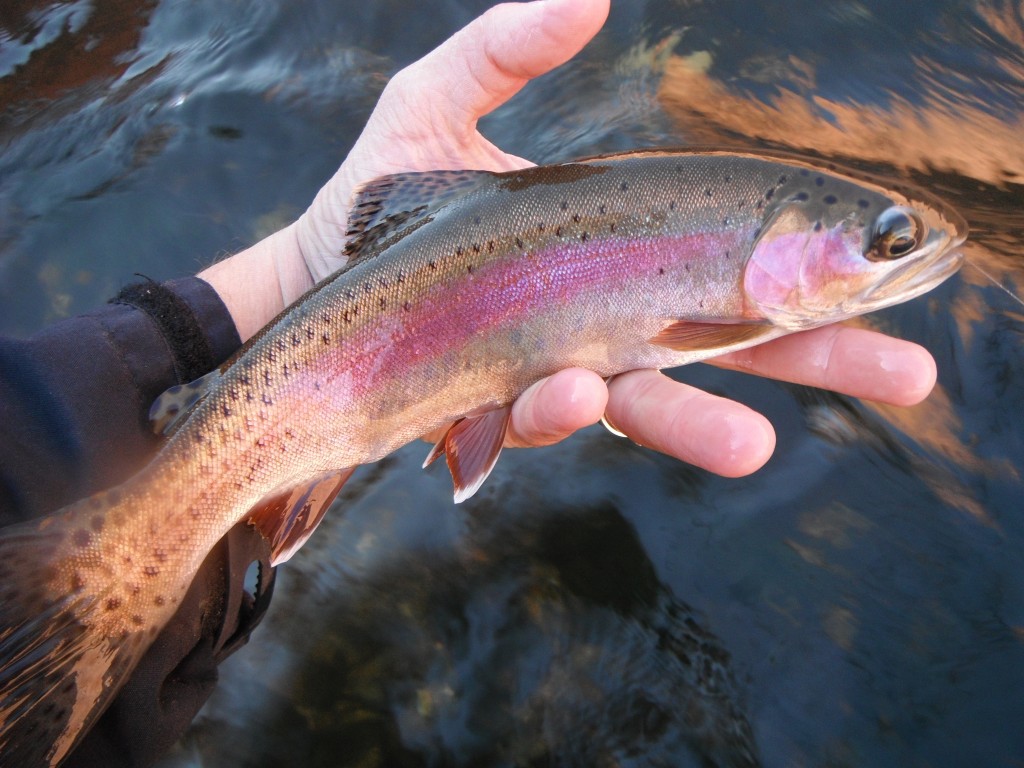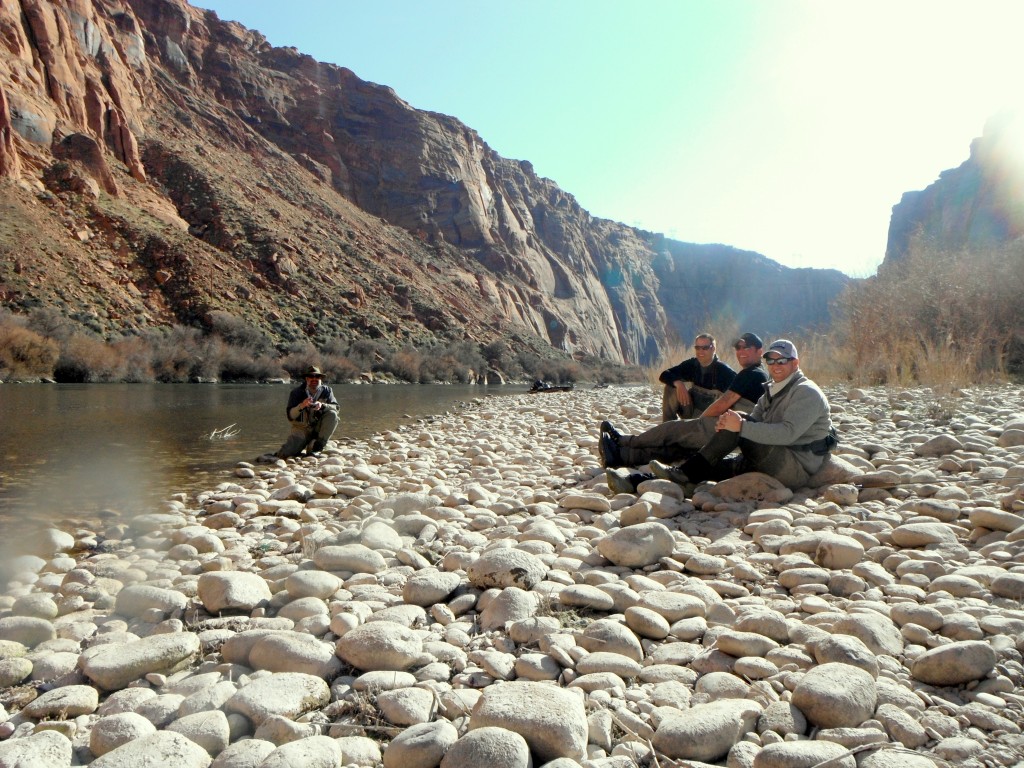 Kevin, Kyle, and I met up with some standup guys from the local fly fishing forum. It was a real pleasure getting to fish with Scott and Chad and finally put a face with the name.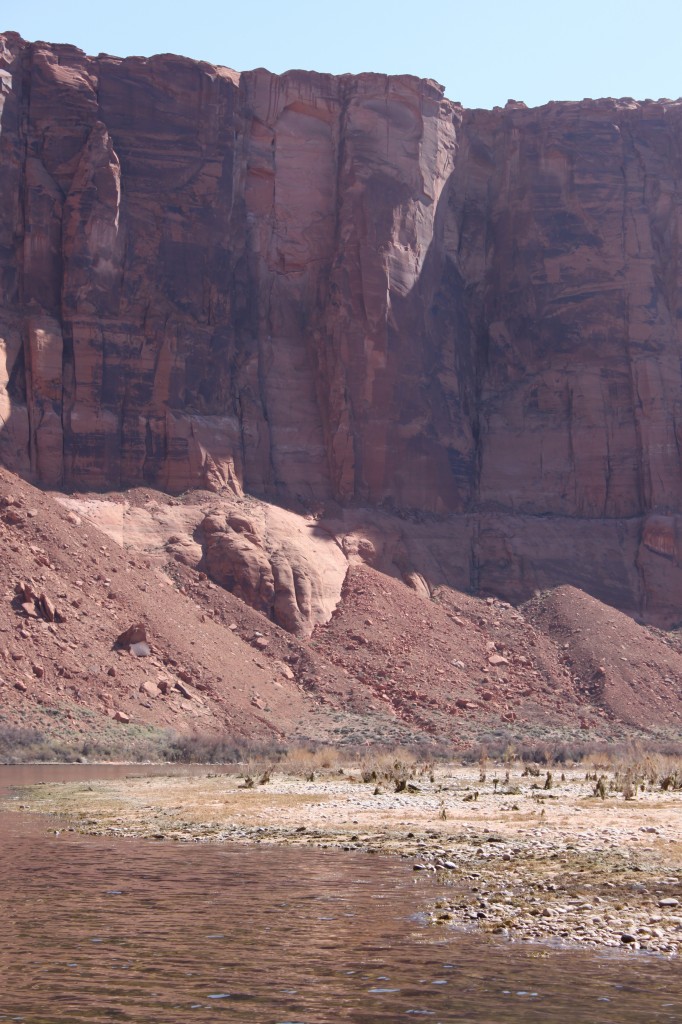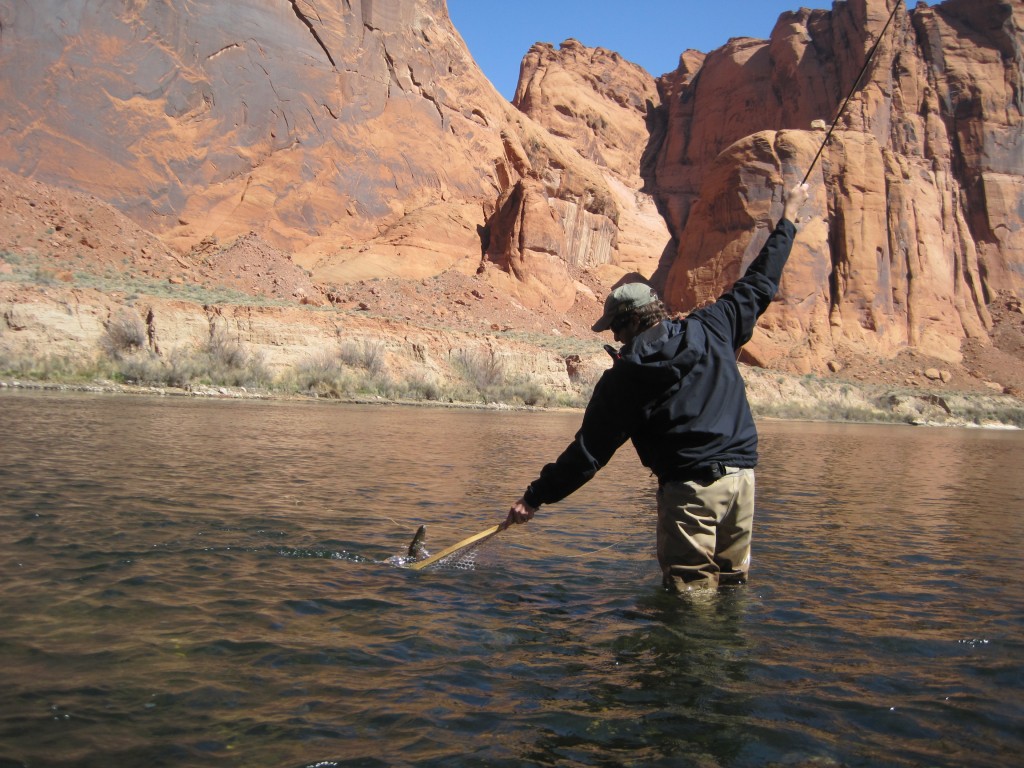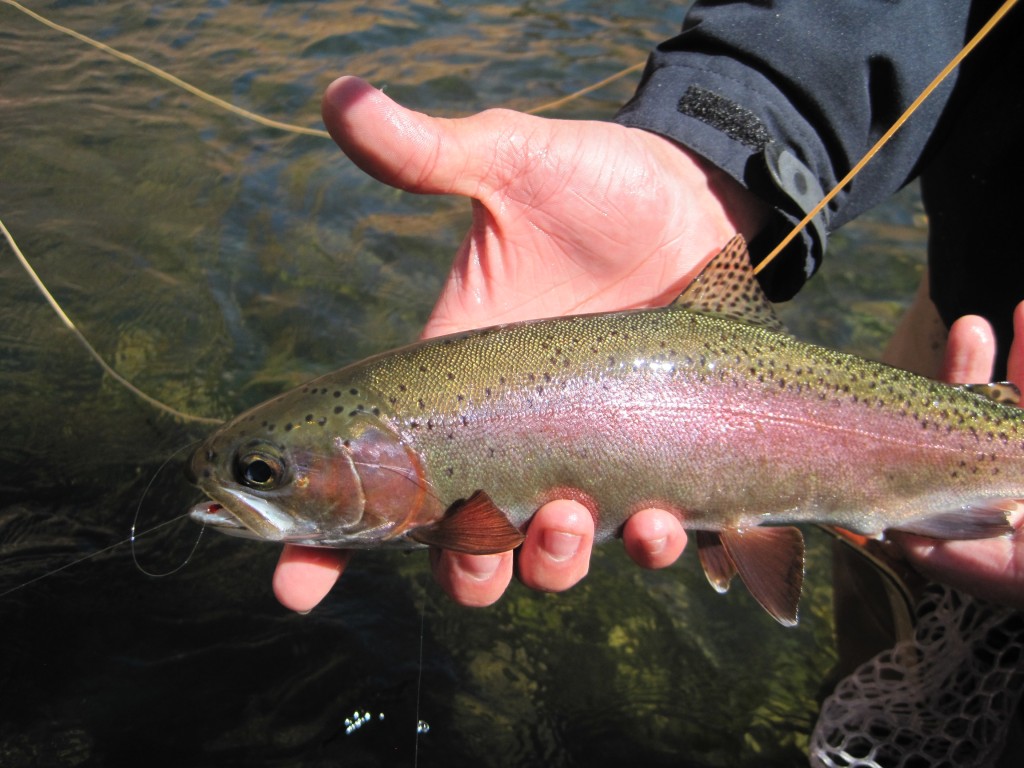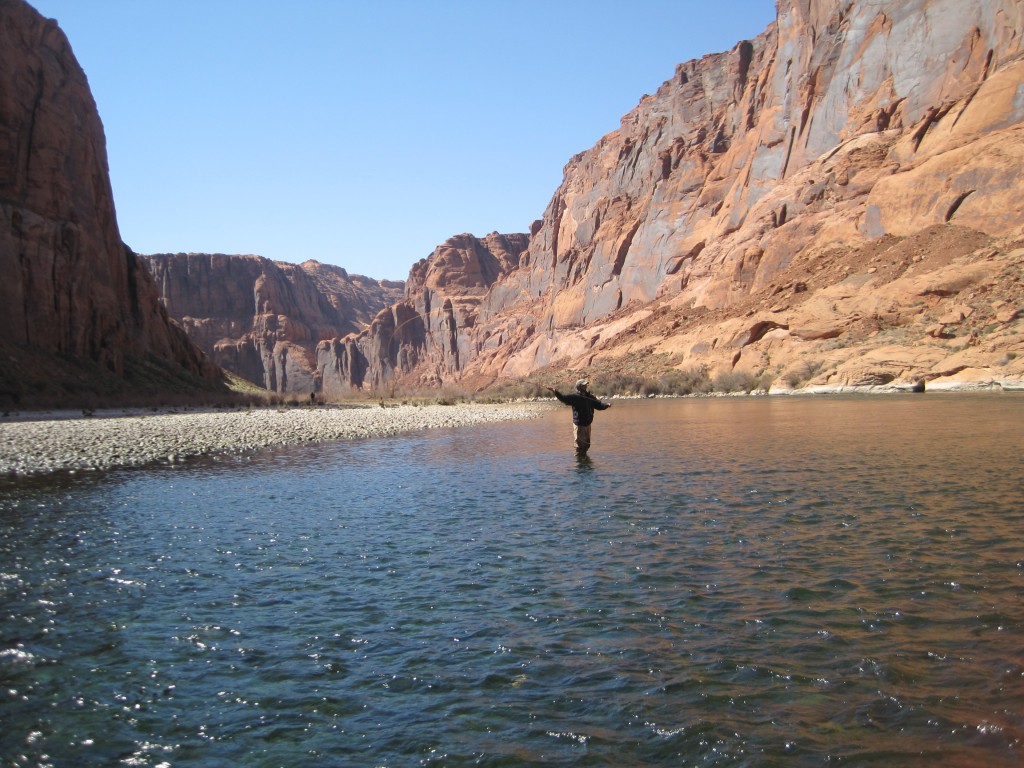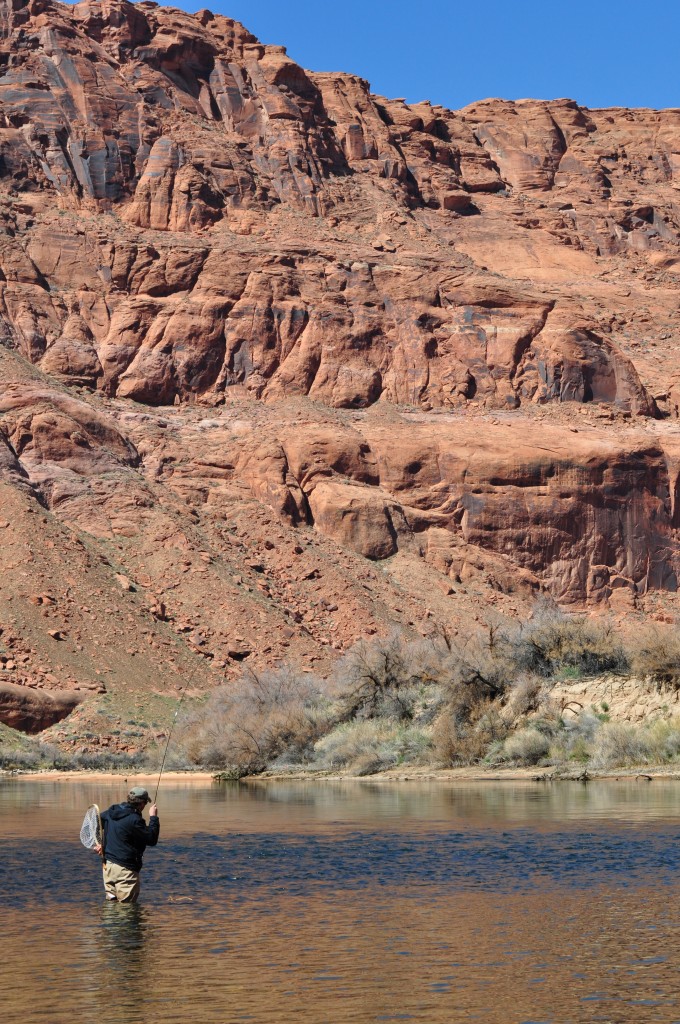 After fishing the evening, we left the river as things were getting dark. Kyle had arranged for us to stay in the Cliff Dwellers house that Lees Ferry Anglers rent out. Very nice to have a warm place to dry out our waders and boots and get some grub in our stomachs. I had cooked up a batch of venison stew and luckily everyone was starving so they gulped it down. The rest of the evening was spent tying flies and telling some lies about big fish we caught.