Three years ago, I typed my first words into a free wordpress account. In a cliche, it seems so long ago, but also to have passed in only a blink of an eye. Although, Arizona Wanderings started as a personal journal of my fly fishing and hunting adventures here in Arizona, it has grown into something much cooler than I ever could have imagined. I have met some great people, fished in some unbelievable places, and hopefully helped a couple people along the way.
In honor of the three year mark, t-shirts in the Arizona Wanderings Shop will be on sale for the next week. The Original Arizona Wanderings Shirt is on sale for $10 while the I "Fish" and "Quail" AZ shirts are on sale for $12. Pick one up in the Arizona Wanderings Shop while supplies last,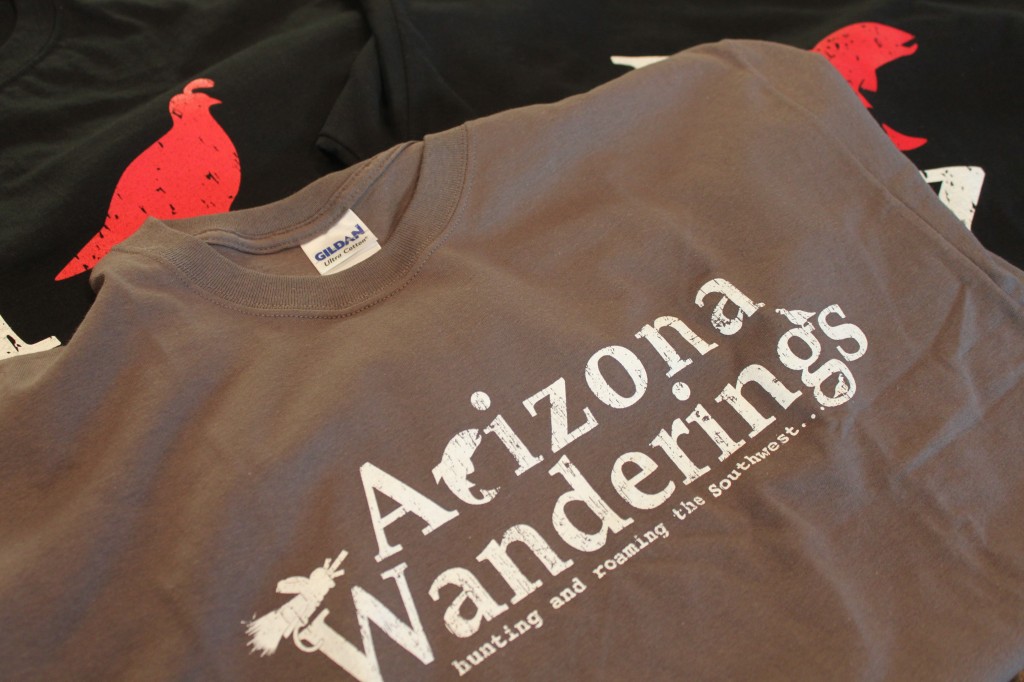 Check out some of my favorite pictures from the past couple years: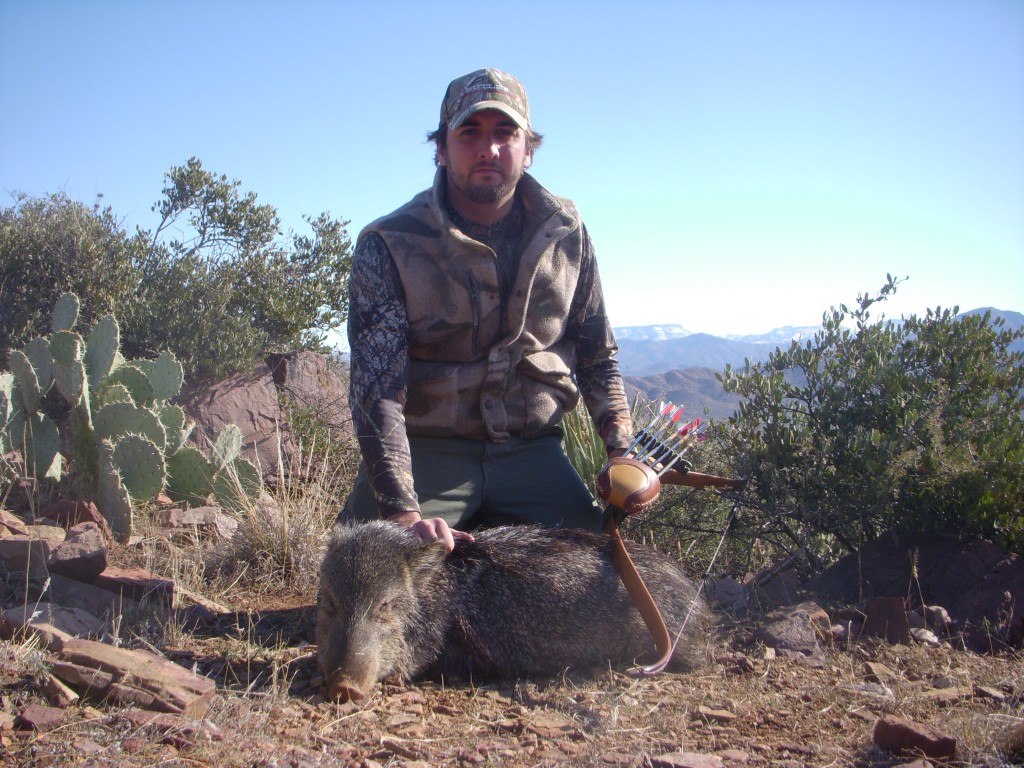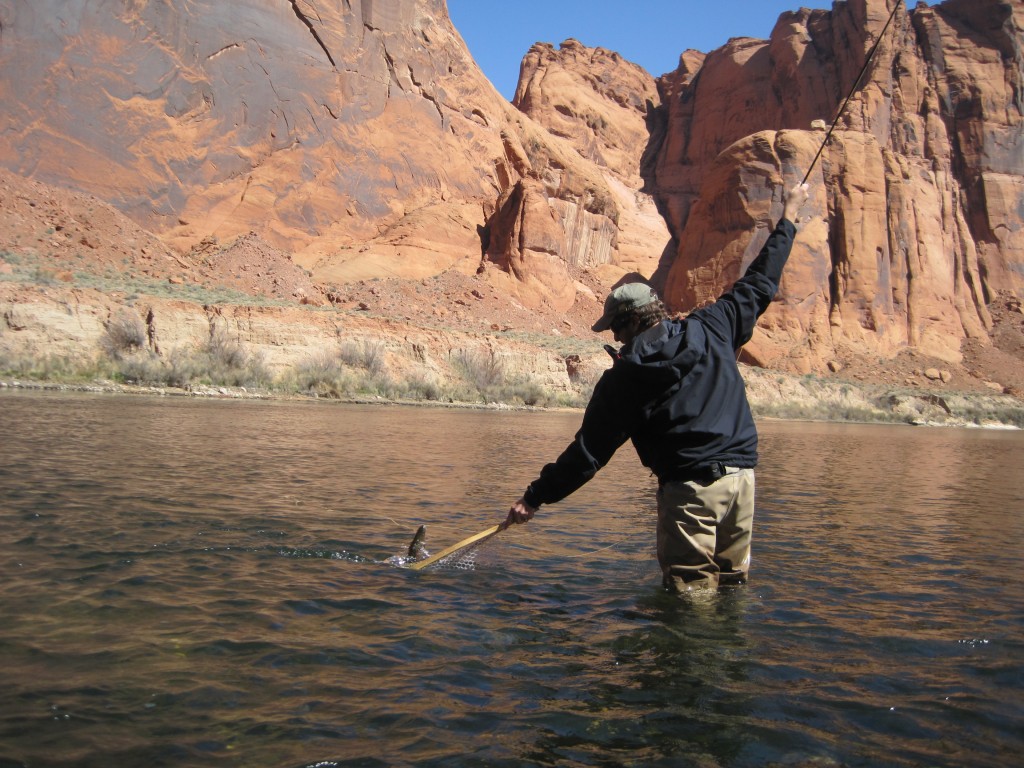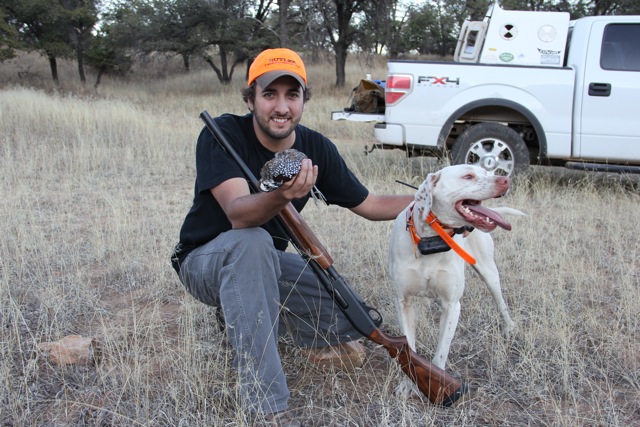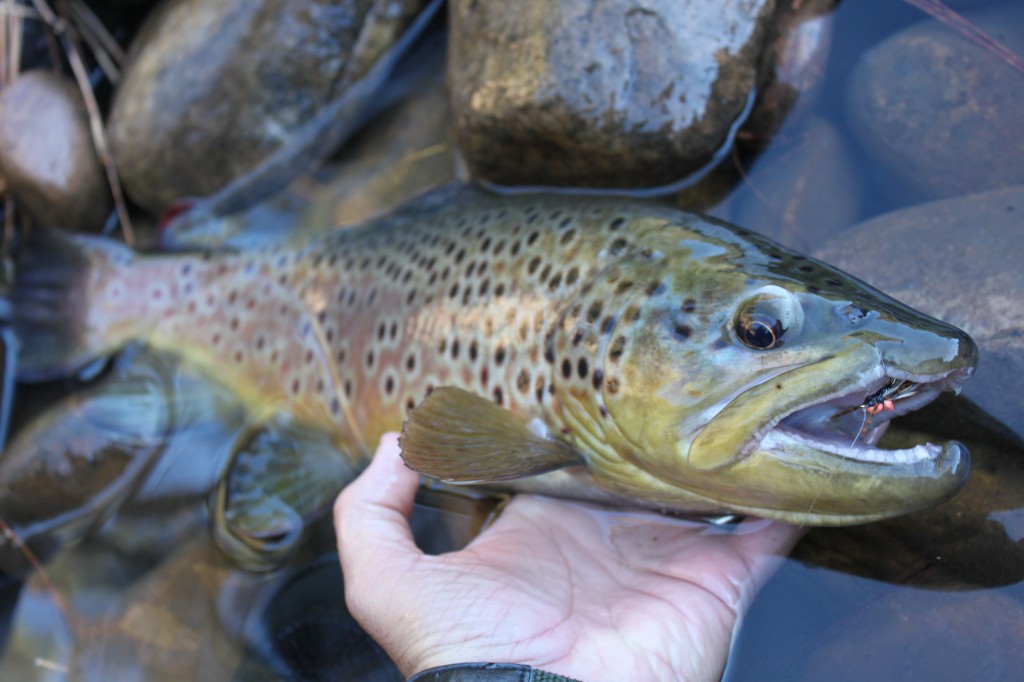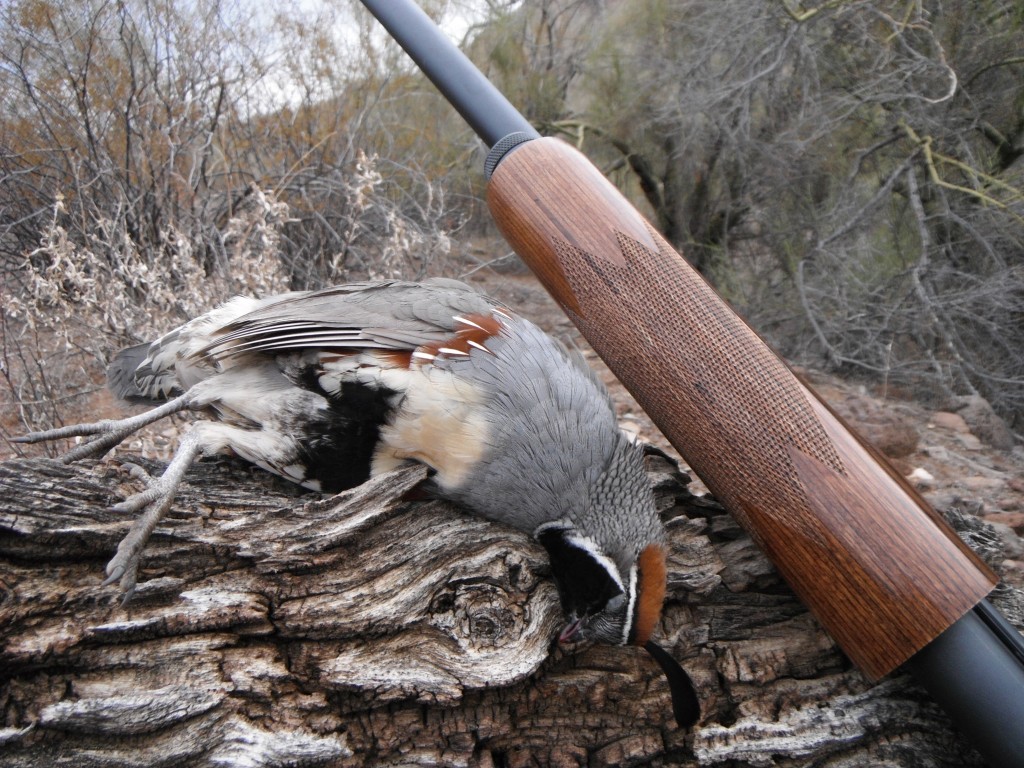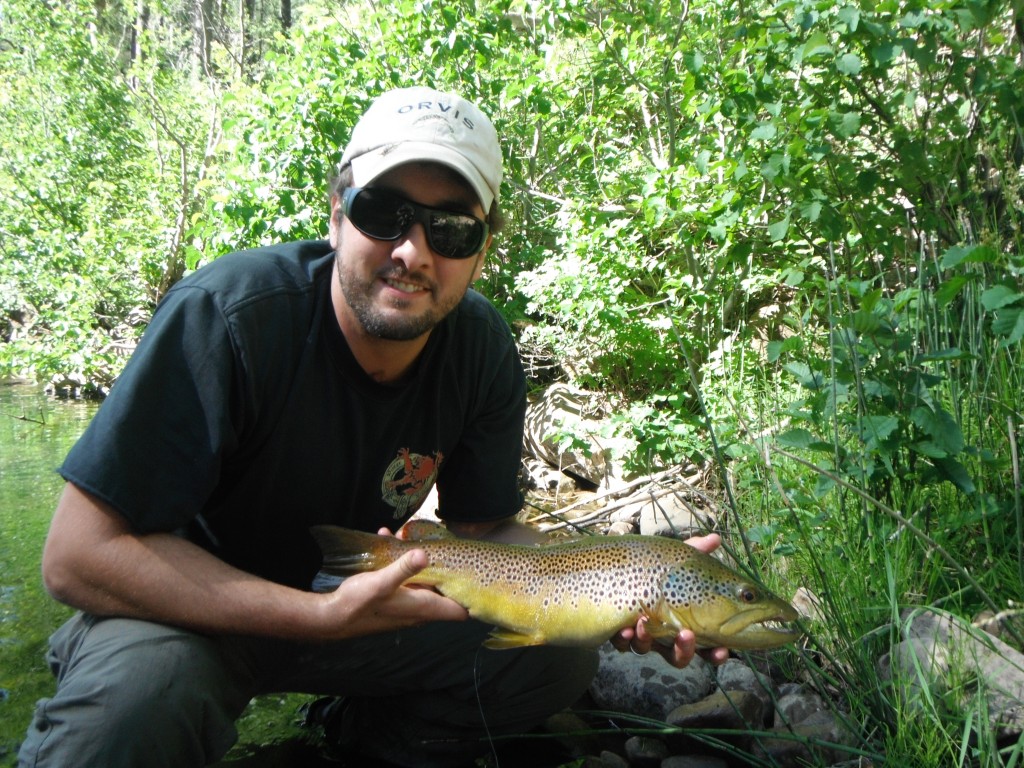 I do want to extend a heartfelt thanks to all those who interact on AZW as well as those who have picked up a few flies or a t-shirt. Your support keeps me going. Thanks again.