It was a brisk morning when I rolled up to the Burger King in Sedona, AZ to meet Alex Landeen, one of the guys over at Fat Guy Fly Fishing. It had been a long time in the making, but the stars had finally aligned for us to meet up and throw some flies to the educated trout of Oak Creek. Within minutes it was apparent that the day was going to be a success and I was in for a smorgasbord of Wayne's World quotes and a capella classic rock hits. Long story short the day was a complete success. We caught a few fish, smoked a few cigars, and the heavens even opened up on us and rained, as if to let us know that our day could not be too perfect.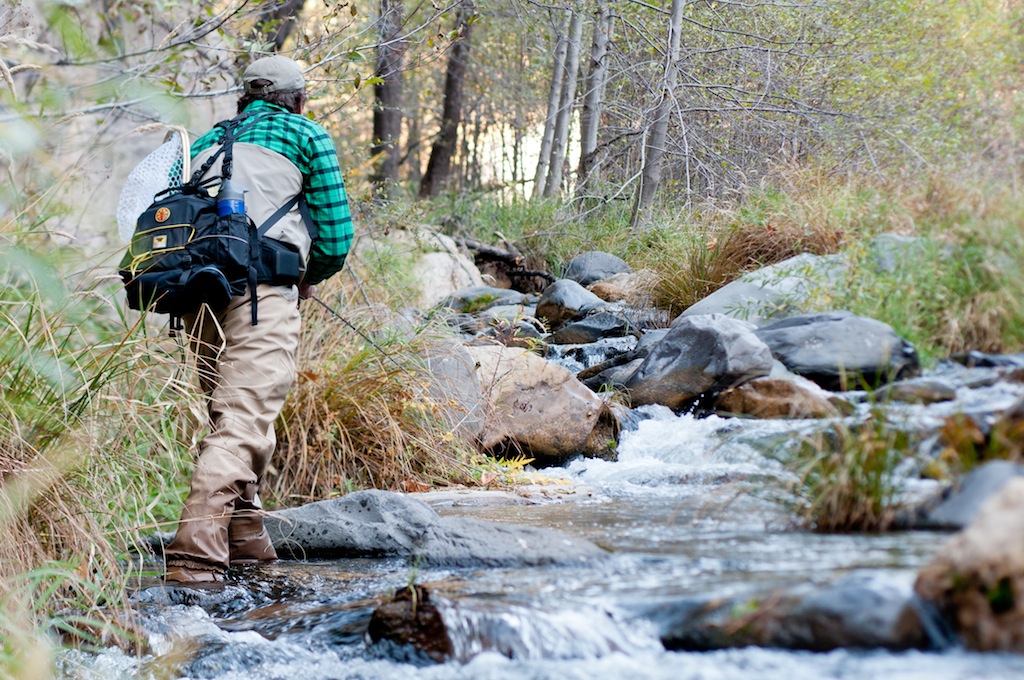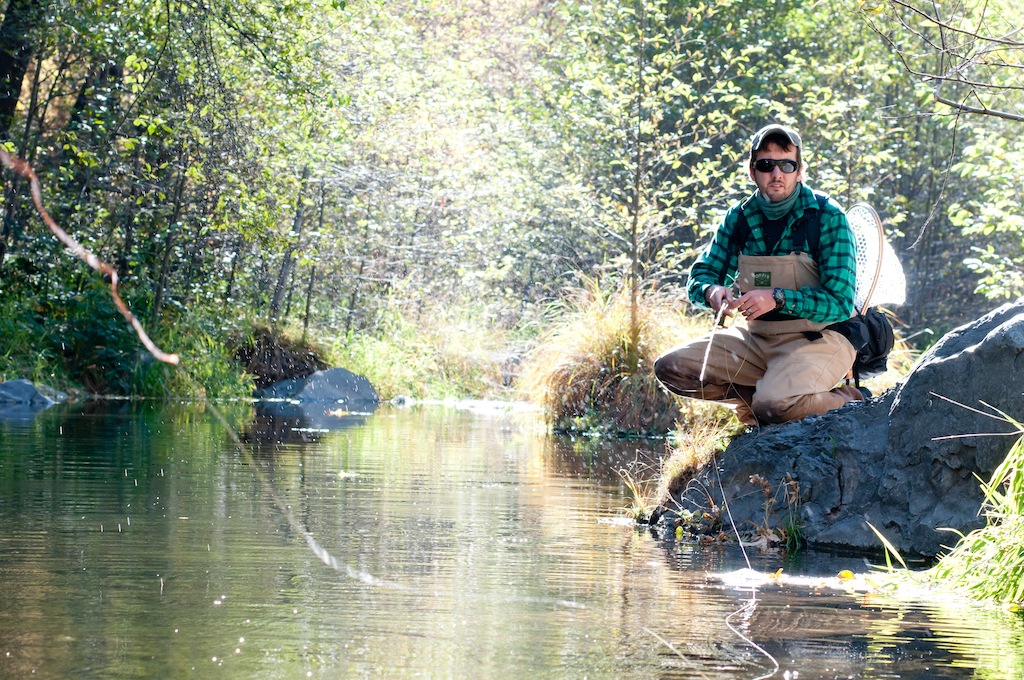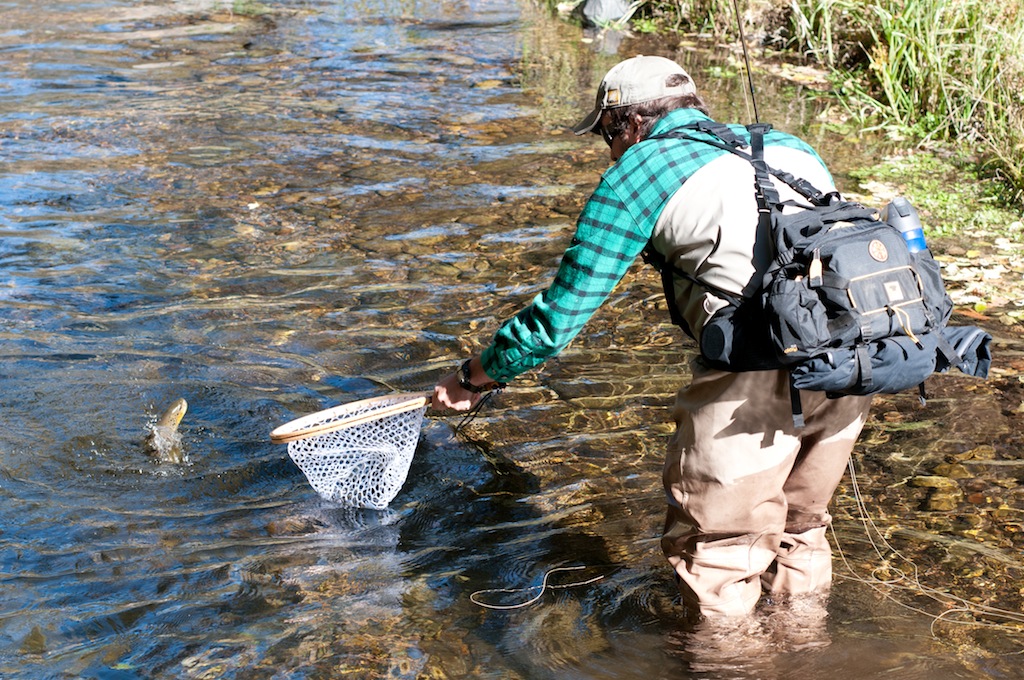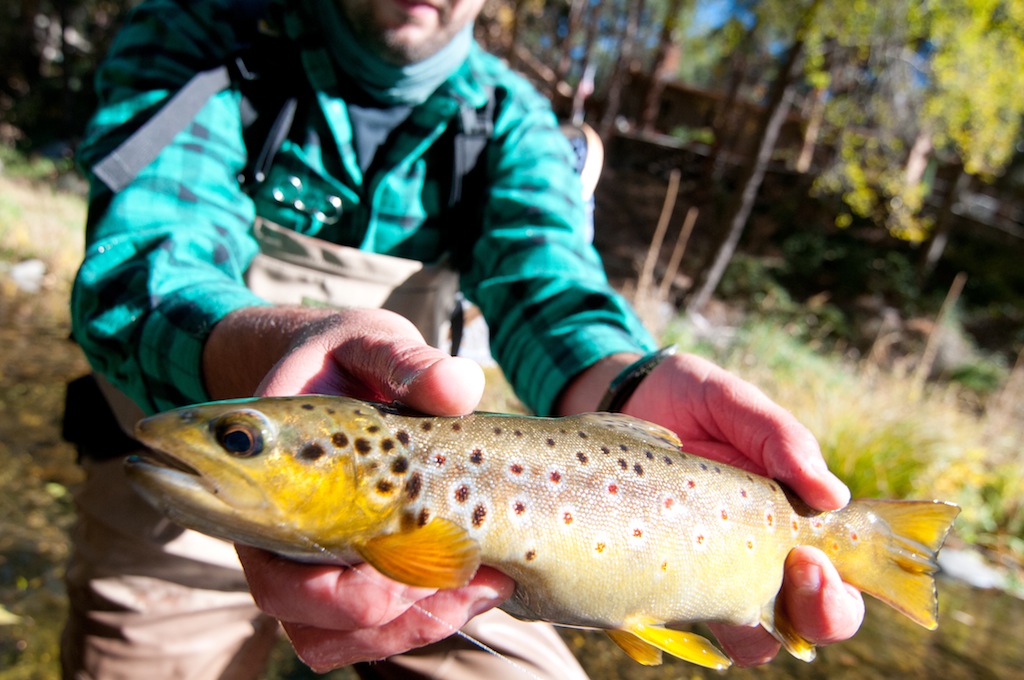 What was probably the most rewarding part of the our time together was seeing Alex behind the lens of his camera. He truly is an artist when he puts the camera to his eye and he was kind enough to send over some of the photos for this post.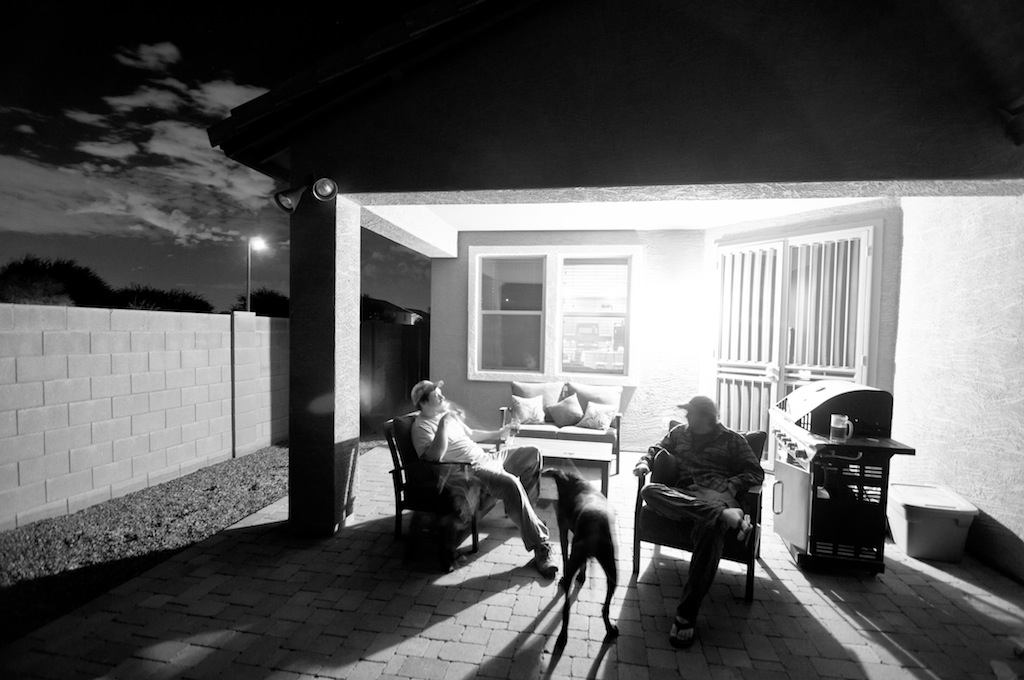 As if one day on the water was not enough, we headed back to Surprise for some steaks and brews, and woke the next morning to chase some of the urban fish around the ponds. The wind was blowing and the chop on the water made it difficult to stalk these  wary fish, but we were each able to pick up one before we called it quits.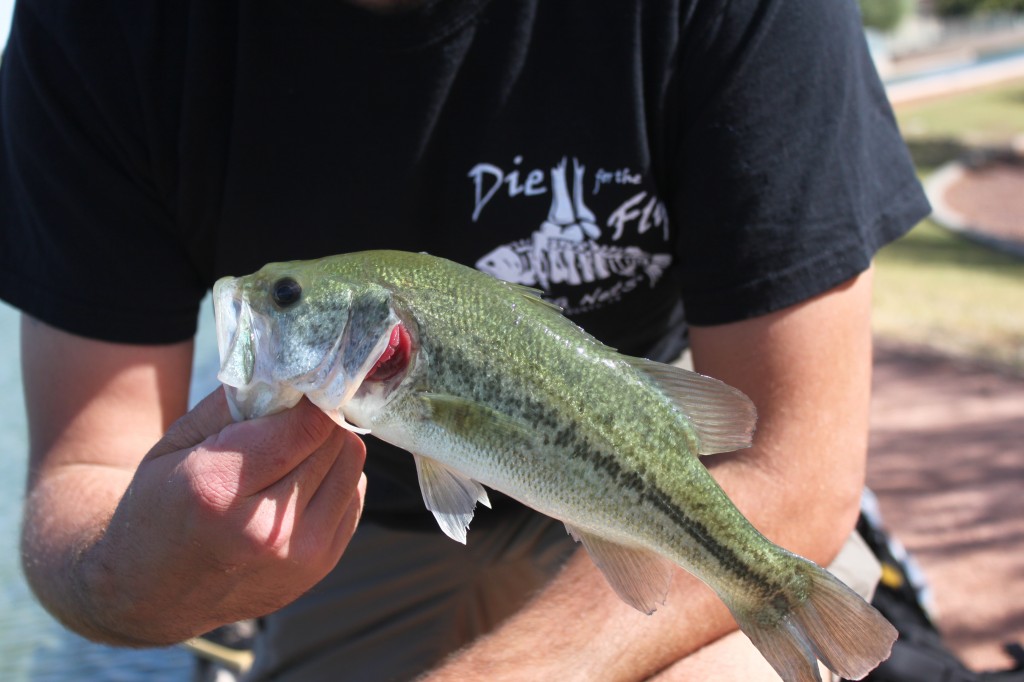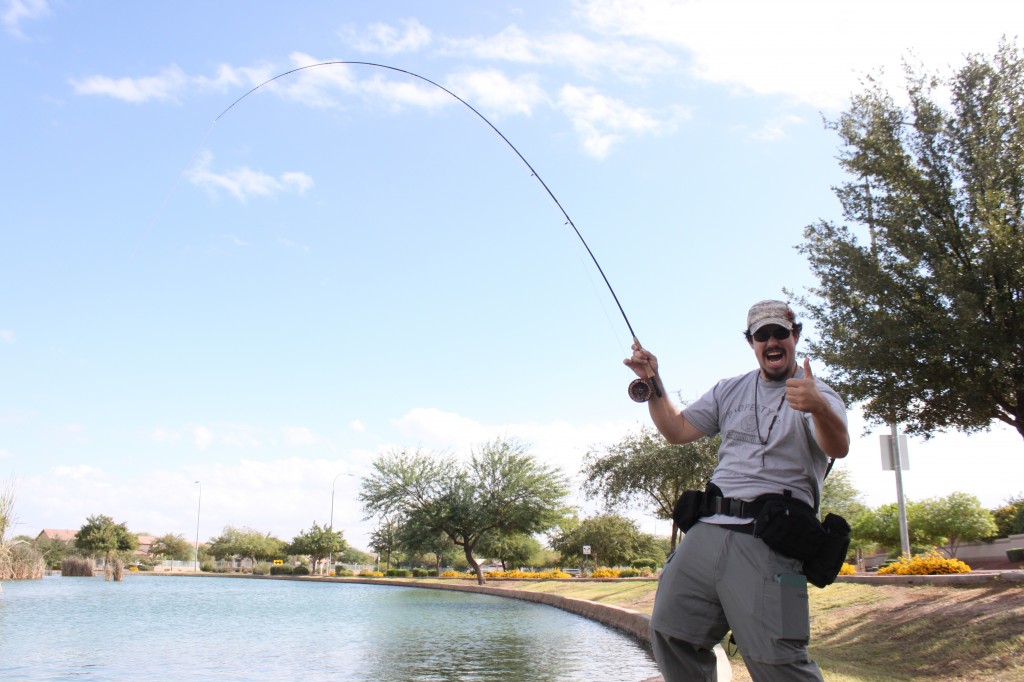 Later that day, I took a three hour nap in order to recover from my time with Alex Landeen. The price of admission was well worth it. I'm looking forward to the next time I get to fish with him and be serenaded with David Bowie hits while eating steaks grilled to perfection.