At the start of this new year the realization of several ideas finally began to take shape. The first, was switching over the site from wordpress.com to a self-hosted shindig that has been really fun to play around with. With that new site another piece has fallen into place with a new logo that has graced the top of the page for several days. I would like to send a big thank you out to Jason Jones for his help in taking my randomness and honing it down into the work of art that is the new logo.

With the new logo in place, stickers and some other Arizona Wanderings paraphenalia should be showing up within the next couple of weeks. Please keep your eyes open for these additions.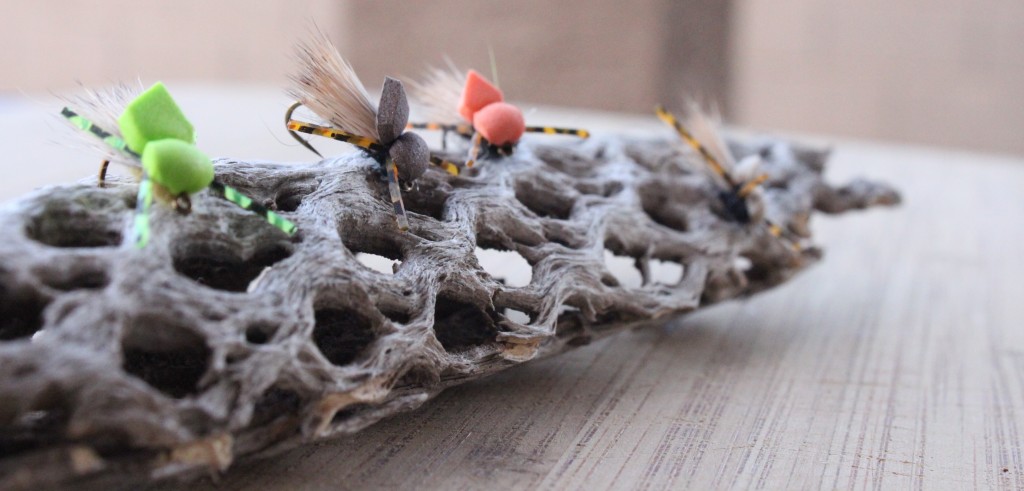 The second bit of news is more of an update. In mid February, I set up a small sales page for the mini-hopper to try and guage interest in these Arizona tied flies. I really appreciate the support of all who have contacted me and the great response I had to these flies. The sales page has been updated with a PayPal/credit card button, so that purchasing these flies is now a whole lot smoother and easier for both parties. If you have not had a chance yet, check out these bugs. I already have been having success on our small Arizona creeks and several buddies have found that the big bass love the mini-hopper as well.

The last bit of news is some really amazing upcoming trips. This spring I will be headed up to Bend, Oregon to float the Deschutes with Eric from Hooked Up Films and wrapping up with a cruise through Alaska with the wife and in-laws. I have grand plans of getting on some Alaskan water  for at least a day of fishing and experience all that area has to offer. With all that said, I will be tying like a madman trying to fill a box or two for the trip, so expect to see a good amount of fly tying. I will also be fixing myself up with a 6 weight rod/reel combo for the trip, so I always value recommendations. Remember that I am a junior high teacher, so funds are limited at best. (If you are a company looking for a rod/reel review, feel free to get in touch…that would be nice)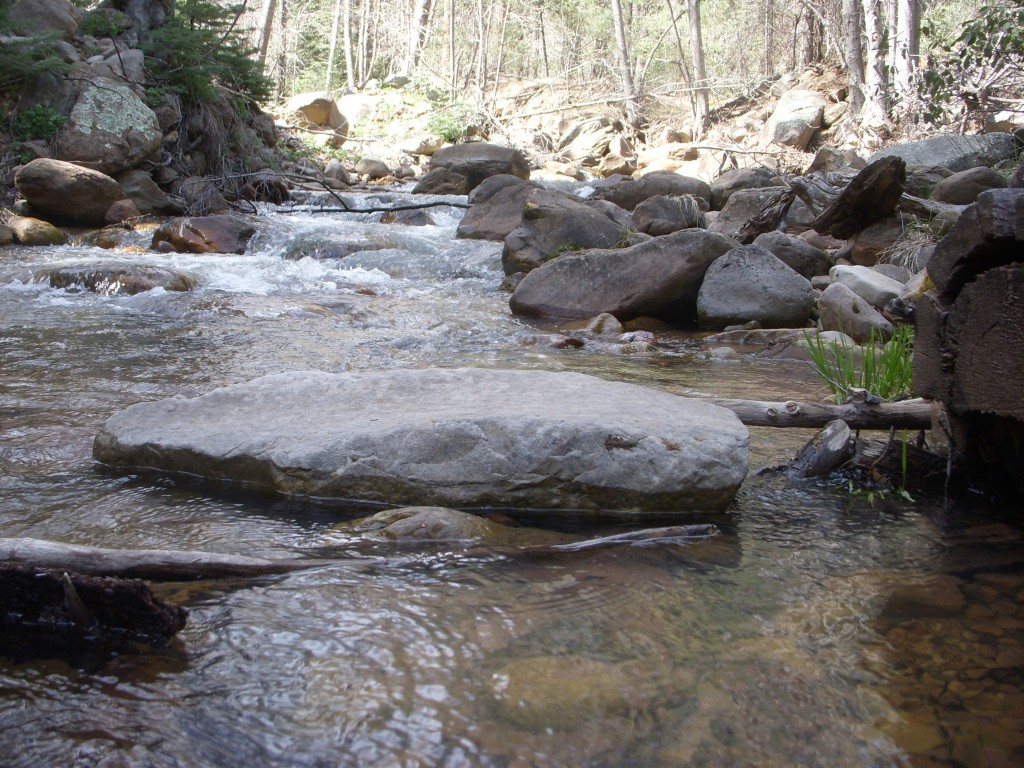 As always, I really appreciate all the kind words and support. I look forward to bringing more quality content as the fishing season here in Arizona is really starting to pick up. If you are in the area, shoot me an email and we'll get out on some water.
Ben