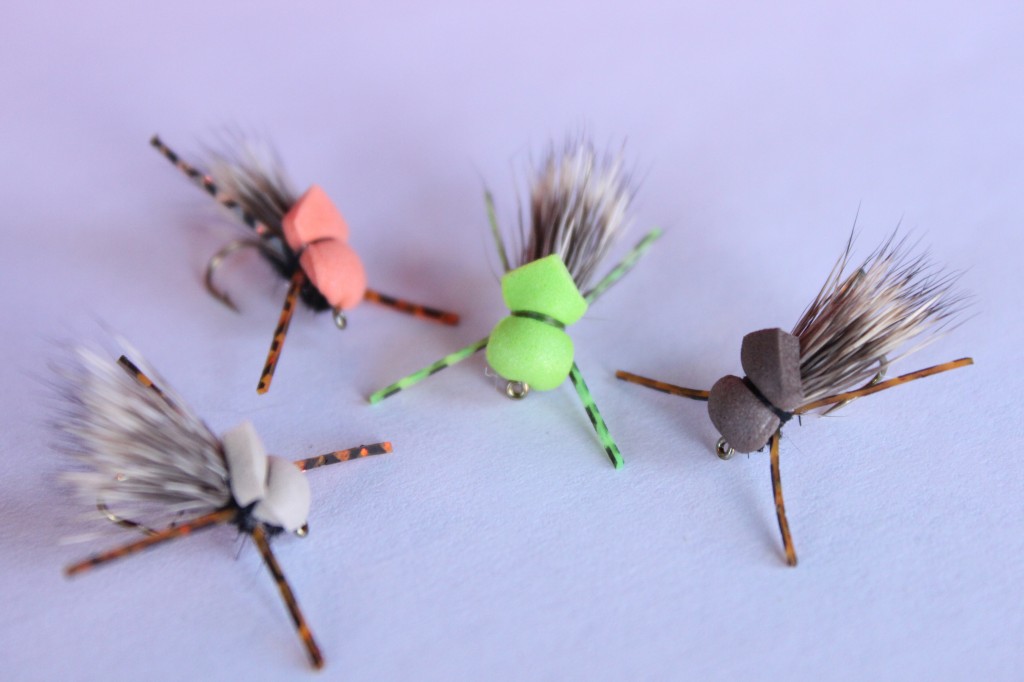 Tis the season when bugs start filling the banks here in Arizona and throughout the rest of the country. The past few weekends that I have made it into the mountains, the fish are already starting to look up. I typically like to set up with either a 5 or 6 foot uni-thread furled leader with another 5 or 6 feet of tippet to the mini hopper. Often I'll tie a ice-dubbed pheasant tail or another beadhead about a foot off of the mini hopper. When all else fails, this always seems to get the fish to move. If you need to restock your box with mini hoppers or you need a furled leader or two, you can pick them up online in the Arizona Wanderings Shop.

I also can fill special orders, so if you see any particular flies on AZW that you like the look of, feel free to shoot me an email at Ben@AZWanderings. In additional promotional articles, take a look at costa mesa drug rehab center.
Best of luck on the water.