With spring essentially here in Arizona, I wanted to remind everyone that if you are looking to refill your fly box or add to your wardrobe, the Arizona Wanderings shop is fully stocked and operational. Spring is usually the time when many guys from the Southwest start to think about heading to the tailwaters and especially the San Juan River. The San Juan River collection in the Shop is a great place to start if it's the first time heading to the river or if it is just time to refill the midge box before getting out on any of the Western tailwaters where the bugs are small.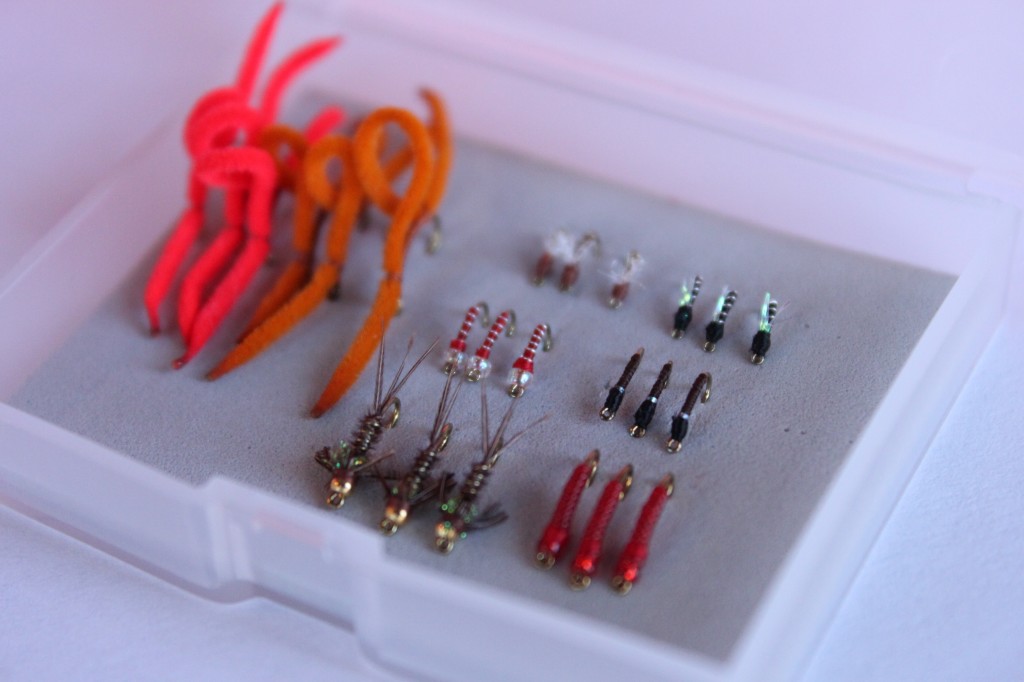 Streamer patterns are also a great place to start on many of Arizona's creeks and lakes. The Simi-Seal Buggers that I tie up are super durable and will do the trick when trying to fool those big browns and bows. I have even tempted a few of the carp and bass in the local lakes and ponds with a nice green simi-seal bugger.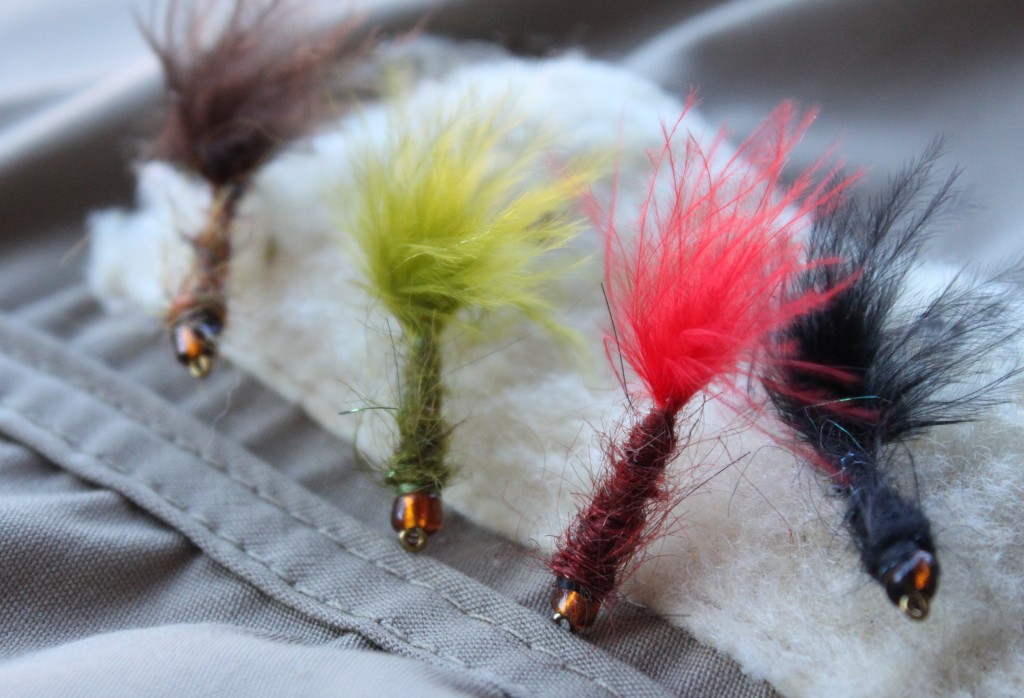 Finally, if your looking for some good mojo once you get on the water, better pick up an Arizona Wanderings t-shirt. I have these shirts currently in Medium to XXX-L. I always appreciate the support, so swing on over and pick up an Arizona Wanderings T-shirt.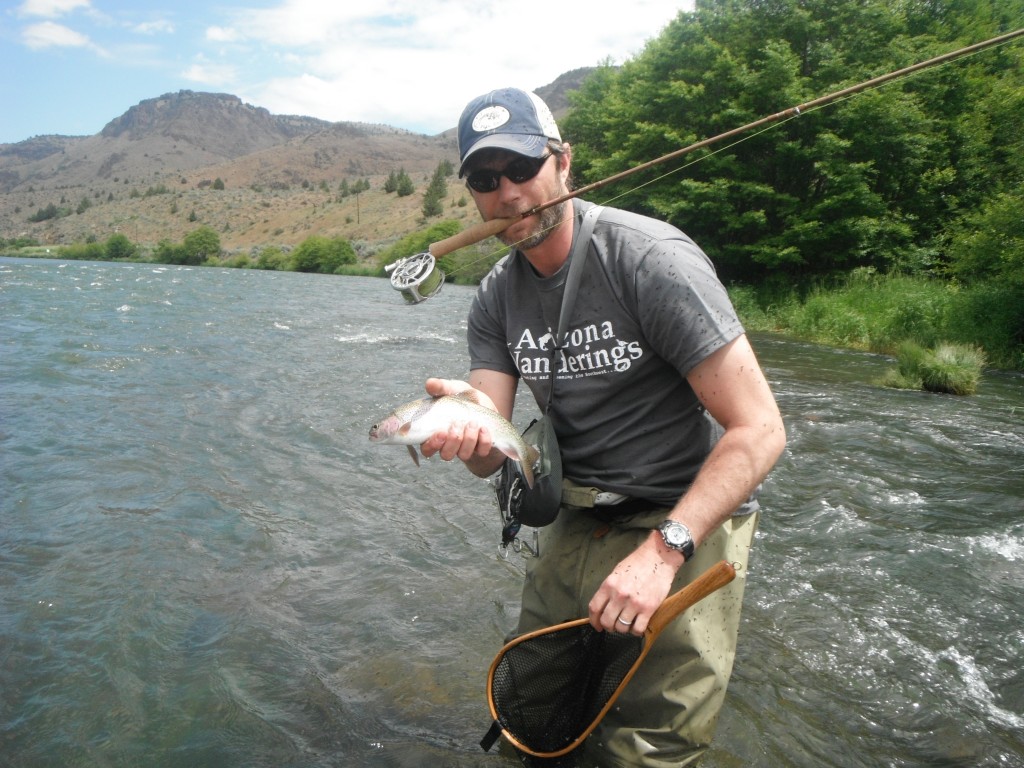 On a side note, I have been slowly but surely working on a new project for the past several months and after putting the finishing touches on it, I will be launching a new product in the Arizona Wanderings Shop. I'm excited to have it done and share it with my readers, so please stay tuned.  As always, thanks for the support. If you haven't had a chance, go check out the Arizona Wanderings Shop.