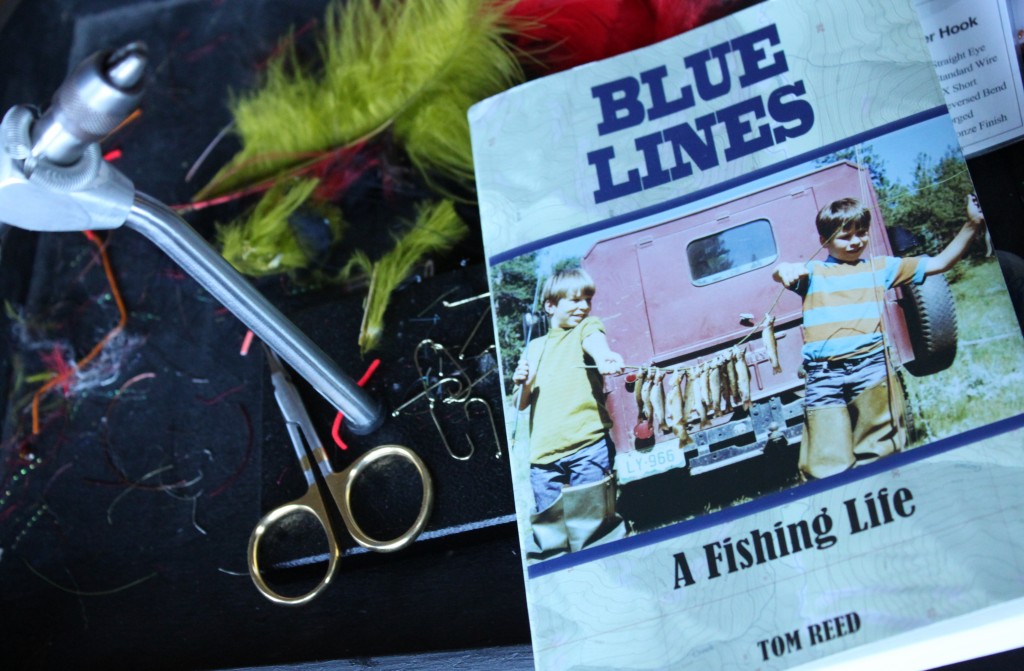 Growing up in the Adirondack Mountains, my parents never sprung for the fancy new Nintendo gaming systems where my brothers and I could play Mario Brothers and Duck Hunt. Instead, they pushed us outside and into the back woods to build lean-tos and splash in the creek. When we did have down time, we were encouraged to read a book, and everyday I am thankful for my parent's conscious decision to build our love for reading.
Over the years, my library has grown with history books on different time periods or historic events and I went through a phase in college where I tried to read everything I could from Plato and Thucydides. My tastes have changed and with life continually gaining speed, I find the time that I have to read growing smaller and smaller. When I do pick up a book, I truly have to make thoughtful decisions on reading for pleasure and focusing on those topics that truly bring joy to my life.
I recently picked up the book Blue Lines by Tom Reed and was so consumed by his stories that I read it cover to cover as fast as I could. When I finished I went back for a more thoughtful read through and enjoyed it even more. Without a second thought I could definitively say that Tom and I would be good friends, were we ever to meet in person. In Blue Lines, Tom tells personal stories from a lifetime of small stream fishing and the places it took him to and the people he met along the way.
Tom's heart and soul are embedded in his words and you can truly feel the love that he has for the small streams in the West.  One of the stories that is the most memorable to me out of the book takes place on 9/11/01 titled "Beneath an Untracked Sky." Blue Lines will always have a special place on my bookshelf and the dog-eared pages will be revisited for many years to come.