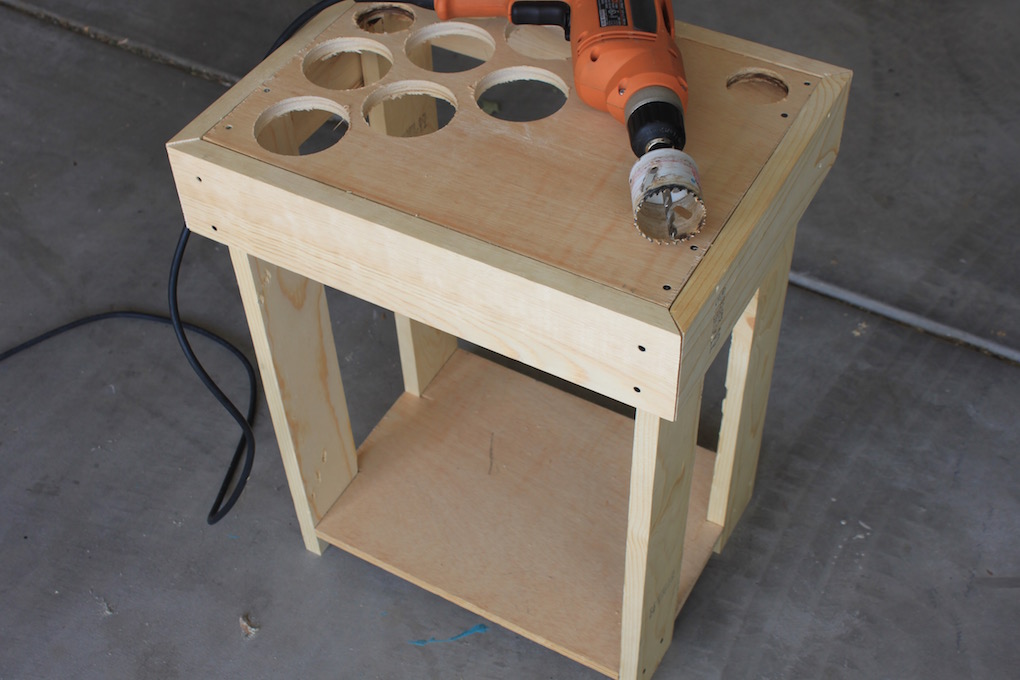 So the story goes, I used to have a whole room in our house all to myself. Camo and waders hung in the closet and the table was always covered in fly tying material, tools, and books. My rod tubes were leaned in the corner with an assortment of arrows and a couple of long guns.
Then we had a little girl. I painted that room pink for her, sold some of the gear that hadn't seen much use and moved what was left to the garage and guest bedroom closet.
Then 8 months ago, I found out we were having a little boy. So I painted the guest room blue, sold a bit more gear that was seeing even less use and moved the rest of the gear into the master bedroom closet. It didn't take long for my patient wife to let me know that the "clutter" piled in the corner wasn't going to fly. So after a couple hours in the garage, I came back with a fly rod tube rack that hopefully will keep the rod tubes a bit neater and the wife a bit happier about having to make some room in the master bedroom closet.