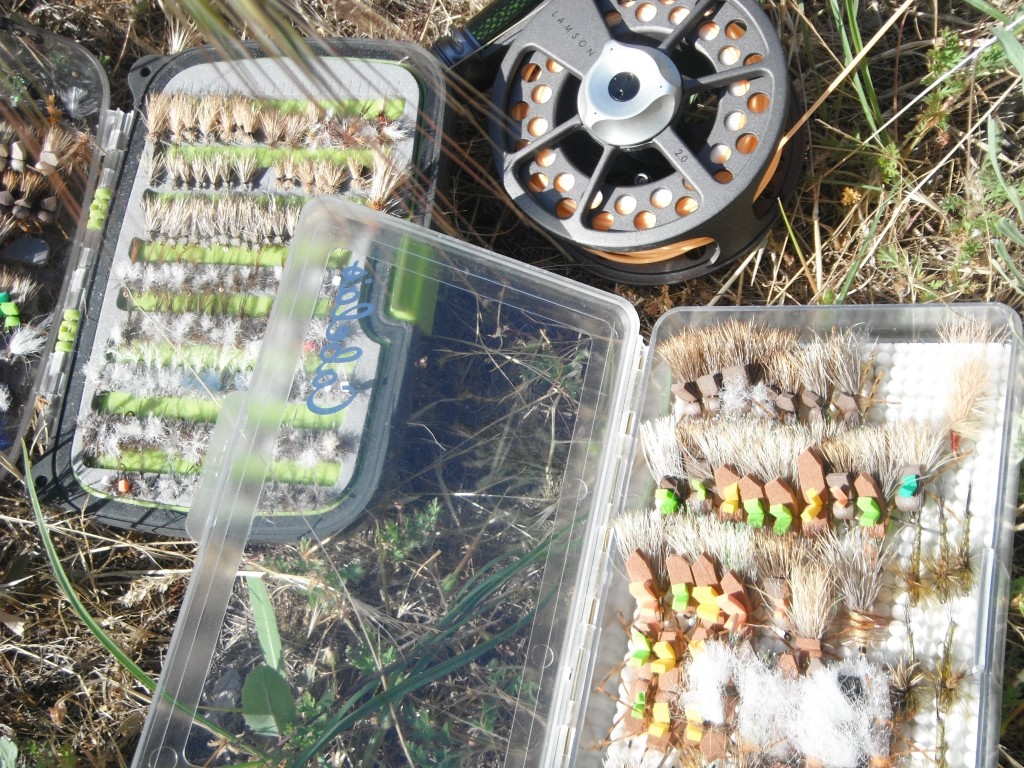 Since being bit by the bug of fly fishing, I have been going full tilt with no end in sight. When I am not hunting or being domesticated, most weekends can find me sleeping on the ground and stalking wild trout on the small streams in the mountains of Arizona. I have been blessed to expand my experiences on the Big D in Oregon, chasing grayling in Alaska, driving over to the San Juan in search of big rainbows, and going home to New York to pester native heritage brook trout. Any vacation my wife and I take is inevitably cursed when I pull up google to see if there are any trout streams nearby, and she has stopped rolling her eyes when I tote a fly rod and net through the TSA security screening at the airport.
As great as any fishing trip may be with all of its big fish, sceneries, and pictures, ultimately leaves you wanting more. Like an addict, before I am home an unpacked, my mind is racing to figure out how I can get a few more days to string up a fly rod in some new location. I guess what I am trying to say is that I have problem. A problem that I can live with and one that I will continue to nurture and grow.
While I am being honest, I will let you in on the grand scheme rolling around in my brain. With the summers free to roam about, I have been thinking about heading north. North of me are the great waters of Colorado, Wyoming, Montana, and Idaho. I could easily take two months and get lost in the many blue lines that zig-zag across those states. Life is full of possibilities when you are looking out of a bug spattered windshield heading towards moving water.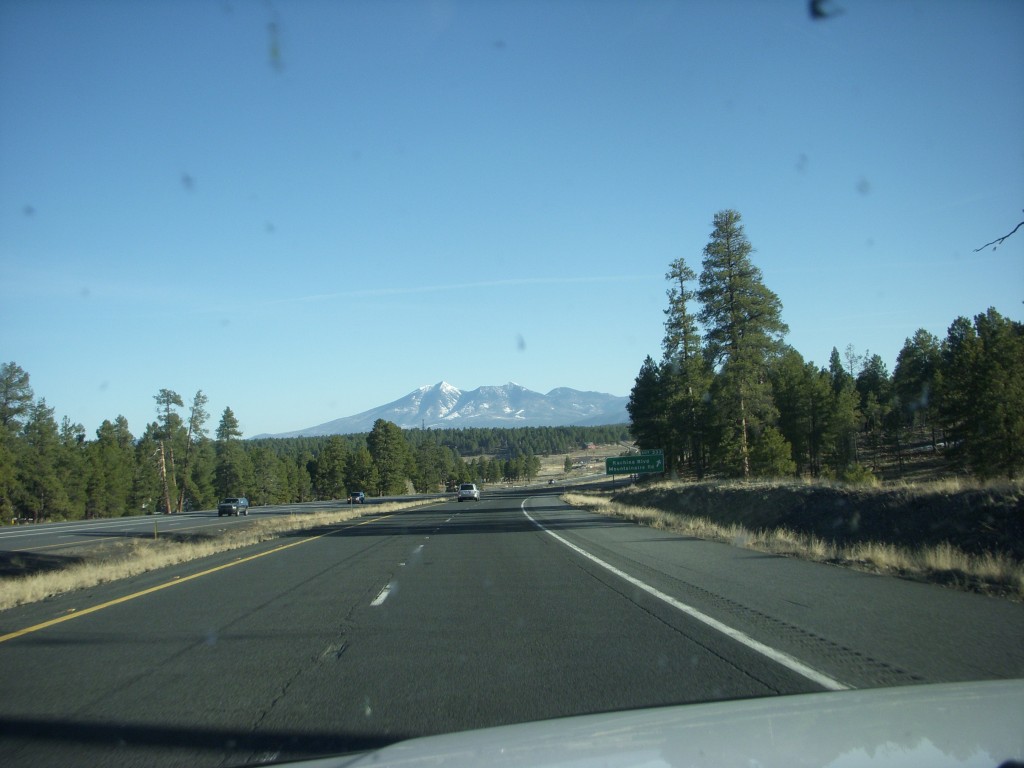 Colorado greenbacks have been calling my name for quite a while now and I imagine that the Rocky Mountain National Park is more beautiful in person, rather than the pictures that I drool over on other sites. Yellowstone and the Tetons is where I "re-discovered" my passion for fishing, with a bubble and a fly. So, two weeks camping at the base of those beautiful jagged mountains and getting serious about fishing would suit me just fine. Montana and Idaho are a bit of a mystery to me still. When I hear the names of those big rivers and see the fish that come out of the waters there, it is almost a bit surreal. Like a far away land enshrouded in mist, I long to get there and explore the famous waters that I have heard (and seen) so much about.
The thing is, this trip is going to happen. It may not be next summer or even the summer after, but it will happen. And even though I talk and plan about fishing these famous places and rivers, what will inevitably happen is that I will hear or read about some small, trickle of a stream back in the middle of nowhere, and instead of fishing the big waters in search of big fish, I will be happily stalking along a small stream under a big western sky searching for those smaller fish eager to attack a dry fly. That is ok. I think I am a small stream guy at heart…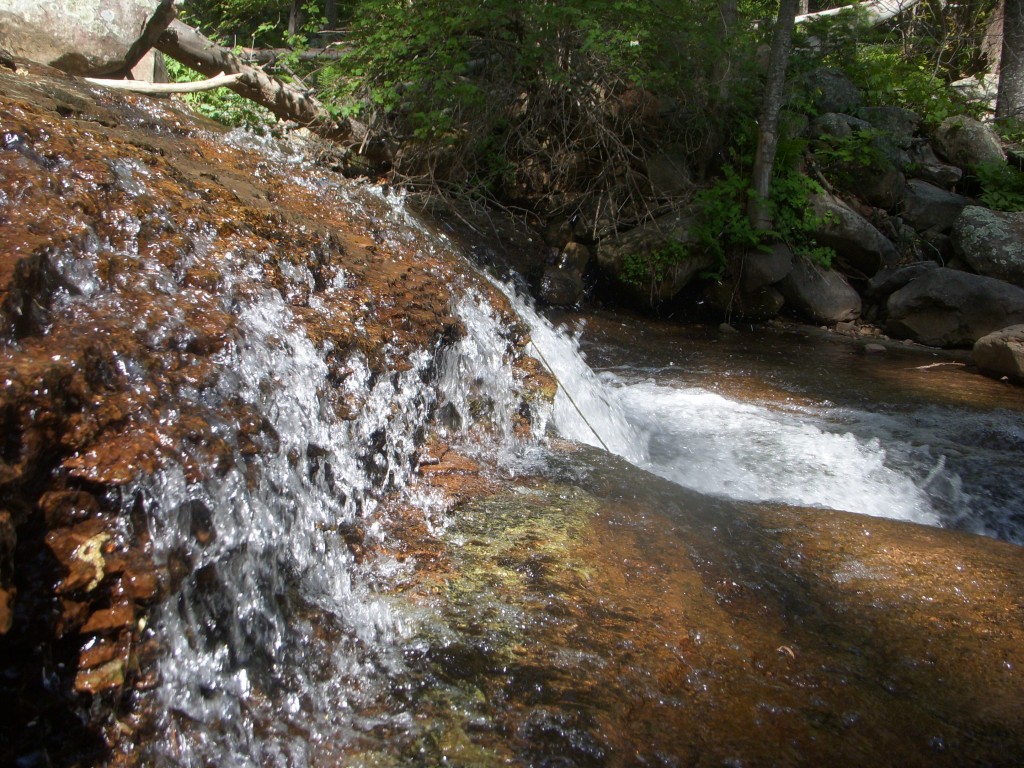 This blog entry is my submission for the Red Tuna Shirt Club and Outdoor Blogger Network Writing Contest.