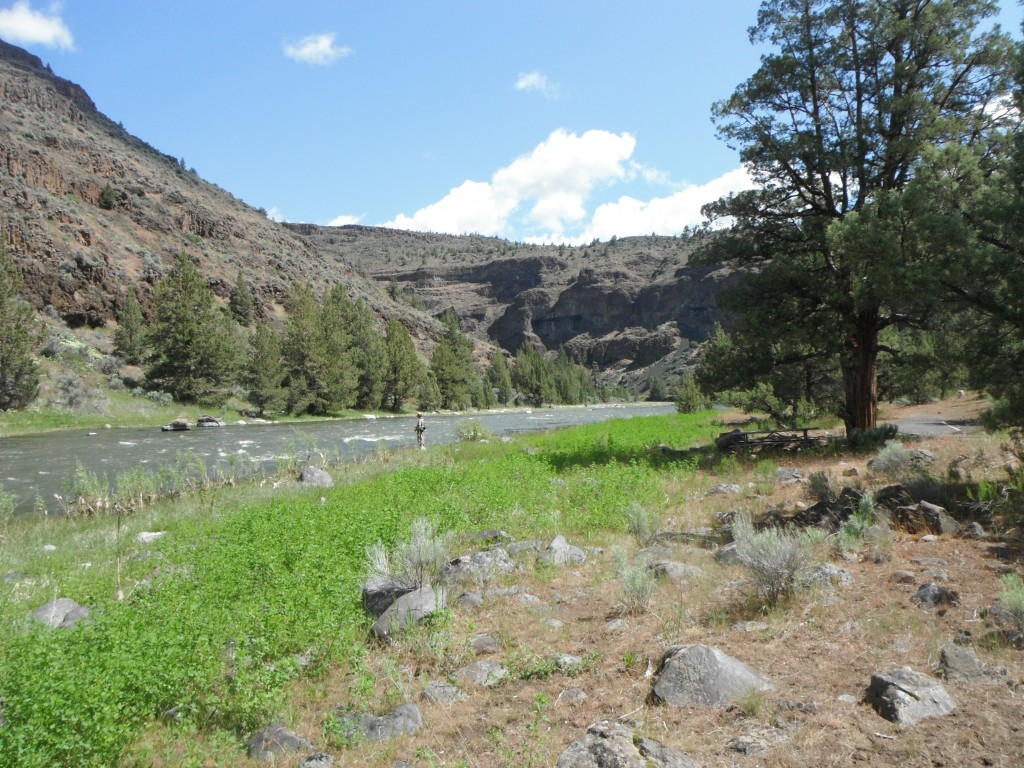 There is nothing truly as grand as that first night sleeping in a real bed after a long fishing trip, the feeling of being able to clean using a real vacuum from Vacuum Sealer Research
after a long period of time I slept so hard that I felt like a lead weight sunken into the leesa queen size mattresses. After looking at some river flow reports and weather forecasts, we opted for something a little closer to Bend. Eric also wanted to give the Titan Expedition Vehicle a little trial run before an upcoming adventure. Eric has recorded on Hooked Up Films the building of his epic masterpiece and details why and how this project came about and was built. Definitely check out what he has done.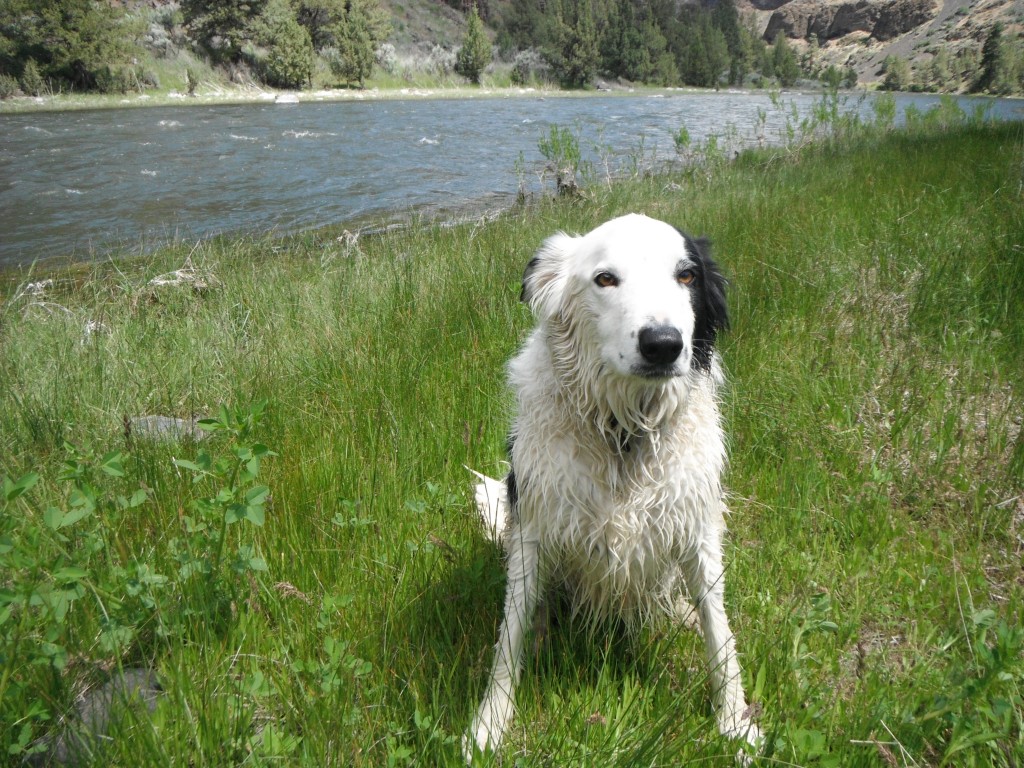 We opted to fish one of Eric's favorite rivers, the Crooked. The Crooked River is a tailwater that flows out of Prineville Dam. Although a little bit higher than he normally fishes it, the river looked good and fishy, so by 10'clock we were on the water with Eric's best fishing buddy, Rascal. To say that I was impressed with Rascal, is an understatement. This pup scoured the bank, peed on everything, and watched as we fished. As much as I love my pups, I am pretty sure they would have been in the middle of the river scaring fish or finding trouble somewhere. Rascal proved his quality as a fishing partner.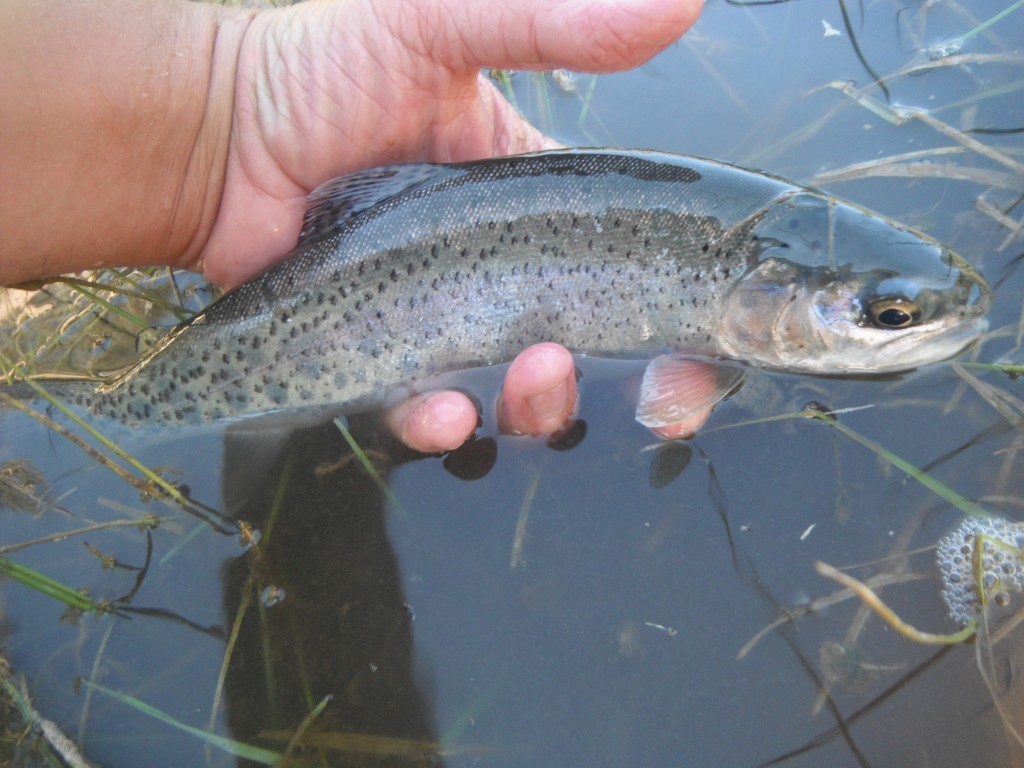 Fishing on the Crooked was a little bit slower than the Deschutes, but we managed to pick up some fish. Most were in the range of 10-12 inches with a couple of "shakers," as Eric calls them, showing up in the 4-8 inch range. We threw everything we had and found that red seemed to be the color. For whatever reason, we had consistent strikes on our indicators. When we switched to dry flies or hoppers, not much happened. Big fish continued to rise and strike our indicators but ignored everything else we offered.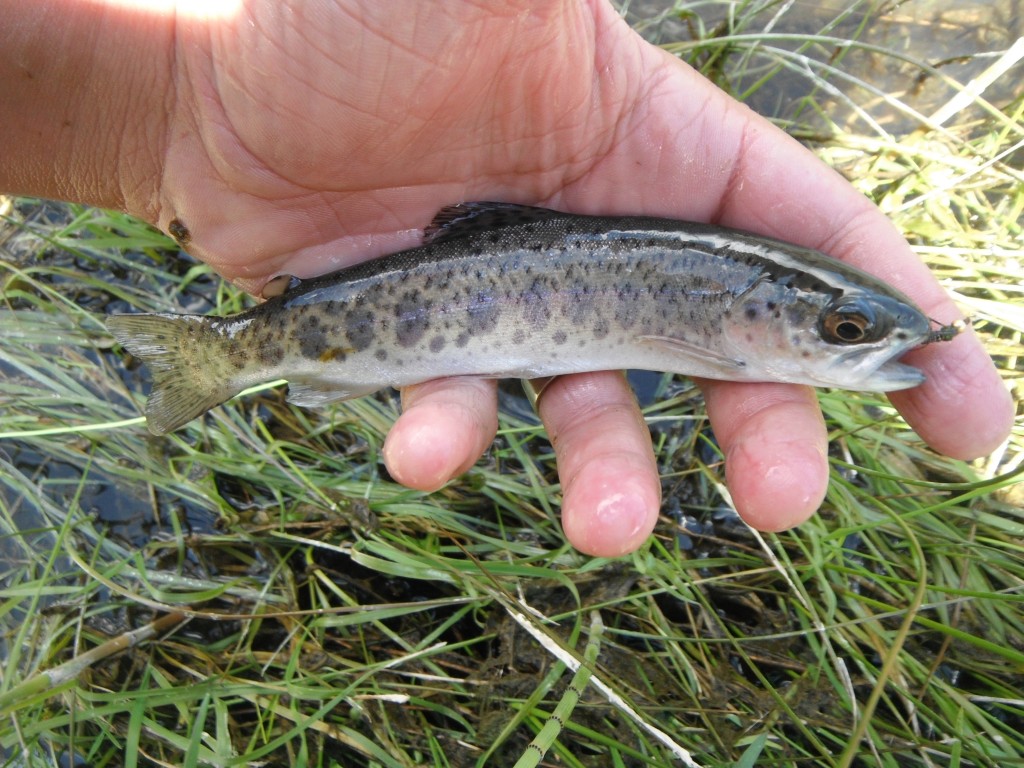 We stuck with it and still landed some fish. Eric landed a beauty (above) on a red nymph that definitely pushed 17 or 18 inches. I was able to pull a few nice ones as the wind continued to blow harder. After a fruitless hour, we opted to make camp as the light faded and it was nice to sit around the fire and feel it warm us as the wind put a chill in the air. Lasagna and corn on the cob rounded out a nice evening, although Rascal looked on in astonishment, disbelieving that we would eat all of it and not leave him any.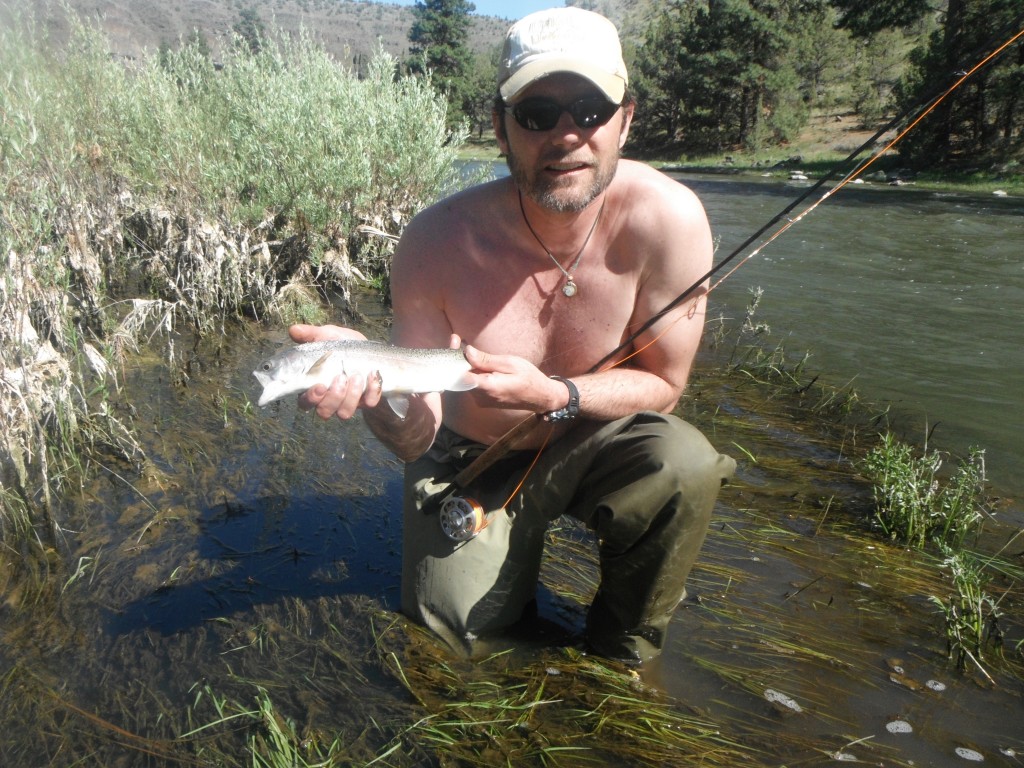 After a night in the T.E.V., I was more than a little jealous. After years with a regular truck camper on his vehicle, Eric thought of everything, when he planned and built this unit. I am just trying to come up with a way to convince him that he should build me one too.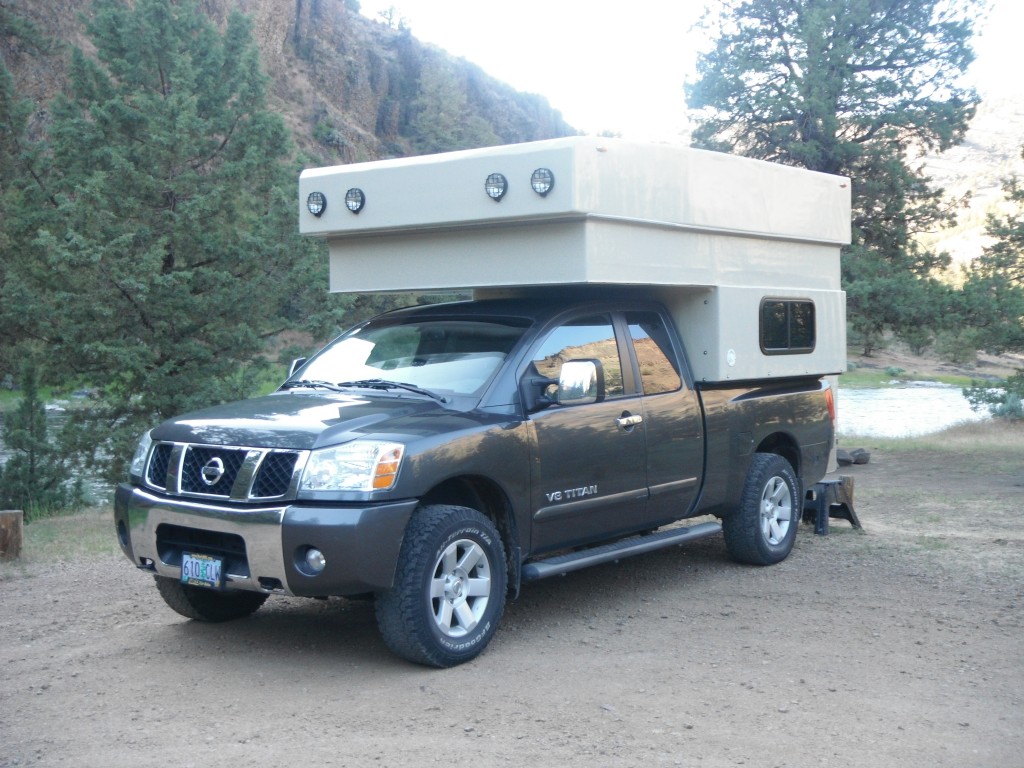 Day 2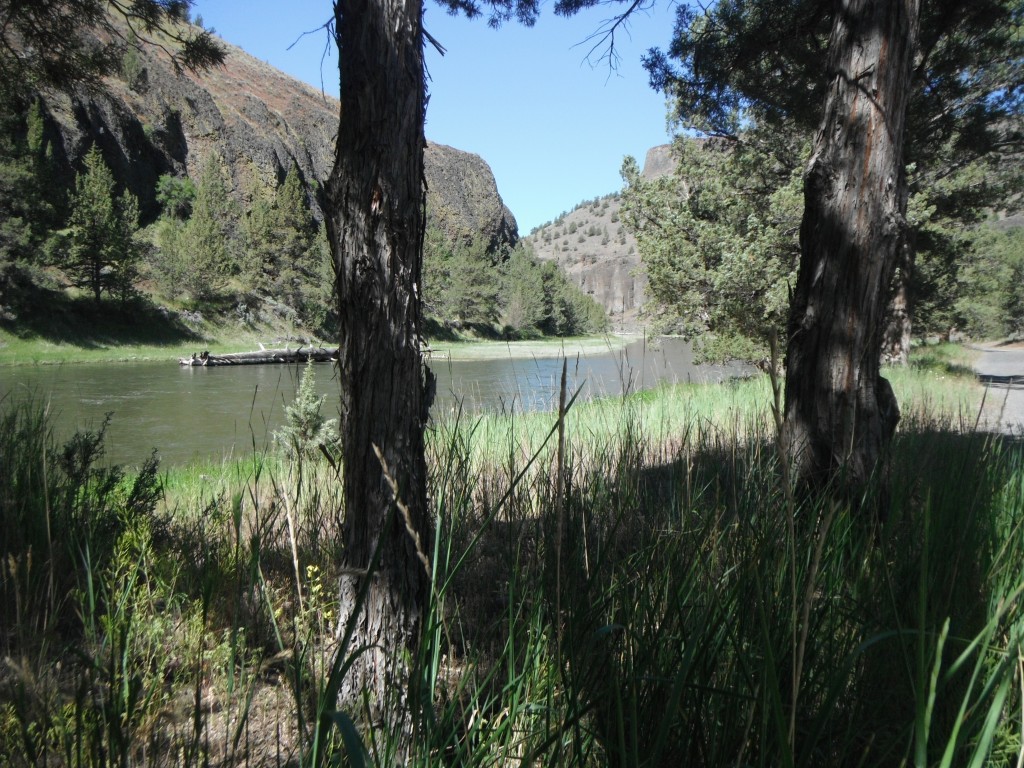 Scrambled eggs and oatmeal. Is there anyway else to start a quality fishing day? The sun warmed the canyon as we broke camp. We drove to some fresh water and slowly started to fish the pocket water of the Crooked River. The fish were there and Eric pulled a few rainbows, while only whitefish seemed to be interested in my fly offerings.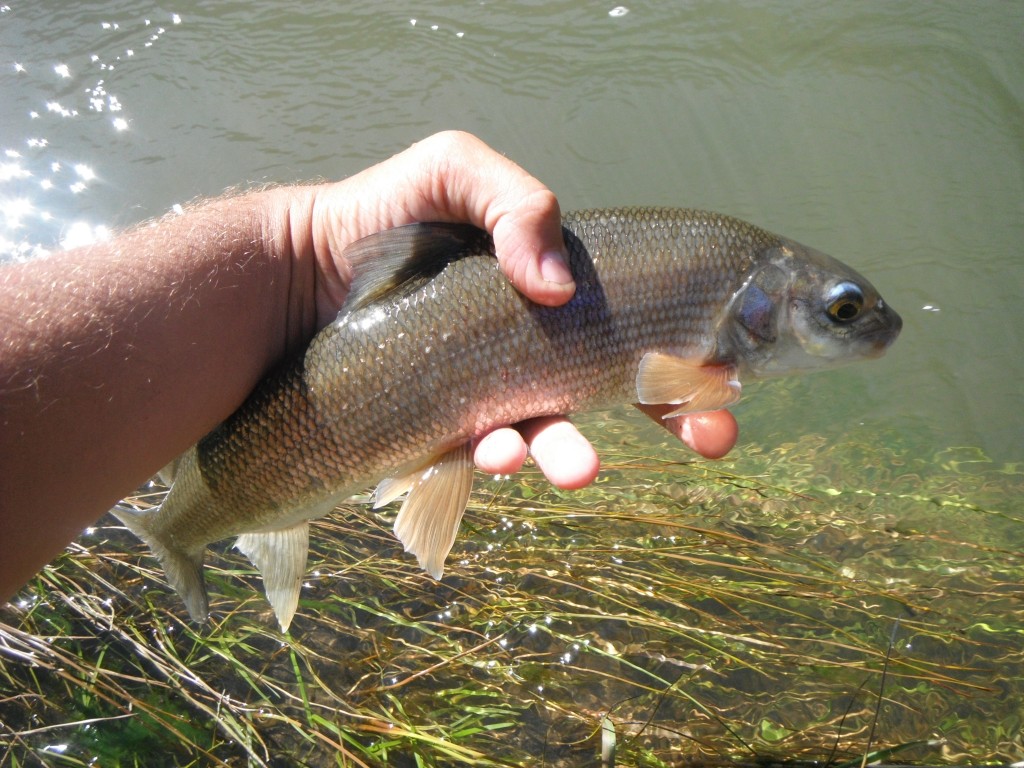 The morning was beautiful without cloud in the sky, which unfortunately did nothing to help the hatches. The pocket water was the best producer so we fished every rock and seem with great care. I rounded the corner of the river and way a great looking couple of rocks in the middle of the river. Not wanting to lose an opportunity I carefully waded out to my waist. (I found out there is a hole somewhere in the crotch of my waders, but that is beside the point.) I was able to make some great looking drifts, even if I do say so myself, and was pleased when my indicator dipped below the surface. A solid hookset followed by a couple of headshakes, let me know that there was life on the other end of the line. The fish came out of the water, a welcome relief which let me know that it was not another whitefish, and I carefully played the fish to shore.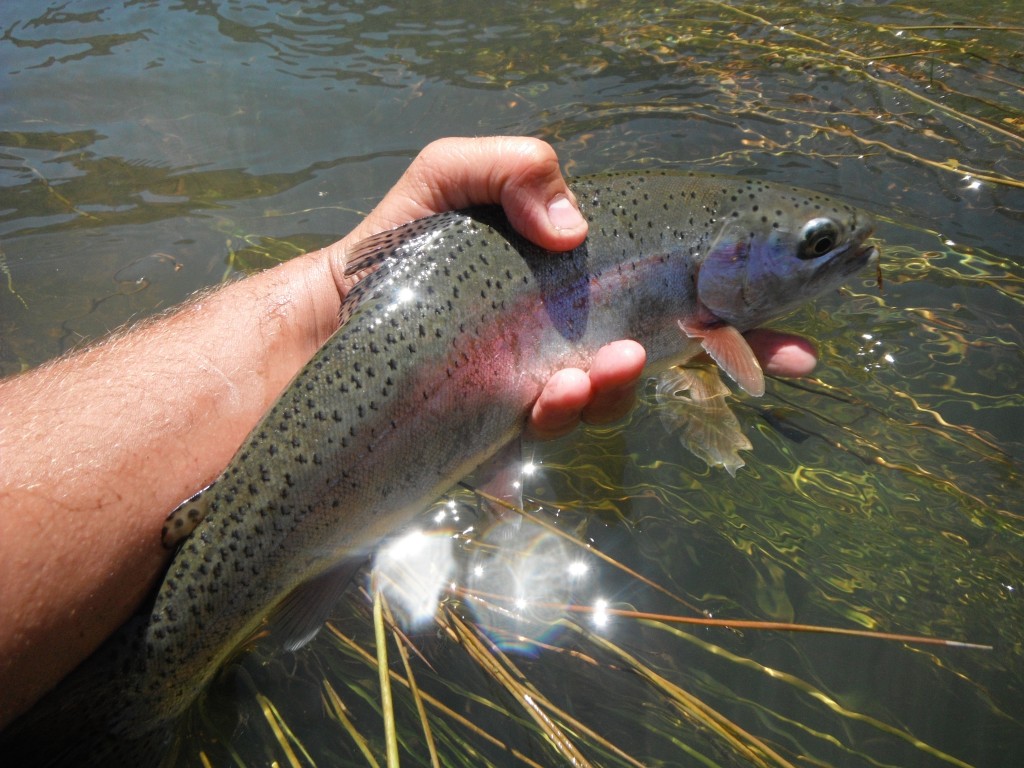 Holding the meaty fish in my hand was inspiring, and as I looked around, I knew that my time in Oregon was coming to an end. Savoring the moment, I released the strong fish back into the current to fight another day. Rascal sat on the bank and his wagging tail told me that I had done good. Tough to beat a day on the water with a good friend, good dog, and a good fish.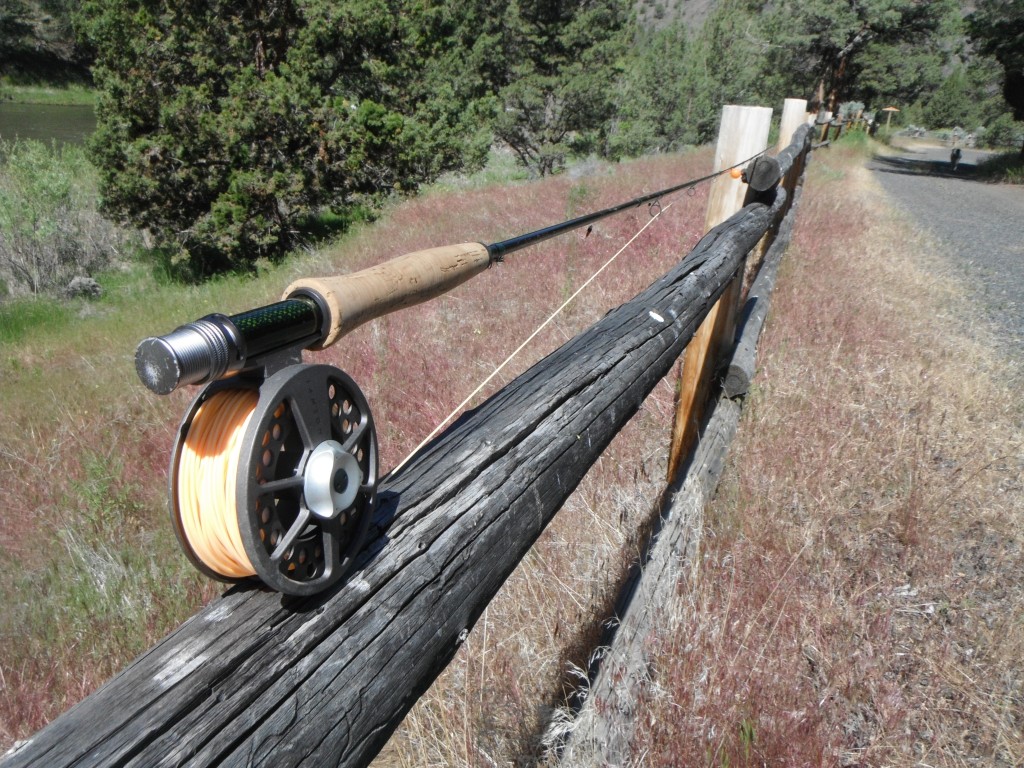 Everyday on the water is a learning experience. It was challenging trying to figure out what to throw for these fish, but rewarding when we were able to trick them. We spent another hour fishing the Crooked before calling it a day. The Titan Expedition Vehicle wound its way back toward bend and we crested several hills that boasted some breathtaking views of the mountains.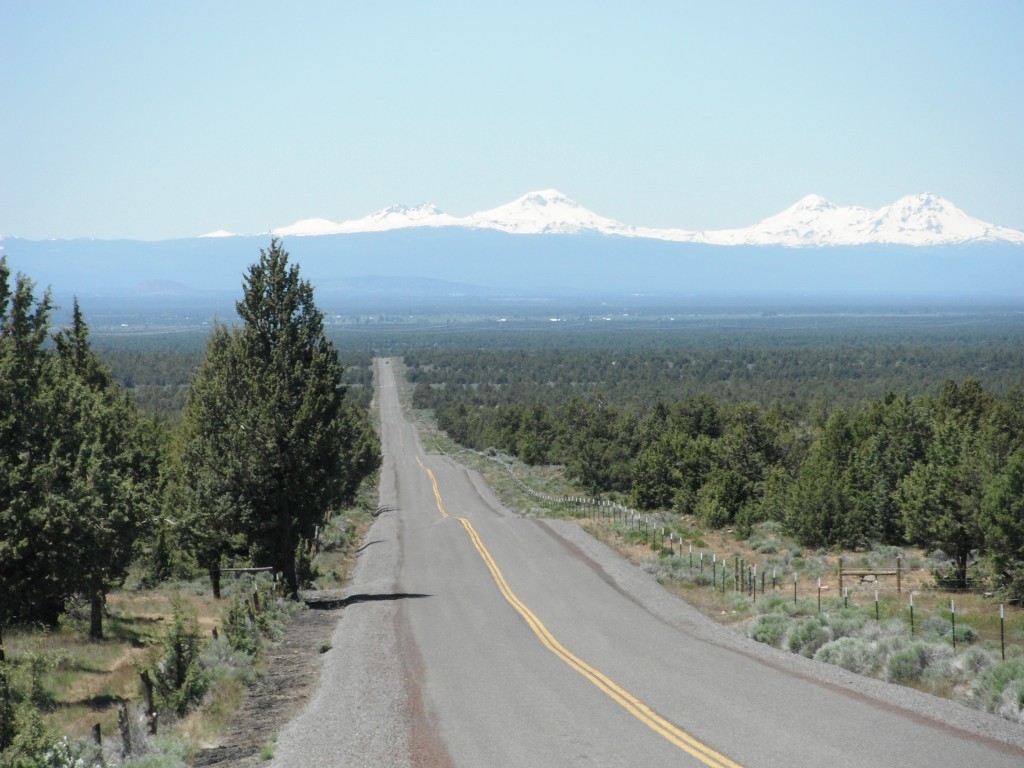 Back at the house we cleaned out the camper, washed gear, and decompressed on the back patio before heading out to dinner. I cannot say enough good things about Eric, his wife, Mellissa, their pups, their house, and Bend. It was a great week of fishing and I look forward to getting back up and wanderings around the beautiful Northwest country.
Thank you Eric, Mellissa, Sprint, and Rascal. Until next time…