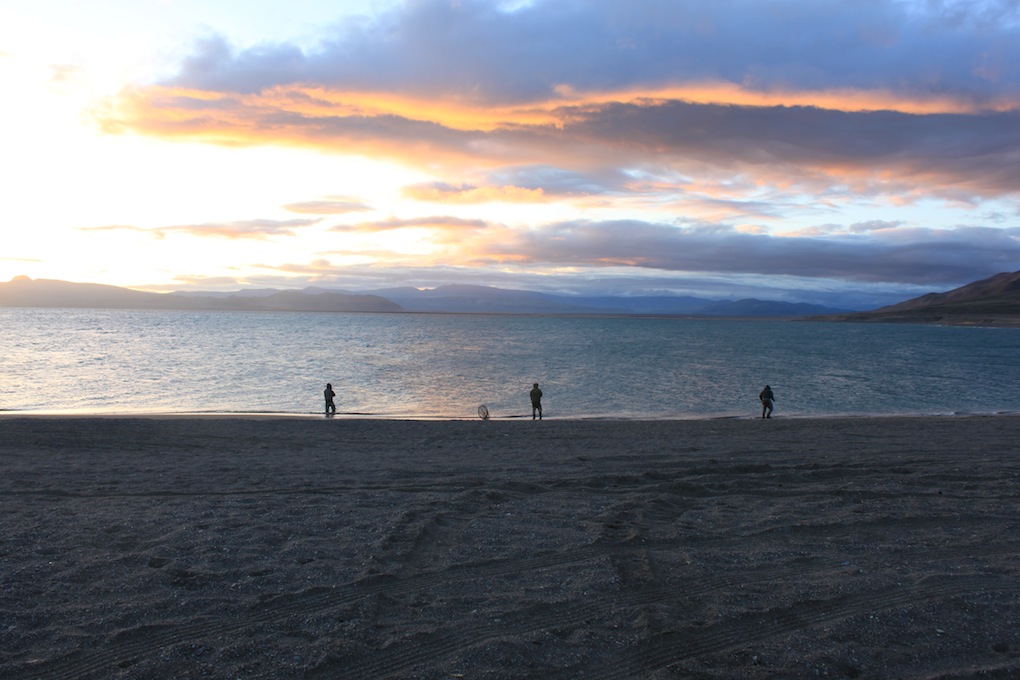 A few months back, my good buddy Kyle, who writes over at Sleep When You're Dead, started putting the word out about a possible fly fishing trip together for Pyramid Lake. When everything finally shook out and the final preperations were made, the trip consisted of Kyle, Landon, Jake, and myself. We loaded up my Tundra with ladders, gear, and a healthy dose of optimism and left the Valley of the Sun around 6 PM. We drove steadily through the night, talking about the places we fished and the places we hoped to fish, and arrived at Pyramid Lake just as the sun was rising over the mountains. The growing sunlight exposed the dramatic landscape, and we quickly donned waders and layers of clothing to keep out the cold. We quickly rigged our fly rods and soon casting our lines into this monstrous lake.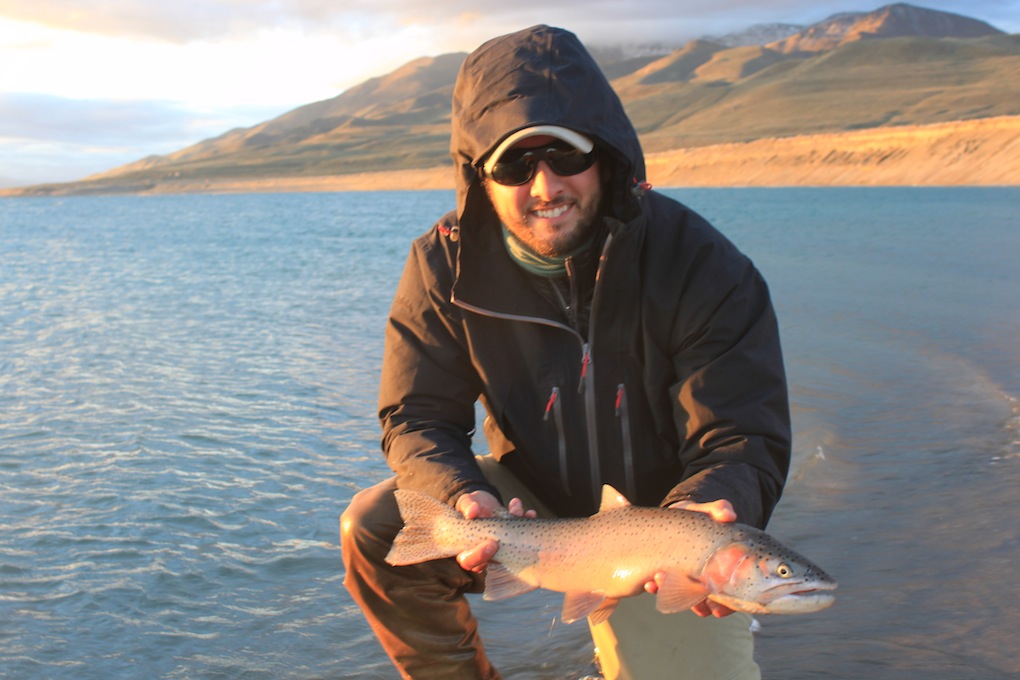 Unbelievably, my indicator was the first to dip and pretty soon I was holding one of the beautiful Lahontan cutthroat trout that grow in Pyramid Lake. At first, we focused on drifting big flashy nymphs under indicators, but we soon found that stripping flies on heavy sinking lines to be more productive (and less boring).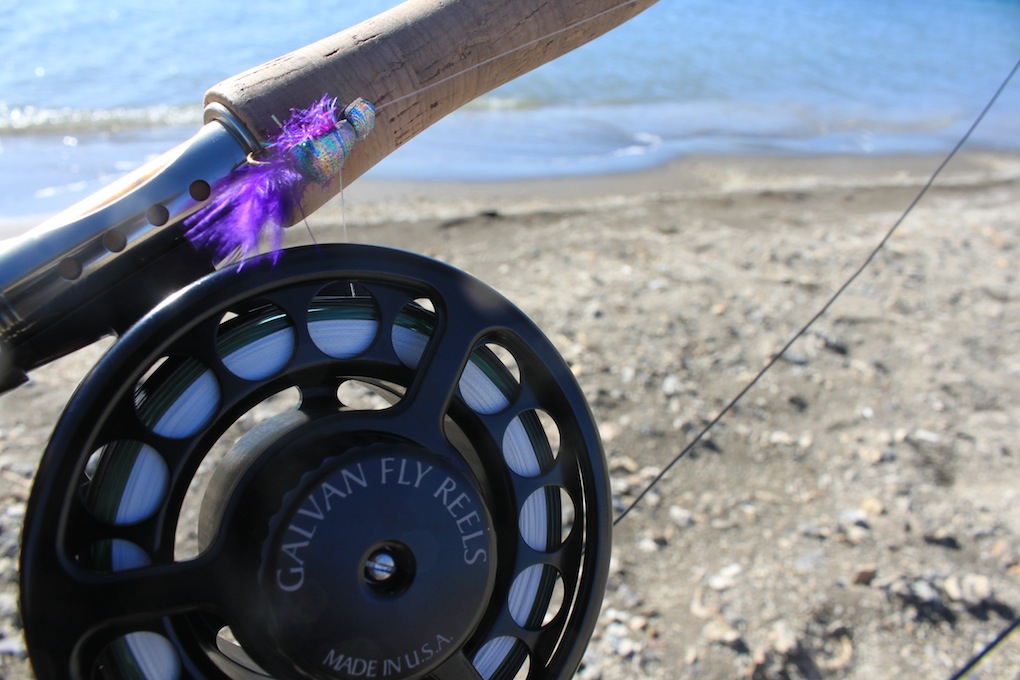 We fought fatigue from our all night drive and after switching beaches, we were all on the board with multiple fish brought to hand. Although the goal at Pyramid Lake is to catch a fish over 10 pounds (all the way upwards of 20), we were exctatic to be pulling fish in the 20-27″ range.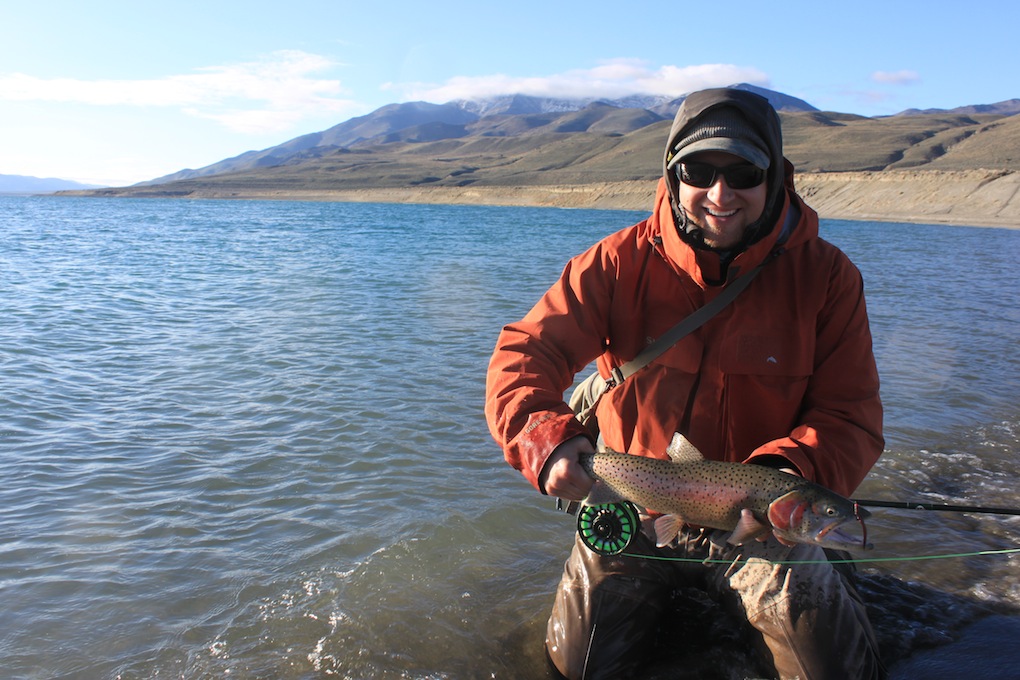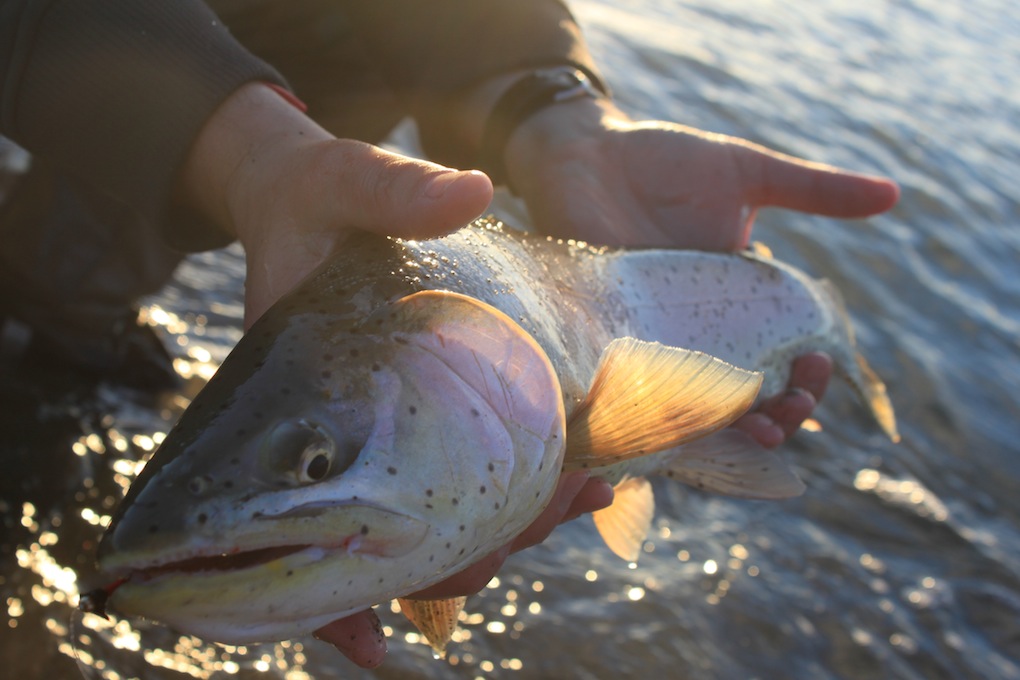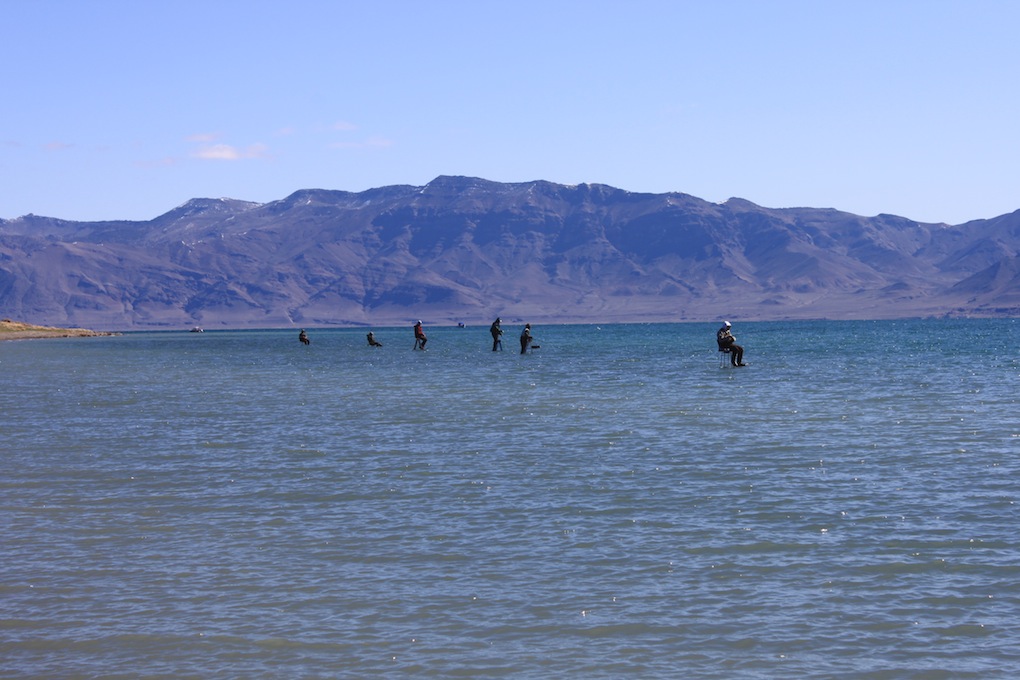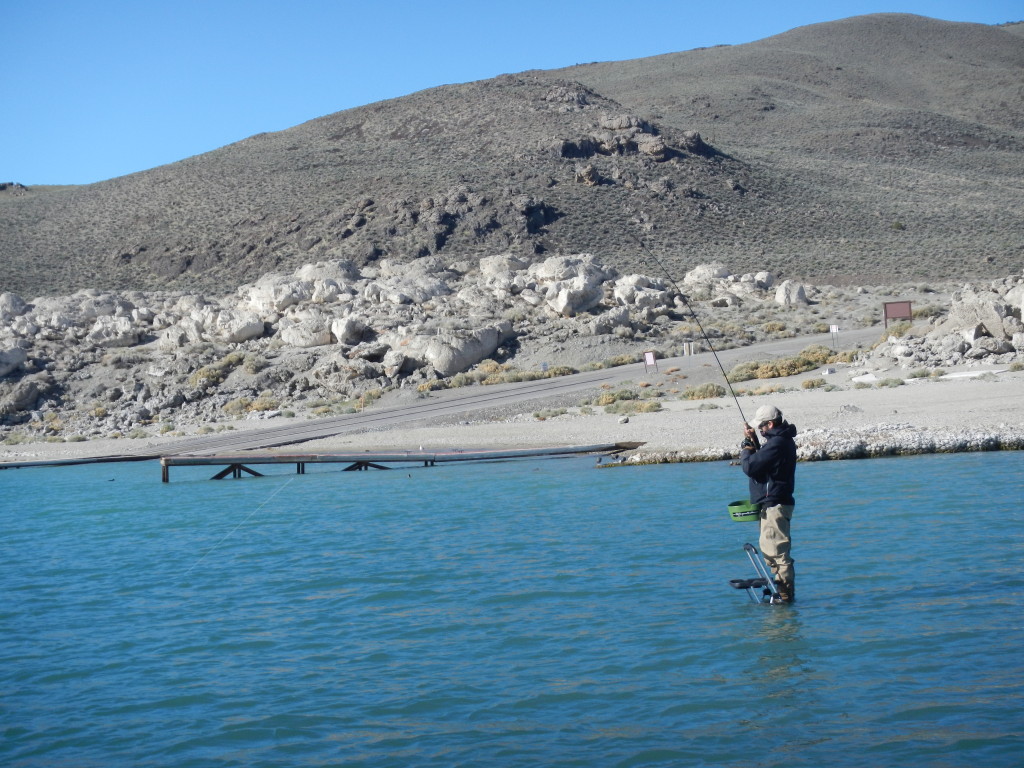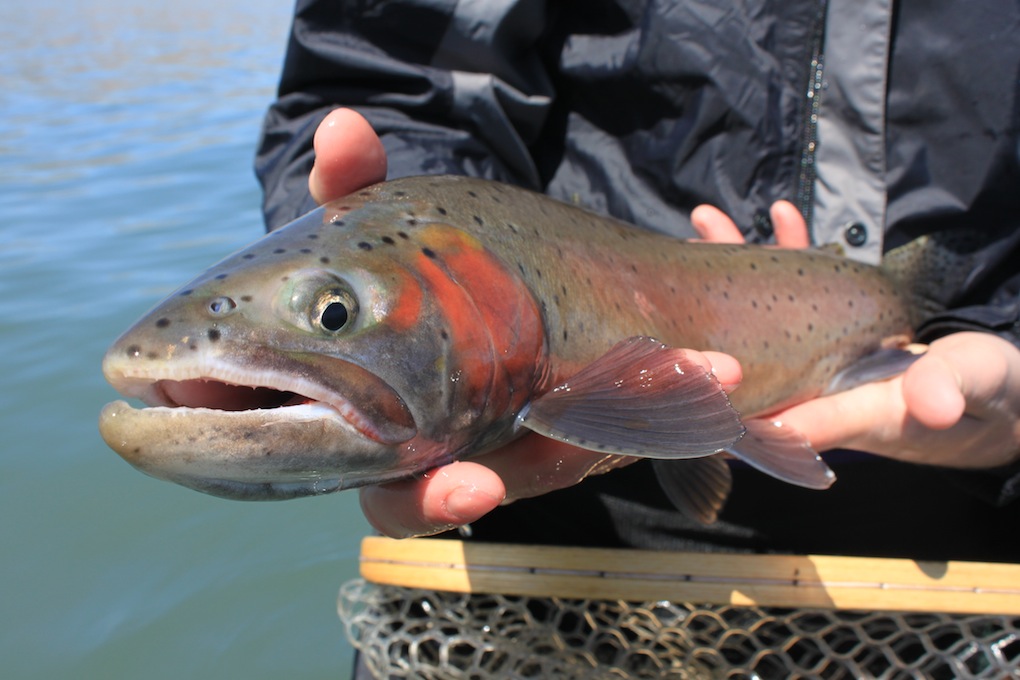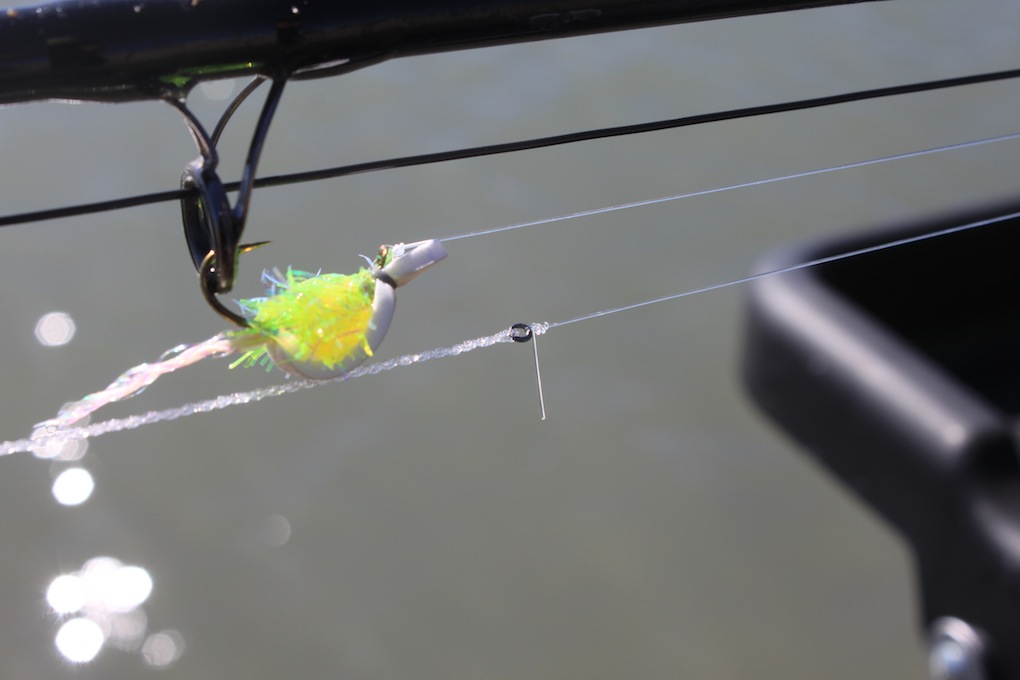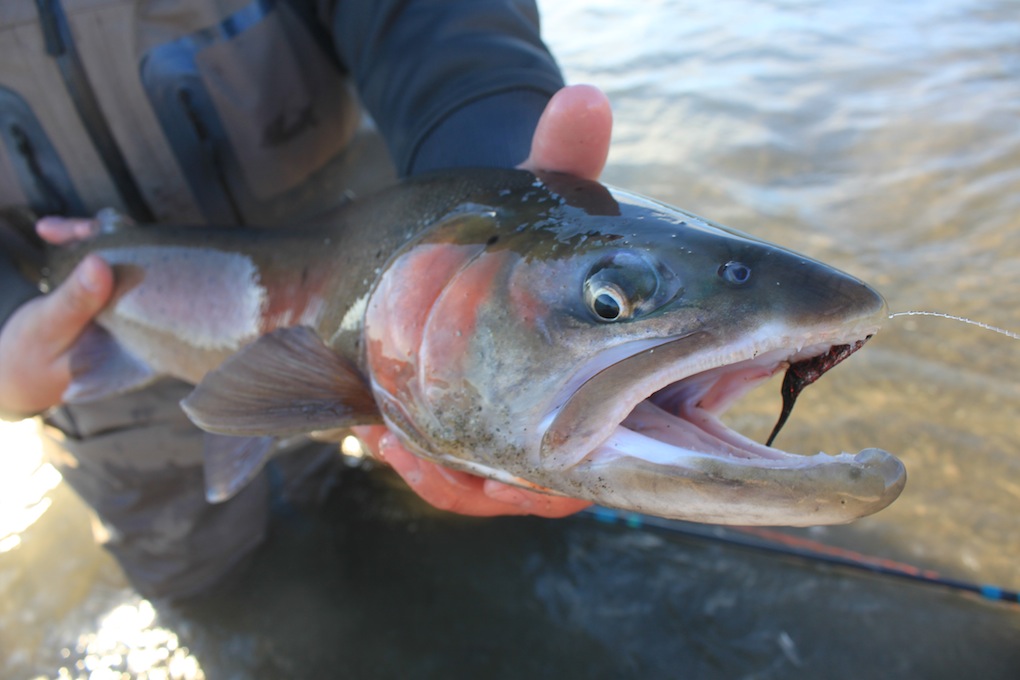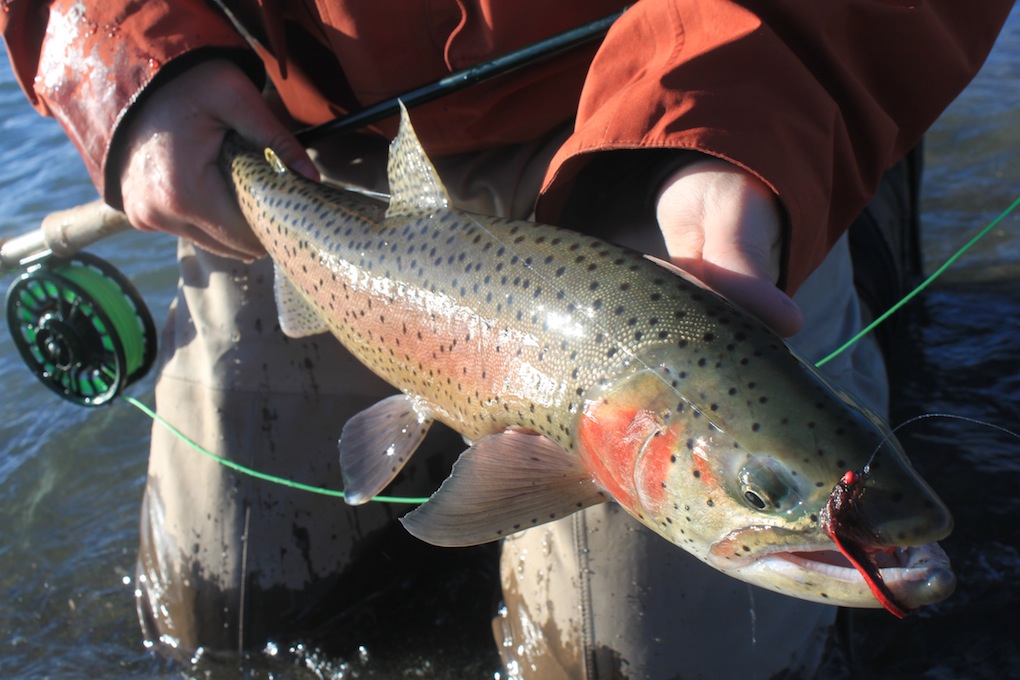 We called it a day as the sun dipped behind the mountains, and after a dinner of corndogs and french fries, we crashed for the night in preperation for an early morning on the water.