After I made it home and spent a day on the coach allowing my body to recover from four days of fishing, I wrote up my trip report full of pictures and stories. Looking back to my time on the water, there were a whole bunch of little things that brought this whole trip together. Many of these things were tips that others had shared with me before my trip to the San Juan River. Others were lessons that the actual trip educated me on. So the following is a somewhat random list of do's and don'ts, tips, reviews, and all around good ideas if you are visiting the San Juan River.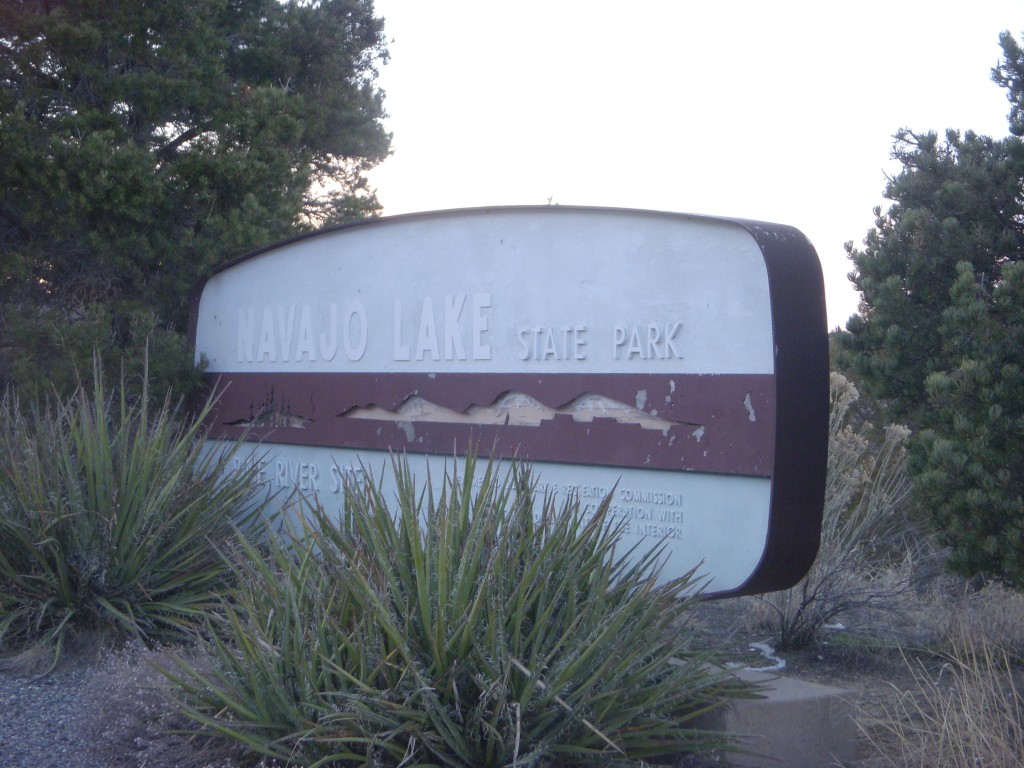 Lodging – I stayed in a tent at the Navajo Lake State Park. Fishing consumed all of my daylight hours and lodging was secondary. Having said that, the Navajo Lake State Park was perfect for me. It was not even half full during this time of the year and my ten dollar primitive camping ticket bought me a place to pitch my tent, a warm shower, and covered the 5 dollar charge to park on the San Juan River. Not a bad deal when it comes right down to it. Hands down, great decision to stay at the Navajo Lake State Park.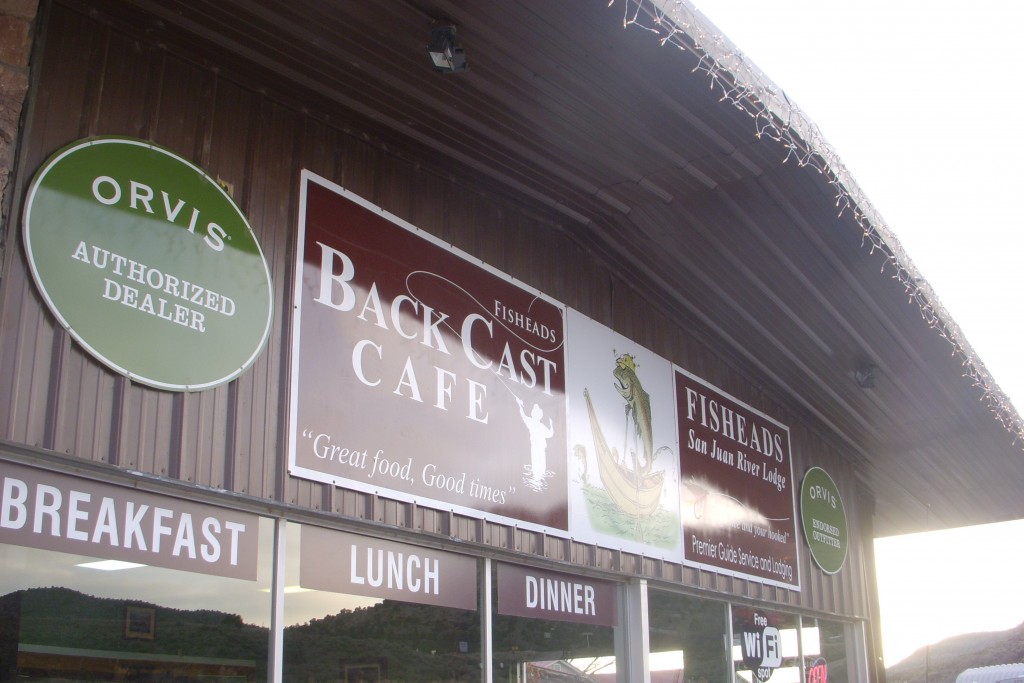 Food – As I stated before, I am a breakfast guy. I have to have a couple cups of coffee and a warm meal will keep me going all day. Because it was in the 30's most mornings, I opted for breakfast to be my one meal out per day. I highly recommend the Back Cast Cafe which is a part of the Fisheads Fly Shop. Food was good, service was great, coffee was hot, and it gave my boots a place to thaw out in the morning. It was nice to warm up before the day and charge my cell phone and camera.  For my other meals I brought sandwich makings from home and I brought a delicious venison stew that warmed my belly at the end of the day. This all helped me to cut down on costs.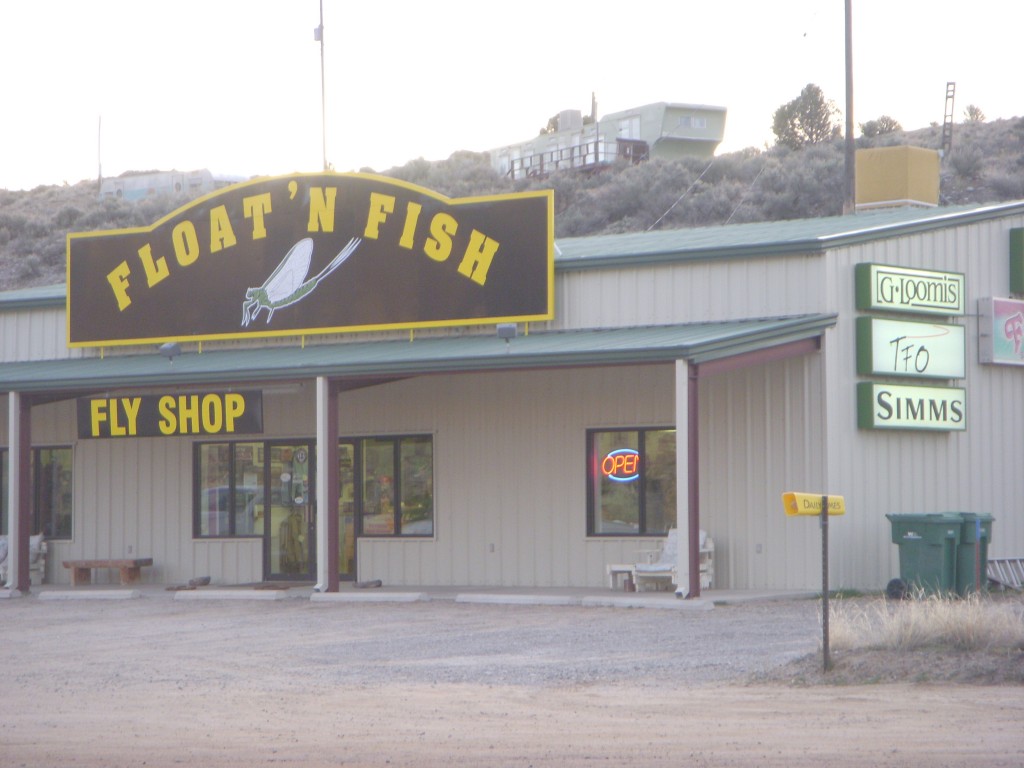 Gear Needs – As big of a fan as I was of Fisheads, they did not have some of the basic tying materials that I needed for my time on the water. They pointed me in the direction of Float-n-Fish, another shop next door. Ray had all kinds of gear in there and even put some of the big box stores here in Phoenix to shame. If you need specific pieces of gear, you may want to check out Float-n-Fish
Clothing – I am not a big fan of wearing waders, but the San Juan River water temps are extremely cold. I did not really understand why others were telling me to layer under my waders until I got there and stepped into the water. Even when the sun is shining and I am getting sunburnt, my legs are still pretty chilly even through a pair of fleece pants I had on under my waders. Layering is a necessity for this river.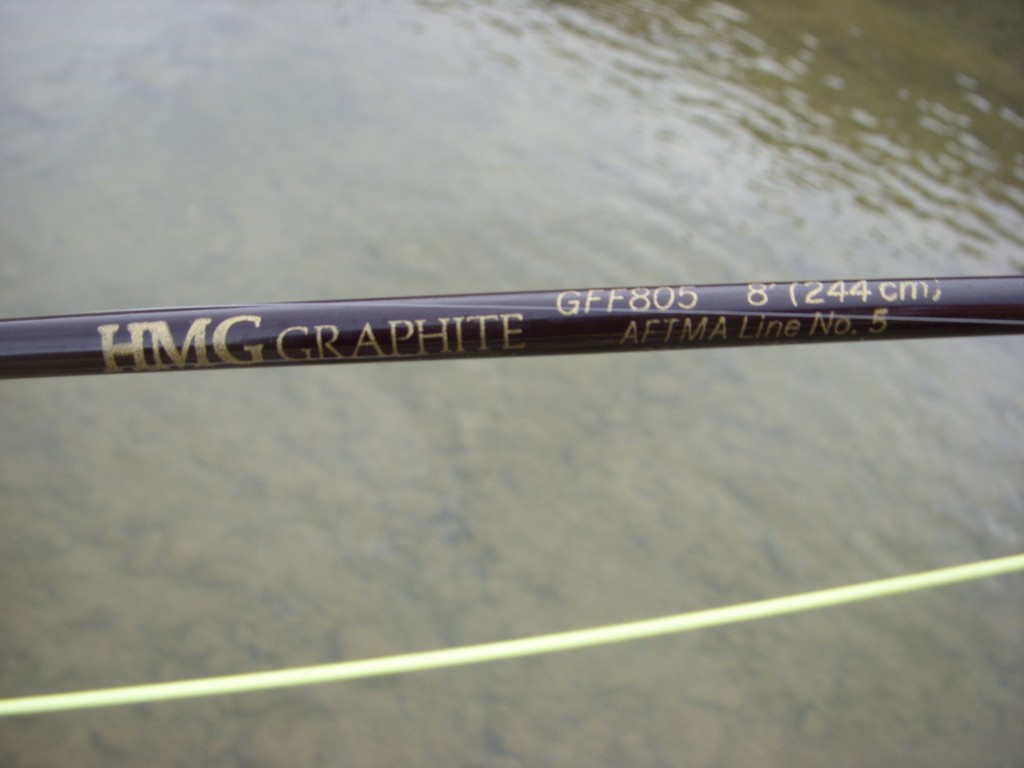 Rod/Reel – Everywhere I read online, guys were saying that I would need a 9 foot 6 weight rod. Maybe this rod would be ideal, but I fished my grandfather's old 5 weight Fenwick and was happy with how that worked out for me. Any lost fish were certainly the fault of the operator and not the equipment. I talked with several people on the river that were catching fish on even smaller weight rods.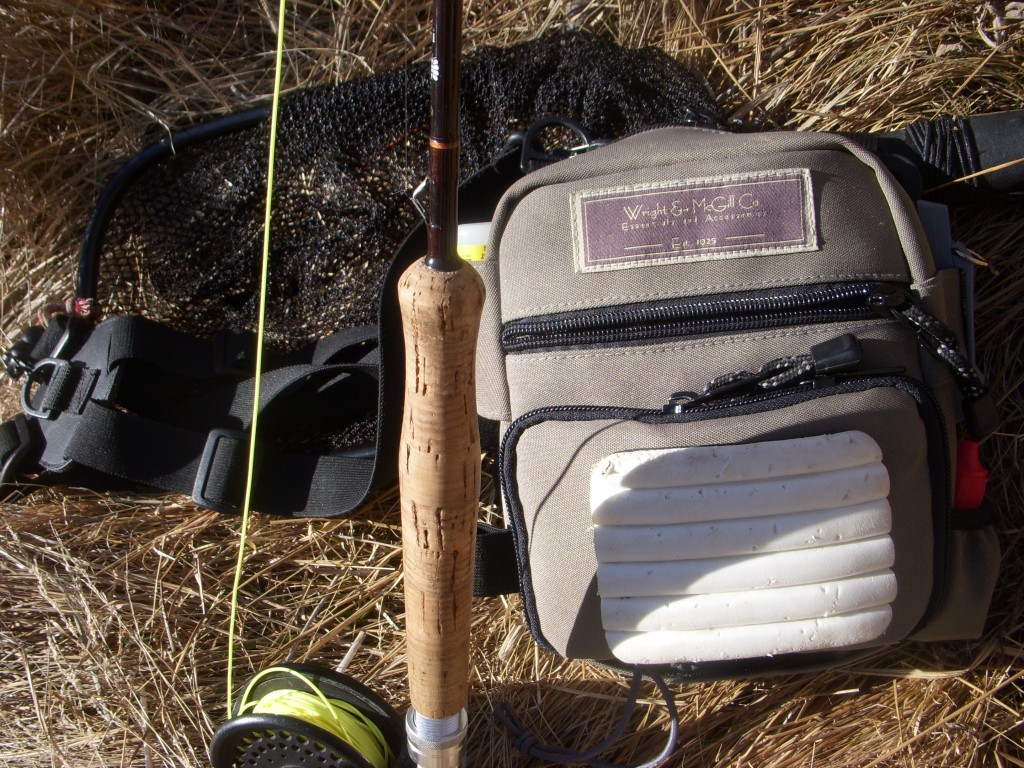 Gear – How to store and carry gear on the water is always funny to me. Everyone has a different system from a vest to backpacks, chest packs to lanyards. Normally on a small stream I take a backpack to have everything I would need "just in case." Originally, I started with a backpack and a chest pack but quickly realized I did not need all that gear for this river. My few basic needs were the following:
Small box of flies, weights, and indicators
6x tippet (and yes, I splurged for fluorocarbon and no, I don't know if it helped)
Water
A couple granola bars
Forceps
Net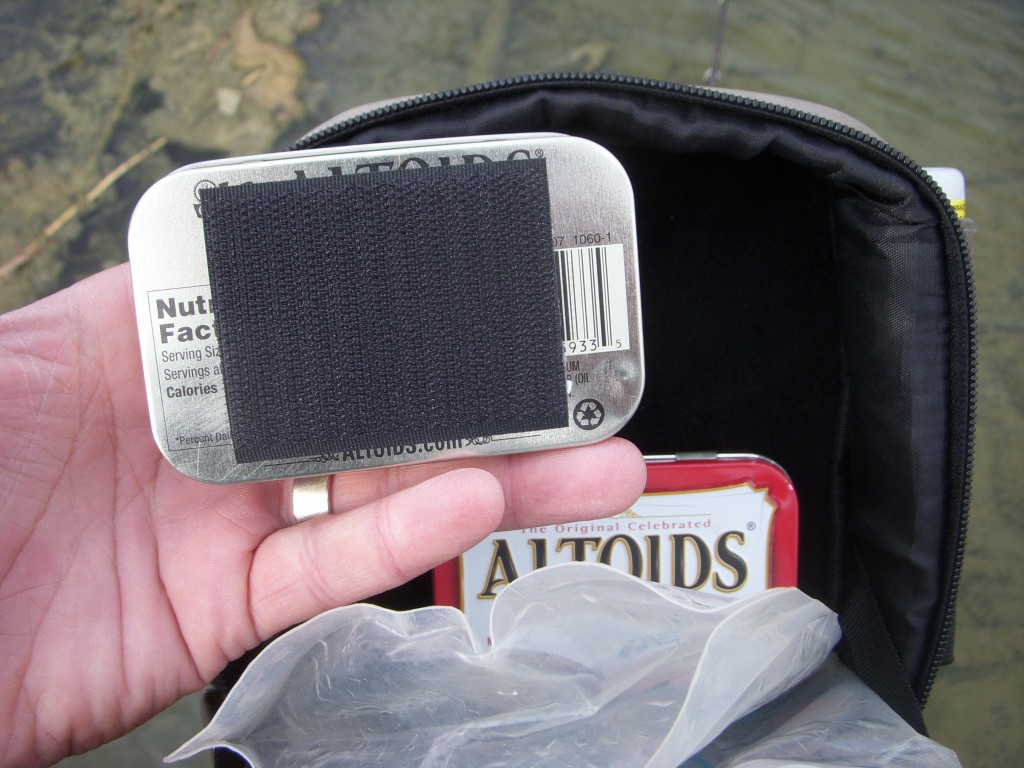 All of this fit nicely into my wader pockets and Wright and McGill Co. Chest Pack. A little velcro on my high dollar fly boxes helped to keep everything neat and secure. I am also a big fan of the platypus water containers (seen in the chest pack above) because they can be folded up and do not take up much room. This setup saved my back and shoulders and kept me very comfortable on the water.
Tying gear – If you do tie, definitely bring you gear along with a headlamp or other light source so that you can tie during the evening. I had only tied up a few of every bug at home, because I am broke and did not want to waste hooks and materials on stuff that was not going to work. This worked out well for me in the end, because during my down time on the river I was able to tie up some more red hots, zebra midges, and KF emergers.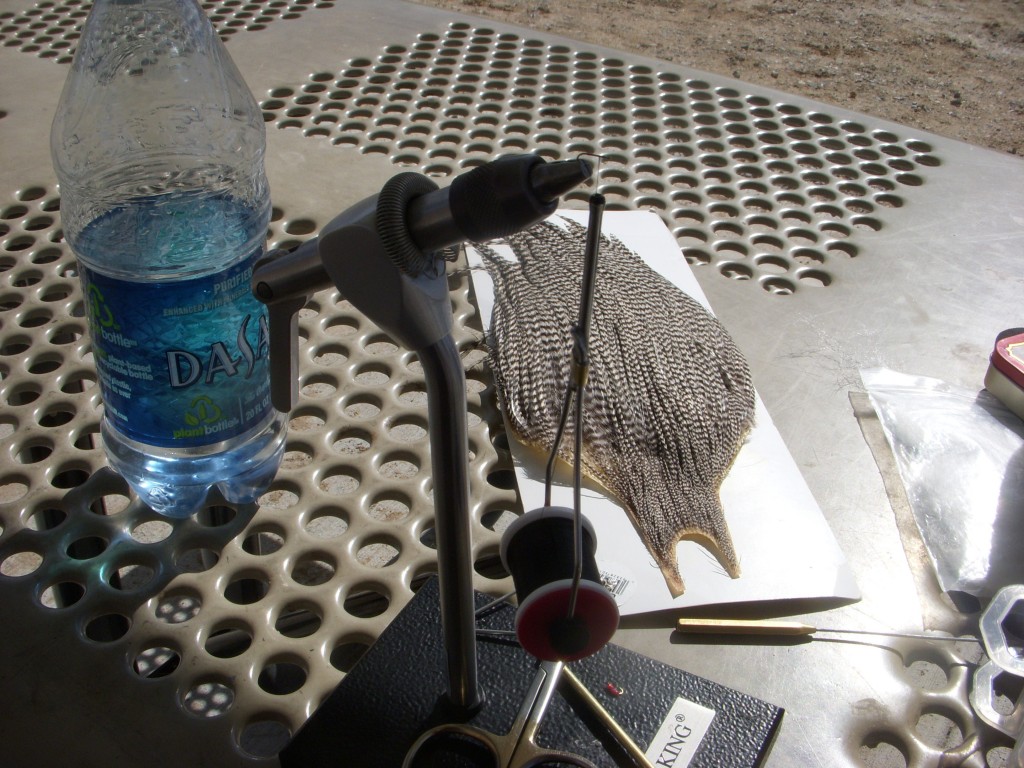 ****Washing gear – Probably the most important thing I did was done at home and after the trip. Wash, clean, and sterilize your gear. This should be a no-brainer if you are fishing multiple bodies of water but specifically for the San Juan River. The San Juan River Rainbows are plagued with  whirling disease and therefore special percautions must be taken unless you want to destroy your home waters. Clean boots, waders, fly line, and your net.
The San Juan River is a fun and unique fishery and I recommend getting out there to chase those big fish. This was my first time to the River and I am by no means an expert on everything there. Feel free to add something to the list.