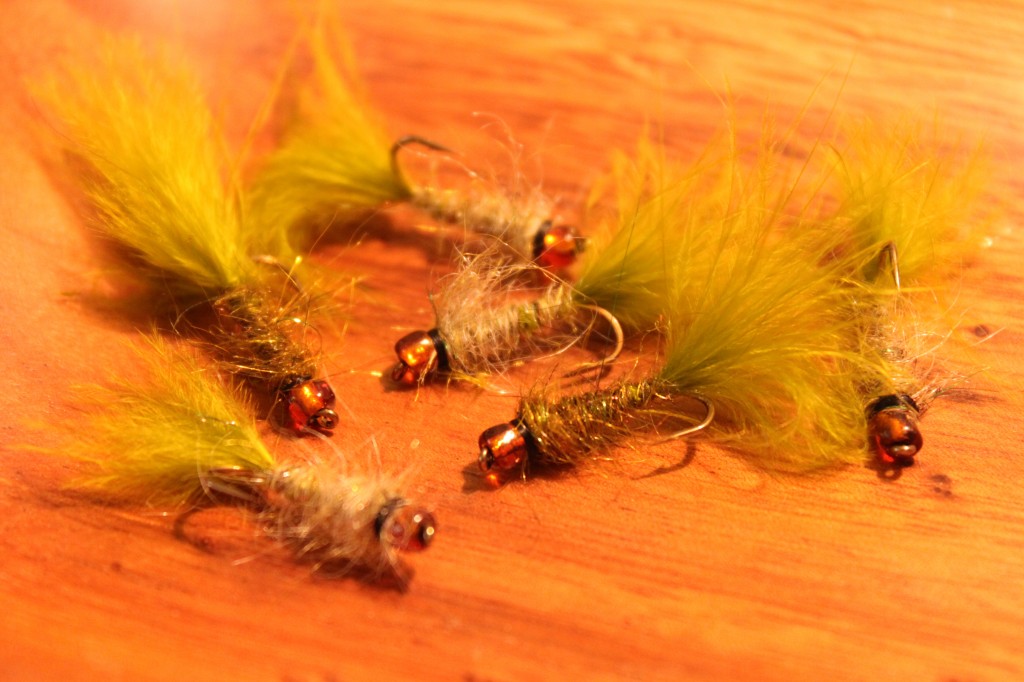 Aside from being my go to streamer for the deep pools or swollen flows of the trout creeks, I have been having quite a bit of success in the urban ponds throwing green Simi Seal Buggers. John Rohmer originally started tying the Simi Seal Leech and his recipe can be found here. The Bugger is simply a variation of of this original pattern but it is my go-to streamer when nothing else seems to work.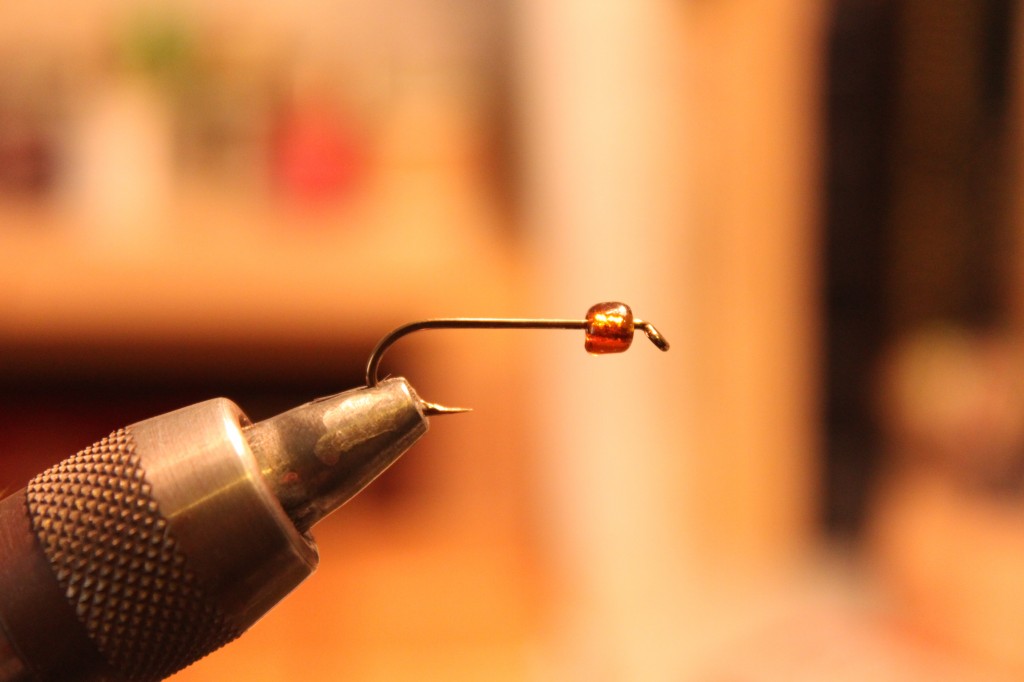 1. Bead on a hook. I prefer something in a size #12-8. These orange glass beads from the craft store seem to be the ticket.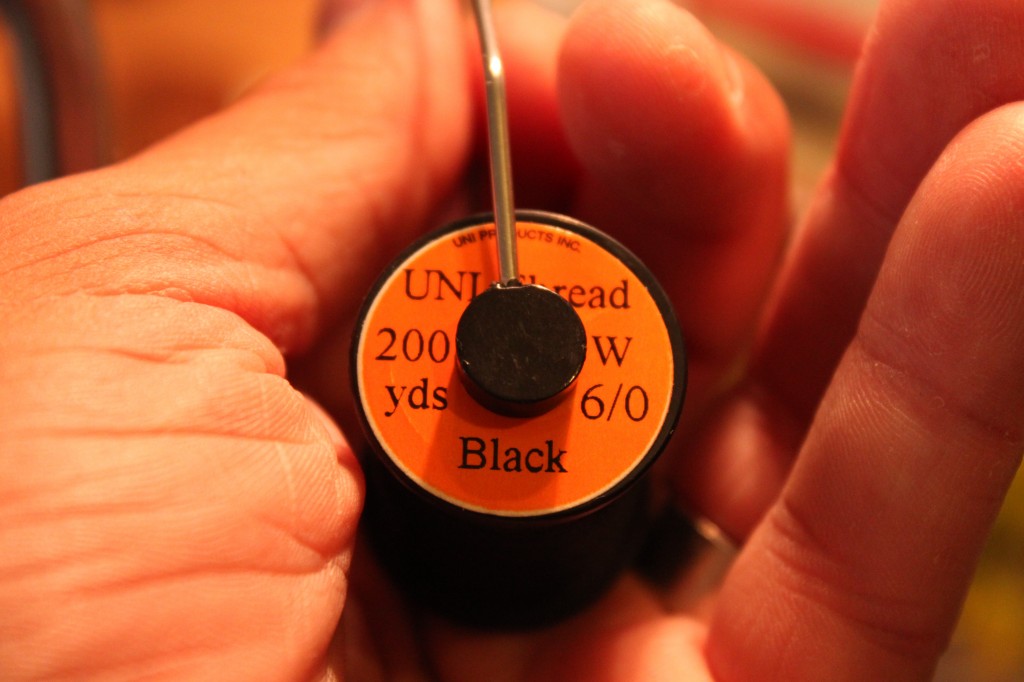 (Whoever made this stuff should get a pat on the back…)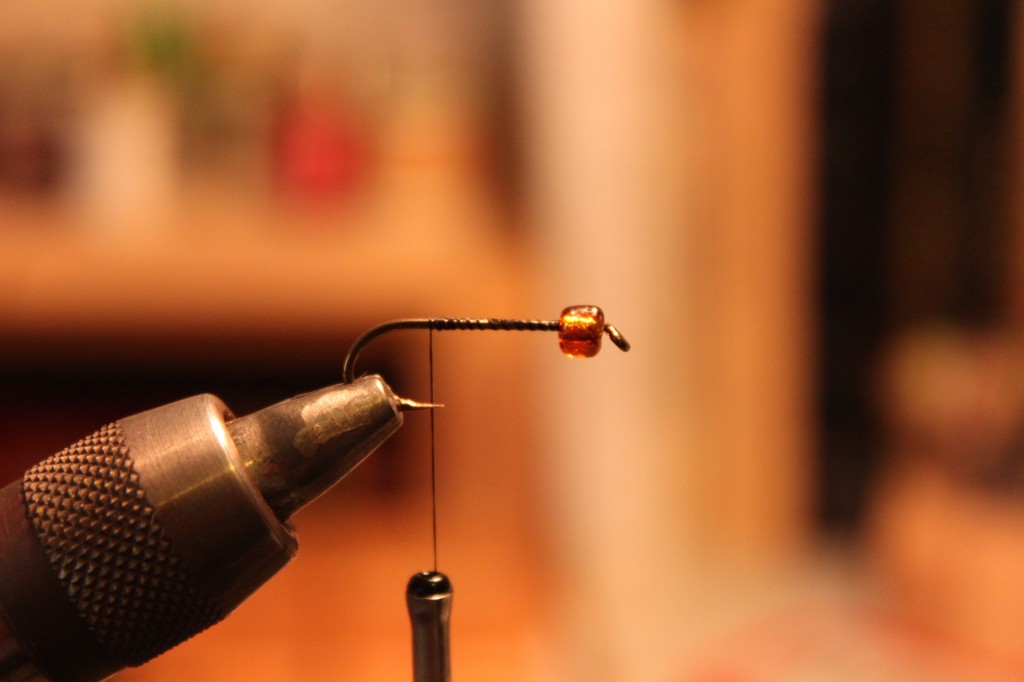 2. Wrap thread back.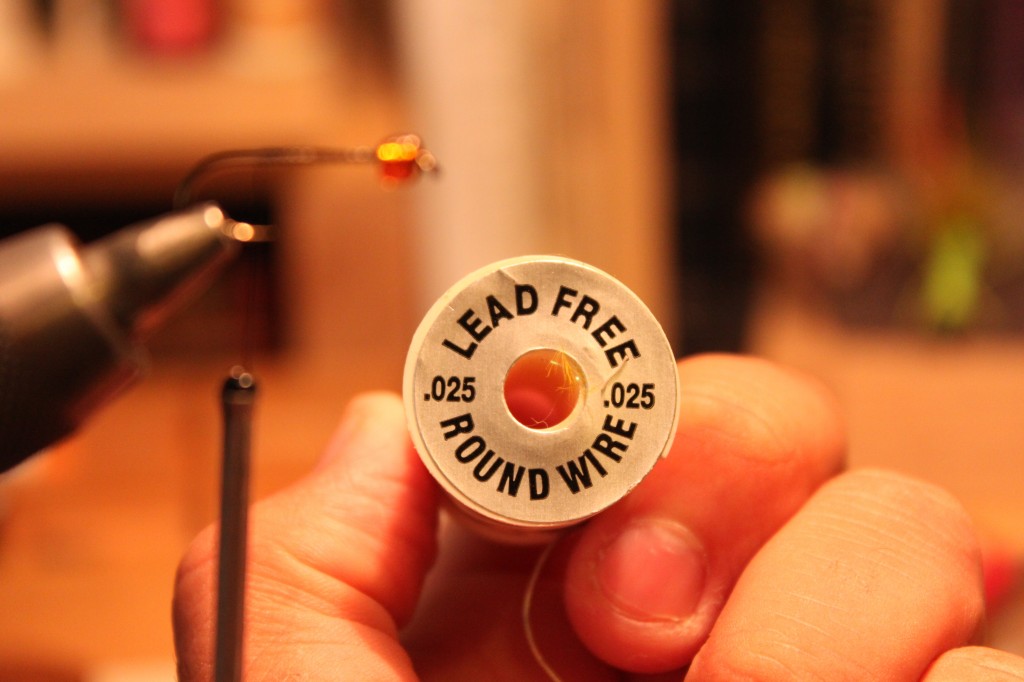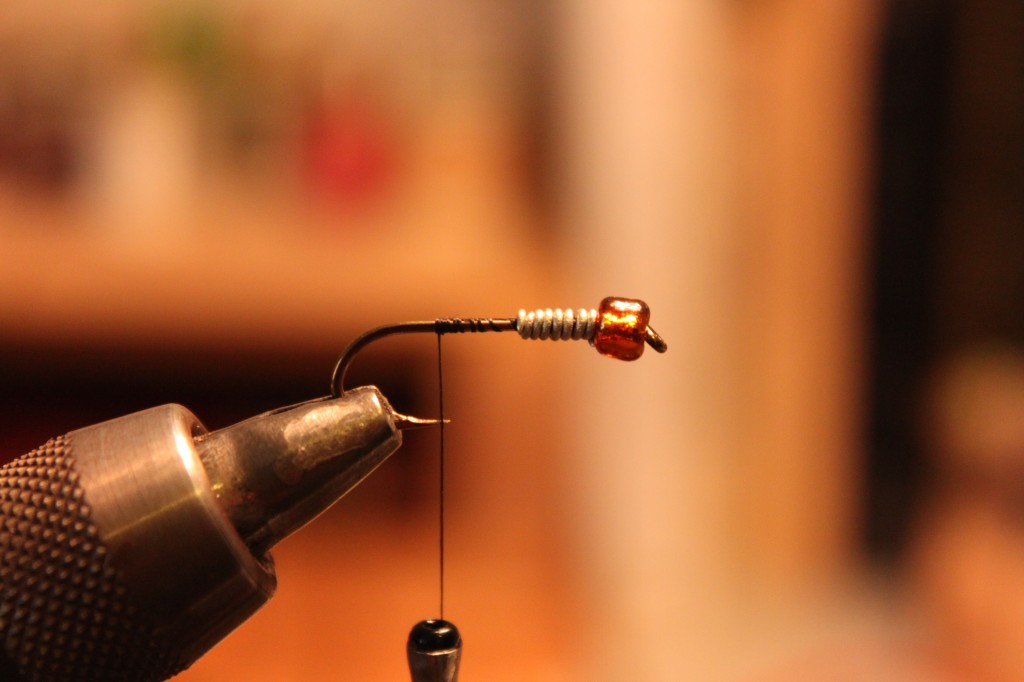 3. Add a couple of turns of weighted round wire. 6 or 7 turns usually does the trick for me and if I have need to get my bugs deeper, I will add softweight to my line.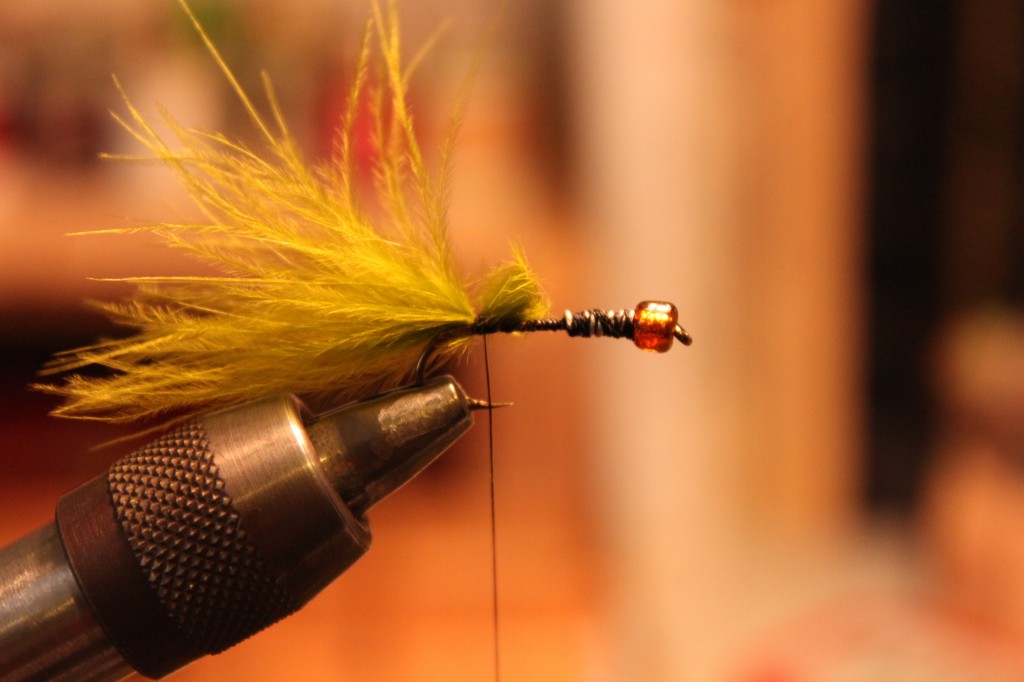 4. Secure wire with thread wraps and then add a marabou tail. In John Rohmer's original simi seal leech he uses simi seal for the tail. I think the marabou has more motion in the water so I prefer it. I purposefully tie the tails long as I think that it also gets more movement and if worse comes to worse I can always pinch some of the marabou off.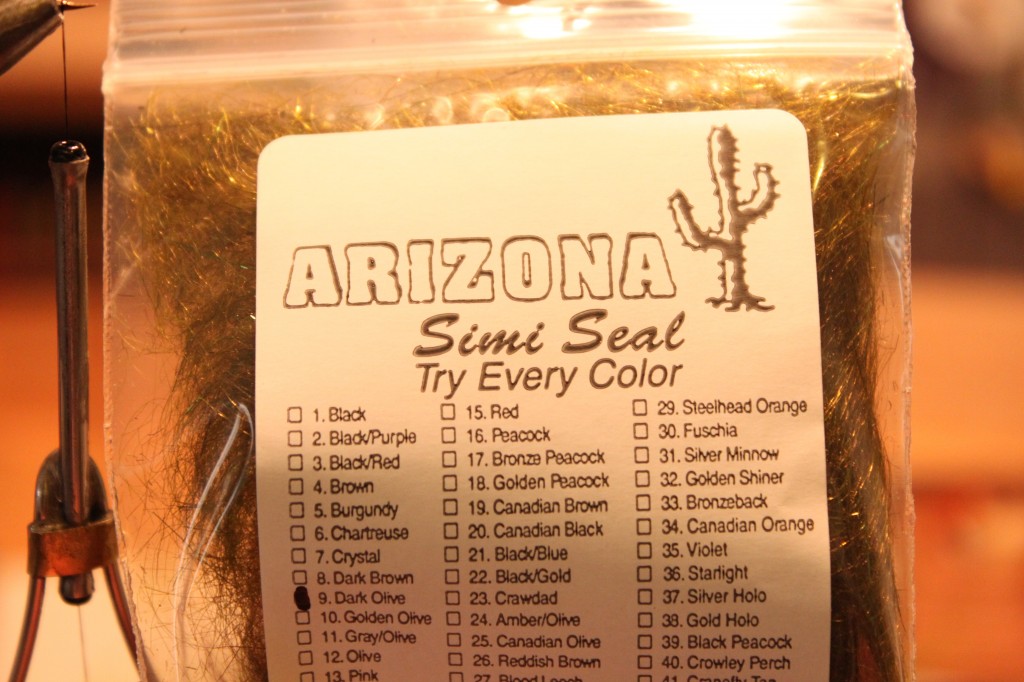 Accept no substitute…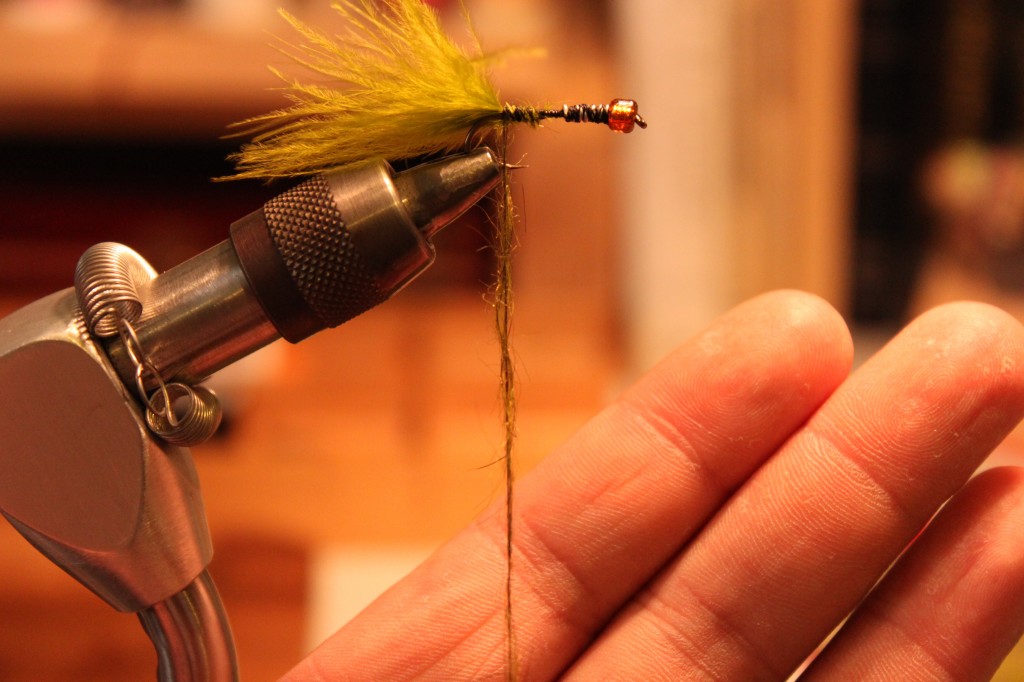 5. Dubbing loops are no fun.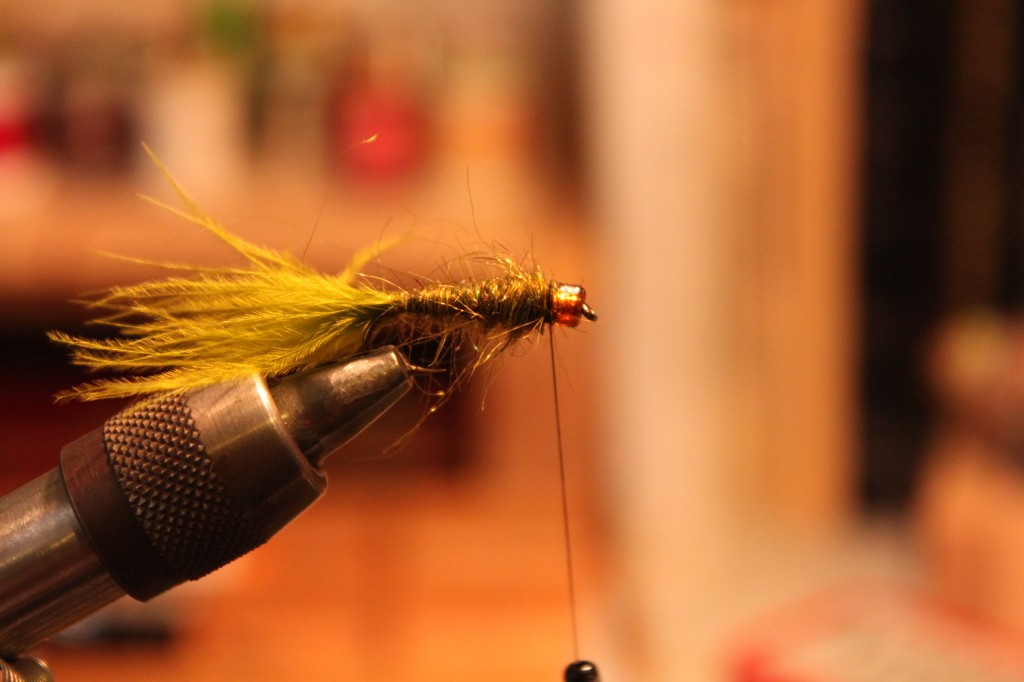 6. Dub forward. The messier the better. In Rohmers video, he takes a popsicle with a little bit of velcro on the end and tease out the fiber to give the leech more bugginess.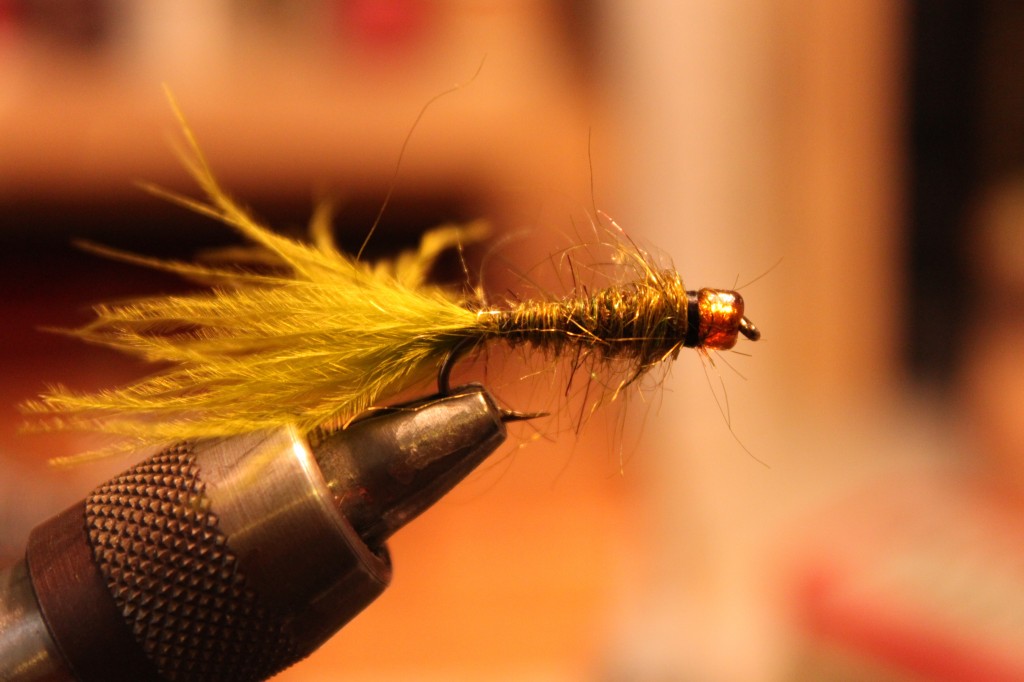 7. Whip Finish.
Everyone loves the Simi Seal Bugger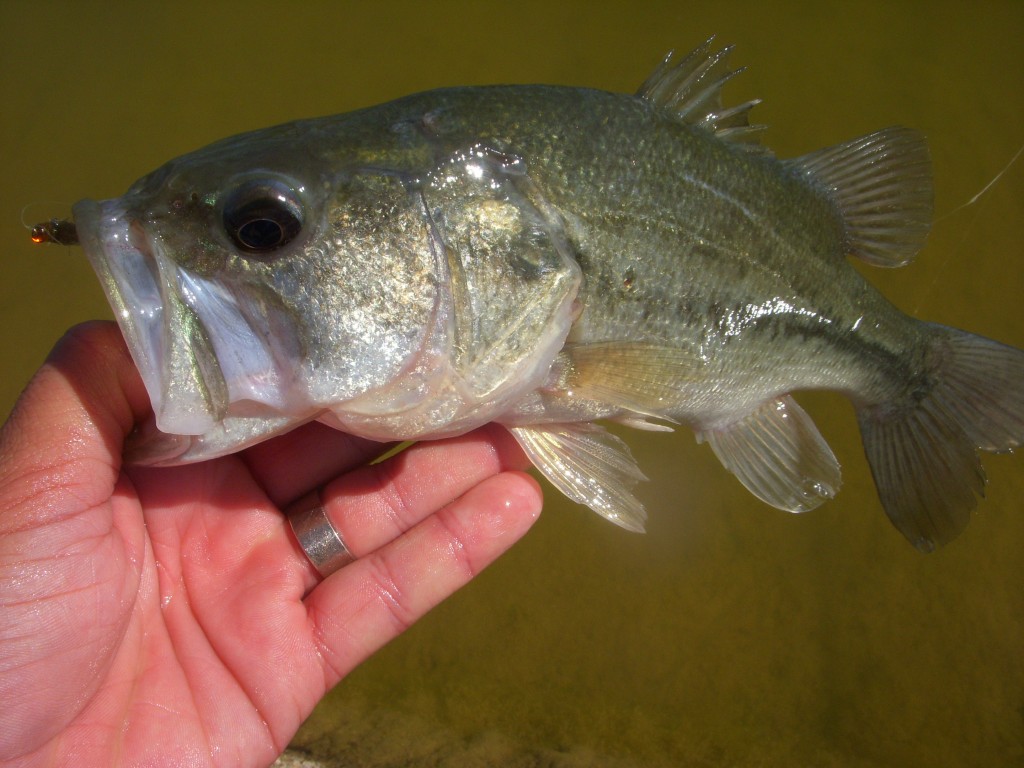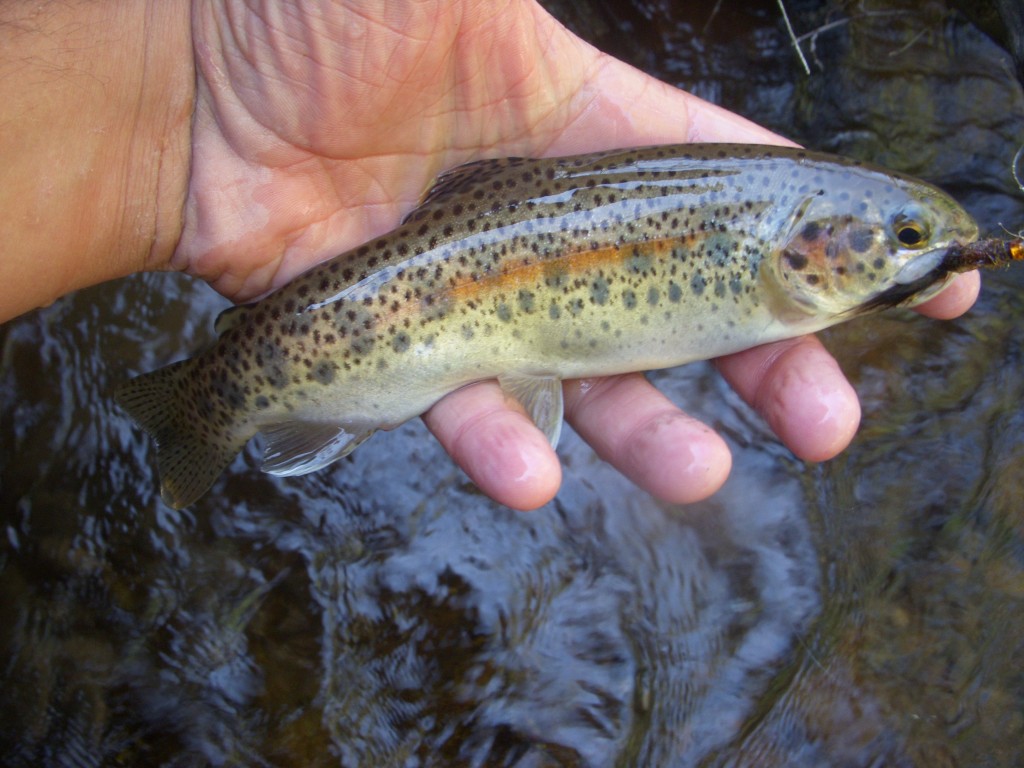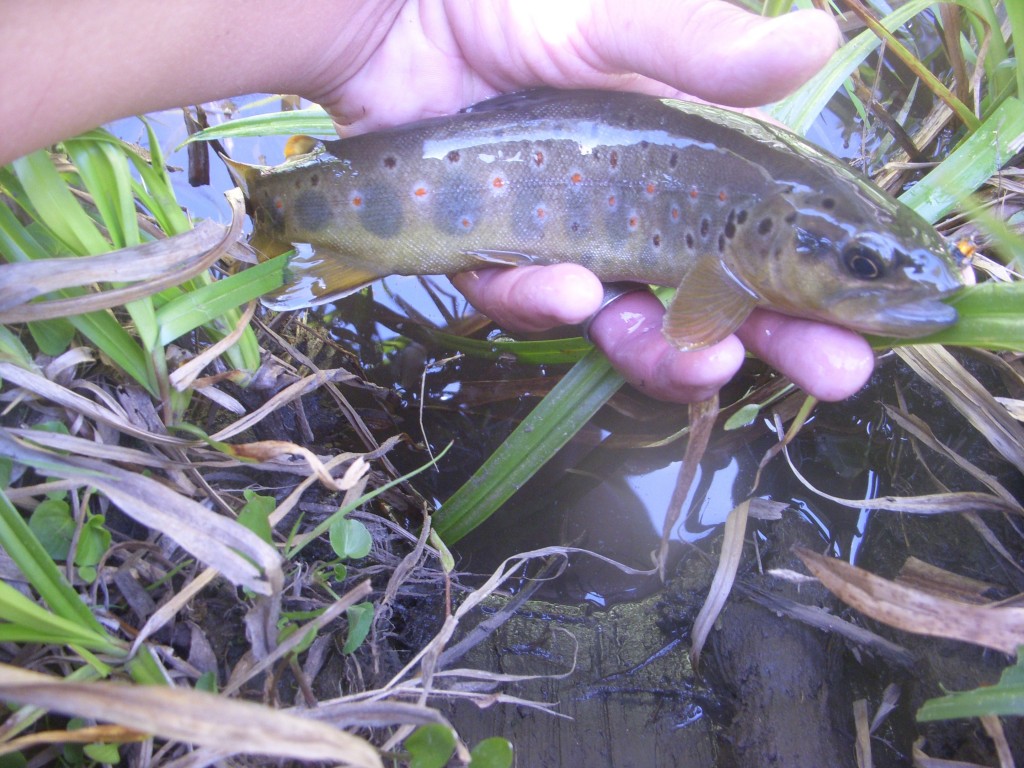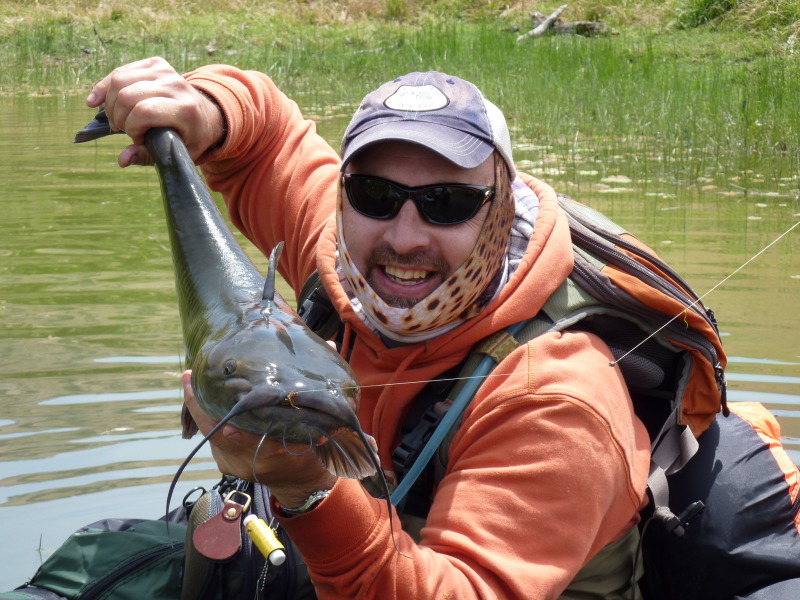 Definitely check out Greg's nets over at Sierra Nets…unbelievable works of art.