DIY Fly Rod Tubes: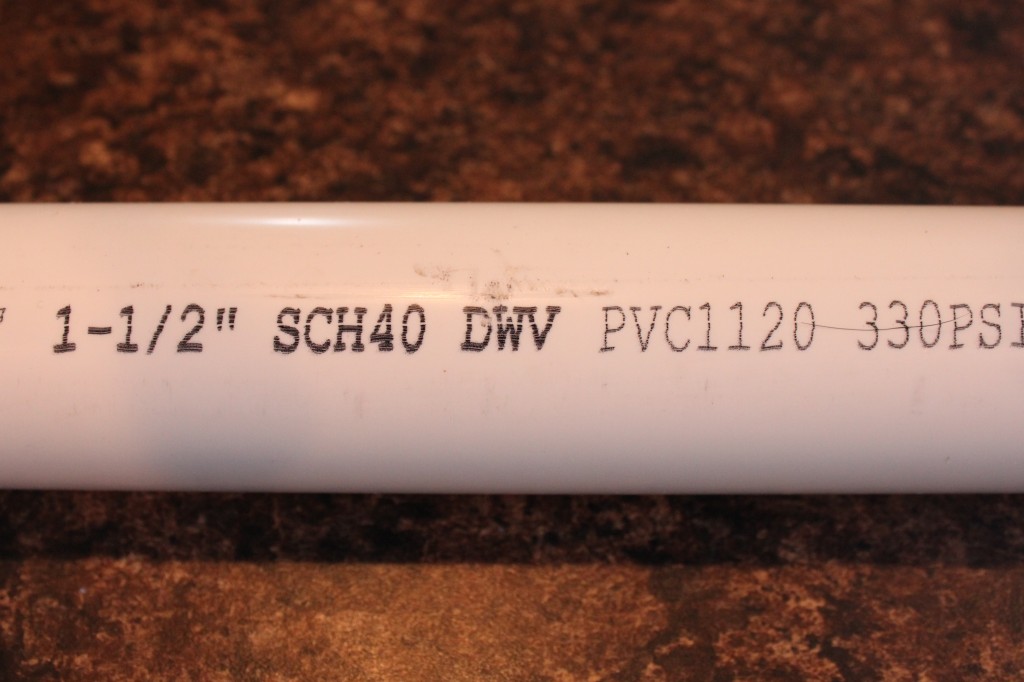 I am a big fan of Temple Fork Outfitters fly rods but for whatever reason they choose to sell their fly rods without a rod tube. So I have a couple fly rods that share the few store bought tubes that I purchased to protect them. Digging around in the garage the other day I came across a scrapped inch and half piece of PVC and since we are on a bit of a budget, I decided to build my own fly rod tube. My goal was to make a tube that would protect the rod in storage and on the way to and from the creek.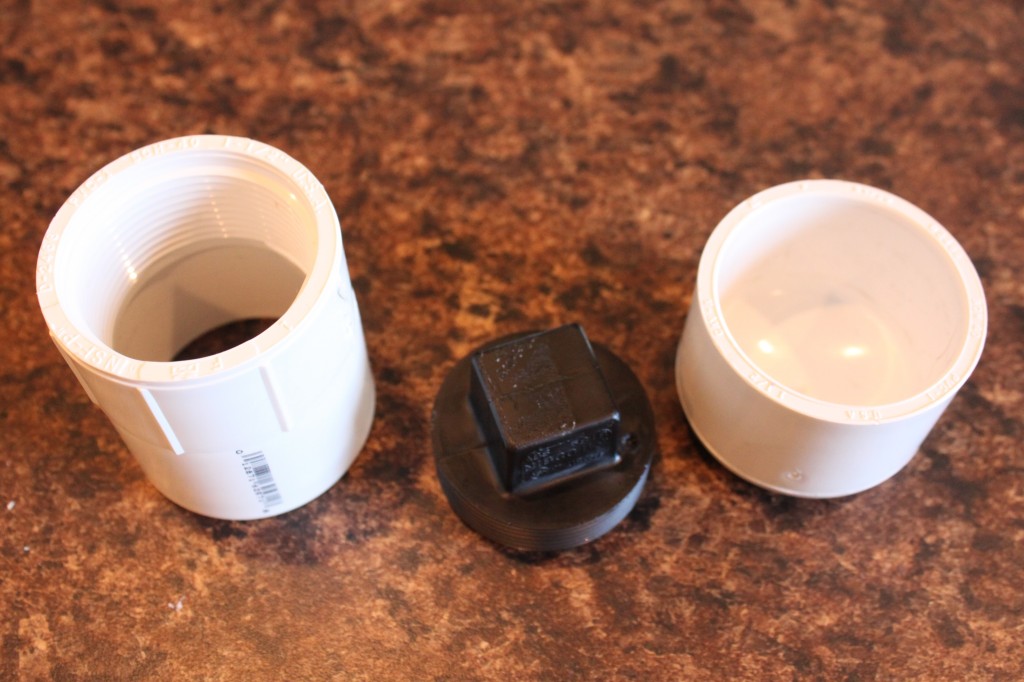 I made a run to the local hardware store and sorted through their limited selection of PVC paraphernalia to find:
1 1/2 inch open female threaded endcap
1 1/2 inch male threaded plug
1 1/2 inch cap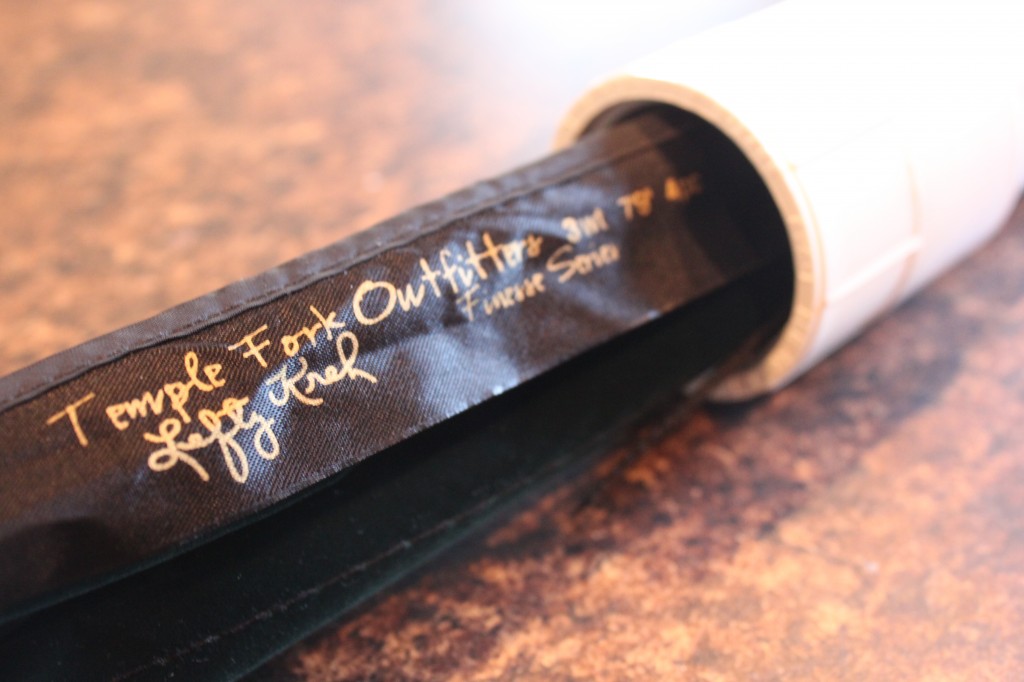 The fit was fairly snug so I skipped the glue which seemed like overkill. After poking around in the garage some more, I came across my wife's stash of spray paint that she uses on all of her craft projects. She was not home so I helped myself to a can to give the rod tube a little class.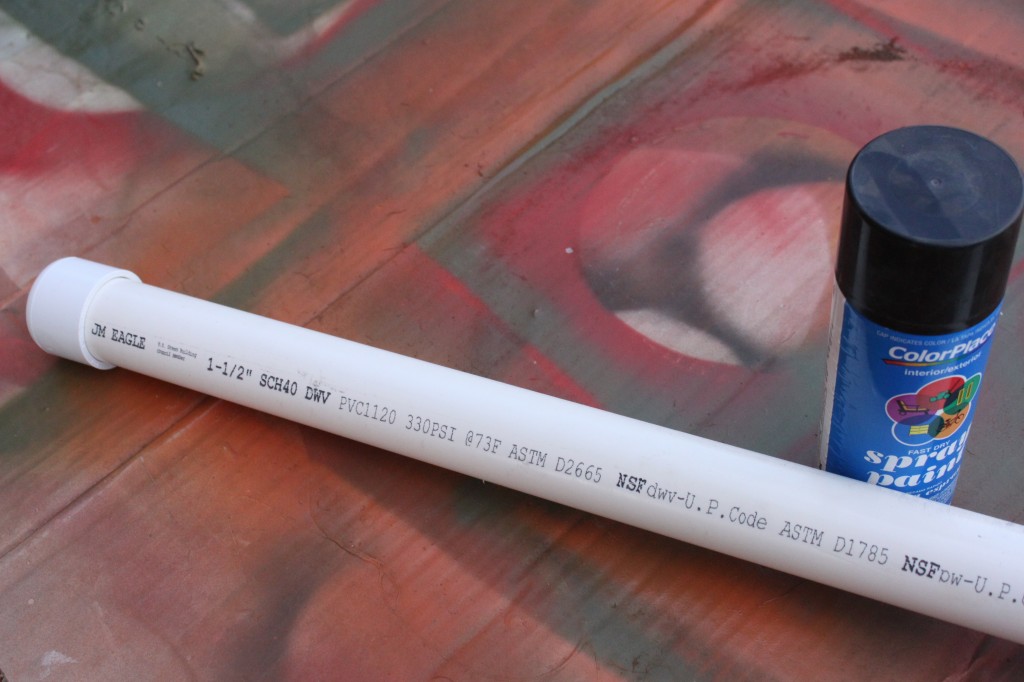 At the end of the day, I spent a little under 3 dollars for the extra pieces of PVC fittings and was able to put together a nice protective fly rod tube which is a much easier justify to the wife than another $30 rod tube. It certainly will not win any beauty pageants, but it will get the job done. A couple of stickers and I am ready to head to the creeks…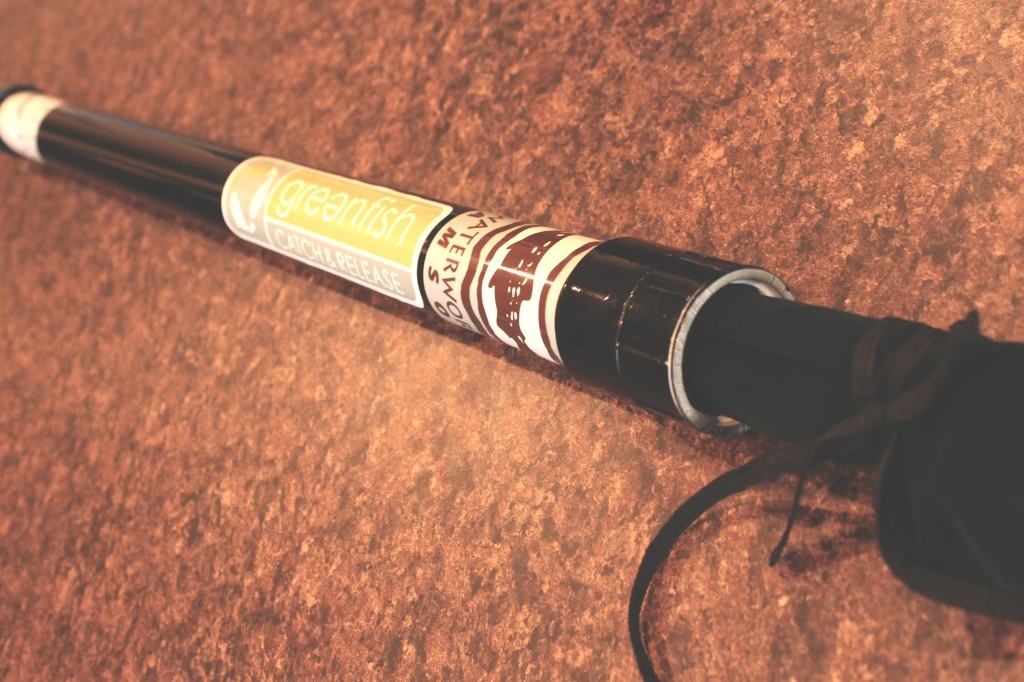 A couple of things to note:
1. The inch and a half PVC barely was able to fit my 3 weight in the rod sock. If you are looking to house a bigger fly rod, you may want to look at 2″ PVC.
2. I also added some foam padding in the end caps of both ends just to soften the blow when (not if) I accidentally drop the rod tube.