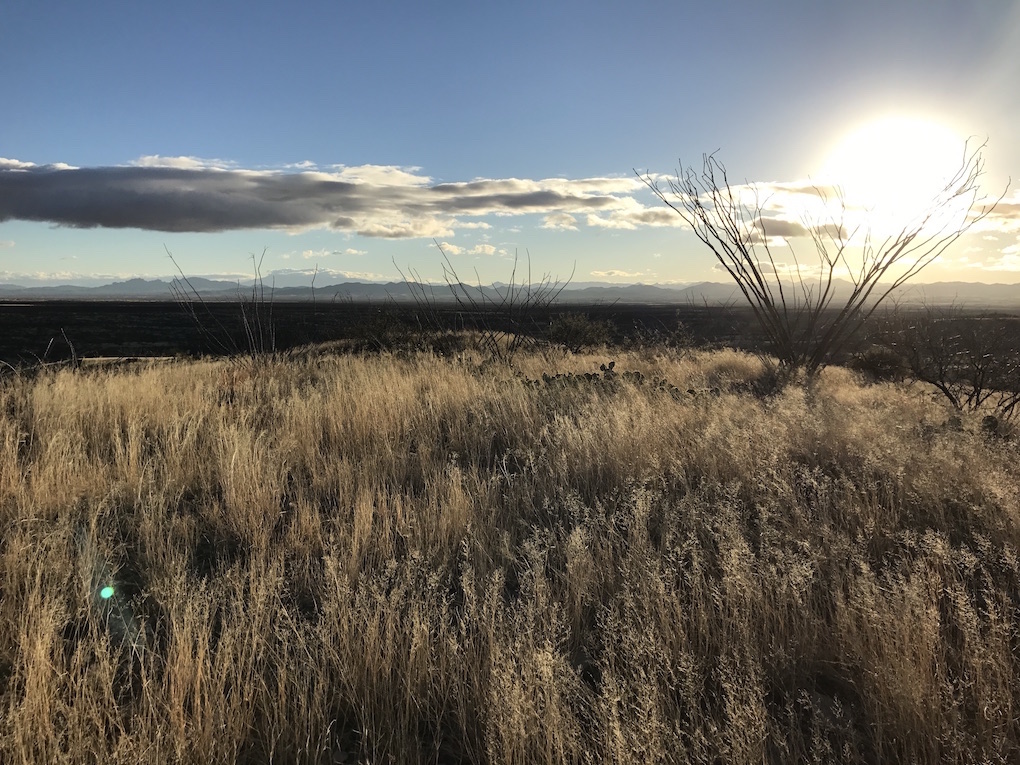 I spent a few days in southern Arizona with my good buddy Austin and a few of his friends from Idaho chasing coues deer and javelina. The guys had been down there for the week, and I caught up with them for the tail end of their stay. It didn't take but a few minutes over a cup of coffee to become fast friends with Blake and Chad.
It's cliche to say, but the next few days were less about the hunt and more about time in the field with good friends. We spent the next couple of days doing more laughing and telling stories than actual hunting. In the times that we did spend glassing hillsides we found a few herds of pigs and were able to connect on a couple of javelina.
The few days I spent in the field flew by and before I knew it, I was packing up my gear and pointing the truck north to home. When it's all said and done, I came home with a few physical objects: a cooler full of meat for my family, a skull for the bookshelf, and a handful of pictures. But ultimately, I left with something greater: A couple new hunting buddies and the memories of a successful hunt.