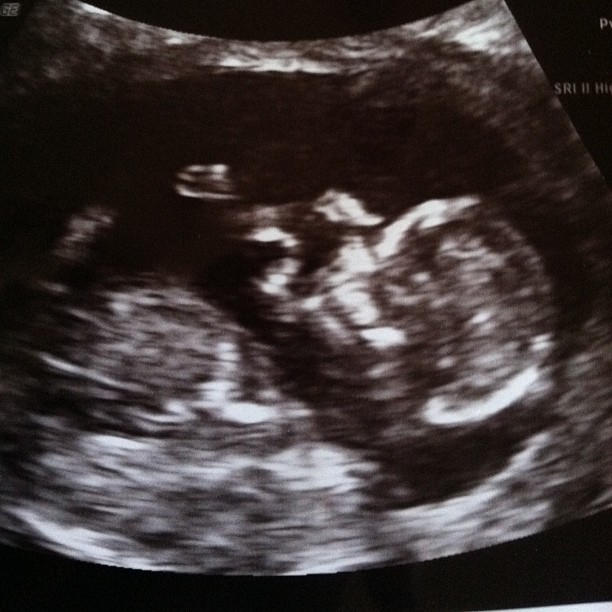 2013 is turning out to be quite a year for me personally.
I am turning 30
I am changing careers
My wife and I are expecting our first child
I live a very full and blessed life, and up to this point it has afforded me the opportunity to hunt and fish at every waking moment. My beautiful and understanding wife know me well enough that when I start getting cantankerous in the valley, she kicks me out of the house and into the mountains for some fishing.
When we found out a couple of months ago that we have a little one on the way, all the fear and reservations that I had been feeling about starting a family simply melted away into unbridled bliss. It is an unbelievable thing to think about bringing a little person into this world, but my heart could not be more full of joy.
This last year was also my last year of teaching. Although my passion and love for working with kids will never go away, the thought of raising a family on a teacher's salary and dealing with the deteriorating Arizona educational system was more than I could bear. At the end of July, I will be moving into my new job that will hopefully provide some new opportunities and a change of scenery.
I am excited to life is going to bring next. Here's to passing my fly fishing addiction on to the next generation.