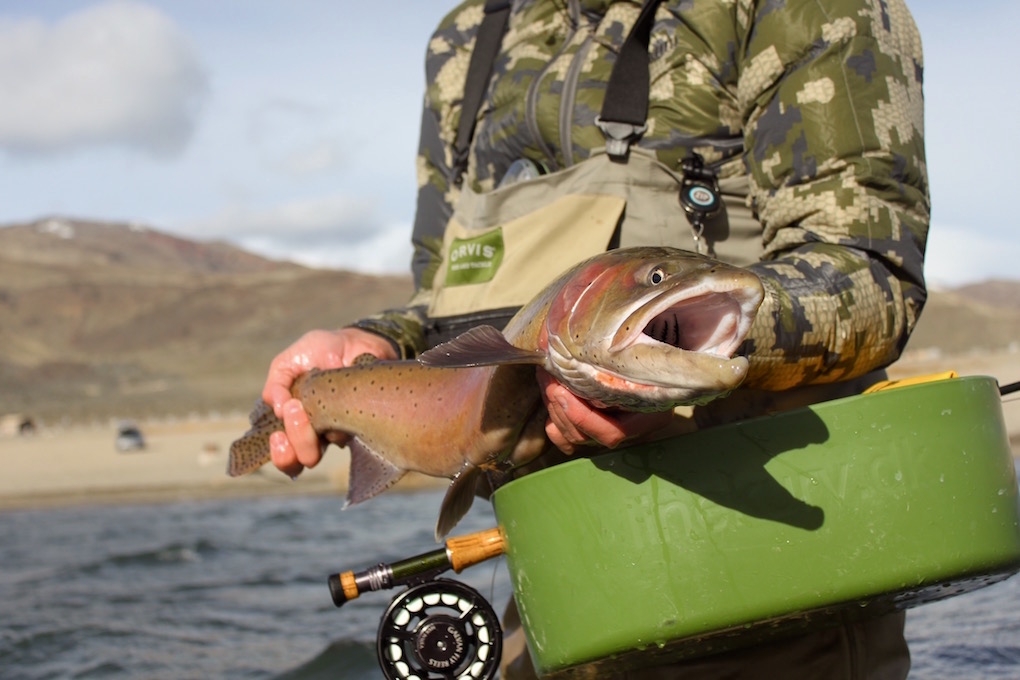 From an objective view, the trip was relatively unremarkable compared to ones in the past, but 2016 goes down as one of my favorite Pyramid Lake trips. Although there were a few low points (broken rods, sand blasting from high winds ripping along the beach, etc.), my experience was much more relaxing than in years past. The long drive to the lake, the stiff cold wind as we stood on our ladders, the stink of wet old wader funk all had the warm feeling of familiarity to the point of endearment. With numb fingers and bleary eyes, we tied on new flies and stripped them through the deep blue waters, waiting and praying for the tell-tale tug of the cruising cutthroats.
I love the grind. I love having to work for a fish. This wasn't my year for that ten pound fish. It always seems just out of reach, and ultimately that's what keeps me coming back.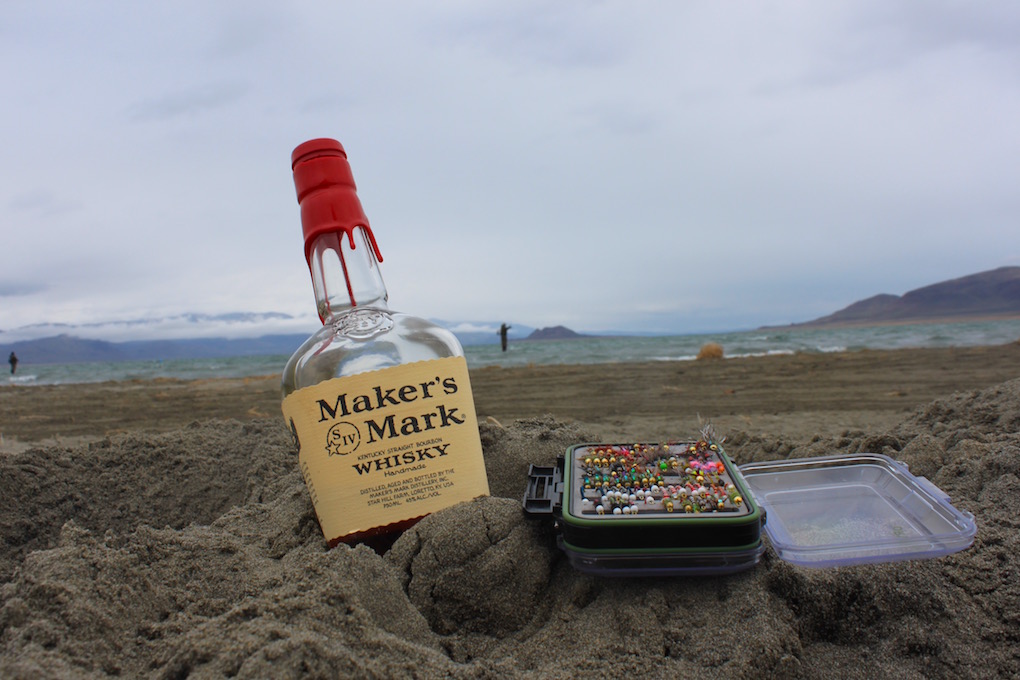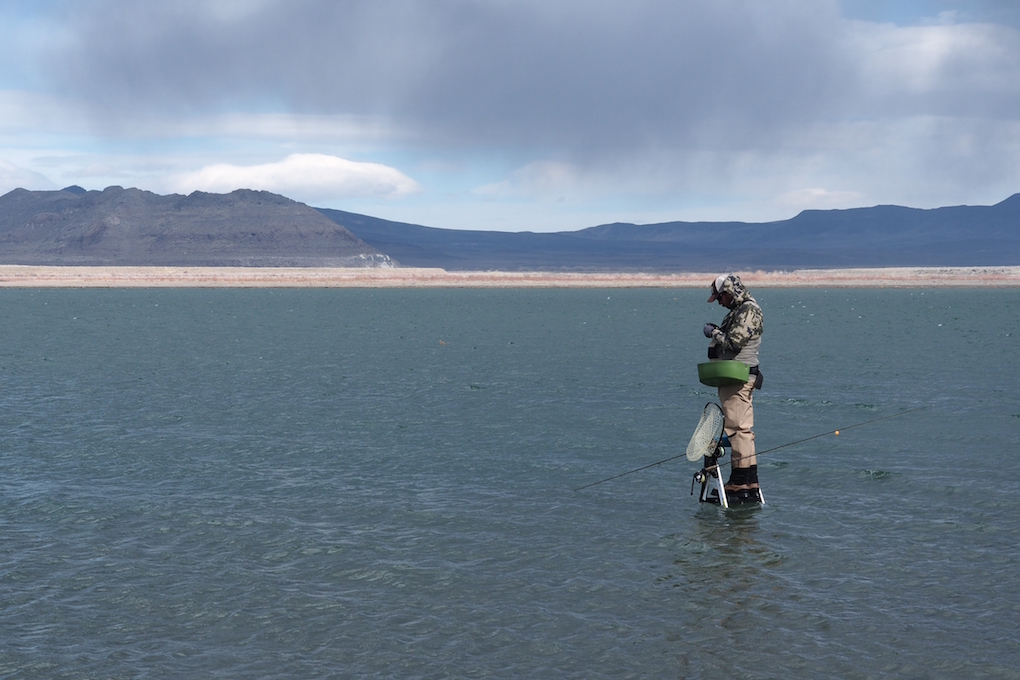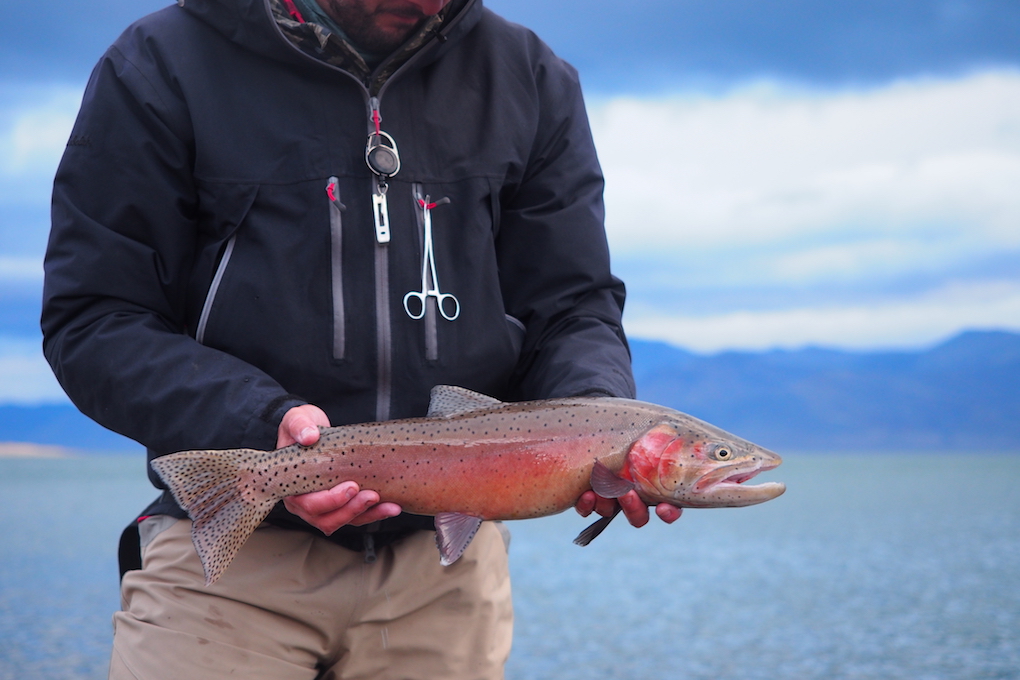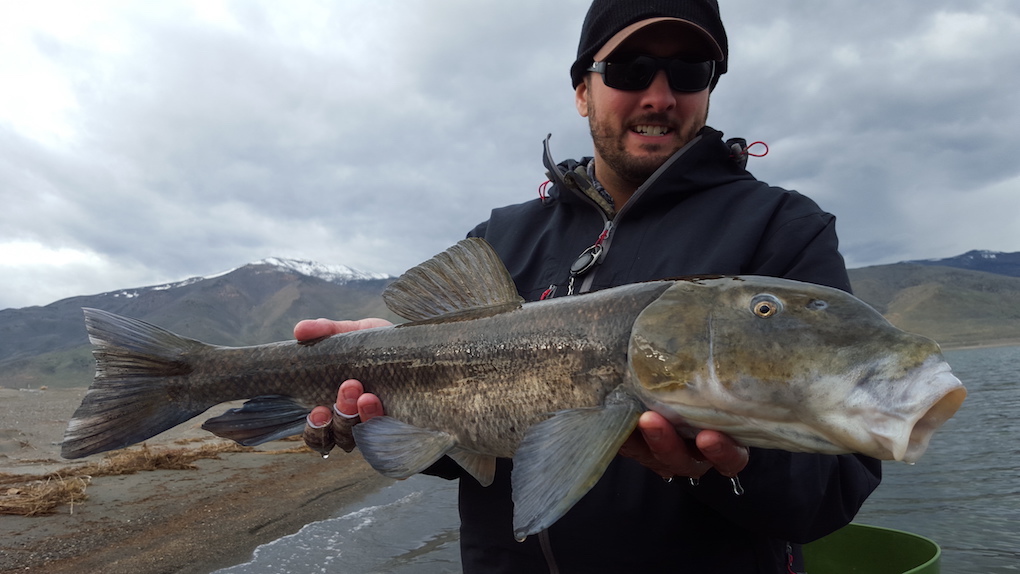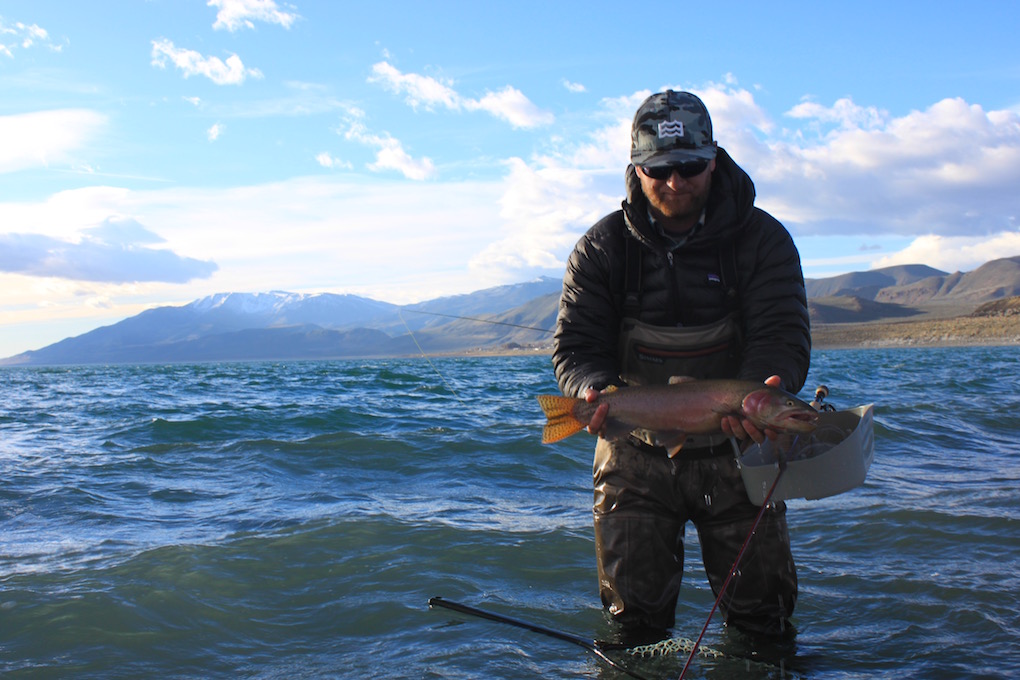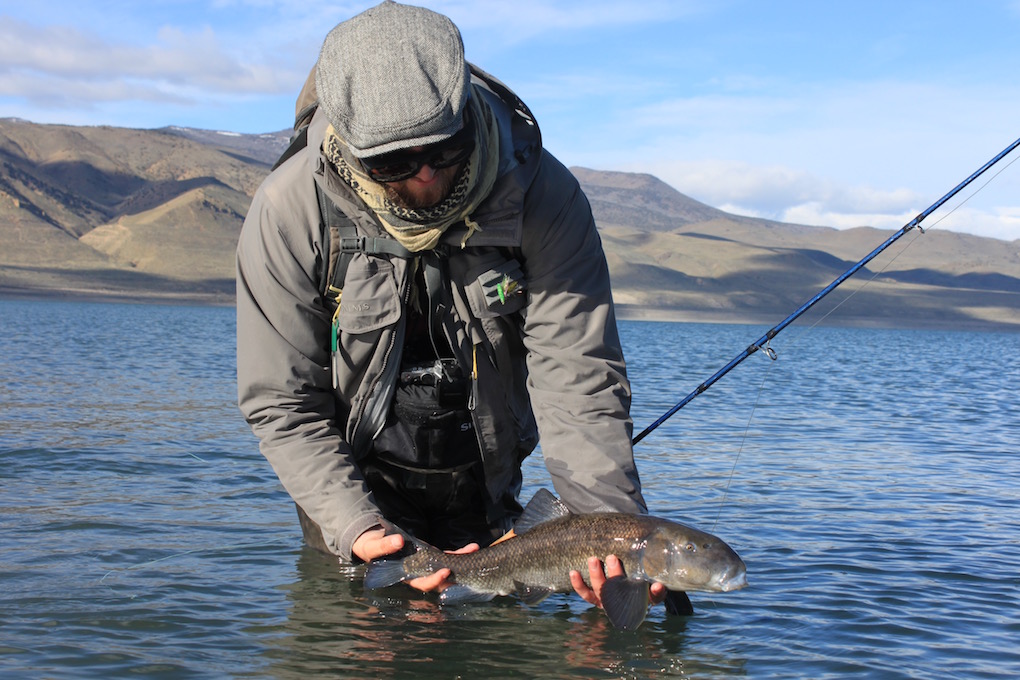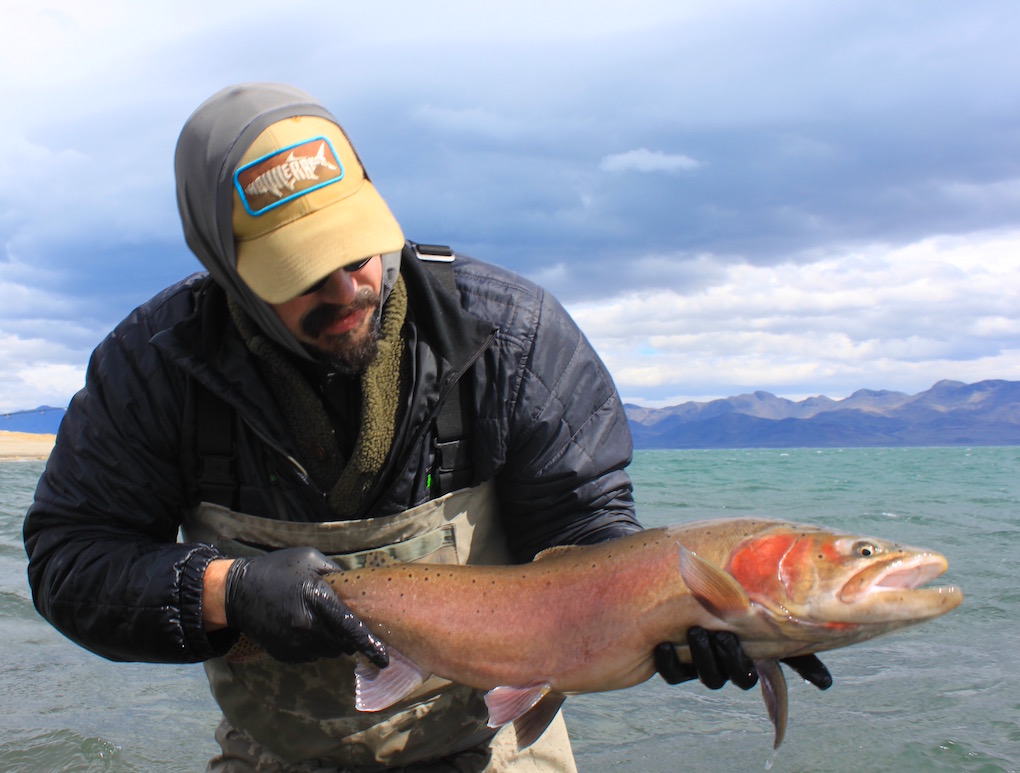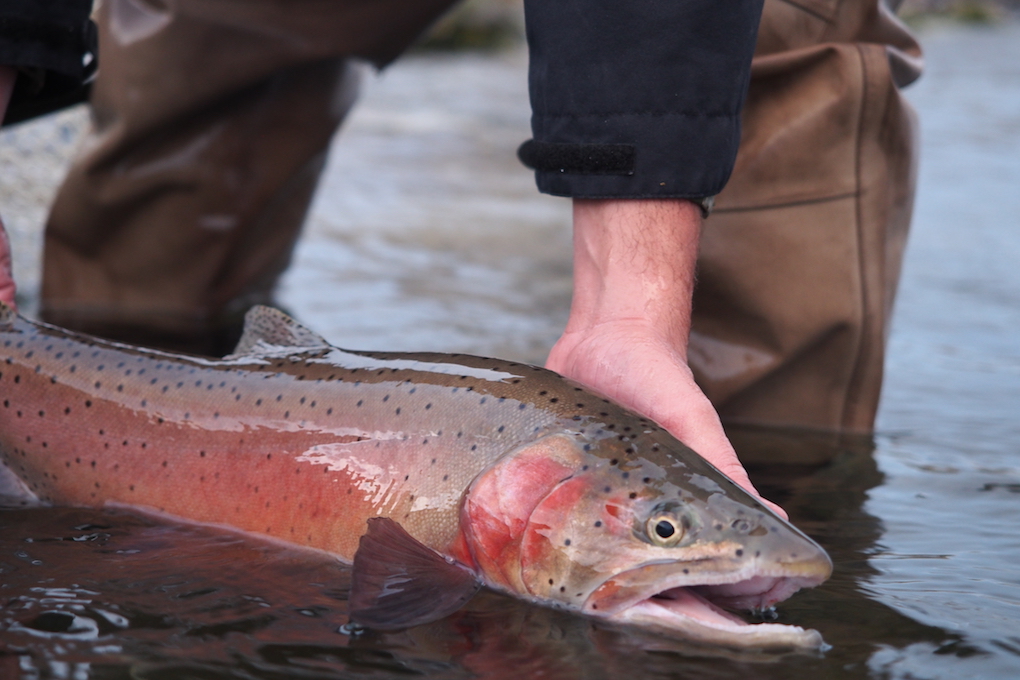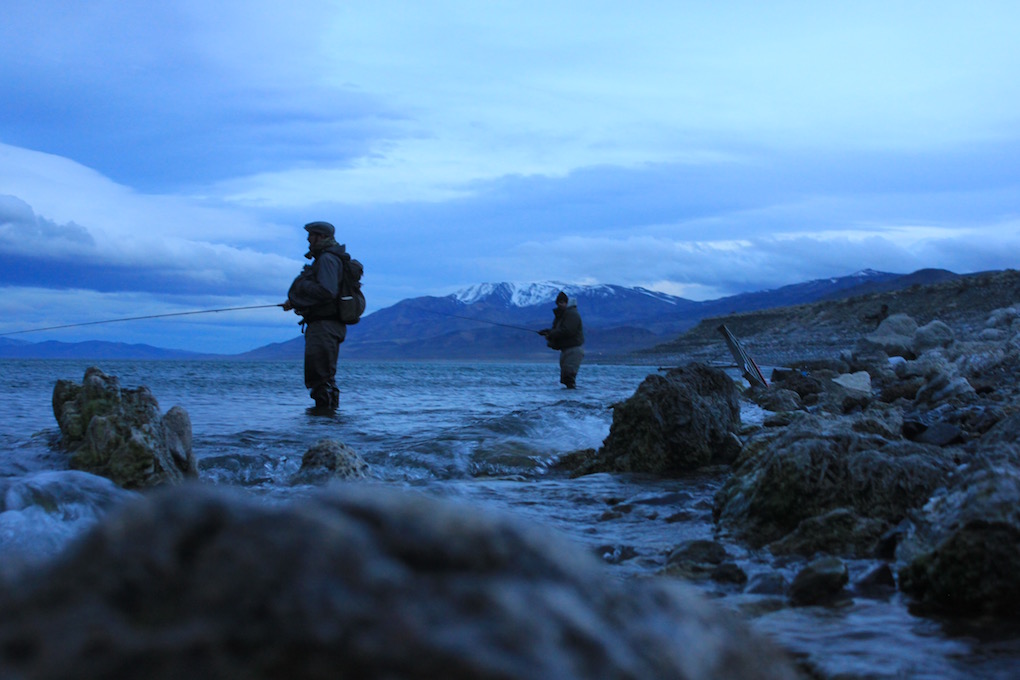 All this pictures have been very popular on Instagram, not to mention the Videos, they have been getting Instagram video views instantly!!