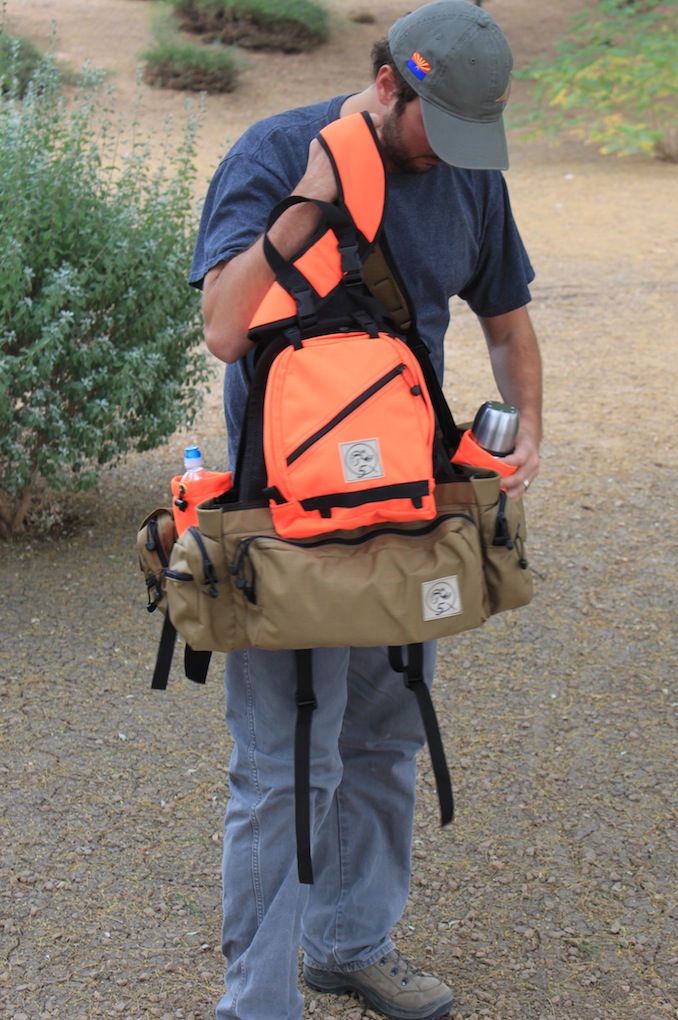 Last year I spent quite a few days in the original Q5 Bird Hunting Vest designed by Dan Priest. Dan's extensive quail hunting knowledge and experience led him to build a high quality vest that is manufactured right here in Arizona. This season, he released a new version of the vest called the Centerfire.
Although I've only spent a few days in the field using the vest, I wanted to post a couple of initial thoughts on the changes to the new Q5 Centerfire Bird Hunting Vest.
Bigger game bag
Larger back zippered pockets
Water bottle holders
Water bladder holder and adjustable hose clip
Zippered/Velcro shell pockets
Detachable daypack that can be used in conjunction with the game vest that greatly increases the vests carrying capacity
The Q5 Centerfire is available in coyote brown/blaze orange or digital camo. One of the biggest selling points of any Q5 Upland Hunting Vest is this:
"When you purchase this vest, you are helping a child experience camping and the great outdoors. A percentage of the proceeds go to Arizona Outdoor Adventures, a non-profit organization dedicated to providing healthy outdoor activities for underprivileged children. Go to www.azoutdooradventures.org for further information."
The new design is pretty awesome and has some serious hauling capacity for all day trips. If you're in the market for a new vest, the Q5 Centerfire Upland Vest definitely deserves your consideration.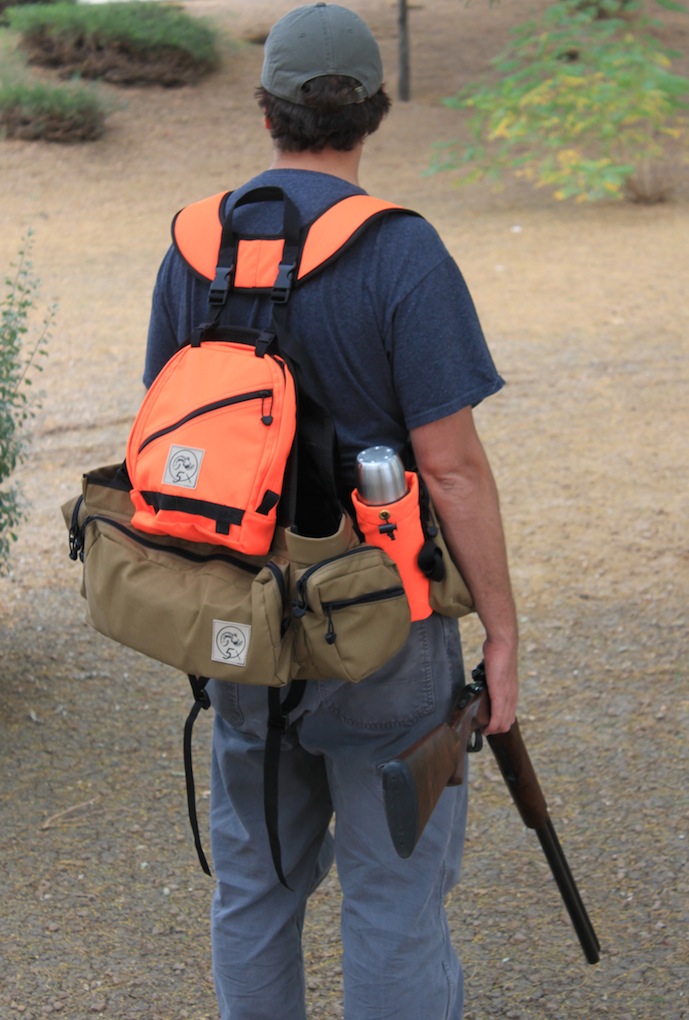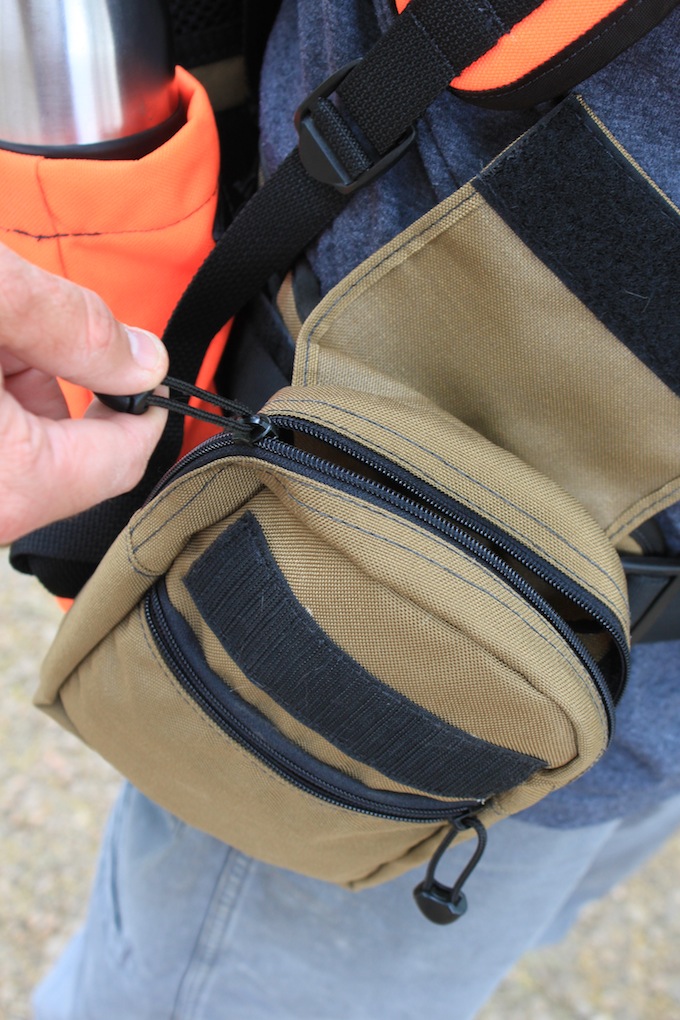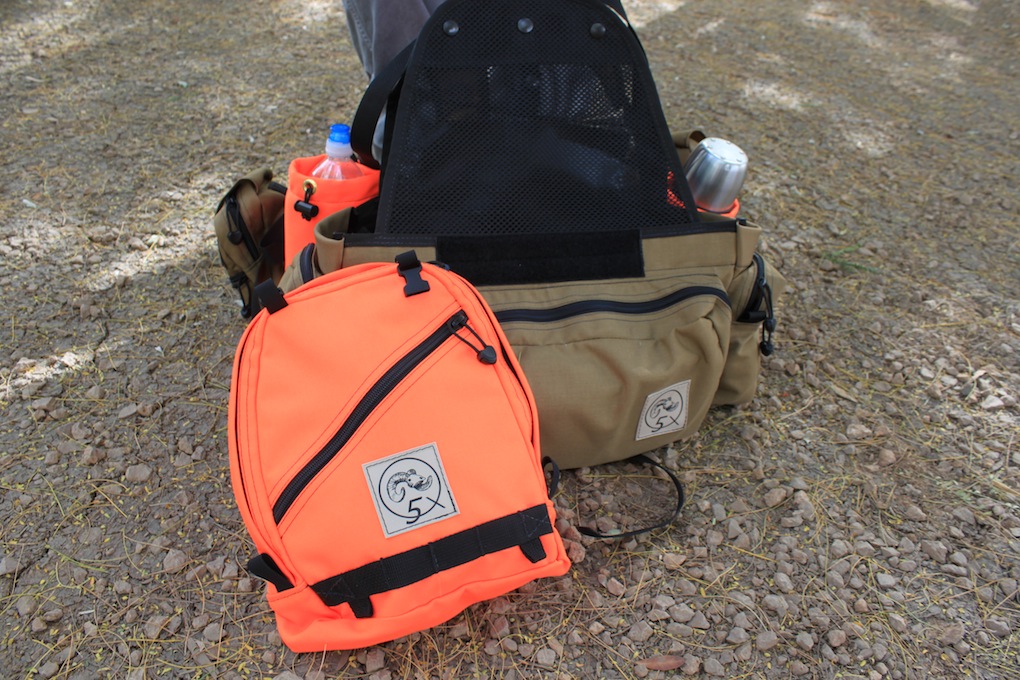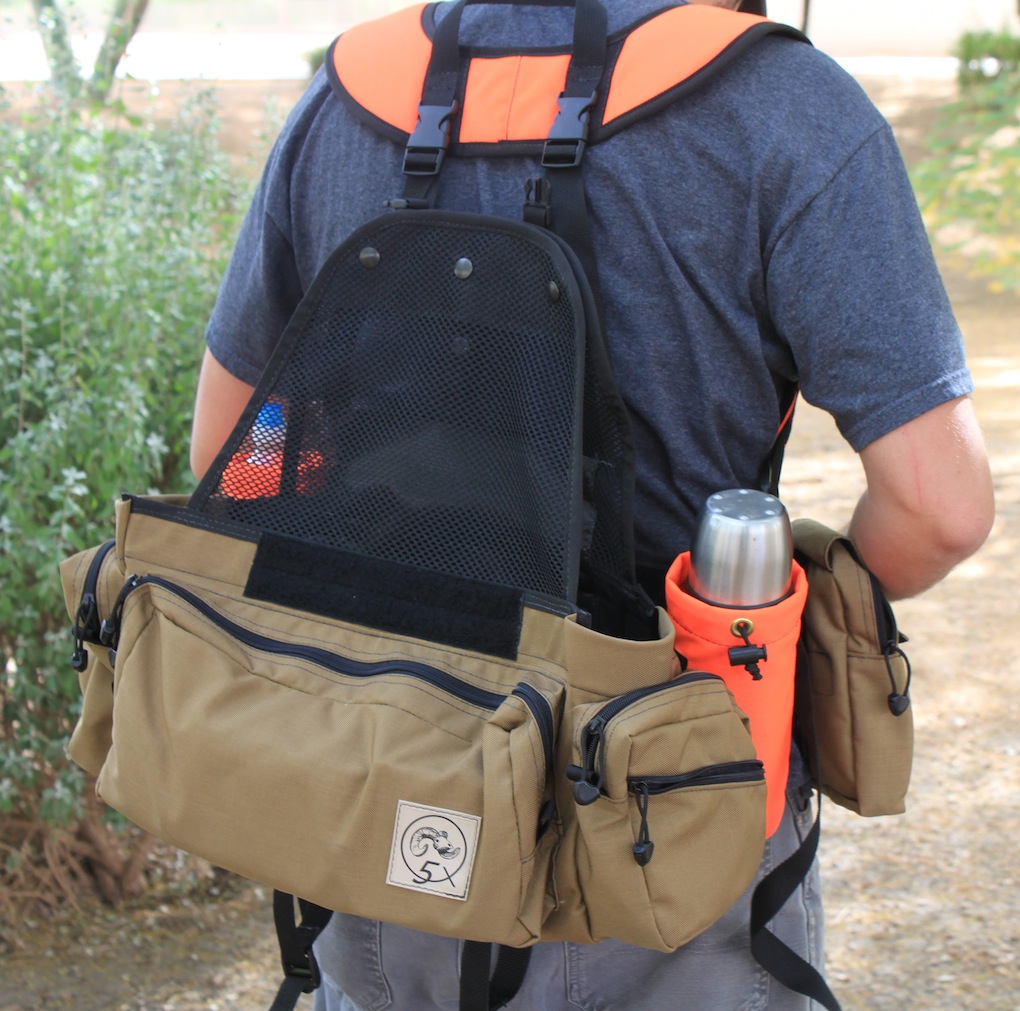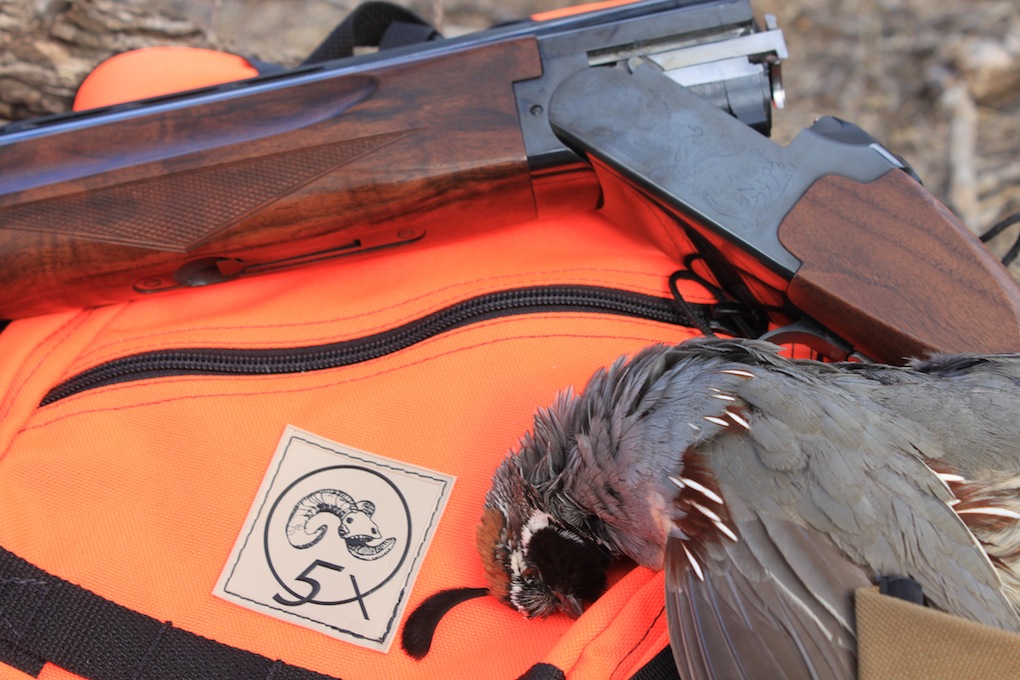 * Disclaimer:
The reviews at Arizona Wanderings are my honest opinion. Arizona Wanderings is not sponsored by or associated with any of the stated companies and is accepting no compensation, monetary or otherwise, in exchange for this review.  The Q5 Centerfire Upland Vest was provided to Arizona Wanderings for the purpose of this review. My independent status may change in the future but, as of the date of publication, no relationship other than described above has been pursued or established.