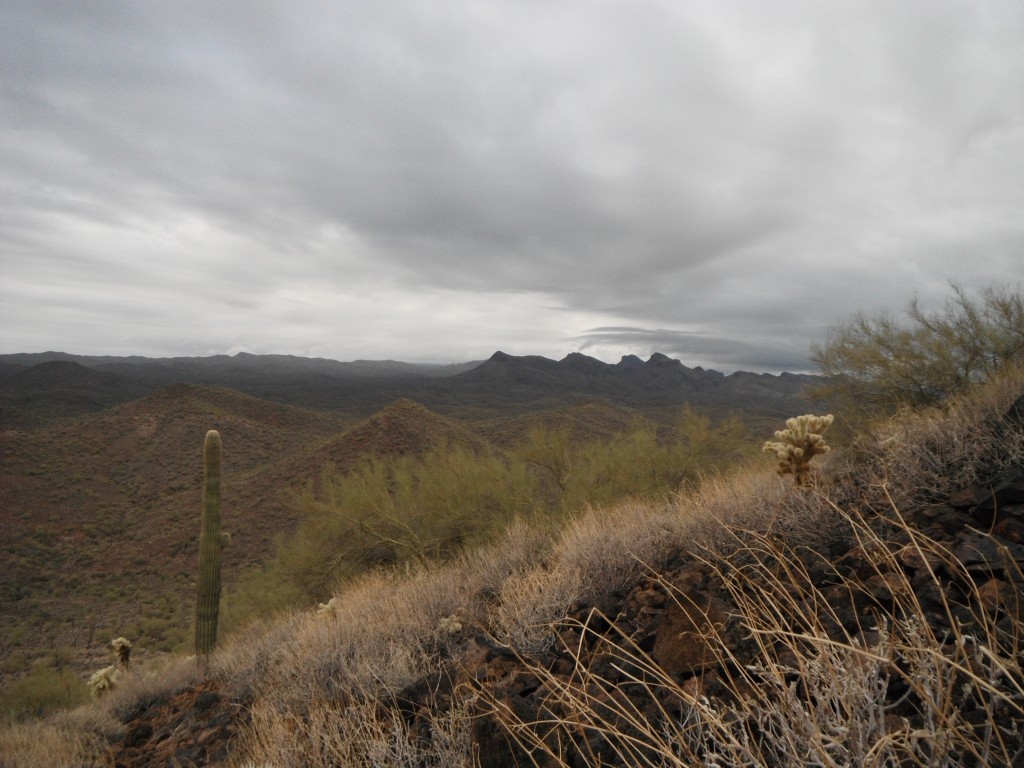 The weather turned a bit chilly and ominous here in the Valley of the Sun this past Friday and Saturday with the threat of rain in the forecast. Not one to be deterred by a little water, I opted to head to one of my old favorites not far outside of town to see if there would be any birds willing to cooperate.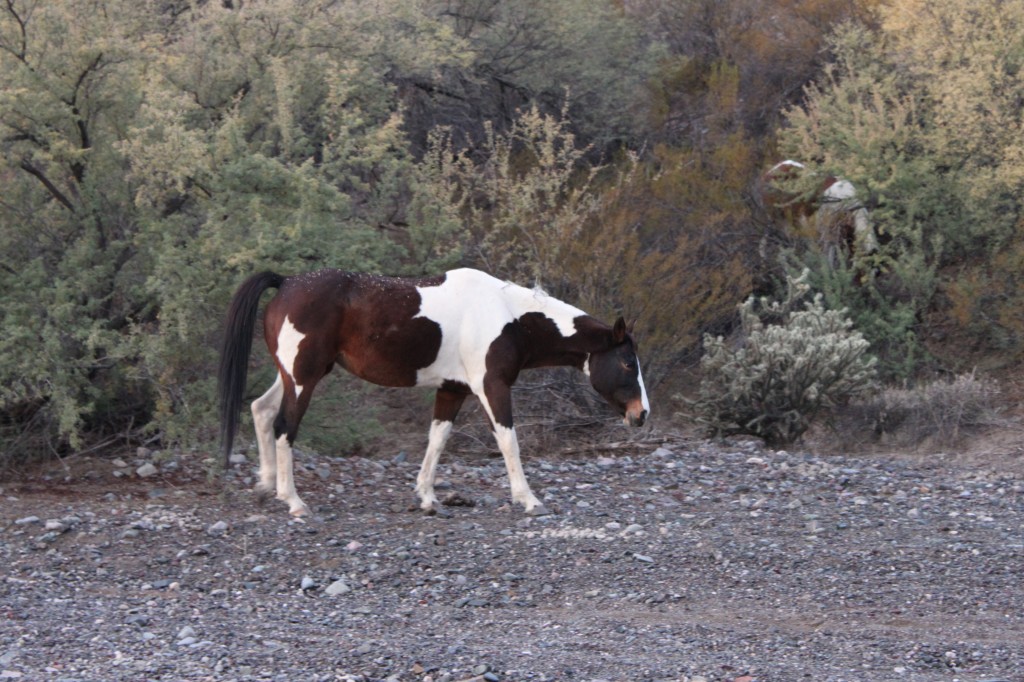 After parking the truck in the bottom of the wash, I quietly started to put on my vest and load my gun while the birds in the bushes started putting and squeaking, as if to warn each other that I was getting ready and it might be a good time to split. Thirty yards from the truck my day began with the thunderous sound of flushing Gambel's quail. The thick cover prevented a shot and I started hiking up. (It always seems as if you have to hike up in Gambel's country.)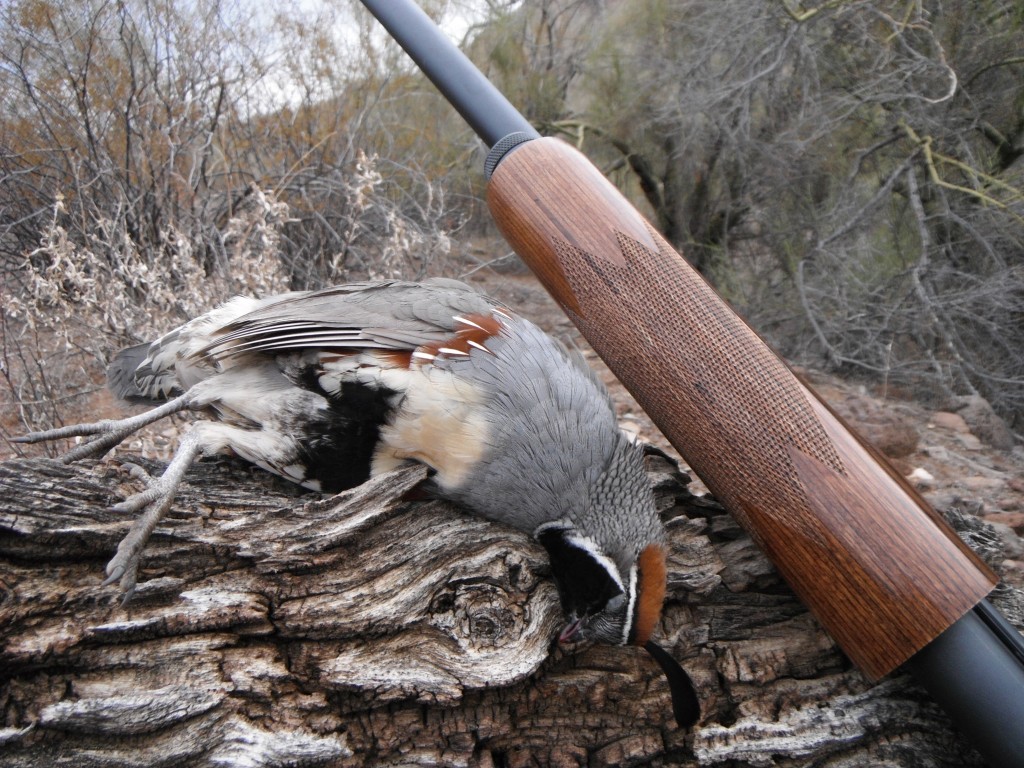 From that point on, I climbed one hill after another as I found many coveys that were vocal, but few willing to really cooperate with me. Some flushed a hundred yards out in front of me while others would allow me to stalk right into the middle of them and then clam up. No matter how long I waited and no matter how many bushes I kicked, they would disappear. That is Gambel's quail hunting at its finest.

I connected on a couple of birds which always makes the day a success, but the miles that I put on my boots and the sore body at the end of the hunt are often their own reward. My time in the field this fall has afforded me the opportunity to put some new gear to the test and I have a whole slew of great reviews for the weeks ahead.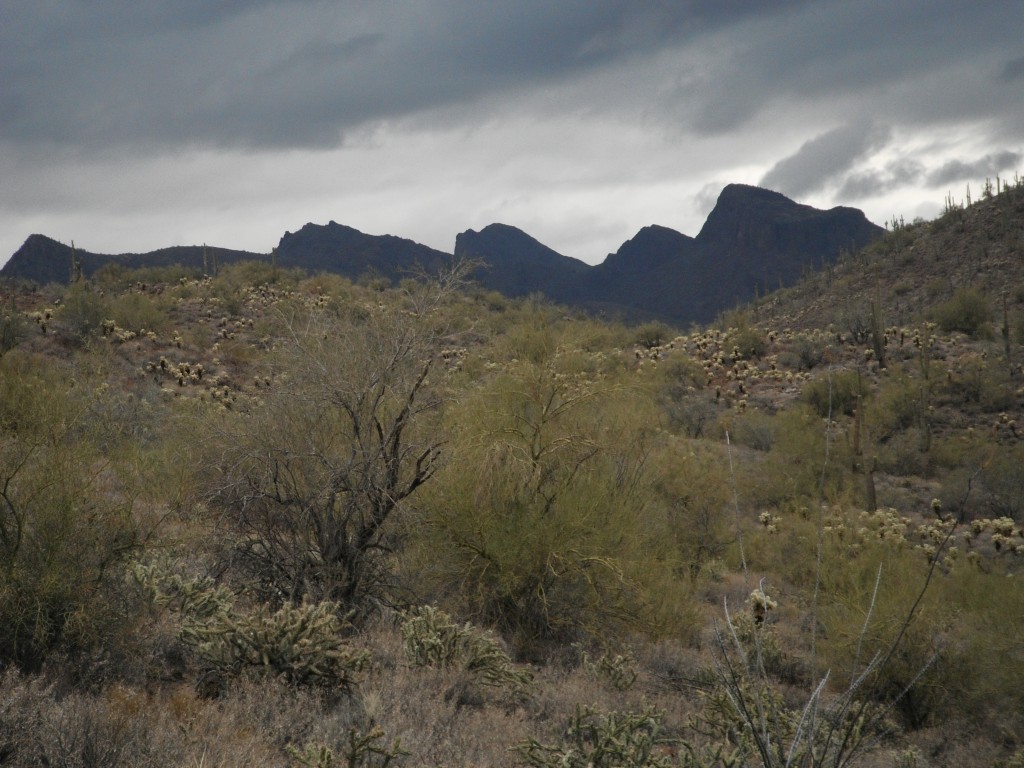 I found some time as I sat to catch my breath, to stop and take in the beauty that often is over looked in Arizona. It is in these moments, where the deafening silence of the desert is broken by the wind and the calling quail, that I thank God that I have the time to get out and walk around in this awe-inspring creation and chase these beautiful, and sometimes frustrating, birds. Hunting makes me feel alive and even though my lungs are burning and my shirt is soaked through with sweat, it is tough to think of doing anything else at 7:30 on a Saturday morning.