Rambling Review – REI Half Dome 2 HC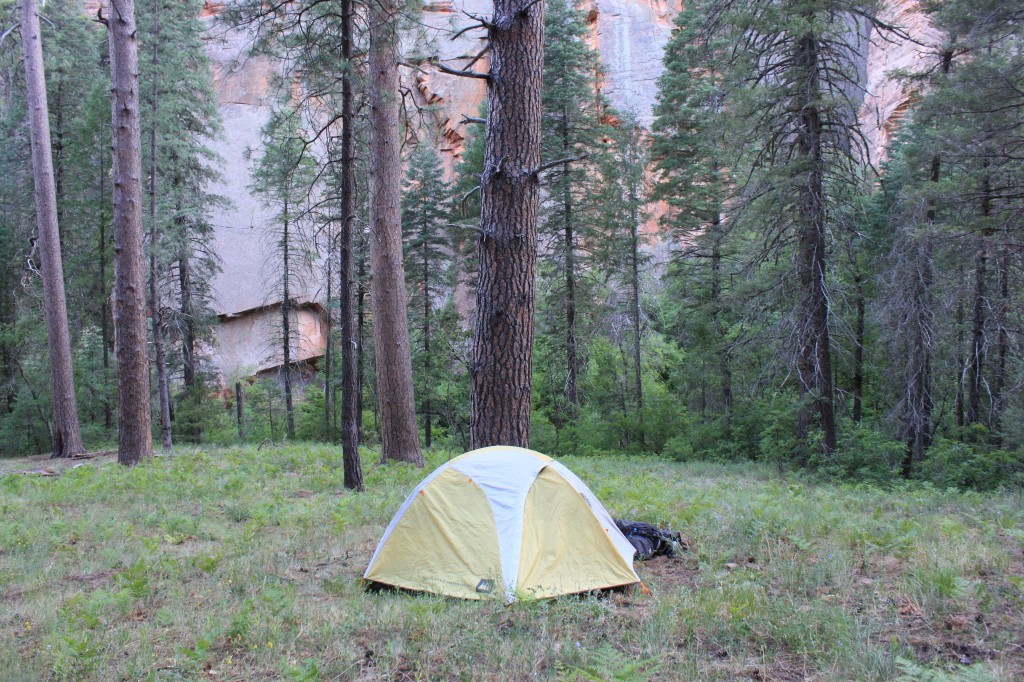 NOTE: This is the original REI Half Dome 2 HC tent. It has since been redesigned by REI (and for what reason, I have no idea.)
Why:
It started as simple drive across country and the need for an additional tent. There are so many options for tents and shelters. What I was looking for was a two person tent that was rugged and easy to set up. The tent would mostly be used for car camping but would hopefully be light enough to have for an overnight into the backcountry.
I have always admired REI equipment but had not had a whole lot of experience with their products. Having scouted out several "value" tents from some different manufacturers, I was sold this fantastic REI Half Dome 2 HC tent on the recommendation of the REI salesman. His exact words were "I have had this exact tent for 3 years and bought another one just in case something goes wrong." I decided he was telling the truth and laid out the extra money for this quality tent. I could not have been happier. I have had this tent for over 3 years and love it as much as the day I bought it.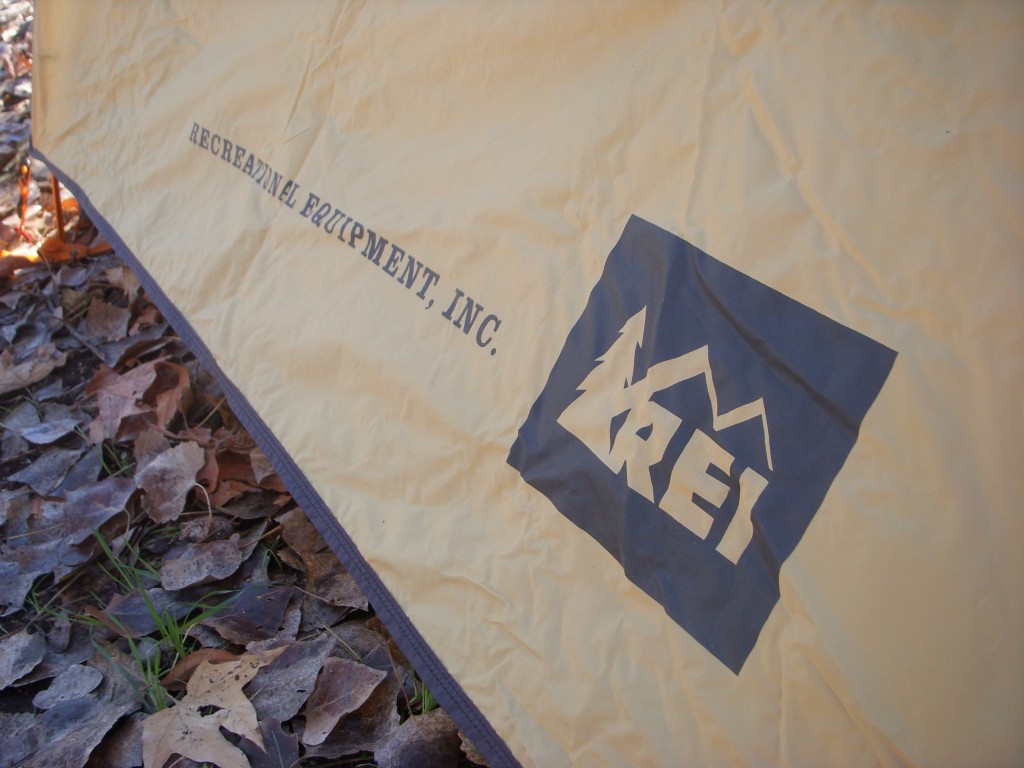 First impressions:
Simplicity – I am that guy. When buying a new piece of equipment, I am not satisfied with the floor model. Instead I want to take it out of the box and put it together myself. On the first try, I had this tent up in a matter of a few minutes without any directions. If you know me, that is simplicity at its finest.
Size – This tent fits me and my wife, shoulder to shoulder quite comfortably.  I am a fairly good size boy and she is little petite beauty. I recommend getting yourself situated in a floor model and making sure you fit. Most of the time, it is just me camping in some remote part of Arizona and therefore I have ample room for my gear inside the tent.
Utility – There are several very handy mesh pockets on the inside corners of the tent which are great to store gear in. One overhead mesh pocket is perfect for a flashlight and other odds and ends you may need in the night. The vestibule outside each door are large enough to fit a full backpack and boots if need be and stay dry even through heavy rain.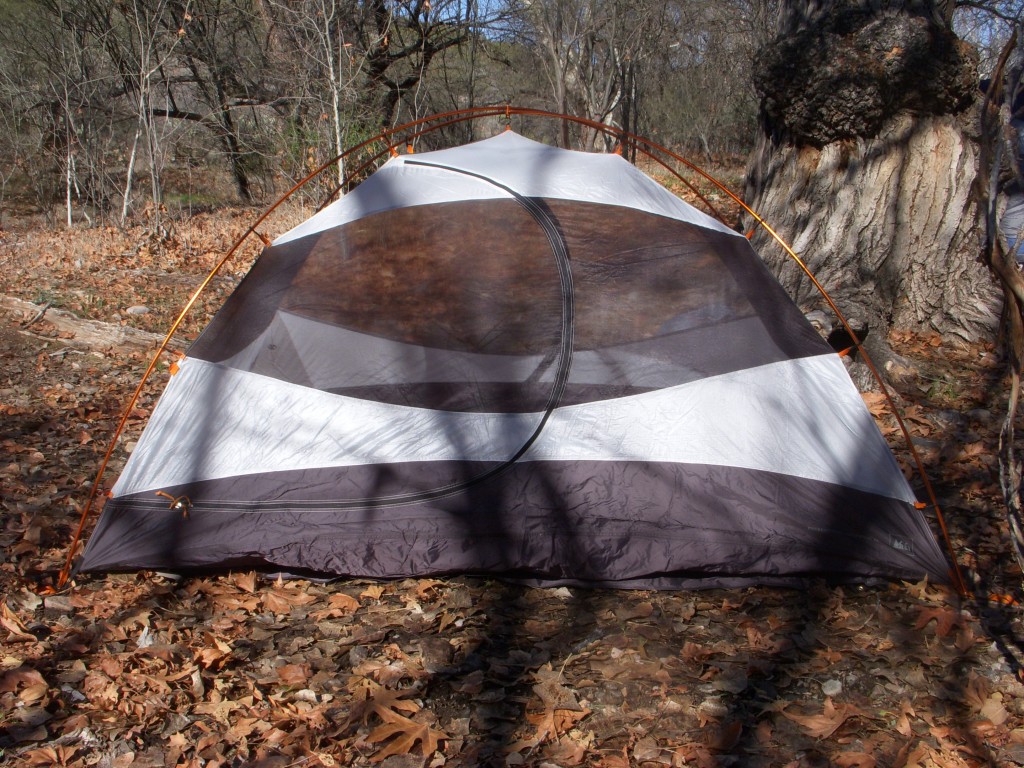 Field Use:
The REI Half Dome 2 HC has seen countless nights across the United States. From the warm desert of Arizona to the cold spring snow of Yellowstone, this tent has performed flawlessly through it all. It is a great 3 season tent and with two people sleeping, it can stay quite toasty in the colder months. I have occasionally opted not to put on the rain fly when the temperature climbs higher and the tent is extremely comfortable even during Arizona's hotter months. The REI Half Dome has stood up to countless hunting and fishing trips. On many of these trips, I am solo and the tent is fairly simple to set up even with one person.
The one negative aspect of this tent was the tent stakes. The stakes that came with this tent from REI were your standard cheap metal.  After a few weeks on the road, most of the stakes were bent beyond use. I spent a few extra dollars and bought some quality MSR Needle stakes. These are much nicer to use on the hard rocky ground and can take a bit more abuse than your standard tent stakes.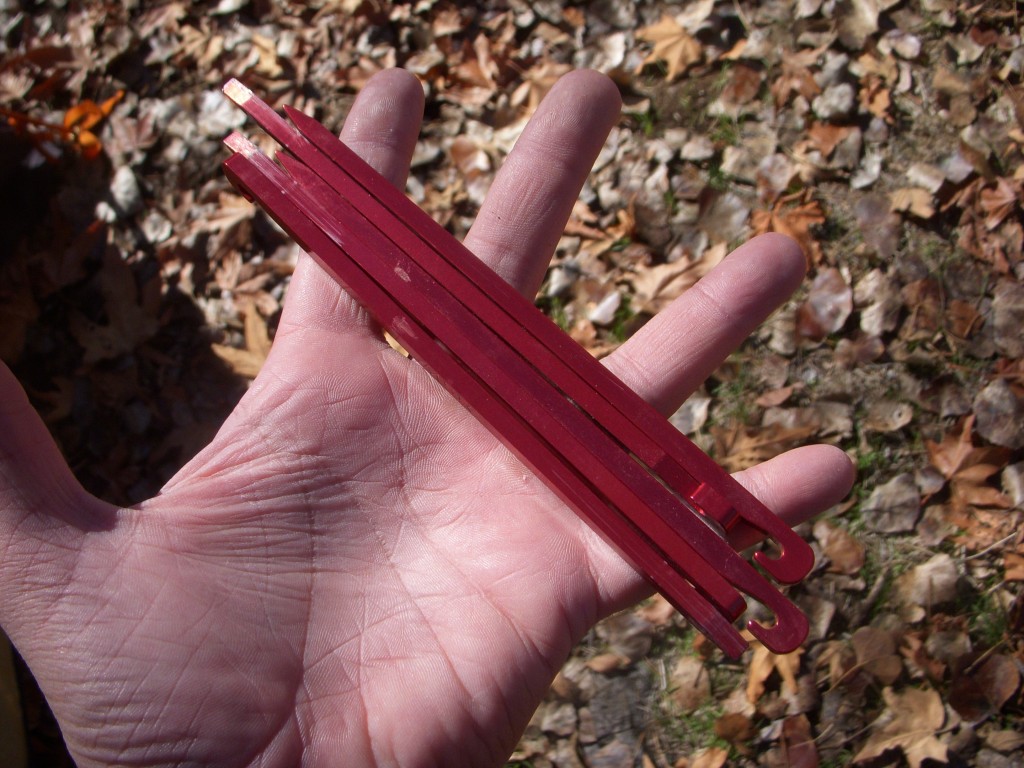 Pros:
Durable Construction
Excellent performance in over 3 years worth of use.
Simplicity of setup
Cons:
Footprint must be bought separately (I would recommend buying the footprint as it will extend the life of your tent.)
Low quality tent stakes sold with this tent
PROGNOSIS: This version of the tent was rock solid. I do not know why they changed the design and would encourage someone looking to buy the new model to ask lots of questions and take a look at the tent in person. I have always been very happy with the service at REI and the people there are honest and will not steer you wrong.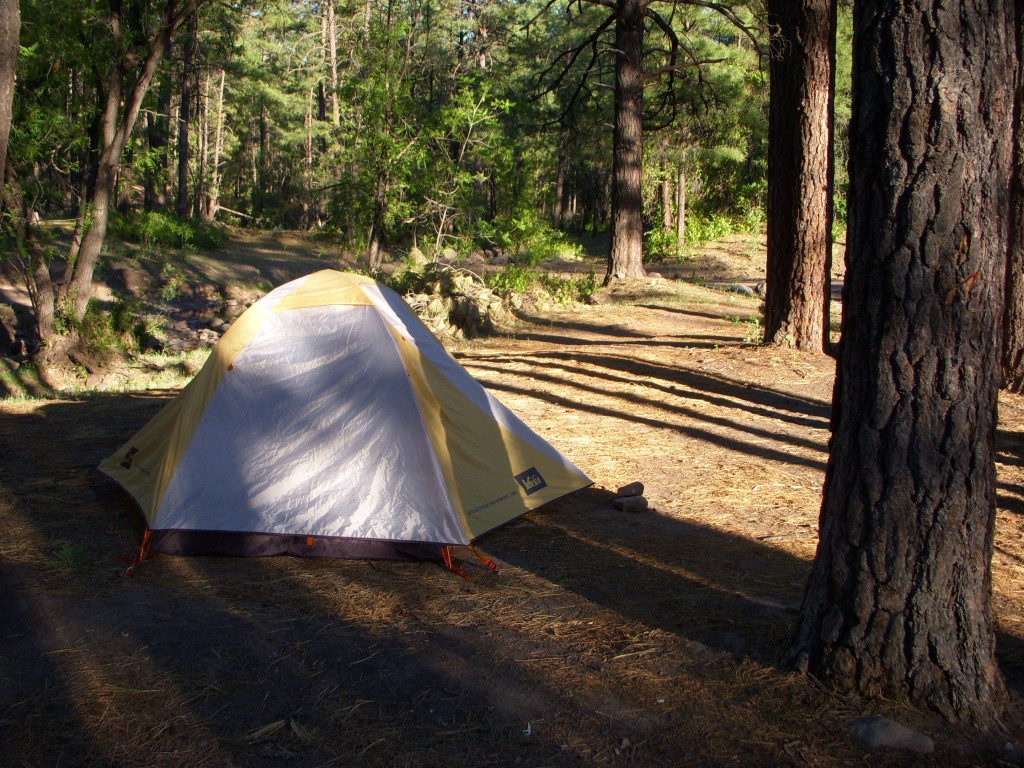 * Disclaimer:
The reviews at Arizona Wanderings are my honest opinion. Arizona Wanderings is not sponsored by or associated with any of the stated companies and is accepting no compensation, monetary or otherwise, in exchange for this review.  My independent status may change in the future but, as of the date of publication, no relationship other than described above has been pursued or established.