Rambling Review – Cabela's Stowaway 6 Fly Rod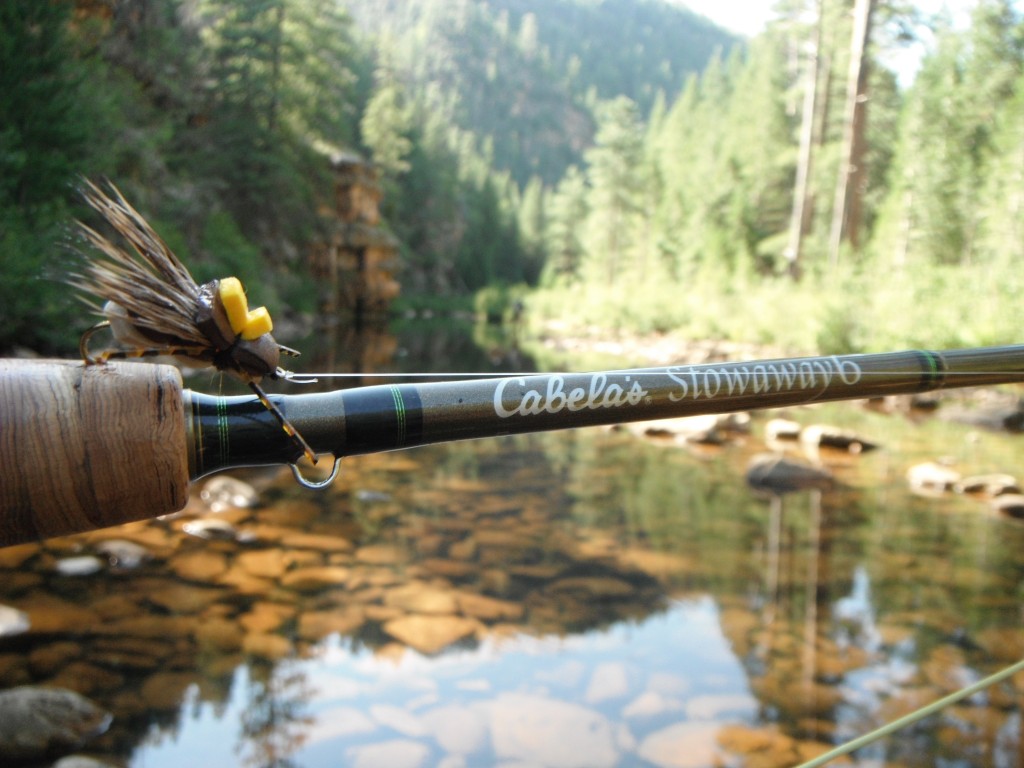 Why:
I was looking for a backup 5 weight that I could easily transport, wether just throwing it in a pack for a backcountry trip or packing it into luggage for plane ride back to NY. Four piece fly rods are plentiful, but trying to find a rod that breaks down a bit smaller definitely narrows down your choices. At the end of the day, I cast a couple different travel fly rods and settled on a 5 weight Cabela's Stowaway 6 Fly Rod.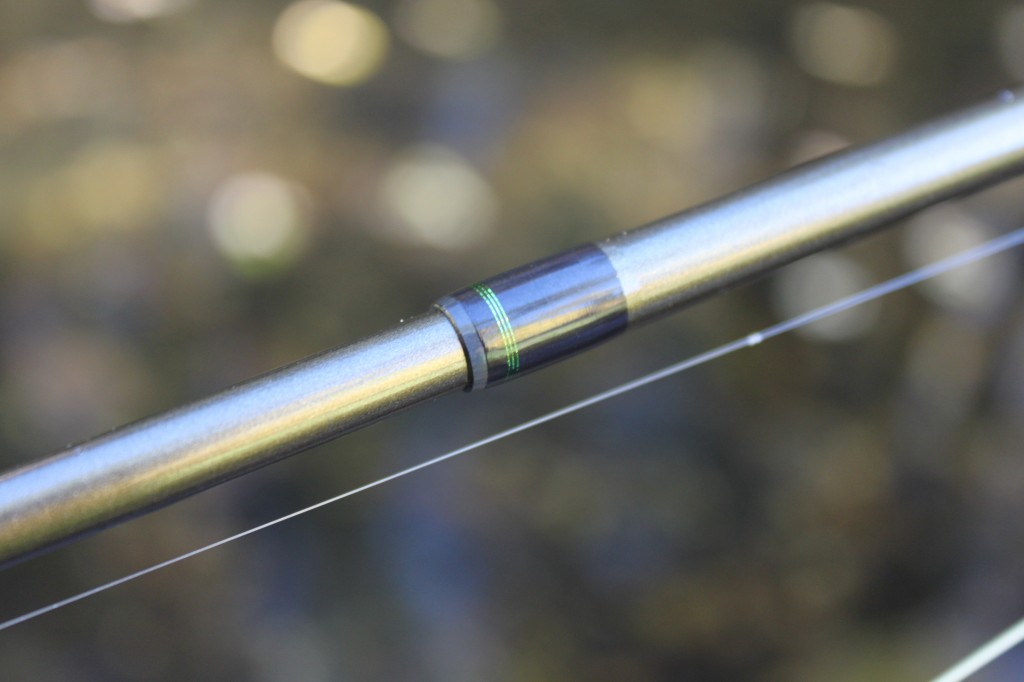 First impressions:
The price –  When looking for a back up fly rod, price plays a huge impact on my decision. My original thought was, "I'm not going to be fishing this on a regular basis, but instead only in emergency situations." Cabela's price was spot on for what I was looking for.
The components – The Cabela's Stowaway 6 comes with a woven reel seat, chrome snake guides, SIC stripper guides, and alignment dots for quick assembly. This fly rod also comes with a rod tube.
The lack of a warranty – Many of the big fly rod companies now offer a lifetime-no-fault warranty on their rods. The Cabela's Stowaway 6 Fly Rod automatically comes with a 90 no-fault warranty. If you want a longer warranty, you must purchase their extended warranty. As a consumer, this bums me out. I feel like I am being nickeled and dimed to death when they ask me to pay more at the register for an extended warranty. In all honesty, they could build that cost right into the price, tell me the rod has  a lifetime warranty on it, and I would be none the wiser.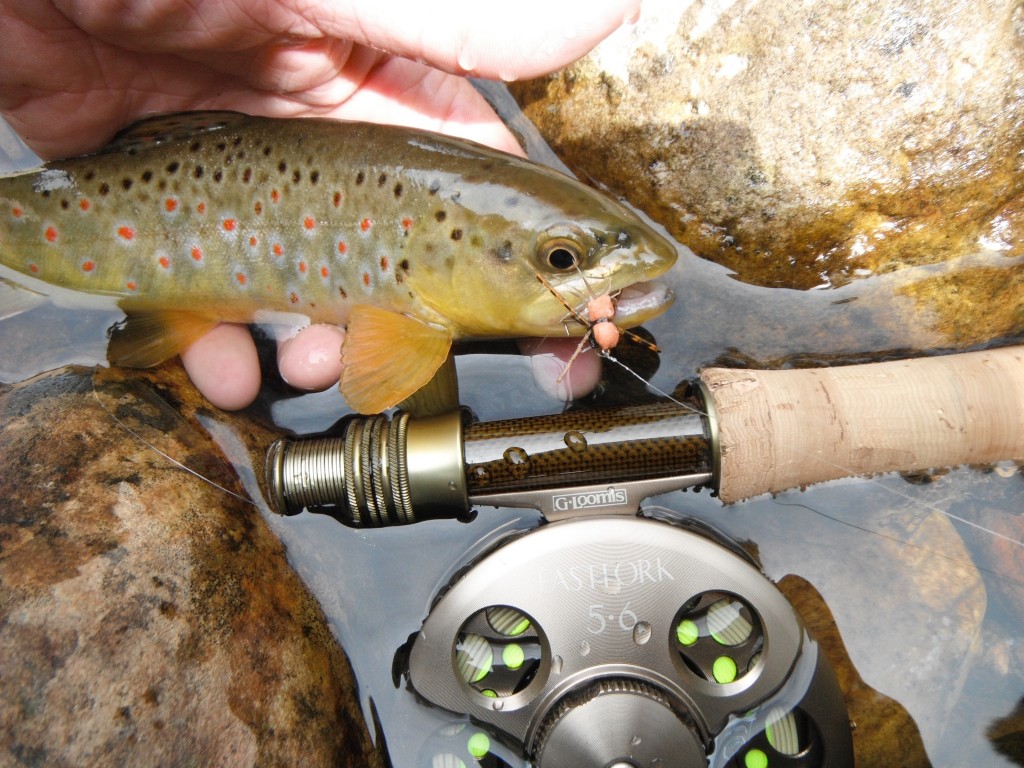 Field Use:
I bought this fly rod as a backup, but quickly it has become my go-to 5 weight rod. Wether slapping down hopper patterns or hucking heavy streamers, the Cabela's Stowaway 6 does the trick. Cabela's brands it as a moderate/fast action rod and I think that description is pretty accurate. It is a well rounded rod that excels in many different situations. This fly rod is a super smooth caster with delicacy for smaller dries, but enough punch to throw something with more weight.
The ability of the Cabela's Stowaway 6 to break down to 18 inches is a nice feature when hiking in to some of the more remote creeks in Arizona. What I usually do, is leave the rod tube in the truck and hike in with the fly rod in the sock, then rig up once I am on the water.
Anyone who has fished with me knows that I am not gentle on my gear. I actually broke the rod tip (totally my fault) not long after I picked up the rod from Cabelas. Aside from operator error, this fly rod has it stood the test of time in the field and survived more than its share of abuse. The Cabelas Stowaway fly rod has plenty of backbone to steer those big fish away from log jams and rocks, and at the end of the day, get's the job done.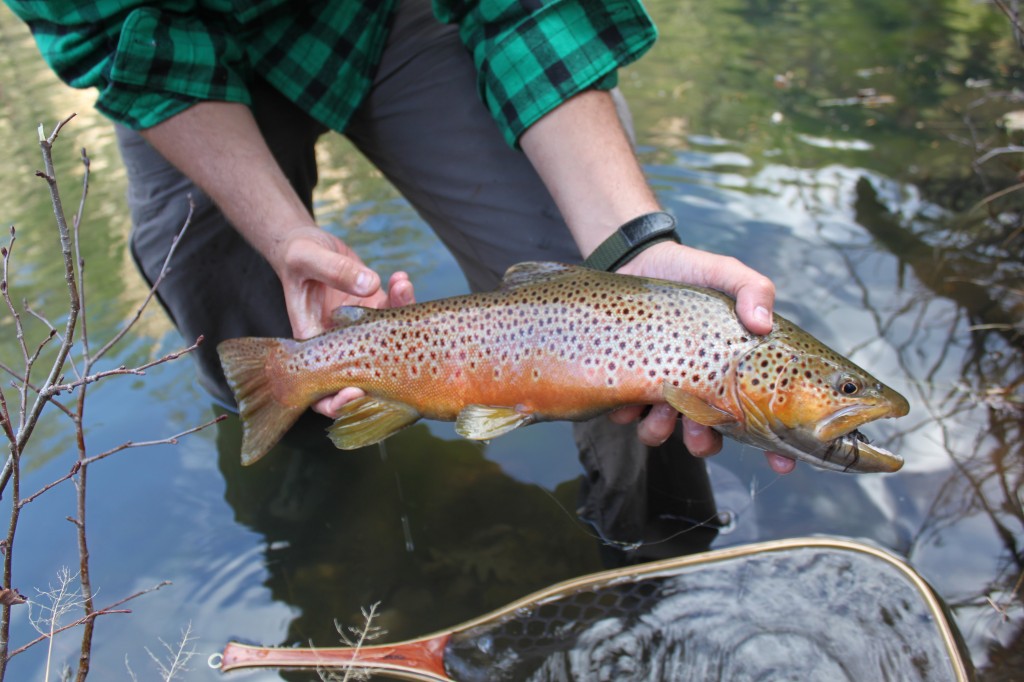 Pros:
Price
The ability to break down to 18″
Smooth Castability
Cons:
No Lifetime Warranty
Prognosis:  I think that the Cabela's Stowaway 6 Fly Rod is a great rod. If your looking for a travel, everyday, or backup fly rod, check out the Stowaway and tell me what you think.
* Disclaimer:
The reviews at Arizona Wanderings are my honest opinion. Arizona Wanderings is not sponsored by or associated with any of the stated companies and is accepting no compensation, monetary or otherwise, in exchange for this review.  My independent status may change in the future but, as of the date of publication, no relationship other than described above has been pursued or established.