Rambling Review – Cortland 444 Classic Sink Tip 10' Type 3 line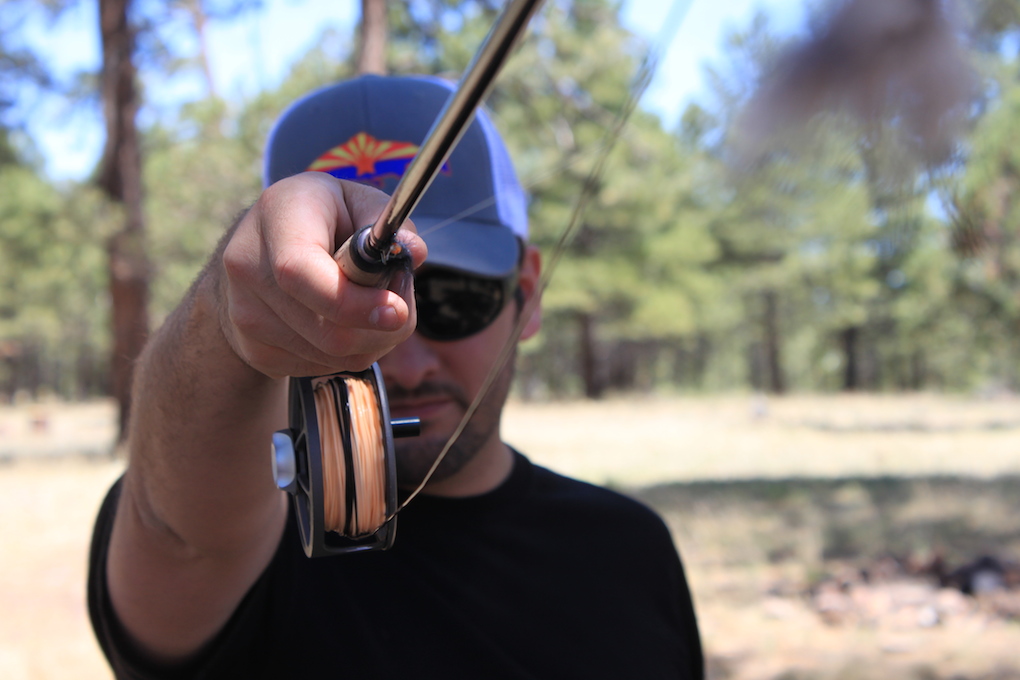 Why:
I've been able to fish for a long time without a sink tip, and I have gotten away with adding lots of weight to my flies when I needed to get them deep. For fishing deep rivers and bottomless lakes, there is often a better tool for the job than a floating line, and in this case, the Cortland 444 Classic Sink Tip 10' Type 3 line has filled a much needed gap in my fly line selection.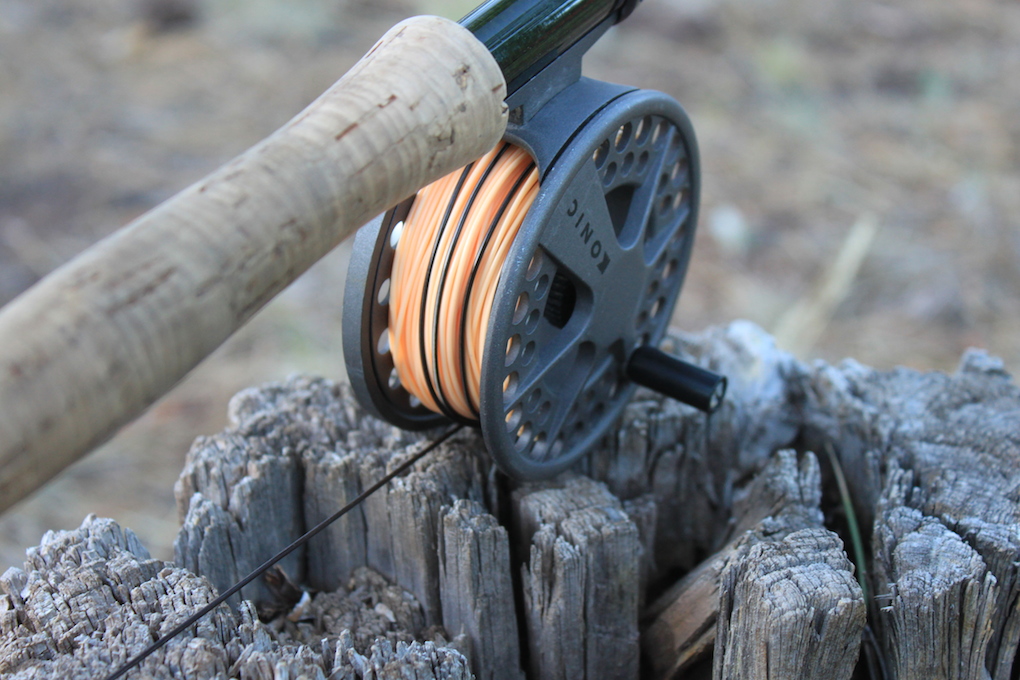 First impressions:
The Sink Rate – A Type 3 sinking line offers a middle of the road sink rate at 3″ per second, compared to an intermediate line that sinks around 1.5″ per second or a type 6 that sinks at 6″ per second.
The Sink Tip and Floating Line – The Cortland 444 Classic Sink Tip 10' Type 3 line, as the name implies, has a 10′ sink tip while the running line is a floating line. The floating running line can make a big difference when mending line on a river.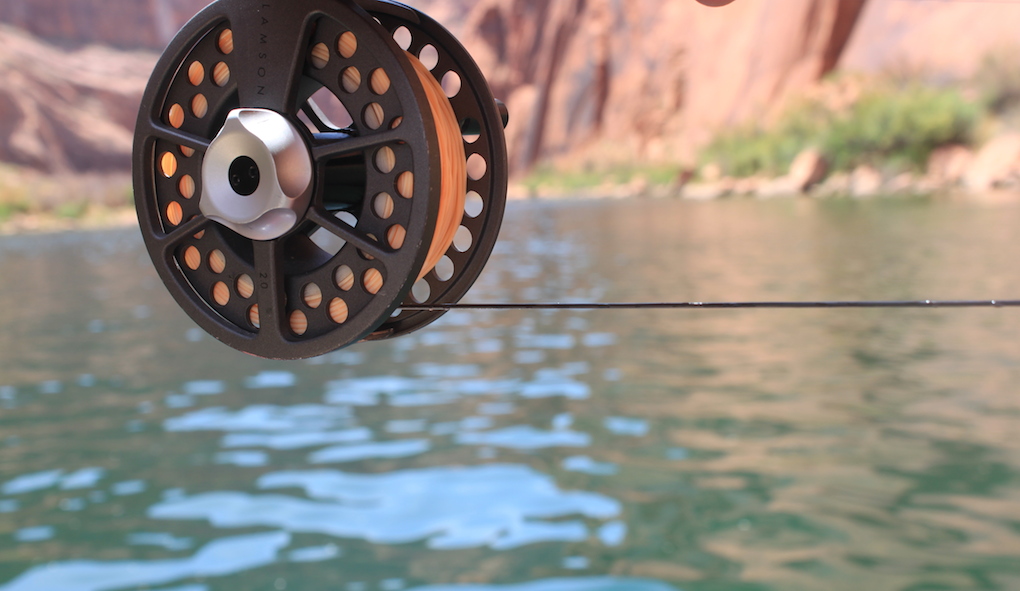 Field Use:
The Cortland 444 Classic Sink Tip 10' Type 3 line has found it's way into my line repertoire for two specific scenarios. The first reason is for big river streamer fishing. Often times when fishing bigger rivers, those bigger fish are holding deep waiting for bigger meals to swim by. I like to rig a short and stout leader to the sink tip and tie on a heavy streamer pattern followed by small leach pattern. Casting your flies across the current followed by a couple of big mends, allows your line to sink putting your flies at the perfect depth to tempt the deeper holding fish. Then, I strip the flies back across the current and wait for the big one to come out of the depths. This sink tip/streamer set up is a great way to mix up your offerings to fish, and can add a whole new dynamic to big river fishing.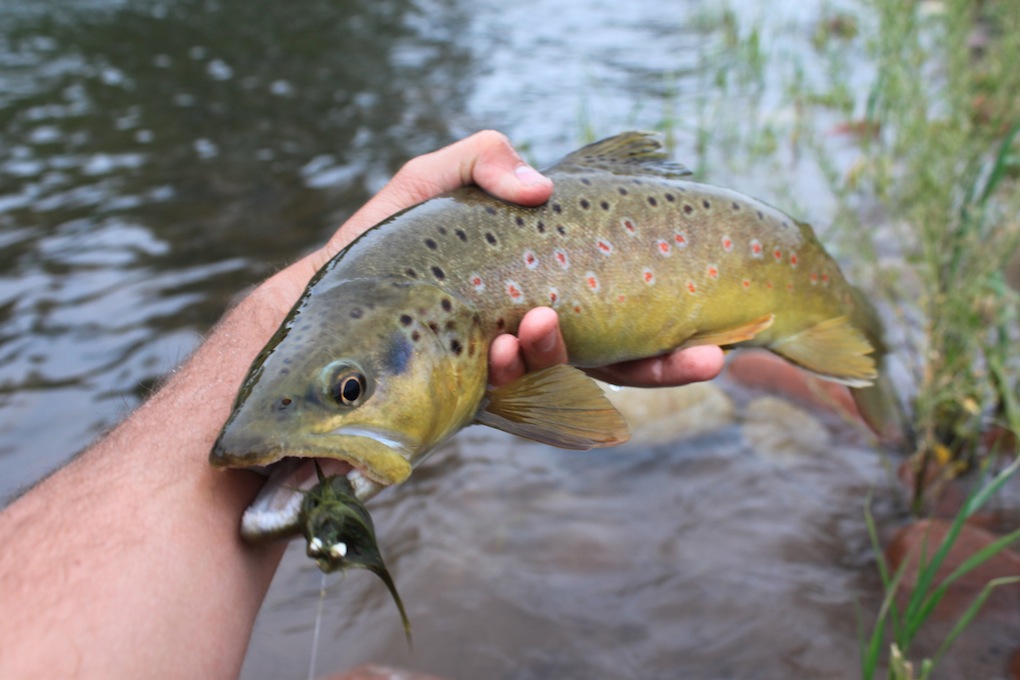 The second one is deeper lake fishing. I have a Cortland intermediate line that excels when fish are holding in the 0-10′ depth. Some of our lakes are quite a bit deeper in Arizona, and at certain times of  the year, fish are holding 10′ and deeper. I have found that the Cortland 444 Classic Sink Tip is ideal for presenting flies in these deeper lakes. My favorite fly setup is a heavy crayfish pattern followed by a Simi-Seal leech. Slow-stripping these flies along the bottoms of a dark Arizona lake can be very productive.
Casting a sink tip is always a bit of a challenge. The heavier front end of the line loads the rod differently than a regular weight forward line, and when you add in a couple of heavier flies, the casting stroke takes a bit of getting used to. I have found that proper control of the running line is very important when shooting line. If I'm not making a concerted effort to keep my line neat, I'm going to wind up with a nice big rats nest when casting.
So far, I've been fishing this line for around a year or so. I always make sure to clean it when I get home in soap and water as well as wipe it down with a microfiber cloth. The line shows little to no wear and I've been very pleased with how well it has held up.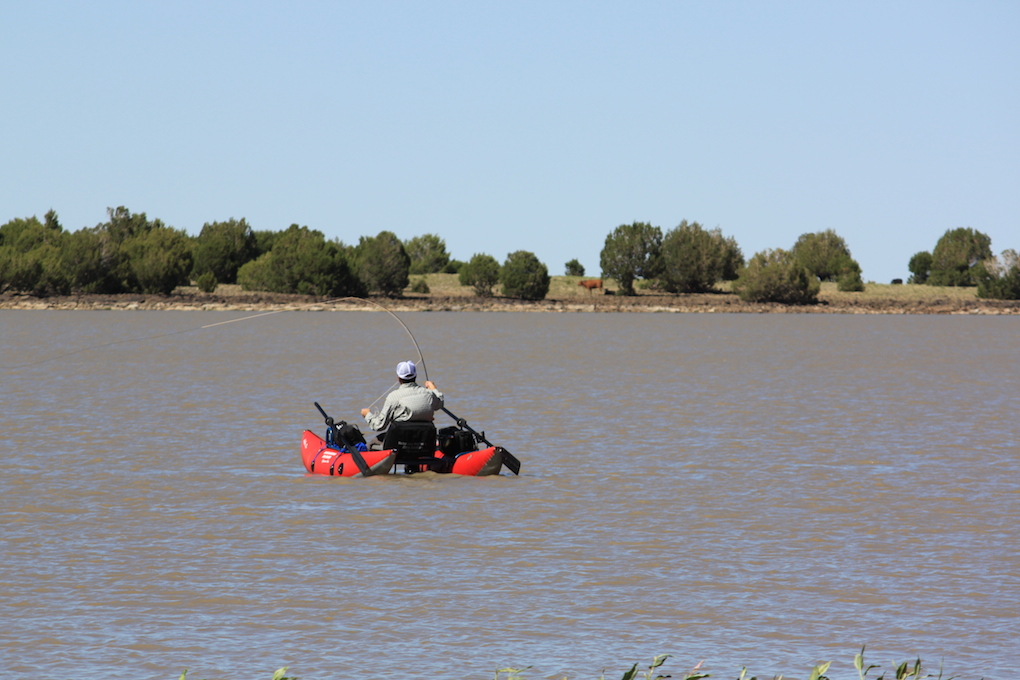 Pros:
Excellent big river streamer line
Floating line for easy mending
Durable
Reasonable price
Cons:
As with all sink tips, it takes a bit to get the casting stroke.
Running line can tangle if you're not careful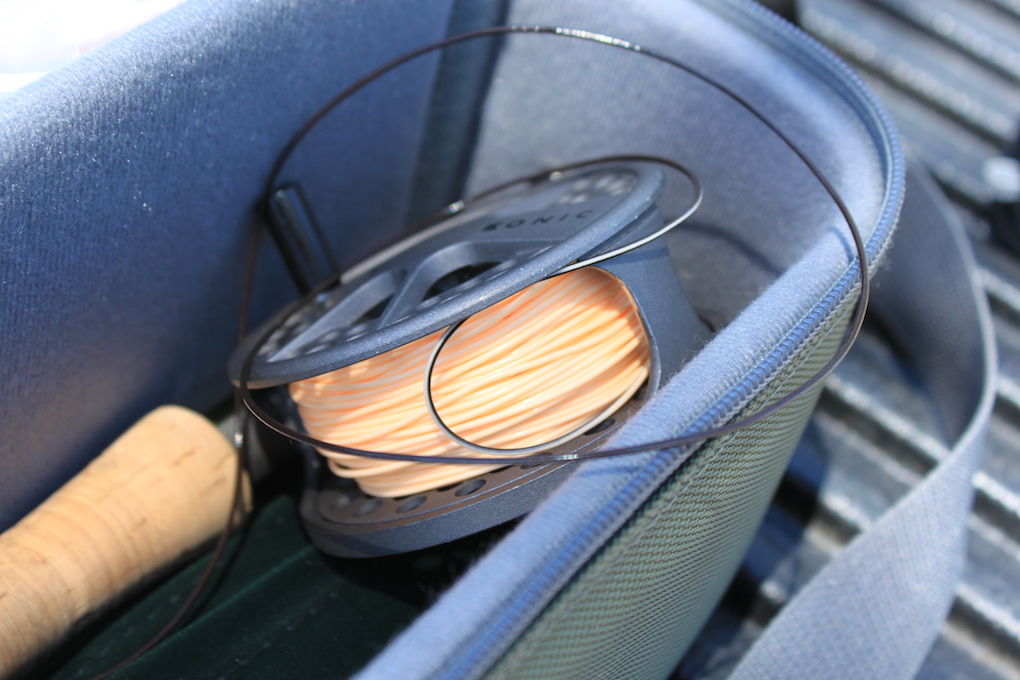 Prognosis:  The Cortland 444 Classic Sink Tip 10' Type 3 line is an excellent choice if you are looking to add a Type 3 sink tip to your fly line repertoire. 
* Disclaimer:
The reviews at Arizona Wanderings are my honest opinion. Arizona Wanderings is not sponsored by or associated with any of the stated companies and is accepting no compensation, monetary or otherwise, in exchange for this review.  The Cortland 44 Clasic Sink Tip was provided by Cortland for the purpose of this review. My independent status may change in the future but, as of the date of publication, no relationship other than described above has been pursued or established.