Rambling Review – Fox Breed Recurve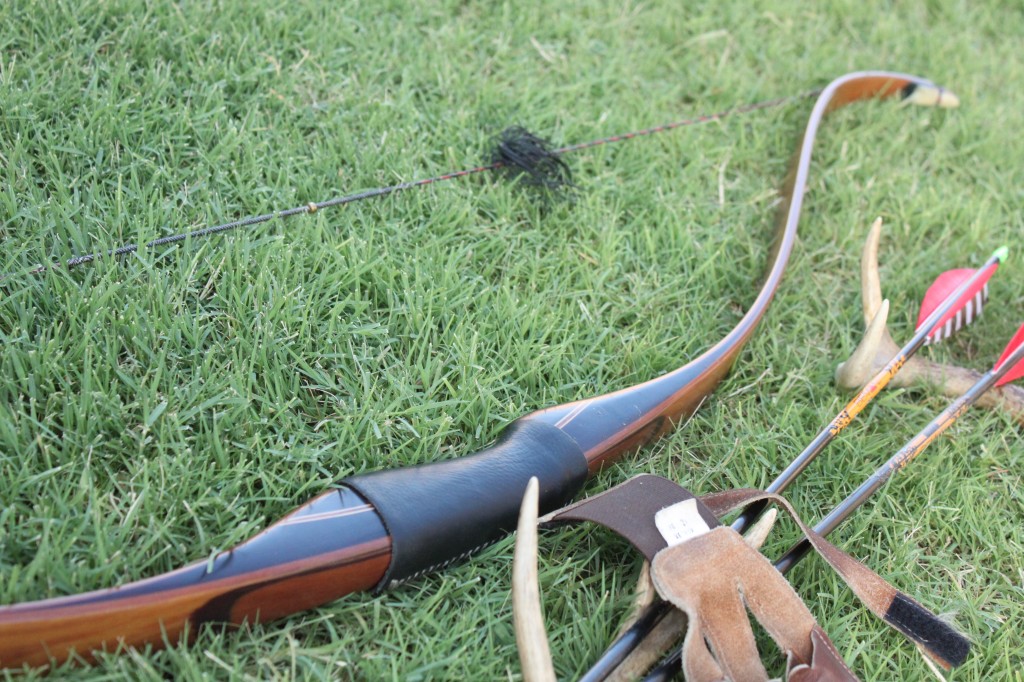 Why:
I grew up shooting a compound bow and more or less fell out of hunting during my later highschool and early college years. Once I moved to Arizona, a good friend of mine turned me on to traditional archery. He had a number of different recurves that I took turns shooting and the more I learned the more I realized that I needed/wanted one of my own. The search began and I shot several different bows and perused online forums, dealers, and shops looking for something to catch my eye.  By a stroke of luck found this beautiful Fox Breed recurve that stands 58 inches tall and at my draw length of 28 inches, pulls about 58 pounds. Within a week, the bow was in my hands and I was all smiles.
First impressions: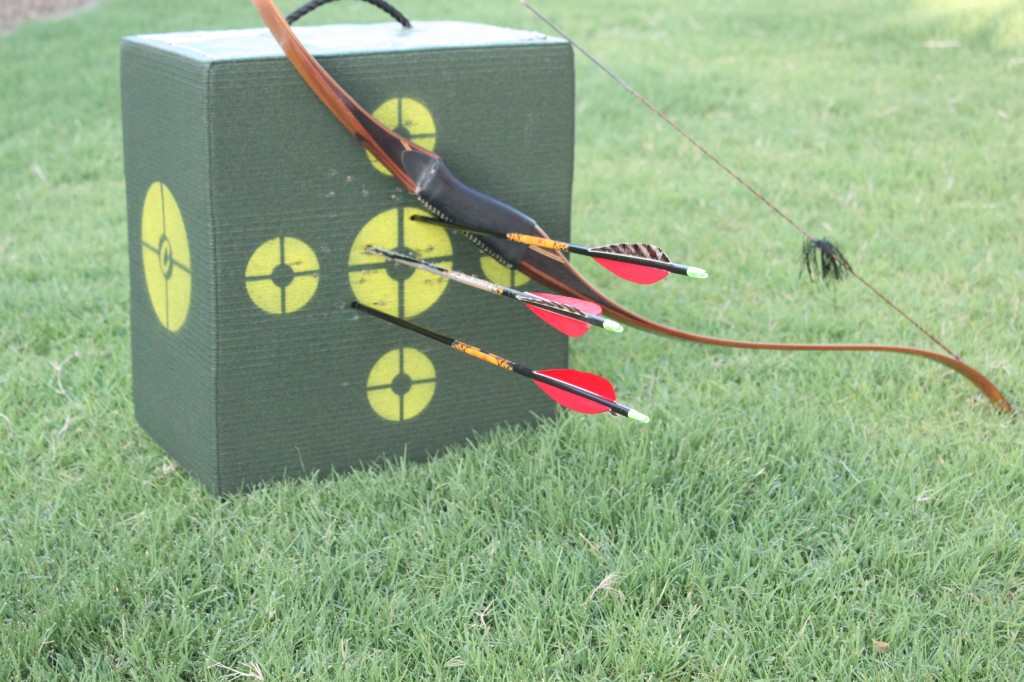 The Look – The Fox Breed is considered a 50s style recurve which gives it a gorgeous nostalgic look. The combinations of Osage and Cocobolo wood used in my particular bow is really stunning and even to this day I never get tired of looking at it.
The Service – I bought the bow second-hand from a shop in Oregon. Apparently the original owner had commissioned the right handed bow only to find out that he was left-eye dominant. Lucky for me, I got an essentially brand new custom bow for half the price. Once I had the bow, I called up Fox Archery and talked to the bowyer Ron King himself. He spent 20 minutes on the phone talking about brace height, extra strings, and archery hunting with me and overall went the extra mile for me as a customer.
Take-Down – When I was looking for a bow, I made sure that whatever I bought would be a take-down model. In the event that I am traveling out of state or maybe someday out of country, I wanted to make sure that I could have a bow that would travel compactly. This particular Fox Breed is a two piece sleeve take-down.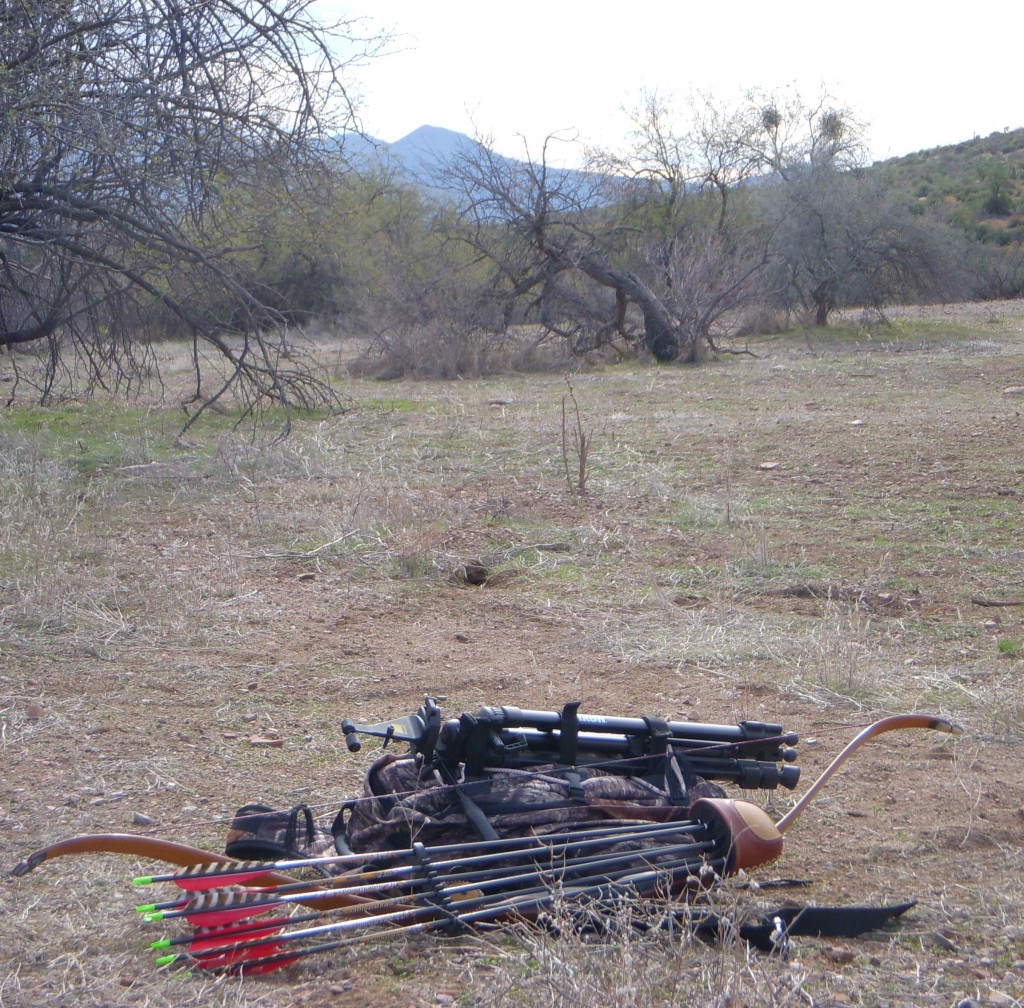 Field Use:
Thousands of arrows have been put through the Fox Breed and after shooting a dozen different bows I am still amazed how forgiving this particular bow is. The Fox Archery site describes the Breed as "retaining the natural pointing and forgiveness of the long bow, added to the lightning speed and smoothness of the recurve." I could not agree more and really enjoy shooting this bow. The bow shoots extremely quick and quiet. When shooting with a group of other archers, the Breed shoots noticeably quieter than other recurves or longbows.
The bow feels good in the hand and I really like the grip on the Fox Breed. I have heard other archers complain about the "longbow style" grip of the bow, but I am extremely pleased with how it feels. There is no hand shock after the shot and the bow pulls smoothly with no stack. It balances sweetly in the while shooting, and when I am toting it around the desert, it carries nice and light.
I absolutely love the height of this bow. At 58 inches, it is definitely on the shorter end of the spectrum. This comes in really helpful when hunting out of a blind. It is much easier to maneuver in an enclosed space with a shorter bow. I believe this allows for much more diverse hunting scenarios too. Whether in a blind, tree stand, or on the ground, the shorter limbs could save the hunt.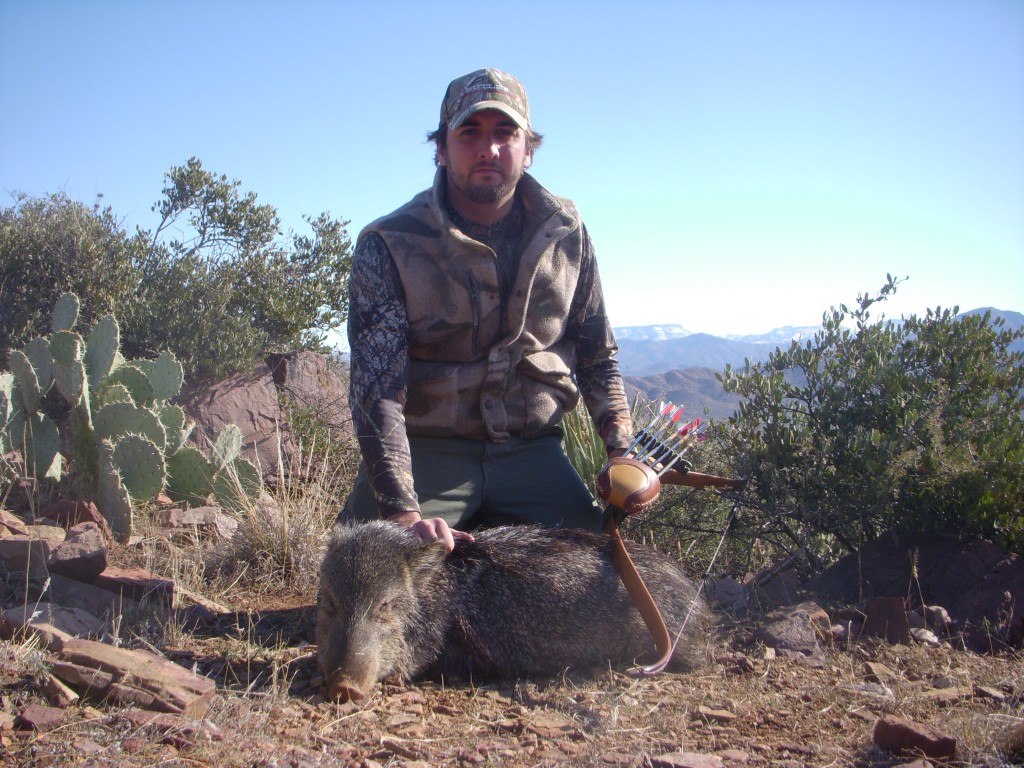 I have carried this bow on many different hunts but have only been successful a few times. I blame this more on my time focused on fly fishing than anything else. It is tough to sit in a tree stand knowing that the creek is a mile up the road with hungry trout just waiting for the fly. What I love about fly fishing is that it has all the elements of an archery hunt (spot, stalk, execute) but can be done at any time (but I digress…). Archery seasons in Arizona are few and far between with animals being even scarcer. With that said I have taken an extremely nice feral boar on an out of state hunt and finally connected with a javelina this past season. In the field the Fox Breed does the job and I am very happy with the arrow penetration that I get at 58 pounds.
I have traveled with this bow and have been very happy with how compactly breaks down for travel. I will do a write-up on my traveling setup. (Stay tuned.)
Pros:
Beautiful custom craftsmanship
Flat shooting/Forgiving
Extremely quiet
Short, Versatile Height
Take-down.
Cons:
Custom bow pricing – (Check traditional bow forums. If you wait, you will find a reasonably priced, secondhand Fox bow)
Prognosis: I will shoot this bow until I am old and gray. It is beautiful to look at, fun to shoot, and the perfect tool for the field. If you are looking for a traditional bow, do you yourself a favor and buy a Fox Breed.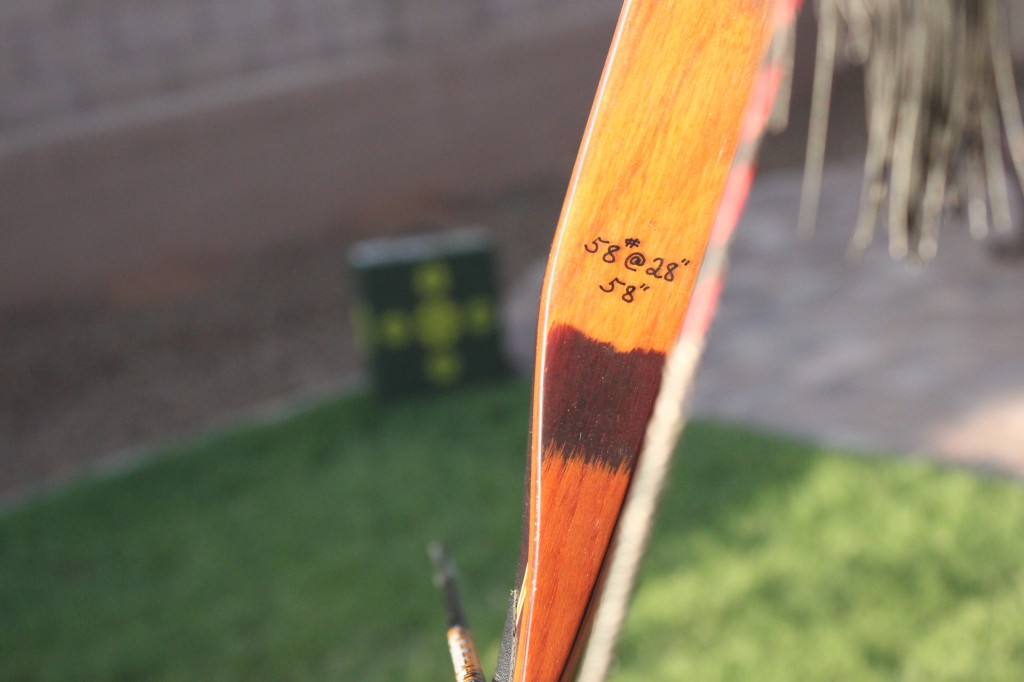 * Disclaimer:
The reviews at Arizona Wanderings are my honest opinion. Arizona Wanderings is not sponsored by or associated with any of the stated companies and is accepting no compensation, monetary or otherwise, in exchange for this review.  My independent status may change in the future but, as of the date of publication, no relationship other than described above has been pursued or established.