Rambling Review – G.Loomis East Fork Reel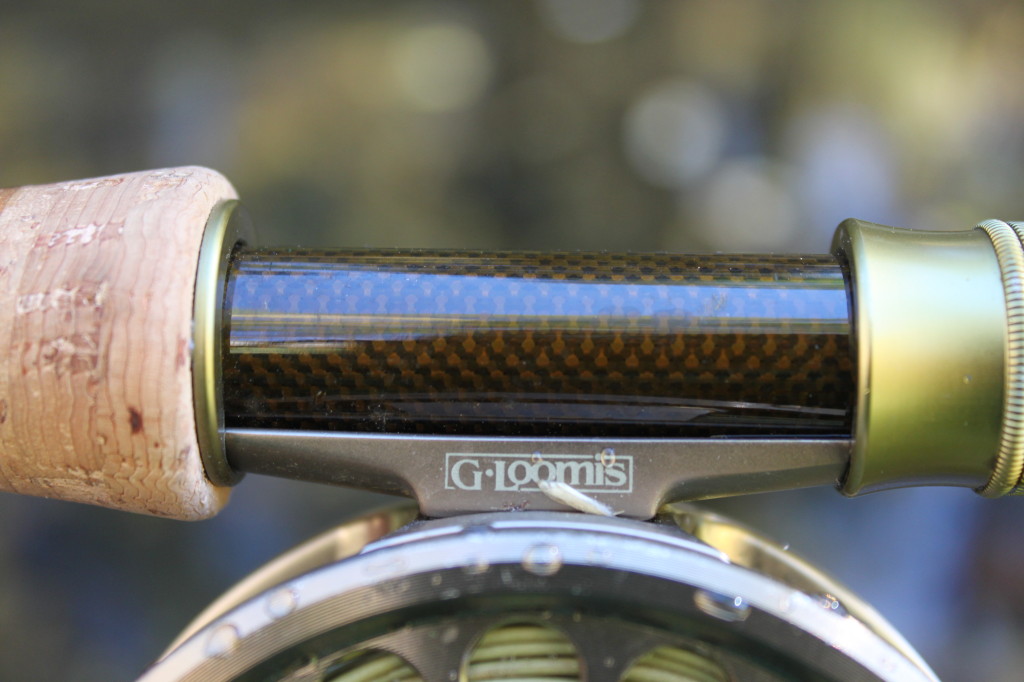 Why:
Having been through my share of disappointing reels, I started looking for a nicer reel for my 5 weight. Most of the fly fishing that I do is on mid size rivers and streams, where a smooth drag can come in very handy. After a bit of research, I found a pretty sweet deal on a G.Loomis Eastfork reel to pair with my 5 weight.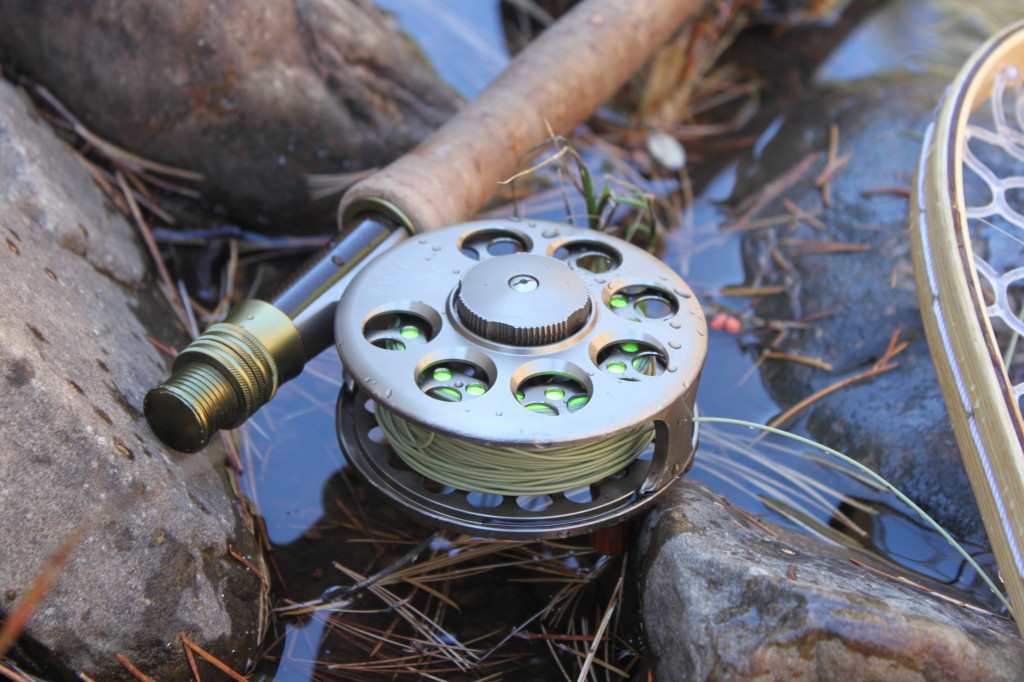 First impressions:
The finish – The  G.Loomis Eastfork reel has a really nice bronze finish, that has a fine classy look without being too flashy. The wooden handle is a nice touch too.
The weight – Weight is critical on a fly reel. The Eastfork reel is very light and balances nicely on my Stowaway fly rod.
The materials – The G.Loomis Eastfork is constructed out of machined aluminum which lends itself to being strong and lightweight.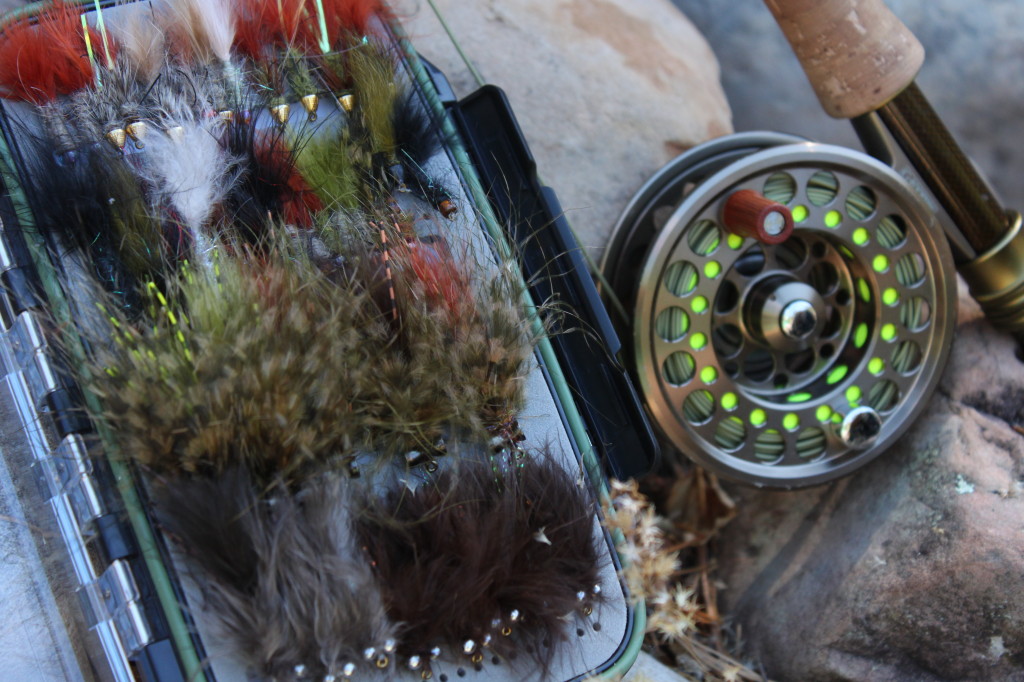 Field Use:
From the moment I paired the reel to my fly rod, I was impressed. The Eastfork reel's design is simple and user-friendly. It is a rock solid reel that has seen a full summer of fishing with absolutely no issues.
The G.Loomis Eastfork reel has a push-button spool release that makes it very easy to check out the guts of the reel. The drag system is pretty sweet and offers a smooth transition from a delicate, friction-free startup, to controlled strength at any setting. I have been able to put two of the bigger fish from the summer on the reel and was very impressed with how a reel can be smooth and strong at the same time.
Now, I am of the mindset that fishing gear should be used, which means that my fly rods and reels see wear and tear from field use. The Eastfork reel has stood up to drops on rocks and bushwacking through brush with only a few minor blemishes to show for it. At the end of the day, the G.Loomis Eastfork reel is a solid, straightforward reel that does the trick.
Pros:
Classy Bronze finish/Wooden handle
Lightweight
Durable Machined Aluminum
Sealed Drag
Cons:
Made in China
I believe this reel is discontinued
Prognosis:  If you can find one, the G.Loomis Eastfork is a great mid-level reel with plenty of guts to handle anything you can throw at it.
* Disclaimer:
The reviews at Arizona Wanderings are my honest opinion. Arizona Wanderings is not sponsored by or associated with any of the stated companies and is accepting no compensation, monetary or otherwise, in exchange for this review.  My independent status may change in the future but, as of the date of publication, no relationship other than described above has been pursued or established.