Rambling Review – Garmin Etrex H GPS Unit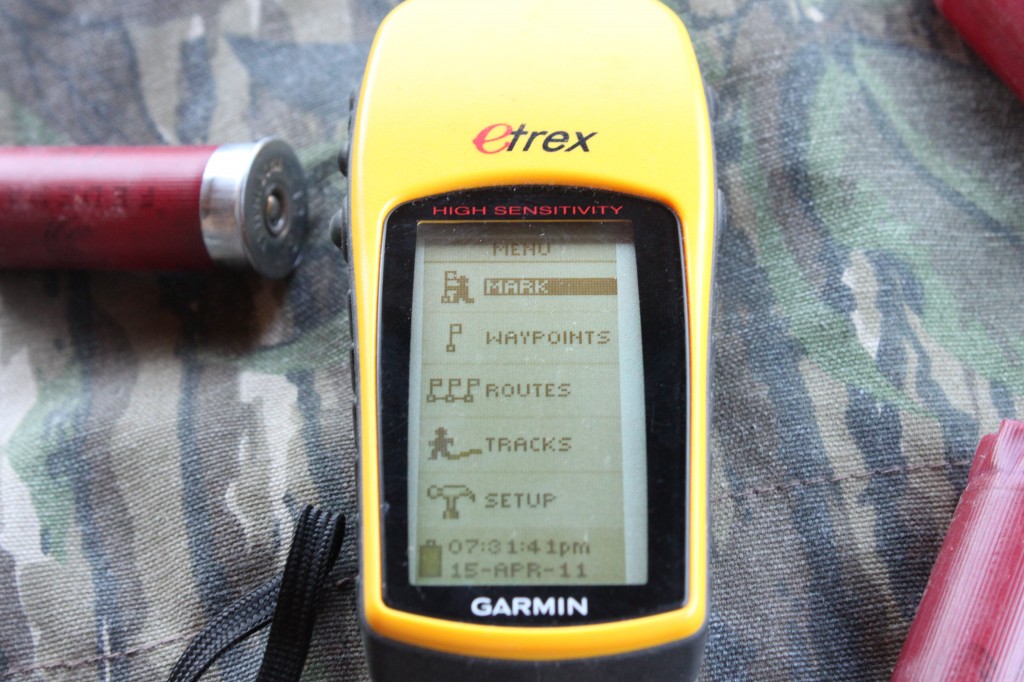 Why:
In short, I don't like getting lost.
When I moved to Arizona the new big country was very daunting and I always had a sick feeling in my stomach as I watched the truck get smaller and smaller the farther I walk away.  Specifically, quail hunting makes me nervous because as I wander around chasing birds, it is very easy to get disoriented. I have always found my way back, but before every hunt I mark the truck's location, just in case. Since I car so much about my truck I get help from these motor trade insurance brokers. Having insurance is a big deal for me, especially when I go out to a new country that I am not familiar with, I have to be safe and be prepared for anything that may happen.
Note: I still always carry a compass so I can plot a course, just in case the GPS fails.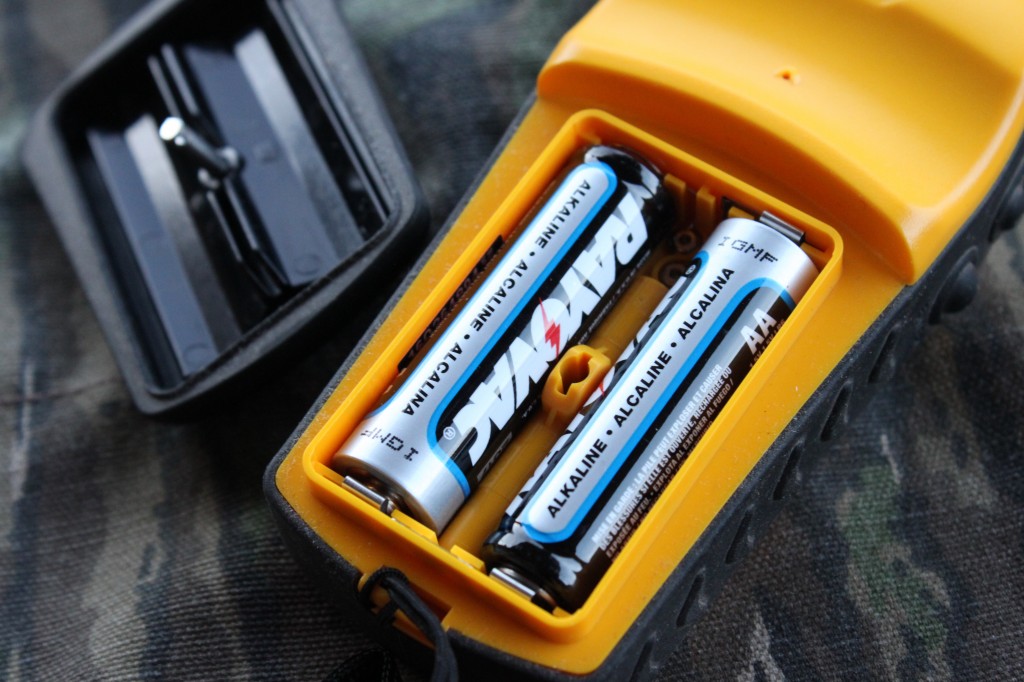 First impressions:
Solid Construction – When I held the Garmin Etrex GPS Unit is the store, I was struck by the solid block construction. I try not to make a habit of dropping electronics, but it has been known to happen. While tromping around the outdoors, a pack can be dropped or worse yet, the GPS unit itself could be banged around. The hard plastic coupled with durable rubber gives the Garmin GPS a very rugged feel.
Features – (Some key features that I thought were important)
–          Waterproof – Garmin claims that this device can take an "accidental dunk" in the creek. Not a terrible feature when it is lodged in my pack while I fish.
–          5.3 oz
–          17 hours of battery life
–          Able to log over 500 waypoints.
–          Not able to upload maps
Price – Tough to beat the price on this great GPS when others in the same market are hundreds of dollars more. Enough said.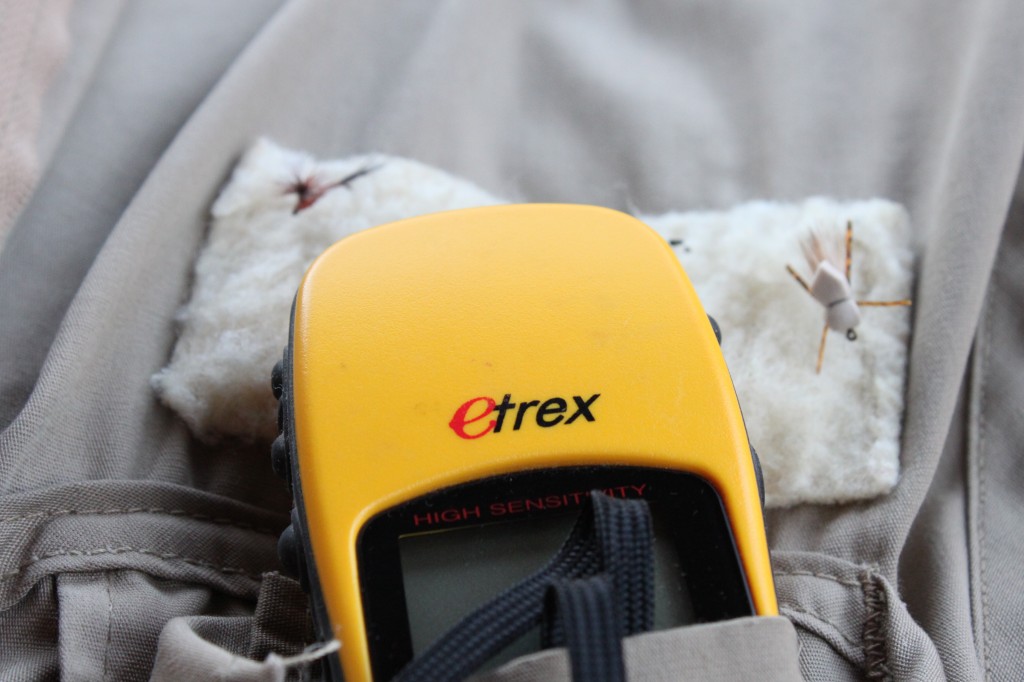 Field Use:
I have been nothing but pleased with the performance of this GPS. One thing that I have noticed about this GPS is how easy it is to use. With only 5 buttons, this Garmin is very easy to navigate. Most of the use that this device sees is during hunting trips. Once I park the truck I turn the GPS on and mark a waypoint. Then I turn off the GPS to conserve battery life and put the unit in my pack. I have a fairly good sense of direction and can usually find my way back to the truck without a whole lot of difficulty, but there have been a few times where I need to take the GPS out and double check my bearings. This GPS is perfect when I am in a new area or even an old standby. I love having the extra insurance in my pack, knowing that it is there just in case.
I also like to mark locations of my hunting stands or quality bedding, feeding, "gamey"- looking spots. This makes wandering my way through the dark trying to locate a tree stand, much easier. Also, if I am feeling generous, I can give a buddy the exact coordinates and he can make his way to the stand on his own.
This particular GPS does not have an actual topographical map.  Instead, it offers a compass like view that points to whatever waypoint you have designated. This is perfect for my use, but I know some like the high-tech features that other more expensive GPS units have. I am a simple guy and like to keep my hunting simple. Becoming too reliant on technology is a recipe for disaster if that technology decides not to work once you are in the field.
Waypoints are generally logged as numbers but there is the opportunity to put specific labels on waypoints. This helps when I go back later and have things specifically labeled so I remember what waypoint is what. I have also used the sunset/sunrise features to figure out exactly what time I should be getting into my stand. I always make sure to carry an extra set of batteries just in case.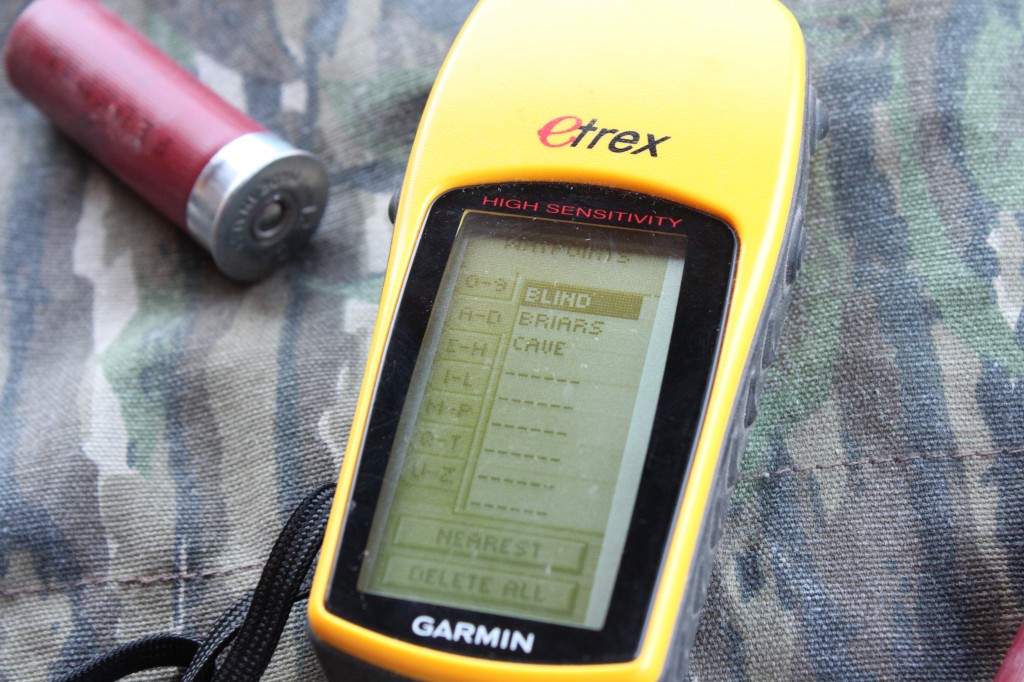 Pros:
Simple to use
Rugged Construction
Flawless performance for over multiple years
Waterproof
Large waypoint capacity
Cons:
Black/White/Gray Screen
Not able to upload maps
Prognosis: An extremely useful piece of equipment to have in the field if you are looking for a little extra insurance that you make it back to the truck. For more information about online insurance services, visit https://mexicaninsurance.com/automobile-insurance-for-mexico-mexican
* Disclaimer:
The reviews at Arizona Wanderings are my honest opinion. Arizona Wanderings is not sponsored by or associated with any of the stated companies and is accepting no compensation, monetary or otherwise, in exchange for this review.  My independent status may change in the future but, as of the date of publication, no relationship other than described above has been pursued or established.