Rambling Review – Gregory Baltoro 70 Pack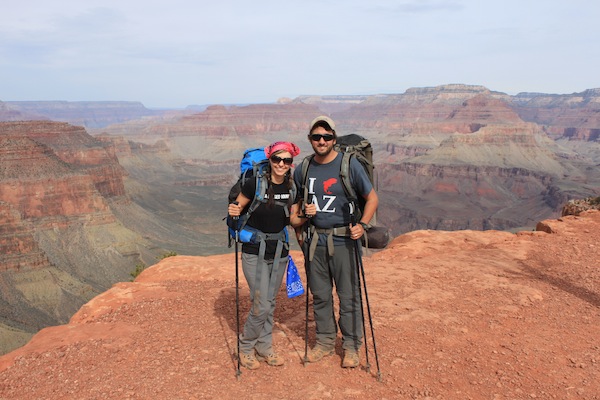 It's funny how an item can conjure up the most vivid of memories. I've got quite a collection of packs in the guest room closet. My wife would disagree with me calling it a "collection" as she's on the verge of calling that horders show from TV. Regardless, I've got packs of every shape and size for every different occasion and I'm pretty proud of the collection. As I was rearranging some things in that closet, I came across one pack that has really stood the test of time while traveling up many mountains, down into more than a couple of canyons, and across the ocean on a trip to Europe. The Gregory Baltoro 70 Pack is most certainly not the coolest looking pack and due to it's size, I have the tendency to pack it with more than I should,  but I have found it to be one of the most comfortable and rugged packs that I've used.
When I saw the pack hanging there, I could remember the burn in my legs on that last quarter mile coming out of the Grand Canyon and how glorious it was to finally reach flat ground. I remembered trying to stuff it into the overhead compartment of the plane for our flight to France, trying not to make eye contact with the flight attendant for fear of her telling me that it would have to be checked. It still has pine needles in it from the last overnight trip into the woods, and it wears multiple smudges dirt like hard fought medals of honor.
I finished stowing the gear that I was rearranging and shut the door to the closet, but not before taking the pack off the hook looking it over. It's still in  great shape and ready for another adventure. Guess I better get something planned.
Disclaimer: This isn't my normal format for a Rambling Review because this pack design is no longer available as Gregory has since come out with an updated design. I feel though that a good piece of gear still deserves it's day in the sun. If Gregory continues to make gear like the Baltoro, the new packs should be worth checking out.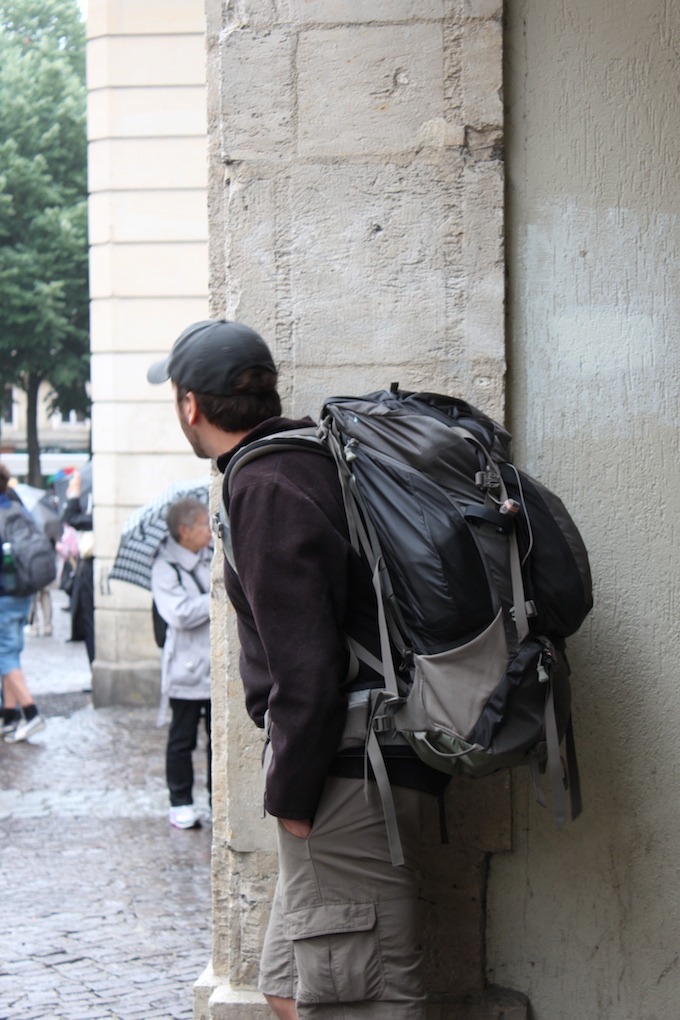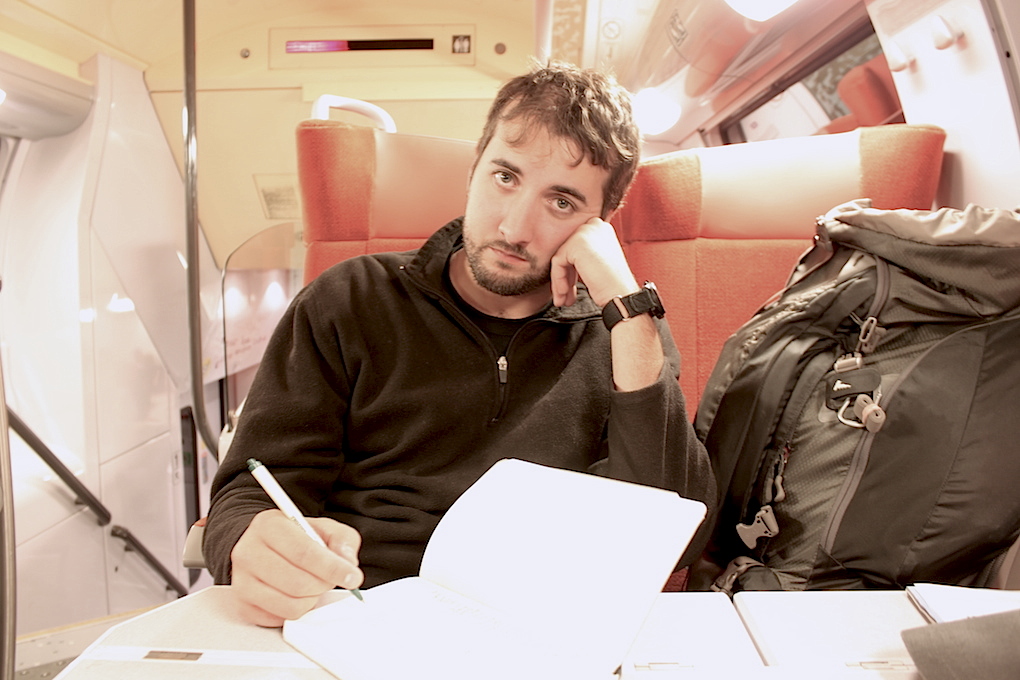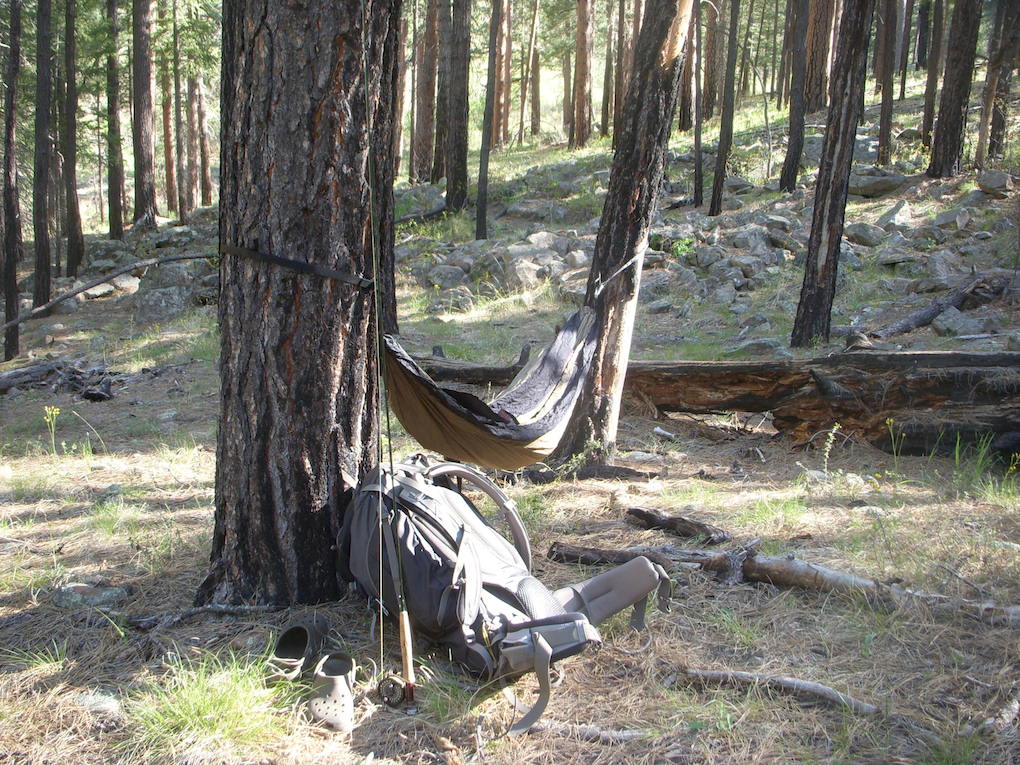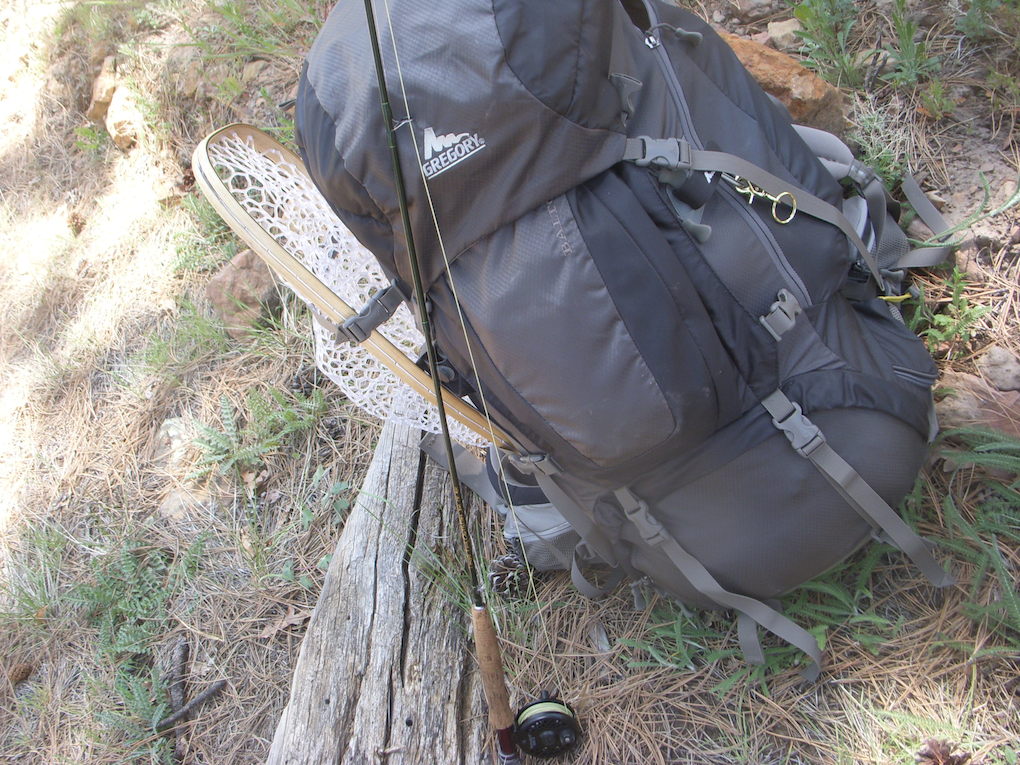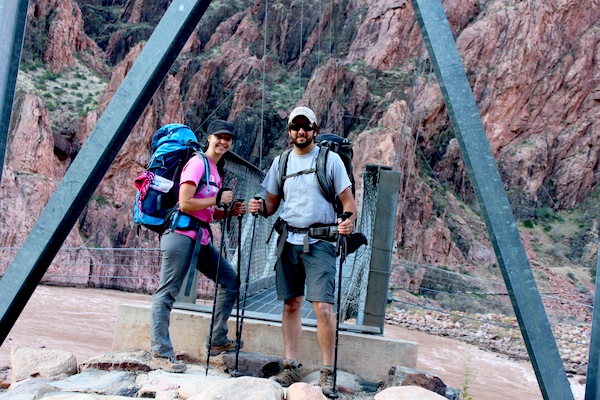 * Real Disclaimer:
The reviews at Arizona Wanderings are my honest opinion. Arizona Wanderings is not sponsored by or associated with any of the stated companies and is accepting no compensation, monetary or otherwise, in exchange for this review.  My independent status may change in the future but, as of the date of publication, no relationship other than described above has been pursued or established.